Ah what's new, Steemit is as complicated as ever. Still the same even after several years. 😅 Of course it just takes some getting used to as usual.
Haven't been using Steemit and Hive as regularly as I used to. No wonder I was having issues with using that site more than Hive. Since I don't use Discord plus steem.chat and even the Steemit Telegram channel is gone, I have no one to contact. No help forum or whatever for Steemit so it's frustrating to have any issue using the site.
The Tron / TRX Problem I Encountered
Yeah as you can read above, any problem with Steemit should be solved by the user themselves. No support available or maybe it's just not clearly indicated on the site at all. Oh what a headache!
If you're reading this I'm assuming you already have a Steemit account. You either know what to do to get the TRX out of it or not. Either way I'm just going to share my experience.
So the first time I tried to get the Tron I got from my articles there was a few months ago. I already created a wallet on Steemit plus downloaded the PDF which has the private key included.
However I could not find out how to get it out and put it in another wallet or exchange. At first I didn't want to use TronLink at all. I even asked in Telegram chat groups but no one seemed to know. Eventually I tried changing the Steemit TRX wallet to my Binance one. In the end I just created a TronLink wallet.
Finally I got the TRX out of the Steemit one and into my Binance one. Hurray! 😂 And so since it got resolved I just left it at that and forgot all about it.
And then we come to yesterday. I was trying to learn how to earn on a token exchange so I needed all the cryptos I could put in there. That's when I remembered the TRX showing on my Steemit account and also on TronScan. But why wasn't it showing in my Binance account? 🤔 It was showing 0.00 but on the other sites it showed an amount. WTH?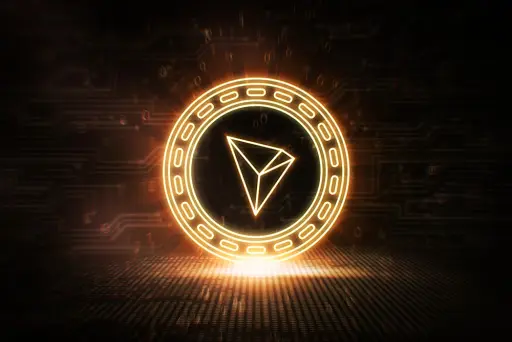 Source
How Did I Resolve My Problem?
Well it's a good thing Binance support is great. I asked them about my problem because I can't contact anyone on Steemit. 🙄 (I definitely don't regret not being active there.)
So I explained my concern to the chat agent. I asked them why the TRX amount is showing on Steemit and TronScan and not in Binance. Long story short, apparently I already converted the TRX in Binance to another digital currency. The headache or confusion came up because the converted amount was gone in Binance TRX wallet but it was still showing in TronScan and Steemit. That's just crazy!!!
If the TRX crypto amount was already converted to another digital currency inside Binance, it will show 0.00 in Binance. The same Binance TRX wallet address SHOULD also reflect zero in TronScan and on Steemit!
Not sure which side has the problem here but somebody has to fix this quick. People forget things so if something is not showing the right information of course we will get angry or frustrated.
So anyway at least now you know too. We shouldn't have any problems moving forward.
XOXO,
@artgirl
---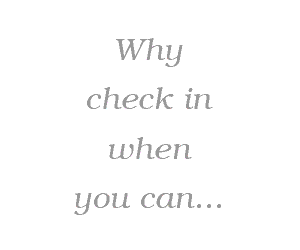 Read Philippine Condo Buying FAQs Here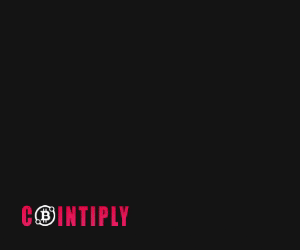 Spam or irrelevant comments will be downvoted if not revised upon warning.

Written by @artgirl for Steemit / Hive
© Art x Stephanie Rue / Lucy Stephanie

Join Hive thru ecency, Click Here!

@artgirl is a freelance writer/artist, online seller and real estate agent. My Steemit/Hive posts may contain referral/affiliate/merchandise links.
Contact me for your art, Writing/Research & Metro Manila (NCR) property needs.

For business inquiries, you can chat me up onTelegram or send me a Facebook message. Link in my bio.
Join us Today! Earn CASH (thru reward points): Answer Surveys, Polls, etc. | Create Quality Content and more!


Order One Opti Juice from me to help you fight illnesses!
---
Like it?
Upvote, Follow and Resteem/Share for appreciation.
♥ Thanks! ♥
---
Join me in earning BCH by writing articles or microblogging!