You need to understand that light is life and where there are light good things always come from there. Light helps you to see any object clearly with your eyes.
Today, I realized the benefit of light, and I decided to work around the shopping. You can actually beautify and color your house, building surroundings, and many other things with portable electrical fittings.
In the world, technology, company or factories need to see clearly with their eyes and that is why no living been on earth will say he/she does not need light to support the site at night or day.
I believe that you can actually get some portable light of your choice from the market to witness how good and beautiful to have face-able bulbs that generate light.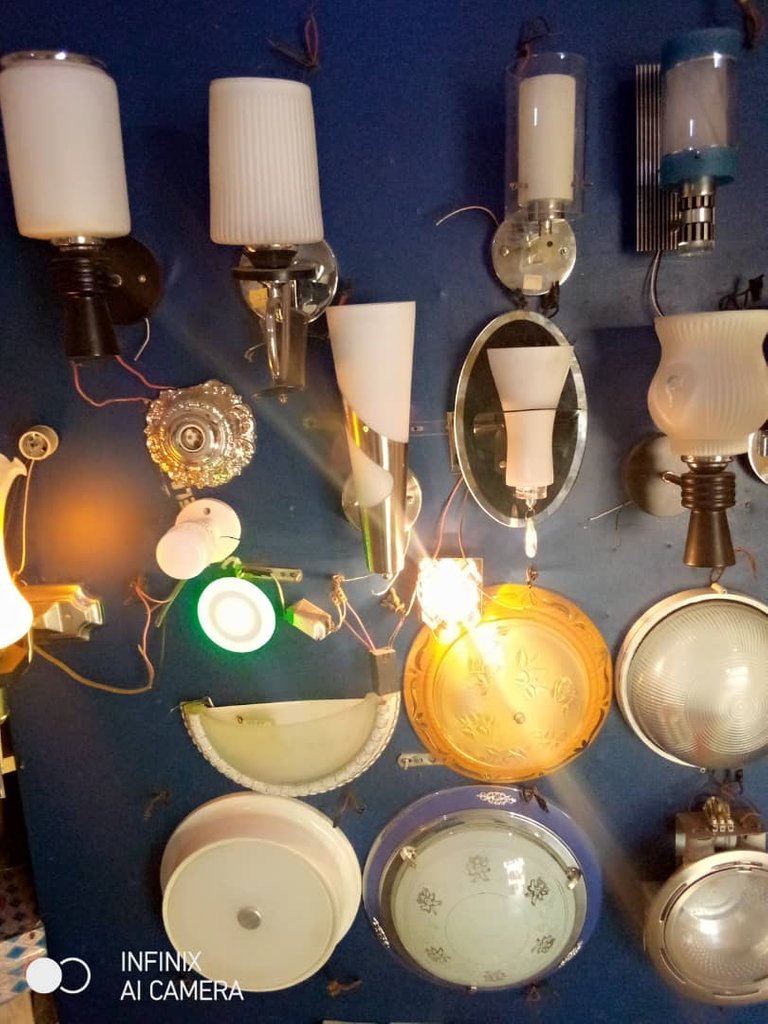 This bulb is majorly recognized as full-moon light used in parlors and rooms for seeing and beautifying the place too.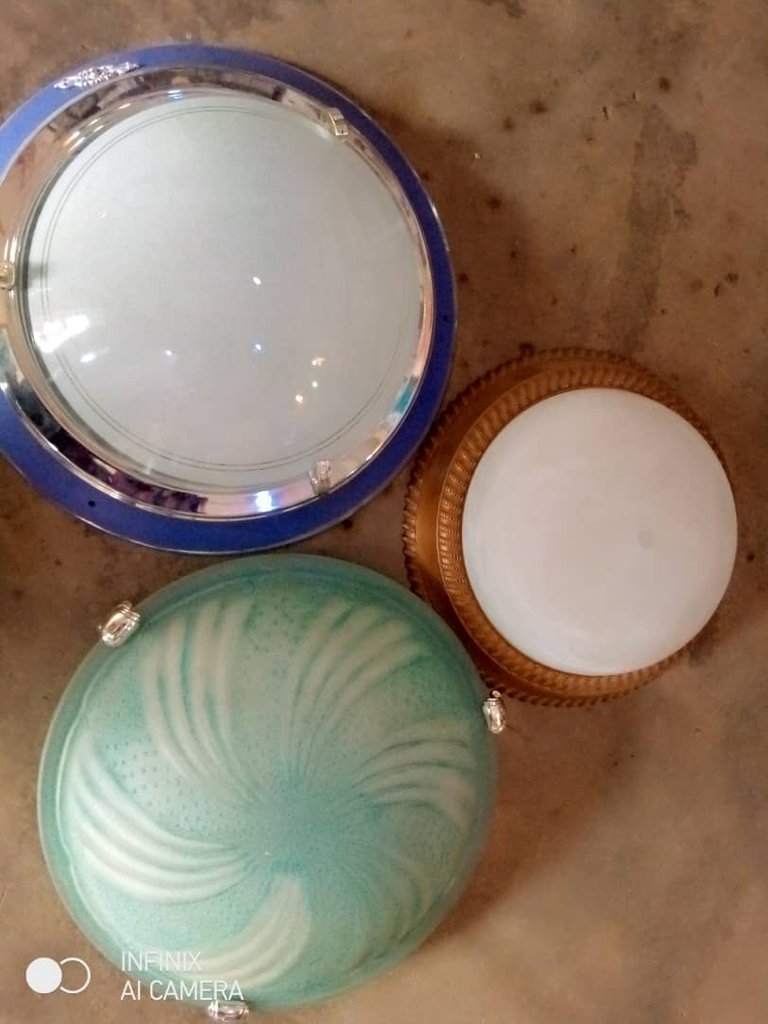 Here are fans used for plugging in a socket to generate air for comfortability especially when sleeping or in a dry season. You need a fan to stay fresh with your skin after you must have struggled at your working place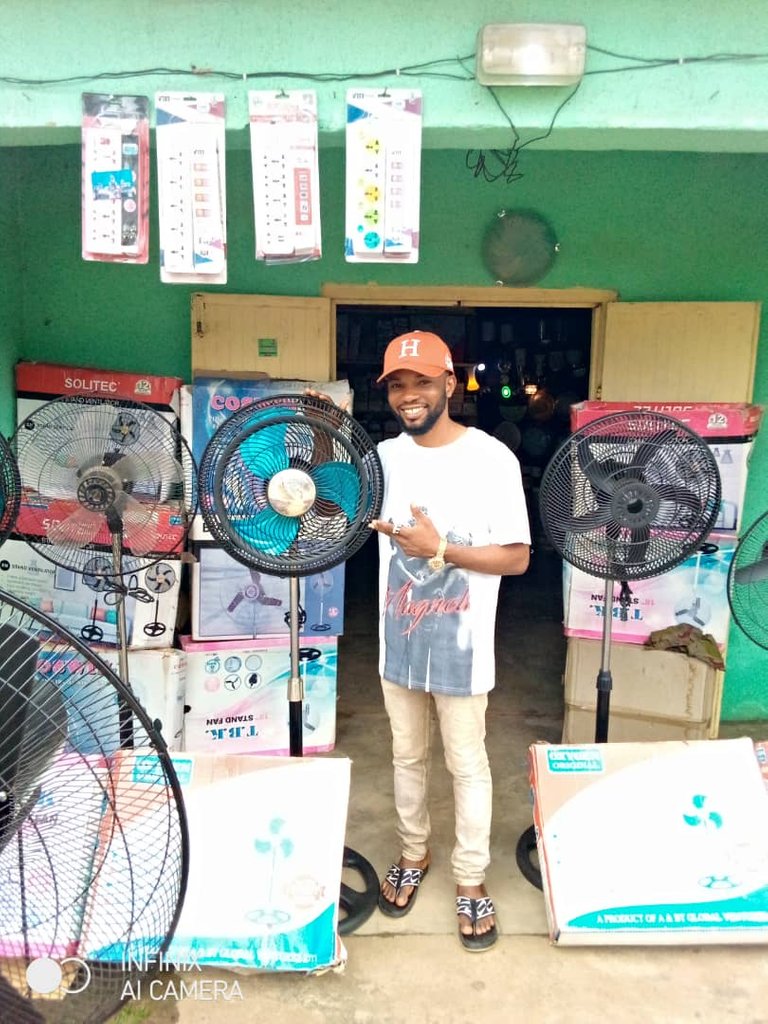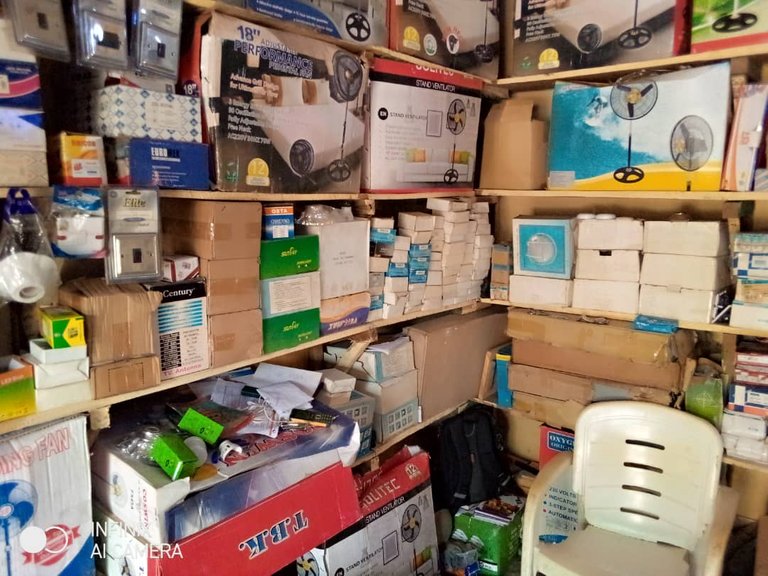 Here are other electrification materials like socket, lamb-holder, wall-gang, patress, knockout box, bulb, and many others.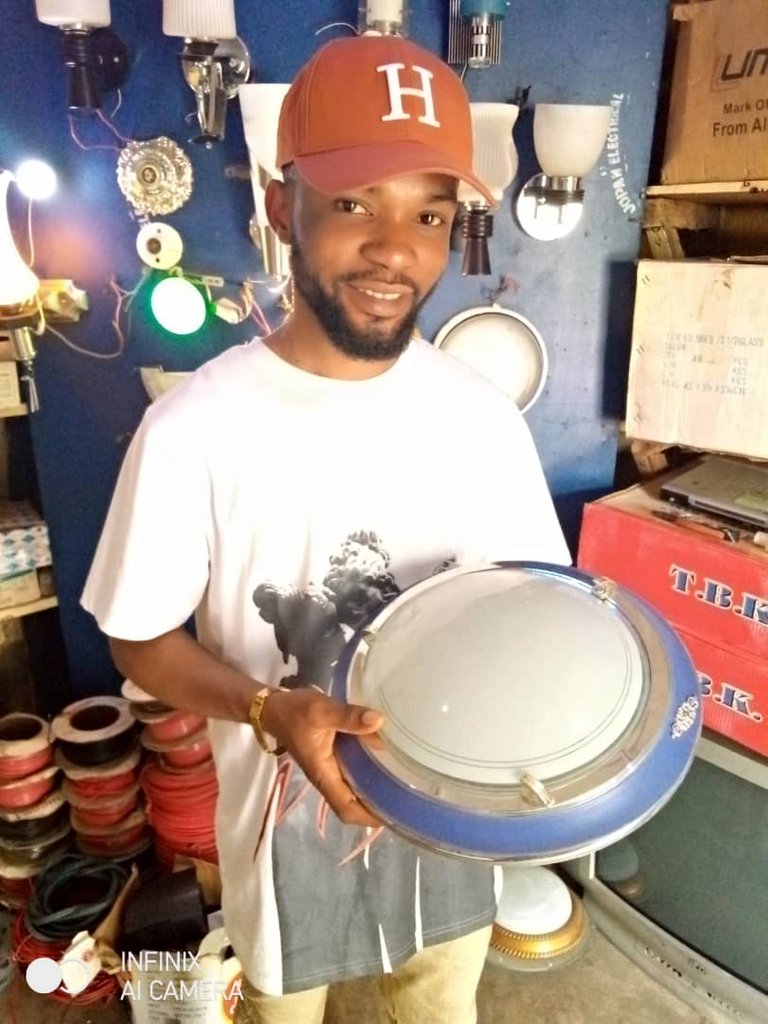 Here are electrical wires appearing in different colors, sizes, and shapes. like 1mmv, 1.5v, 2.5v and above. There are single Curtice wires for conduit wiring in order to give a long and lasting period of time without sparking.