I needed to make a as built drawings of this pond as my client asked and it is fun, I haven't been doing these kind of works but it turns out it is fun.
This is the pond that is visited 2 days back.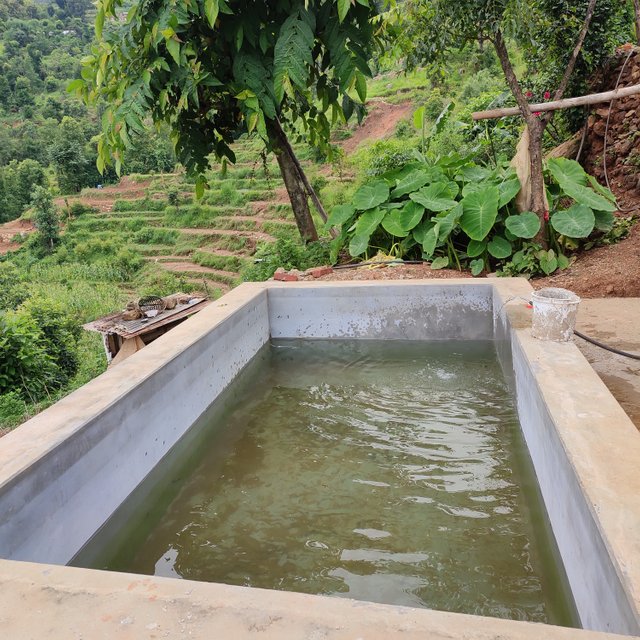 And this is the drawing which iam still working on, i have to complete today so maybe i can finish it in time.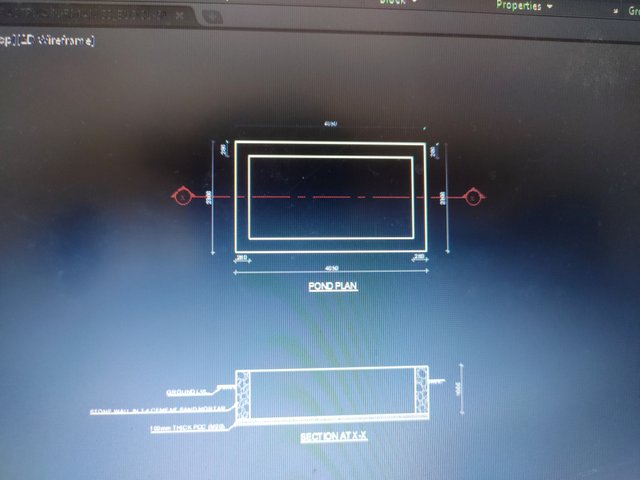 Thank you for stopping by, you can follow @amit.pangeni and support.