I was quite happy to visit this site where huge steel truss is about to be constructed. The structure is to be built on top of existing column. Steel columns is erected on top of RC column by joining with steel plate and bolting. On top of the steel section so erected rests this huge truss. Structure analysis and design was already been completed and construction on site is happening.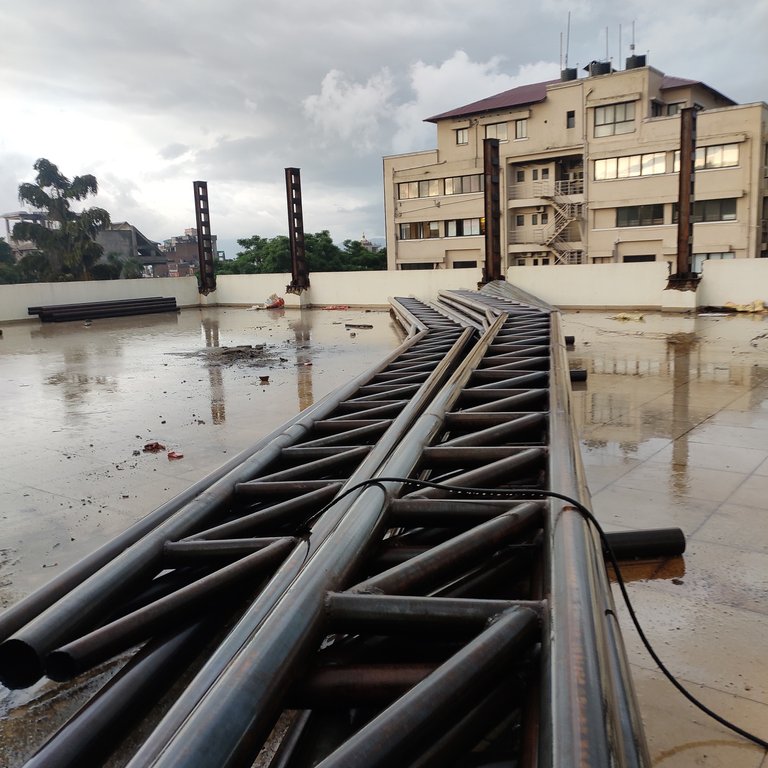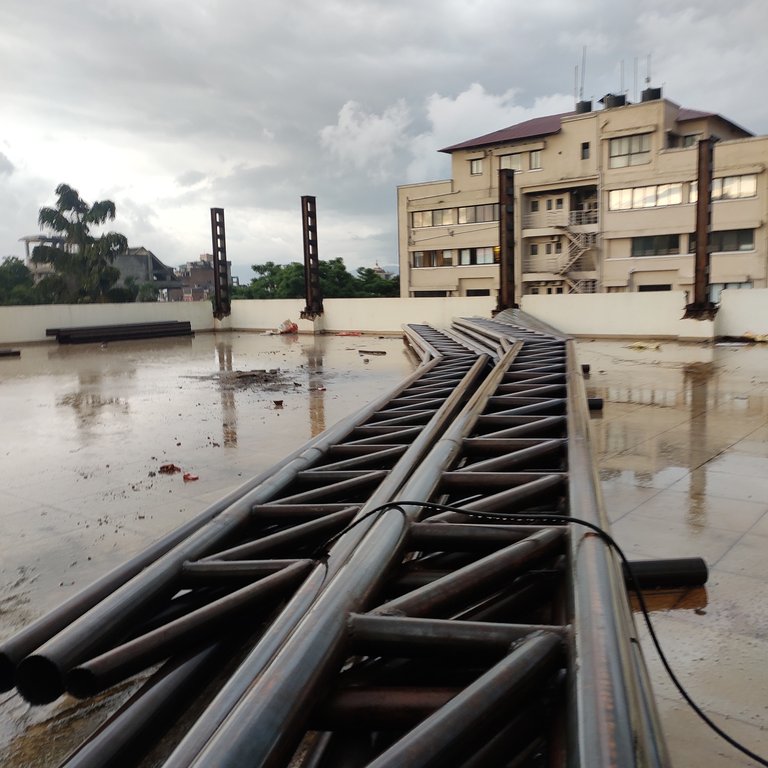 The site was on beautiful location and we were able to see some wonderful views from the roof. I visited with my seniors and I got wonderful chance to learn and enjoy. This is scene seen from the rooftop.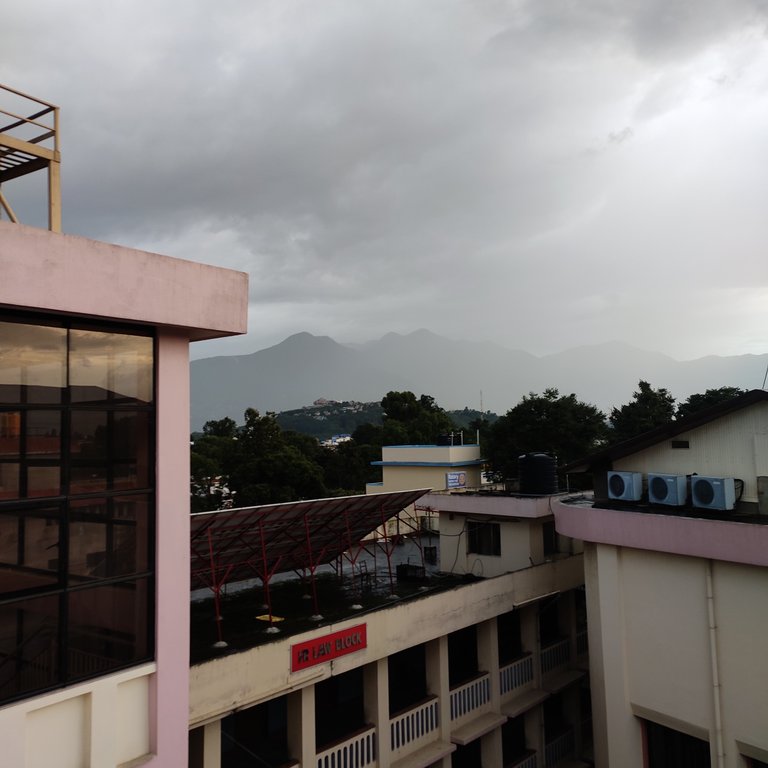 If you liked the post please follow and support @amit.pangeni I will be posting other posts relating to the civil engineering. Thank you for reading the post and stopping bye, have a great day everybody.