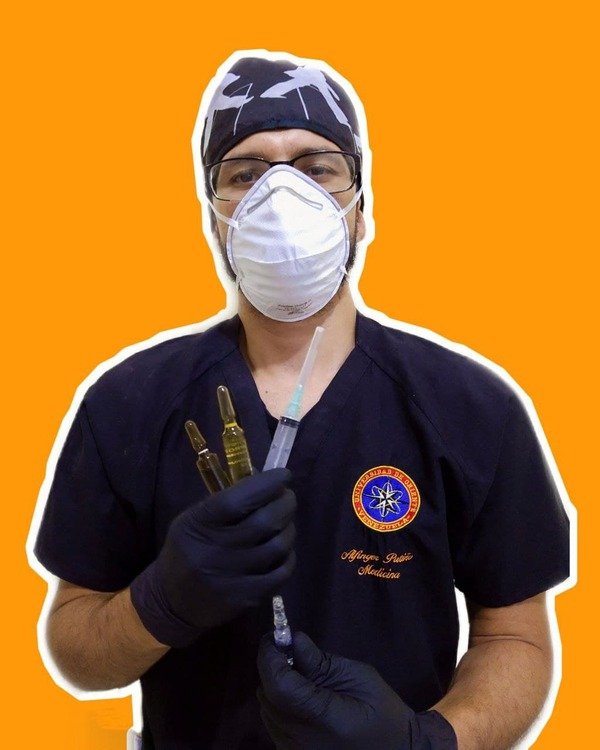 Foto de mi galería personal. Editada en PicsArt.
¡Hola amigo Hiver! / ¡Hi Hiver!
Hoy quiero compartir contigo y mostrarte un lugar muy importante dentro del área de quirófano y es el carrito de paro donde están algunos medicamentos para realizar una intervención quirúrgica.
Today I want to share with you and show you a very important place inside the operating room area and that is the crash cart where some of the medications for a surgical intervention are located.
---
---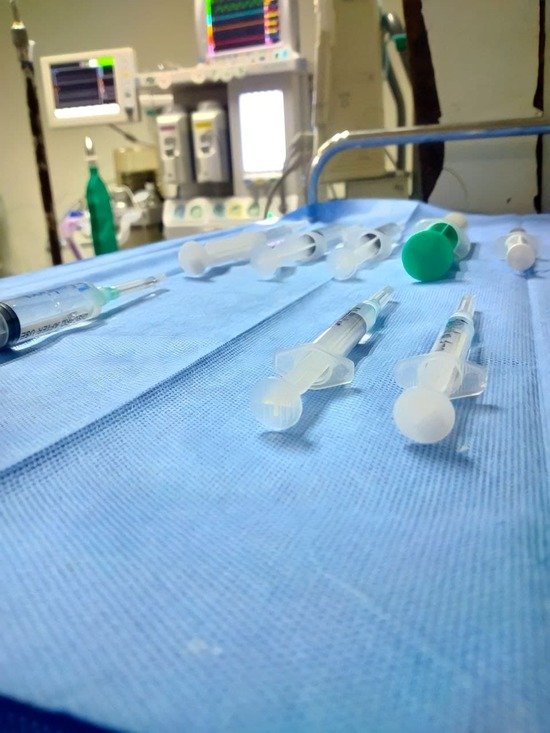 Hospital Ruíz y Páez, Venezuela. Foto de mi galería personal. Editada En PicsArt
Si has vivido una cirugía por experiencia propia o por algún familiar cercano, imagino que ha pasado por tu cabeza aunque sea por unos segundos algunas de estas preguntas:
If you are the person who has lived through surgery from your own experience or from a close family member, I imagine that some of these questions have crossed your mind, even if only for a few seconds: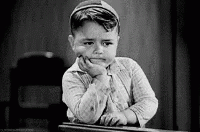 ¿Qué medicamentos habrán usado en la cirugía?.
¿Por qué hay mareos?.
¿Por qué hay ganas de vomitar?.
¿Por qué hay dolor?.
Y entre otras muchas preguntas que se pueden pensar. Es muy normal tener dudas e inquietudes, porque el ser humano de forma general se intriga y le teme a lo desconocido.
What medications were used in the surgery?
Why is there dizziness?
Why do you feel like vomiting?
Why is there pain?
And among many other questions that you can think of. It is very normal to have doubts and concerns, because the human being is generally intrigued and afraid of the unknown.
---
Cada medicamento utilizado en una intervención tiene un beneficio y un efecto adverso, donde el médico siempre debe estar capacitado para resolverlo.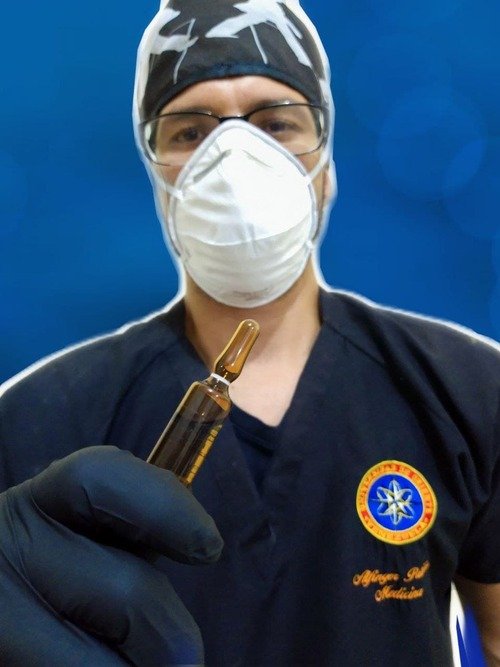 Foto de mi galería personal. Editada en PicsArt.
Te mencionaré algunos medicamentos de acción endovenosa que uso en mi práctica clínica como residente de Anestesiología.
Every medication used in an intervention has a benefit and an adverse effect, where the physician must always be trained to solve it.
I will mention some of the intravenous medications that I use in my clinical practice as an Anesthesiology resident.
---
Lidocaína: Es un anestésico local utilizado para disminuir y bloquear el componente sensitivo (dolor) como el componente motor (movimiento), también sirve como antiarrítmico y actualmente, es muy utilizada por los odontólogos. Puede causar vómitos, nauseas, mareos.
Lidocaine: It is a local anesthetic used to decrease and block the sensitive component (pain) as well as the motor component (movement), it also serves as an antiarrhythmic and is currently widely used by dentists. It can cause vomiting, nausea, dizziness.
Midazolam: Es una benzodiacepina de acción muy corta, utilizada para causar amnesia y controlar la ansiedad, nerviosismo, agitación, convulsiones durante procedimientos quirúrgicos. Se utiliza sobre todo por vía intravenosa, pero se puede administrar por vía intranasal, rectal, oral, intramuscular o subcutánea. Puede causar mareos, dolor de cabeza, vértigo, sensación de estar perdido, dificultad para respirar.
Midazolam: It is a very short-acting benzodiazepine, used to cause amnesia and control anxiety, nervousness, agitation, convulsions during surgical procedures. It is mostly used intravenously, but can be administered intranasally, rectally, orally, intramuscularly or subcutaneously. It may cause dizziness, headache, vertigo, feeling of being lost, difficulty breathing.
Fentanyl: Es un Opioide sintético utilizado por sus acciones de analgesia, sedación y anestesia. Tiene una potencia 100 veces superior a la morfina por lo que se emplea a dosis más baja que esta. Se puede utilizar en forma de parches, por vía sublingual, en forma de spray nasal, comprimidos para chupar, vía intravenosa y vía epidural. Puede causar vómitos, nauseas, mareos, estreñimiento, picazón en la cara, dificultad para respirar.
Fentanyl: It is a synthetic opioid used for its analgesia, sedation and anesthesia actions. It has a potency 100 times higher than morphine, so it is used at lower doses than morphine. It can be used in the form of patches, sublingually, as a nasal spray, sucking tablets, intravenously and epidurally. It can cause vomiting, nausea, dizziness, constipation, itching of the face, difficulty breathing.
Propofol: Es un fármaco del grupo de los hipnóticos sedantes de acción rápida que se suele administrar de forma intravenosa, Este medicamento se utiliza para iniciar y mantener la sedación en los cuidados anestésicos monitorizados. Puede causar dificultad para respirar, dolor en el brazo de la inyección, mareos, vómitos, aumento de la motilidad intestinal, taquicardia.
Propofol: A drug in the group of fast-acting sedative hypnotics that is usually administered intravenously. This drug is used to initiate and maintain sedation in monitored anesthetic care. It may cause shortness of breath, pain in the injection arm, dizziness, vomiting, increased intestinal motility, tachycardia.
Rocuronio: Es un fármaco que actúa a nivel de nervios motores(causando relajación de todos los músculos), para facilitar la intubación traqueal durante el comienzo de la anestesia. Puede causar dificultad para respirar, respiraciones aceleradas, vómitos.
Rocuronium: It is a drug that acts at the level of motor nerves (causing relaxation of all muscles), to facilitate tracheal intubation during the beginning of anesthesia. It can cause difficulty in breathing, rapid breathing, vomiting.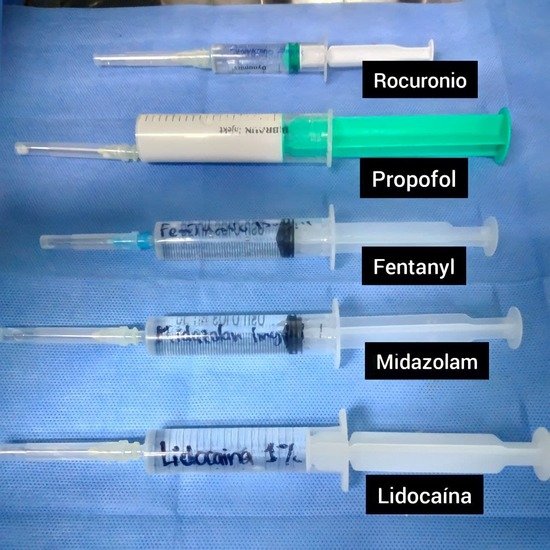 Hospital Ruíz y Páez, Venezuela. Foto de mi galería personal. Editada en PicsArt
---
Cada uno de estos medicamentos tienen varios efectos adversos y complicaciones, entre ellos la muerte.
Each of these drugs has several adverse effects and complications, including death.
🚫☠️ Si no eres un personal de salud capacitado no los uses. ☠️🚫

Foto de mi galería personal. Editada en PicsArt

If you are not a trained health personnel, do not use them.

¿Haz escuchado algunos de estos medicamentos?. ¿Sabes de algún otro?. me gustaría leerte en comentarios.

⬇️⬇️⬇️

Have you heard of any of these drugs?
Do you know of any others?
I would like to read you in comments.

---

Traducido en deepl.com/es/translator

---

---