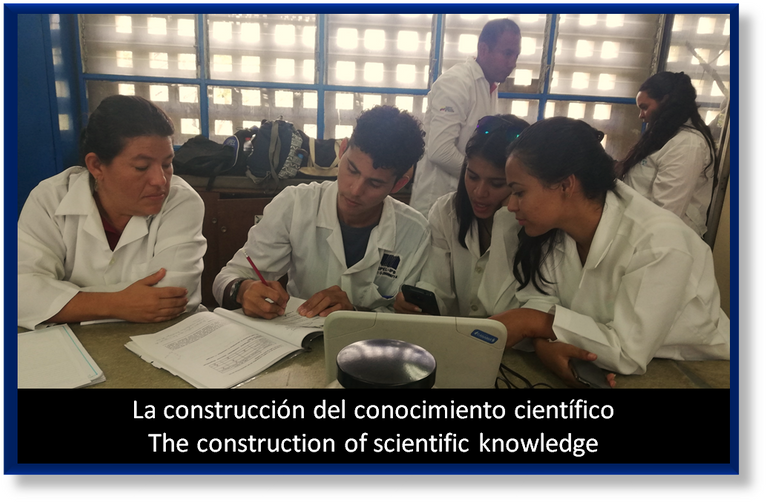 ---
Desde que estaba en la escuela secundaria sentía una especial atracción por los cursos experimentales, recuerdo aún las clases de Biología, con quien ahora es mi colega en la universidad, y la exigencia de la Profesora de Ciencias de la Tierra, quién hace unos meses murió de COVID. Celebro la exigencia de ambas docentes, pues su intencionalidad era aprender ciencia desde el análisis de las situaciones diarias.
Since I was in high school I felt a special attraction for experimental courses, I still remember the Biology classes, with who is now my colleague at the university, and the demand of the Earth Science teacher, who died of COVID a few months ago. I celebrate the demand of both teachers, because their intention was to learn science from the analysis of daily situations.
---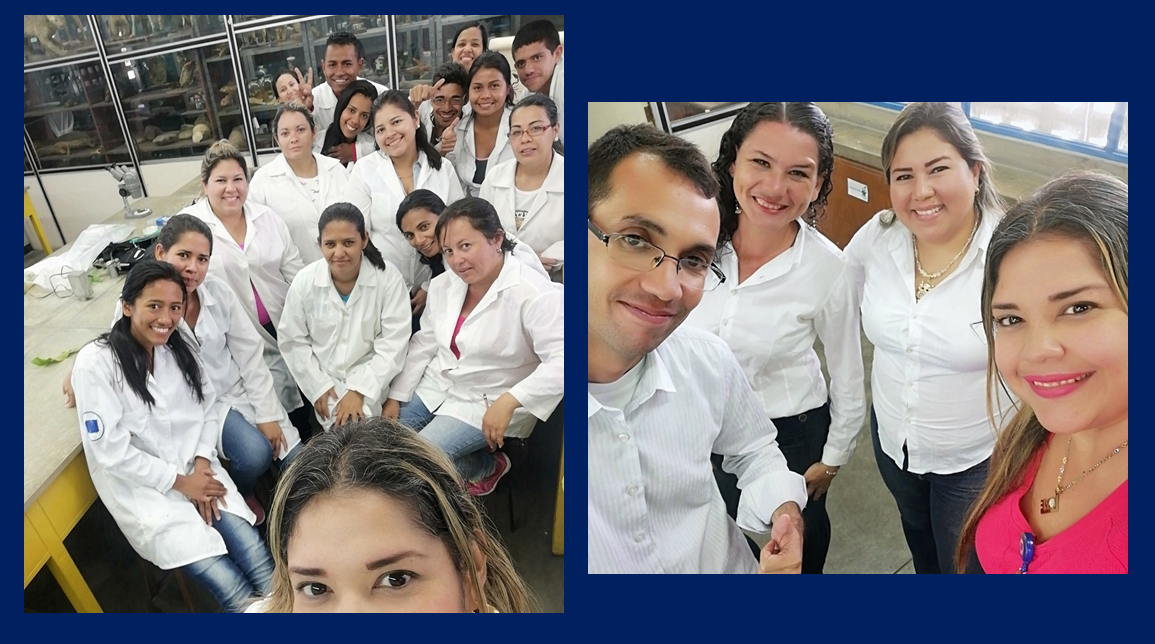 ---
Hoy como Docente Venezolana, he visto una real transformación en cuanto a los currículos del área de ciencias en todos los niveles, que quisiera hoy aplaudir, sin embargo, no es así. Las exigencias han disminuido, las experiencias en los laboratorios han quedado muy atrás de lo que era en tiempos anteriores y el análisis crítico y contextual de los estudiantes ha decrecido.
Today, as a Venezuelan teacher, I have seen a real transformation in terms of science curricula at all levels, which I would like to applaud today, however, it is not so. The demands have decreased, laboratory experiences have fallen far behind what they were in previous times and the critical and contextual analysis of students has decreased.
---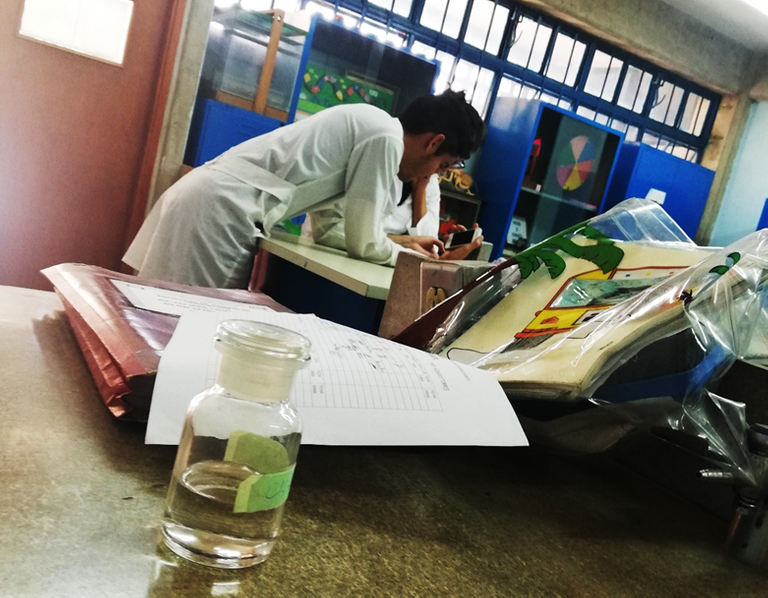 ---
Algunos docentes tal vez hemos luchado contra la corriente, sobre todo los que estamos a nivel universitario pues nos encontramos formando el futuro profesional científico del país; sin embargo, algunos ya han salido jubilados y otros han emigrado. Los que nos hemos quedado en Venezuela y hemos apostado a seguir formando futuro también nos encontramos en una fuerte lucha, contra una pandemia que nos ha alejado de las aulas de clases y una dotación tecnológica casi nula para administrar las clases on-line.
Some of us teachers have perhaps fought against the current, especially those of us at the university level, since we are training the future scientific professionals of the country; however, some have already retired and others have emigrated. Those of us who have stayed in Venezuela and have bet on continuing to form the future also find ourselves in a strong struggle, against a pandemic that has kept us away from the classrooms and a technological endowment that is almost nil to administer the on-line classes.
Divagando, recuerdo las preparaciones que organizaba para las olimpiadas de Biología y Química en Educación Secundaria. La adrenalina de mis estudiantes por alcanzar reconocimiento era tangible y contagiosa, y al verlos participar mis ojos se llenaban de orgullo. Nunca obtuvimos medallas de Oro, pero las de plata y bronce eran el festejo de una institución educativa que apostaba a estudiantes analíticos en el campo de las ciencias naturales.
Rambling on, I remember the preparations I used to organize for the Biology and Chemistry olympiads in Secondary Education. The adrenaline of my students to achieve recognition was tangible and contagious, and seeing them participate filled my eyes with pride. We never obtained gold medals, but the silver and bronze medals were the celebration of an educational institution that bet on analytical students in the field of natural sciences.
---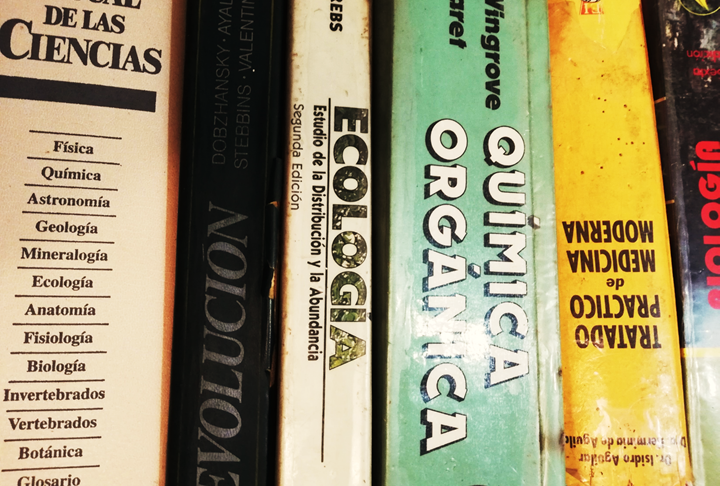 ---
La construcción del conocimiento científico debe apostar hacia la contextualización del contenido para poder ser significativo. Esto amerita una enseñanza para ver la ciencia desde la vida y no como o un hecho aislado. De lo contario sólo estaríamos llegando a un alto porcentaje de la población.
The construction of scientific knowledge must bet on the contextualization of the content in order to be meaningful. This merits a teaching to see science from life and not as an isolated fact. Otherwise we would only be reaching a high percentage of the population.
Hace unos días, una mujer profesional se me acerca para comentarme de lo que cree es una infección vaginal. Manifestaba sentir dolor al orinar, y esto me ha encendido las alarmas pues en clases de Biología he debido aprender que la anatomía femenina separa el esfínter urinario del agujero vaginal. Pude preguntarme ¿Estamos construyendo realmente el conocimiento científico en la población? Seguramente algunos dirán que sí.
A few days ago, a professional woman approached me to tell me about what she believed to be a vaginal infection. She said she felt pain when urinating, and this set off alarm bells for me because in biology classes I had to learn that the female anatomy separates the urinary sphincter from the vaginal foramen. I was able to ask myself: Are we really building scientific knowledge in the population? Surely some would say yes.
---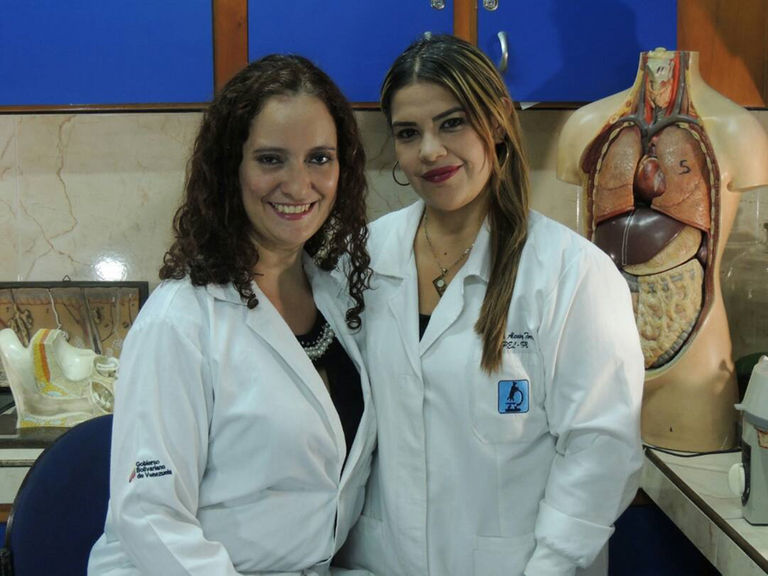 ---
Debemos revisar muchas cosas como responsables del futuro científico de un país, y no hay vuelta atrás… // We must review many things as responsible for the scientific future of a country, and there is no going back....
---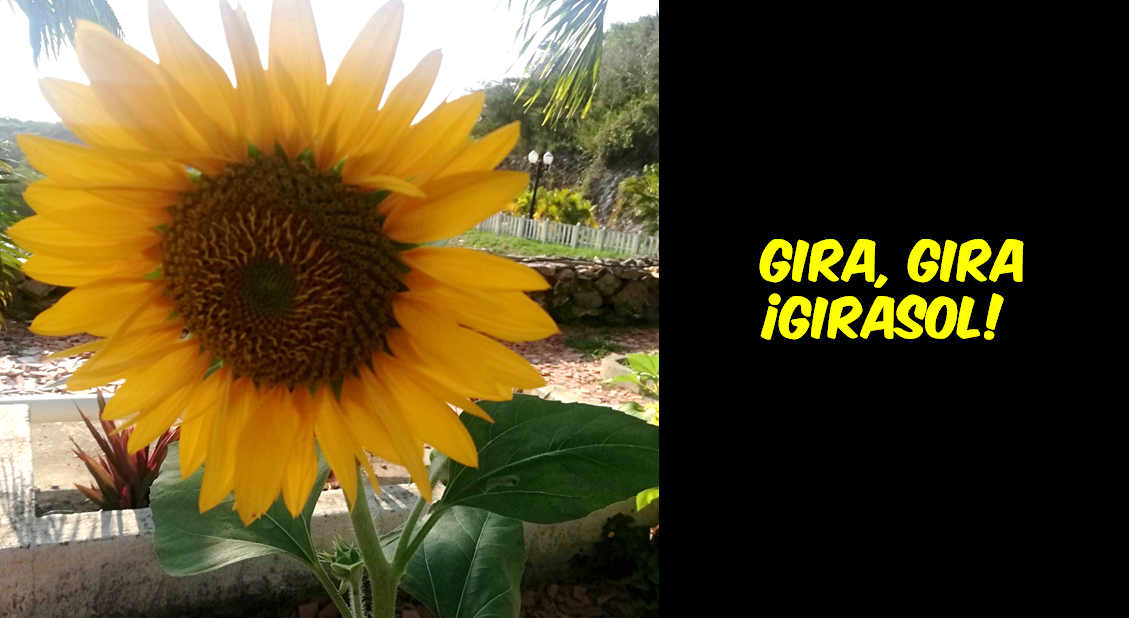 ---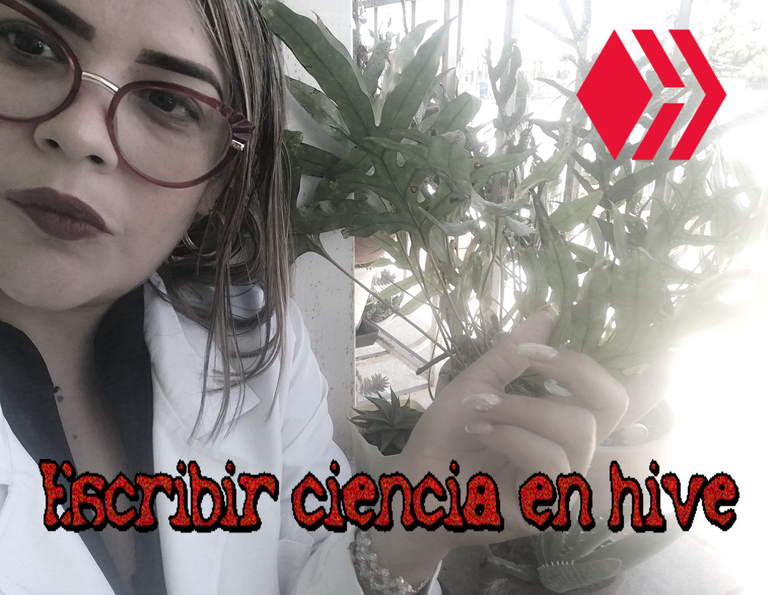 ---