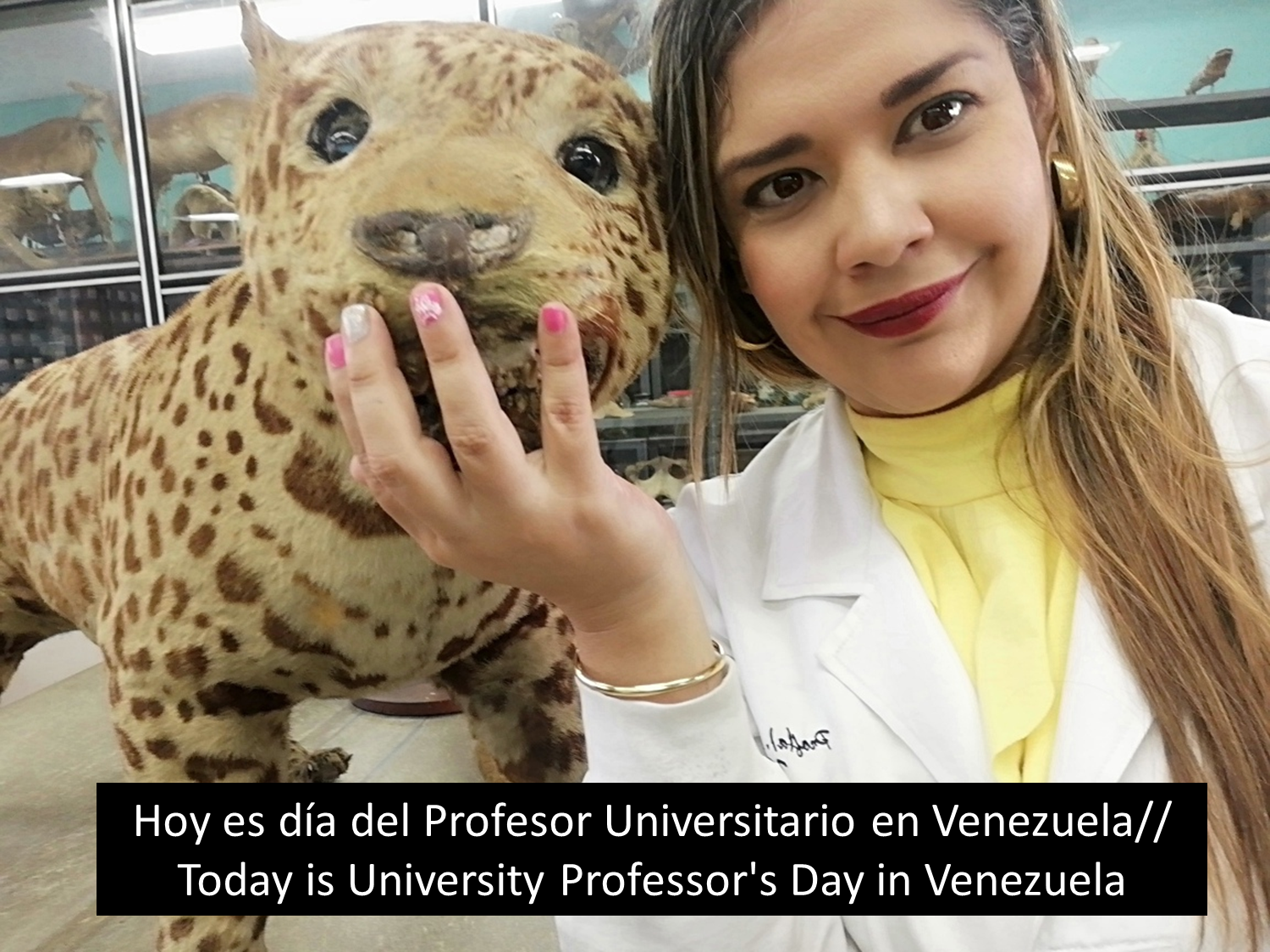 ---
Aún recuerdo cuando estudiaba pregrado y los admiraba hasta el cansancio, y es que eran el modelo perfecto de lo que yo anhelaba ser ¡Como ellos! Seres sumergidos en la elegancia cognitiva que se refleja en su caminar, en su vestir y en el hablar.
I still remember when I was an undergraduate student and I admired them to exhaustion, because they were the perfect model of what I longed to be like them! Beings immersed in the cognitive elegance that is reflected in their walk, in their dress and in their speech.
Un Profesor Universitario es aquel responsable del fututo no sólo profesional de un país, también de conducir a la humanidad hacia la visión crítica y constructiva de la realidad. Recuerdo que. Gracias a una de mis profesoras de Educación diversificada elegí la carrera y cuando llegué a la Universidad y la vi como parte del equipo profesoral entendí que ella era más importante de lo que estaba pensando.
A University Professor is the one responsible not only for the professional future of a country, but also for leading humanity towards a critical and constructive vision of reality. I remember that. Thanks to one of my professors of diversified education I chose the career and when I arrived at the University and saw her as part of the teaching staff I understood that she was more important than I was thinking.
---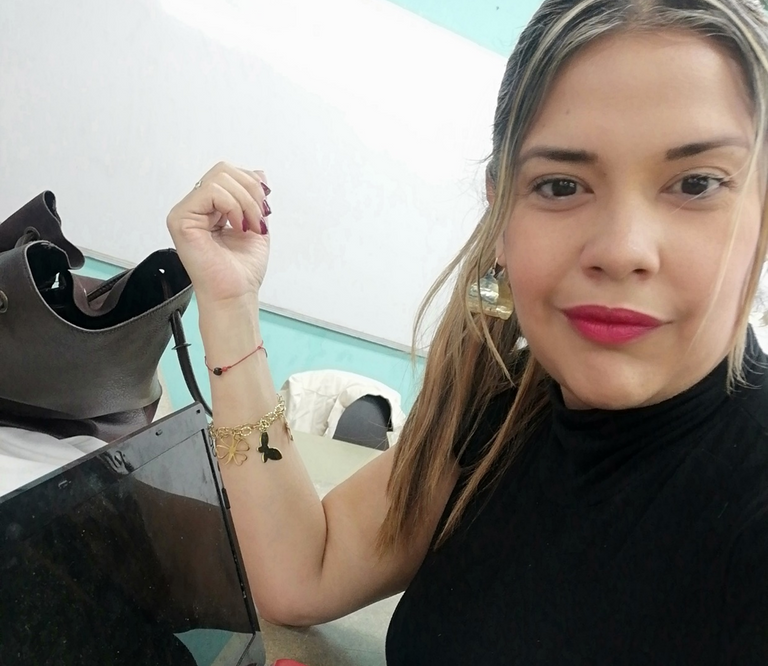 ---
Han sido ya más de 15 años como Profesora Universitaria y aún me siento pequeña ante la inmensidad cognitiva de mis maestros, hoy colegas. Su capacidad de generar información e investigación me aúpan a seguir buscando la excelencia, pues la meta es vencer la oscuridad y la ignorancia.
It has been more than 15 years as a University Professor and I still feel small before the cognitive immensity of my teachers, now colleagues. Their capacity to generate information and research encourage me to continue searching for excellence, because the goal is to overcome darkness and ignorance.
Cuando eres Profesor Universitario, sientes esa responsabilidad de formar parte de la construcción de un país, te alegras al ver a la juventud con ganas de seguir caminos profesionales y de hacer todo lo que está en sus manos para lograrlo.
When you are a University Professor, you feel the responsibility of being part of the construction of a country, you are happy to see young people eager to follow professional paths and to do everything in their power to achieve it.
Pudiese pasar líneas escribiendo lo que nos falta en Venezuela, pero no creo que valga la pena destruir lo que hasta ahora hemos alcanzado, pues de las crisis, hemos explotado otros campos que también nos han hecho crecer como persona, como humano, como parte del mundo.
I could spend lines writing what we are missing in Venezuela, but I do not think it is worth destroying what we have achieved so far, because from the crises, we have exploited other fields that have also made us grow as a person, as a human being, as part of the world.
---
---
Las crisis son esos momentos que también nos demuestran con que estamos hechos, y que la inteligencia debe ser conducida siempre hacia nuestro bienestar. En nuestras manos está el vencer las idealizaciones, valorarnos sin egocentrismo y seguir trabajando para lo que nos formamos ¡Educar!
Crises are those moments that also show us what we are made of, and that intelligence must always be driven towards our well-being. It is in our hands to overcome idealizations, to value ourselves without self-centeredness and to continue working for what we were trained to do: to educate!
Estoy muy orgullosa de los Profesores universitarios que se quedaron en el país con la convicción de que aquí también nos necesitan, y también del que partió a demostrar que en Venezuela tenemos una educación de calidad y hoy en día cuando formo parte de equipos profesorales Internacionales, he logrado entenderlo.
I am very proud of the university professors who stayed in the country with the conviction that they also need us here, and also of the one who left to demonstrate that in Venezuela we have a quality education and today when I am part of international teaching teams, I have managed to understand it.
---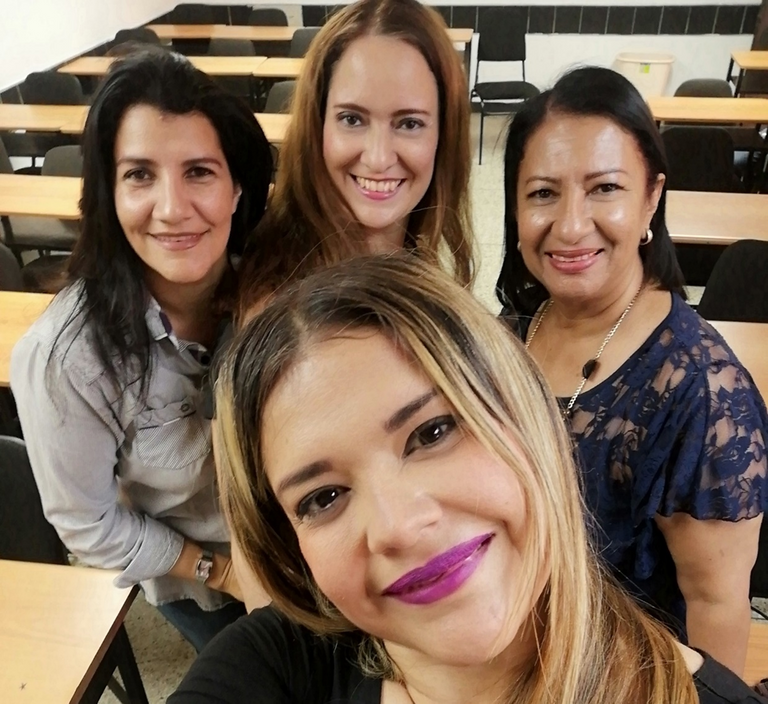 ---
Toda realidad tendrá el color que le pongas, y el drama con que lo remarques. Hoy es un día para celebrar que elegimos una de las mejores profesiones del mundo y que tenemos las ganas de trabajar ¡Bravo! ¡Sigamos venciendo las sombras!
Every reality will have the color that you put on it, and the drama with which you emphasize it. Today is a day to celebrate that we have chosen one of the best professions in the world and that we have the will to work... Bravo, let's keep on overcoming the shadows!
---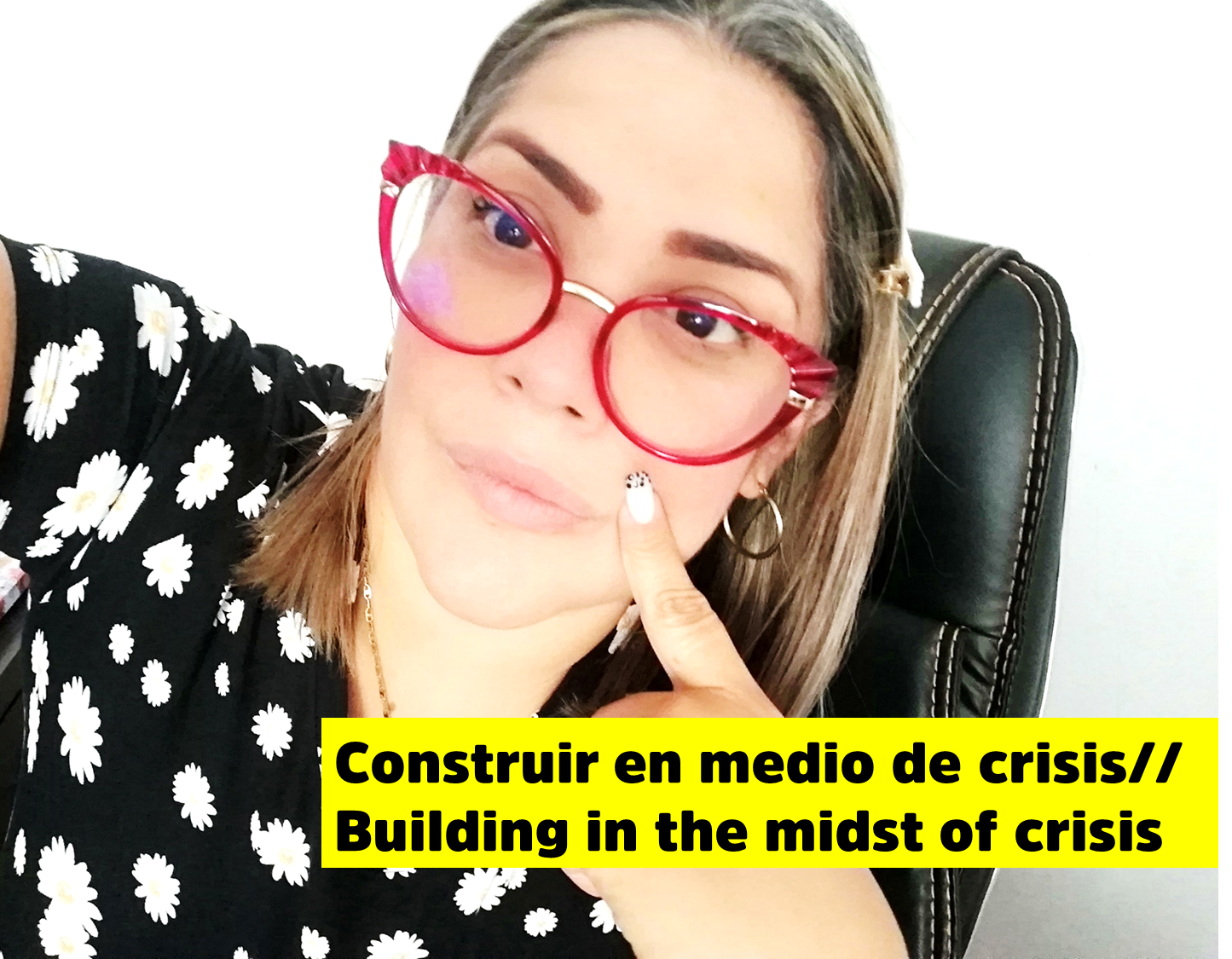 ---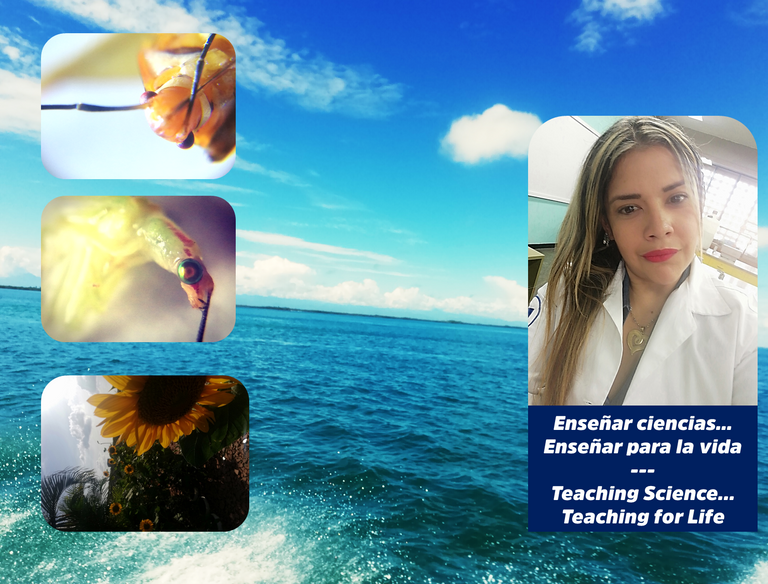 ---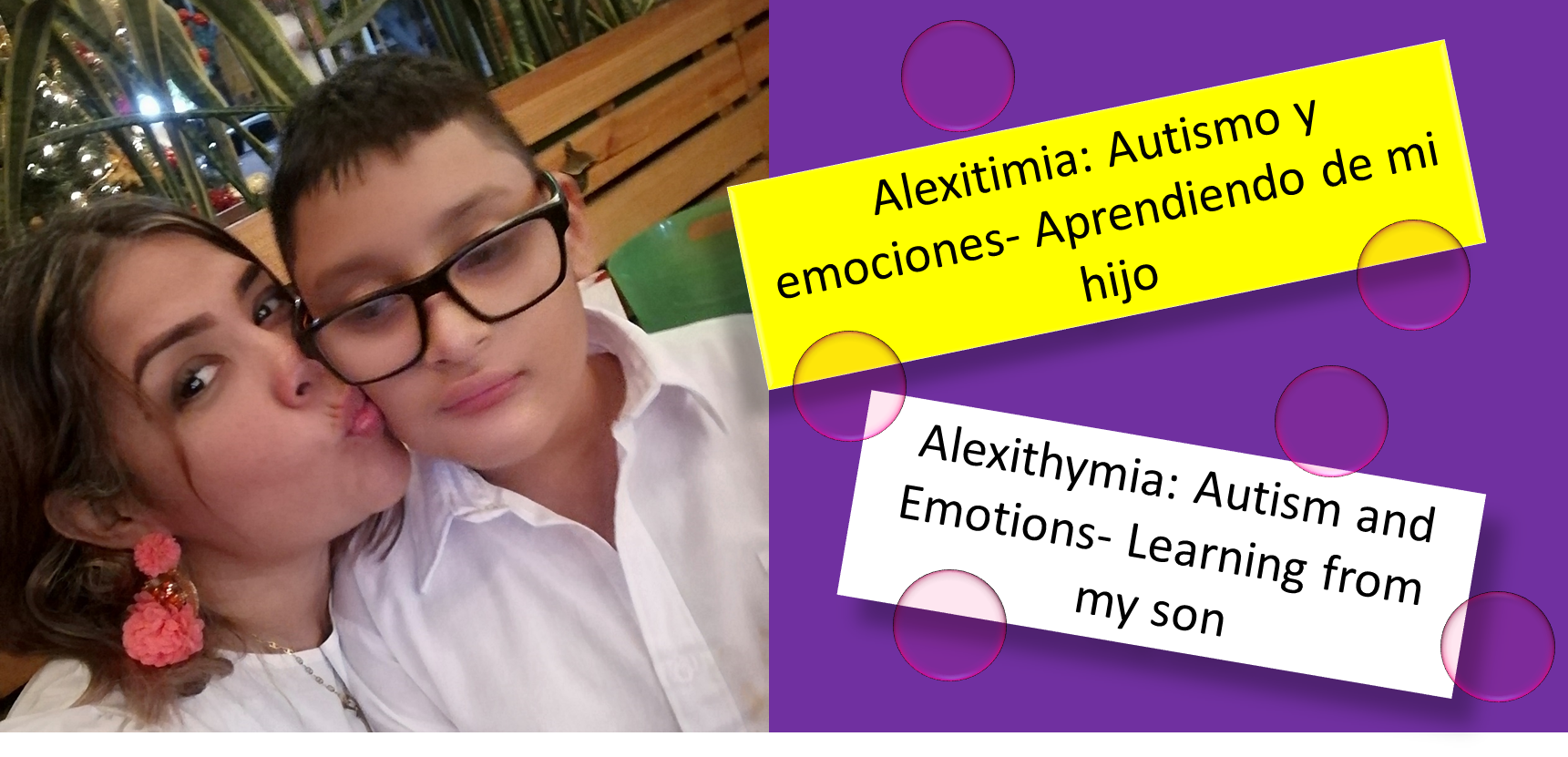 ---