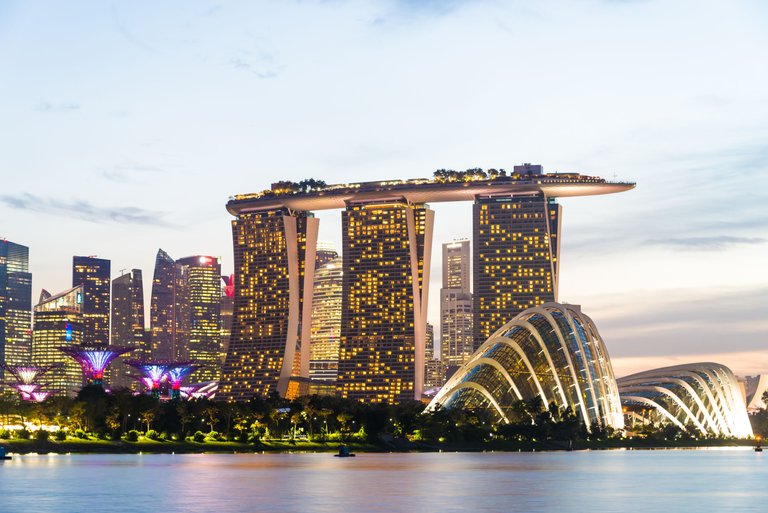 Water photo created by mrsiraphol - www.freepik.com
Singapore and the capital of Cuba, Havana, have almost the same area ~ 728 km2. However, while the former has large agricultural hubs in the neighboring provinces, Artemisa and Mayabeque, which provide a large part of the crops it needs to feed its population. In Singapore the situation is very different.
Since the 70s, Singapore decided to bet on the financial and technology sectors. To the detriment of agriculture and other basic production activities. The bet paid off, and today Singapore is the 4th richest city in the world. But in return, they gave up their food production, and urbanizations to accommodate their growing population of more than 5.6 million people left them with almost no farmland (only 1% of their area).
Today Singapore imports 90% of its food, from a tomato to a loaf of bread, everything is imported. Reaching an average of $ 8.5 billion dollars annually in food imports. This is not a big problem for a rich country like that. But in situations of international crisis, food prices have suffered large increases, of up to 55%, which puts them in a very vulnerable situation in terms of food security.
The Solution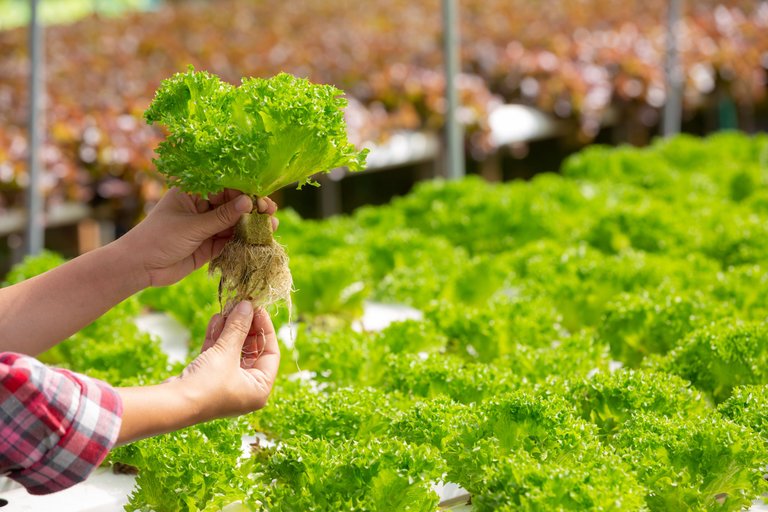 Hidroponics photo created by jcomp - www.freepik.com
To solve this problem, the government started a program that aims to make Singapore produce 30% of its food by 2030. They are betting on a sector in which Cuba, coincidentally, also has experience: Urban Agriculture, but taking it to the next level . With vertical farms, hydroponic and aquaponic cultivation. The latter has had a great development in Asia in recent years. With the emergence of more and more huge fish farms on an industrial scale.
The government sells them the few remaining parcels of land to projects of this type, at preferential prices in order to stimulate their development. This is causing a boom in this new type of agricultural industry, with industrial parks, buildings and abandoned parking lots turned into vertical farms that can produce up to 200 times more per m2 than a traditional farm, in less time and with much less water.
New technologies have been making a strong foothold in the agricultural sector for some time now. And this can be the answer to the global food crisis, it can also contribute to the decrease of environmental damage caused by traditional factory farms.
By 2050 this planet will support more than 9.7 billion inhabitants. Finding new solutions to feed them and thinking outside the box can mean the difference between whether our children are hungry or not.