Startup ideas
It is very uncommon for agribusinesses located in undeveloped countries to develop workshops on personal development, or to implement training plans that help strengthen the personal development of individuals working within the organization. This lack of organizational vision creates the need to reinforce these aspects for the benefit of employees and the company as a whole.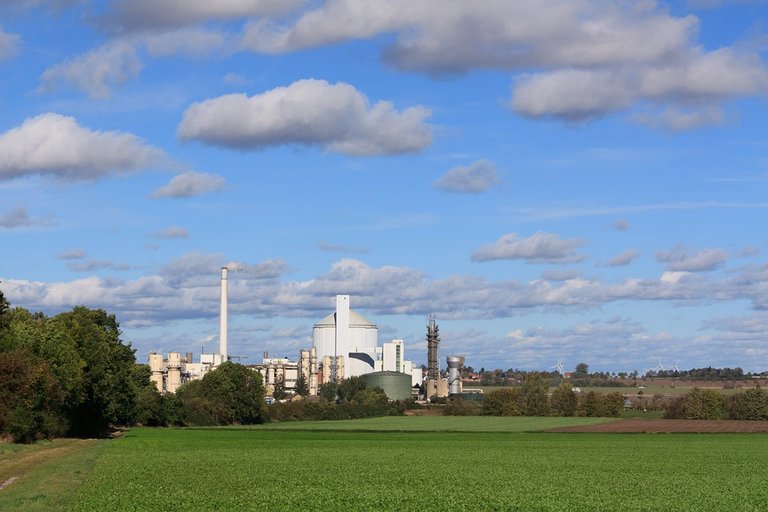 Source (Pixabay)
Thematic development
In general terms, an element to highlight in agribusinesses located in undeveloped countries is that workers have little participation in decision making related to their work activities, since they are not invited to discuss them, which means that they only obey the orders of their respective bosses in relation to their work functions.
In agribusinesses, as in any organization, it is vital to develop a corporate social responsibility plan. Although agribusinesses apply some strategies, most of them do not have a defined plan and do not take into account theoretical aspects under social responsibility criteria that can be used to evaluate the productive success of a company.
Agricultural and livestock organizations that are immersed in this circle must adapt their agribusiness to the changing and globalized world, emphasizing the relationship between ethics, agribusiness social responsibility and globalization, through instruments that are linked to the organizational culture.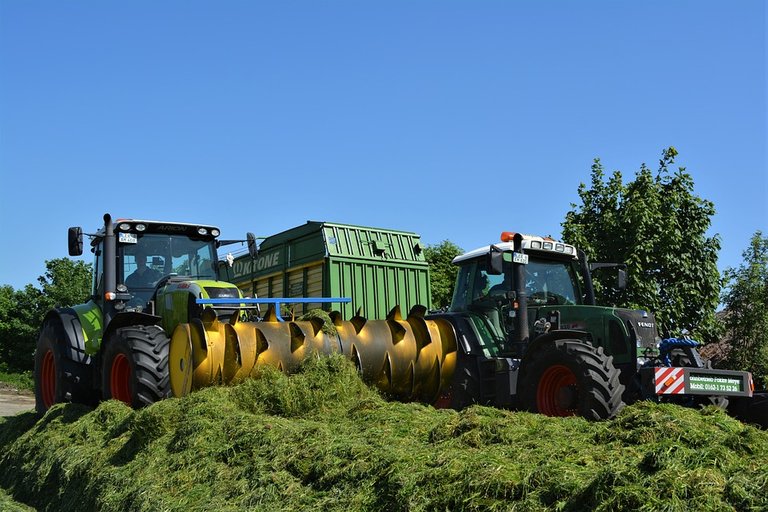 Source (Pixabay)
Closing of the theme
To enable agribusinesses located in undeveloped countries to adapt to the globalized world, involves associating the concept of social responsibility with a given agribusiness, pointing out arguments for and against each model, analyzing the feasibility of applying social responsibility to agribusiness, agribusiness productivity and consumer protection.
Key words: organizational, agribusiness, globalized world.

@alaiza
Transformational leadership and contextual performance
are the main factors that most influence organizational culture.
If you wish to expand on the subject, please visit this link