Generally, the accounting cycles practiced in engineering and labor services entities lack valuation judgments by senior management that allow measuring, analyzing, communicating and controlling the appropriate management of economic operations in order to make the right decisions.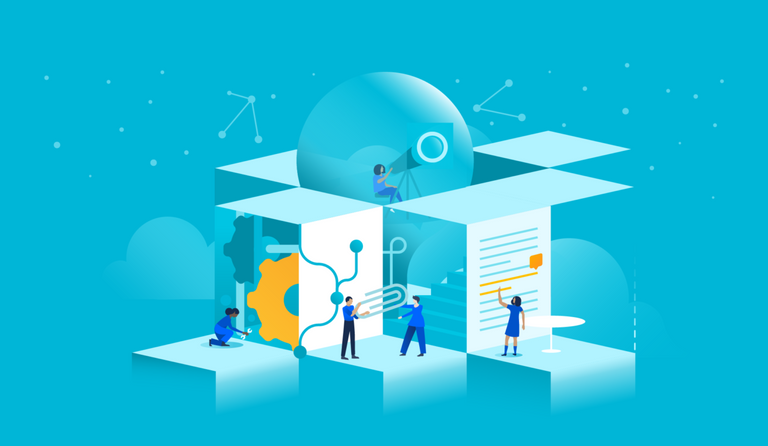 Source ( Atlassian )
It is also inferred that the accounting policies assumed by engineering and labor services entities are not adequate, i.e., they should be based on accountability criteria through auditable actions, so that the recording of financial operations is more useful for the effects of investment projects in the area of accounts payable, labor commitments, among others.
Consequently, it is presumed that if proper accounting management is not carried out in accordance with the International Financial Reporting Standards applied to engineering and labor services entities, financial information on their economic management would be lacking in accuracy and speed, since financial decisions would not be timely or feasible according to the company's requirements.
In addition to this, the administrative management of the engineering and labor services entities would be facing an unfavorable scenario to adequately develop the accounting process.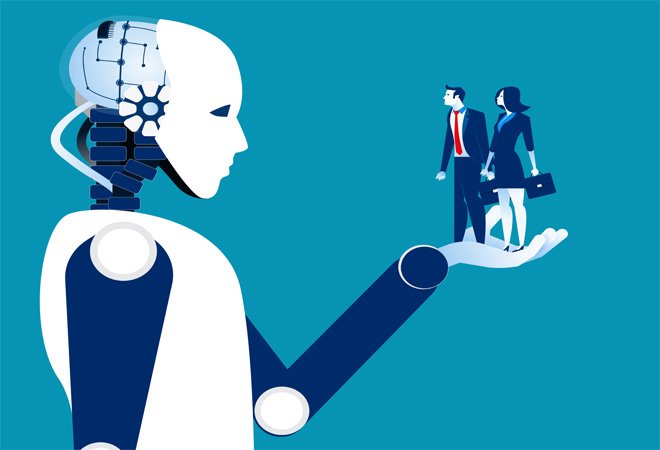 Source ( Girledworld )
In conclusion, these unfavorable scenarios are motivated by the lack of knowledge of the real financial situation, negatively impacting the decisions to assume credit management, fulfillment of salary increases according to governmental statutes, or investment possibilities, among others.
Transformational leadership and contextual performance
are the main factors that most influence organizational culture.
If you wish to expand on the subject, please visit this link