Before I started setting up, it told me I need to have the Google Home app.
在我开始设置之前,它告诉我我需要有谷歌Home小程序。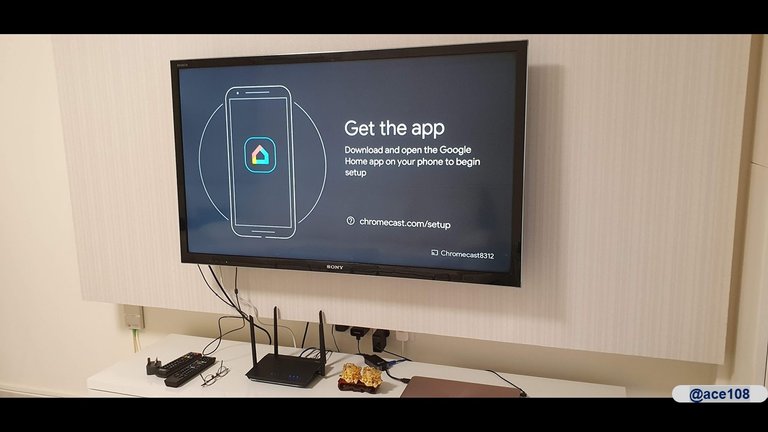 🎶Meanwhile, some music for you to enjoy as you read. This piece is part of Vivaldi's The Four Seasons, particular the first of the 4 violin concertos, called Spring.

🎶让大家继续读的时候,欣赏一点音乐。这件作品是维瓦尔第的"四季"的一部分 - 4小提琴协奏曲中的第一首,名为"春天"。

Source | 来源: https://musopen.org/

https://soundcloud.com/alan-chang-563971986/four-concerti-grossi-4-vivaldi-op8-i-la-primavera-allegro-largo-allegro
Source | 来源:
https://musopen.org/music/2213/antonio-vivaldi/the-four-seasons/
---
---
Then it change to Chinese language display and kept switching until I started triggering the setup.
然后,它改为中文显示,并不断切换,直到我开始触发设置。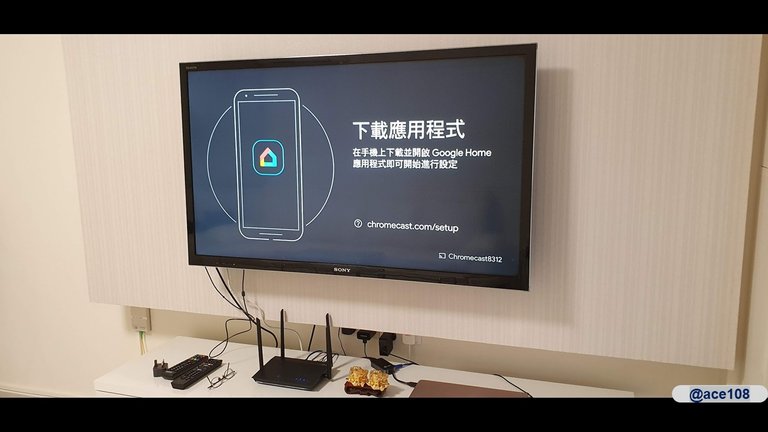 It really took about half a hour to do the setup and finally done and this showed on the screen.
真的花了约半小时才完成设置。完成后,这显示在屏幕上。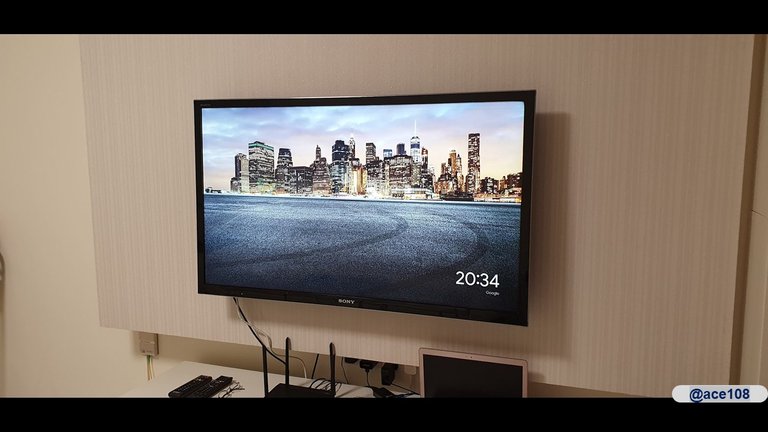 Decided to switch off the lights and see and the picture change to one of Singapore. How coincidence. Apparently, you can setup to show your own photos when in ambient mode.
决定关掉灯,看到图片改变成新加坡的照片。真巧。您可以在环境模式下设置显示y用您自己的照片。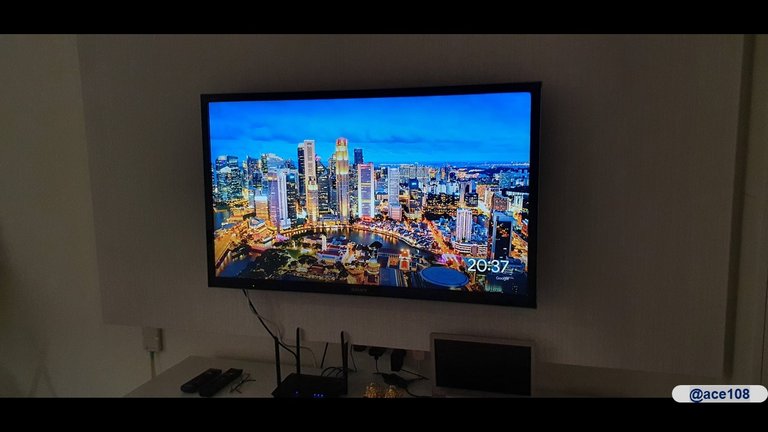 I tried a few things. Screen mirror from my phone which works OK but looks like the screen need to be kept active. Casting youtube video which works better. You can add videos to be queued to be play and the phone screen can shut off or you can do other things with it.
我试过几件事。从我的手屏幕投向电视机:运作正常,但看来屏幕需要保持运用活动。投向Youtube视频,效果就好点。可以添加要排队播放的视频,手机屏幕可以关闭或可以使用小程序或其他手机功能。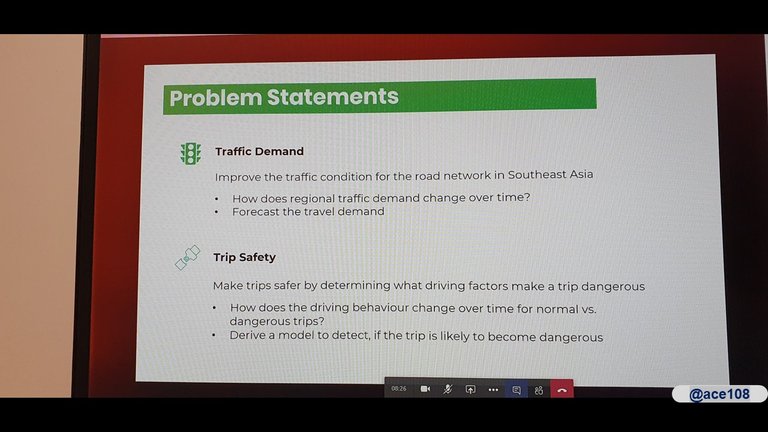 On Wednesday, I tested casting a meeting I was attending via Microsoft Teams on Chrome browser through my laptop. The video came OK but I was listening the audio on a bluetooth headset and that lost audio after casting. So, the only sound was coming from the TV and that didn't work well. I did a bit of search and people said it's not possible unless using another 3rd party app which is strange.
星期三,我测试通过 Chrome 浏览器上的 Microsoft Teams网上会议从笔记本电脑投向电视机。视频看得到清楚但我正在用的蓝牙耳机的音频短了。唯一的声音来自电视机。这不好。我做了一些搜索,有人说这是不可能的,除非使用另一个小程序。这是奇怪的。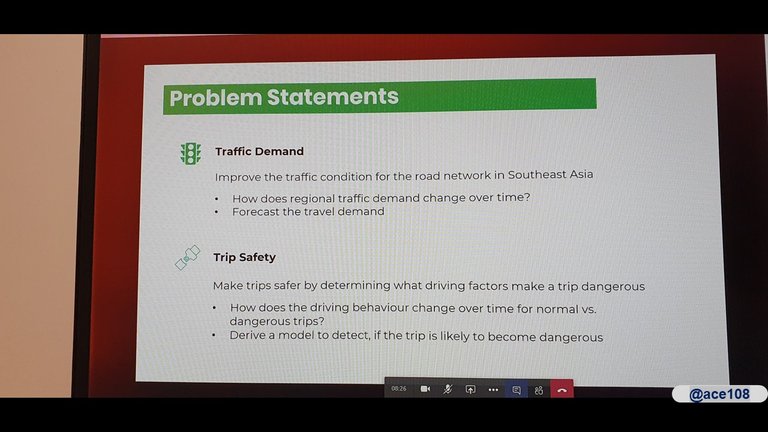 Today, I watched a youtube video on Python programming casted to Chromcast. Both the video and audio coming out nicely. I am still looking a good way to watch on the TV with the audio on a bluetooth headset. Anyone has any other idea?
今天,我看了一段关于Python编程的Youtube视频,视频通过Chromcast投向电视机。视频和音频都很好。我仍然在找一个好方式在电视上观看并同时用蓝牙耳机上听声。有人有什么好主意吗?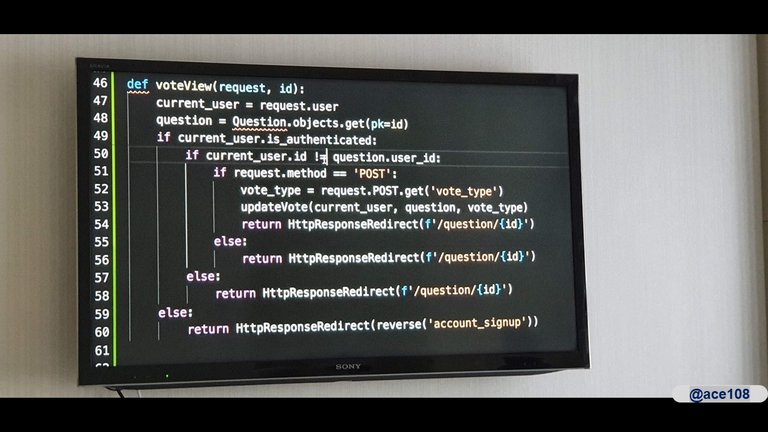 ---



Please see my other posts:
@ace108
请看我其他帖: @ace108
---

I See👀. I Shoot📷. I Blog it👆😎.