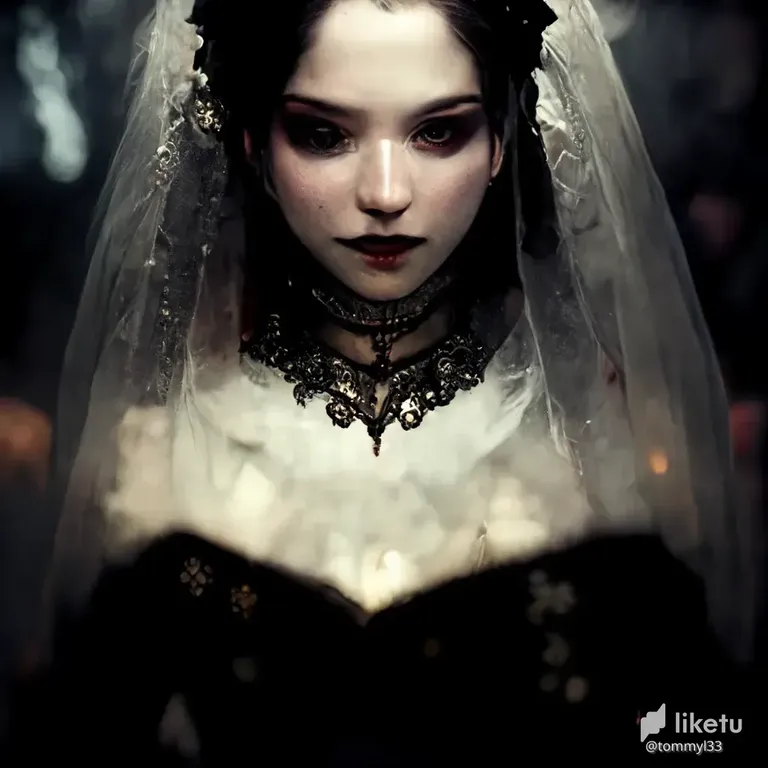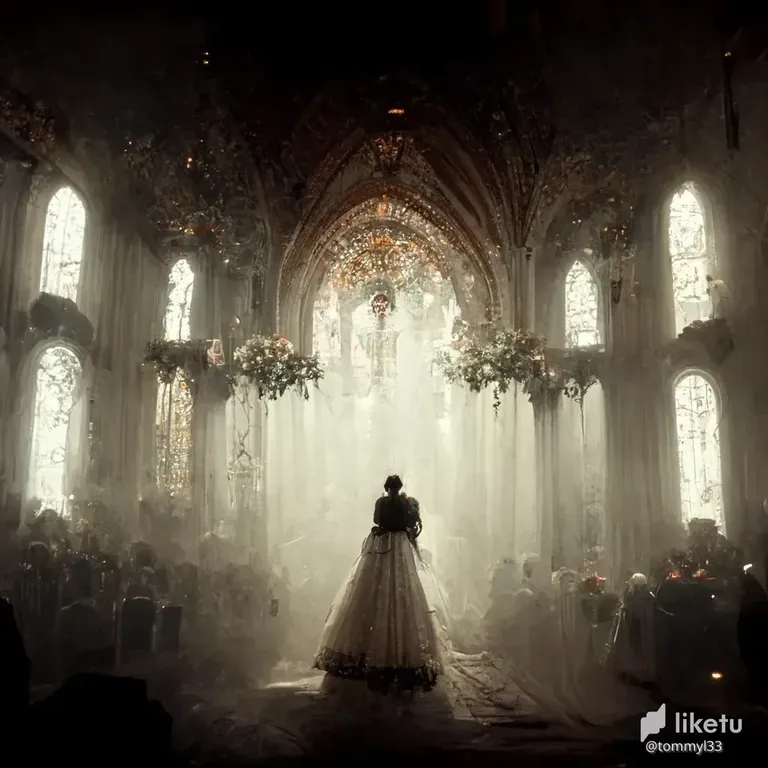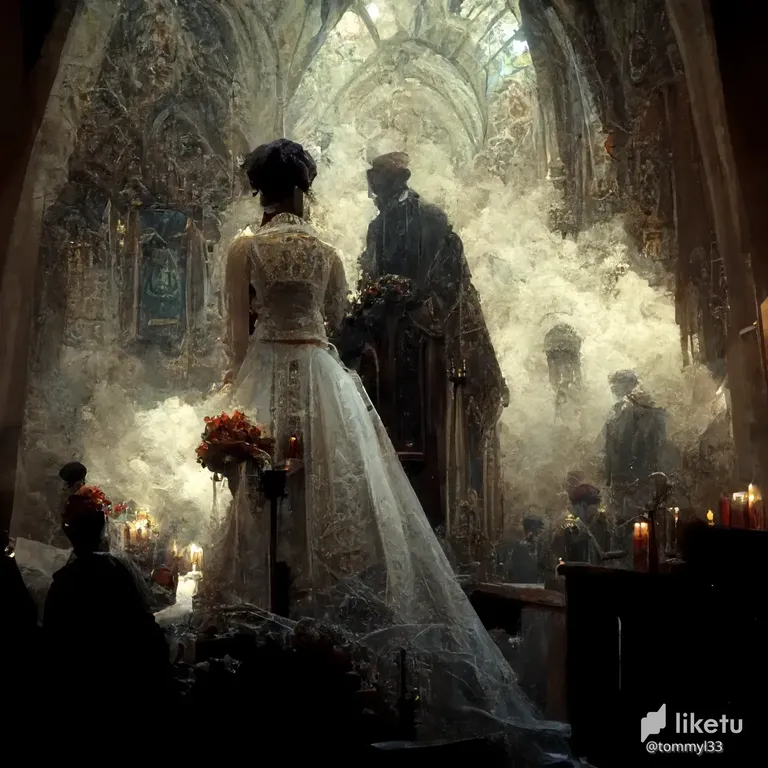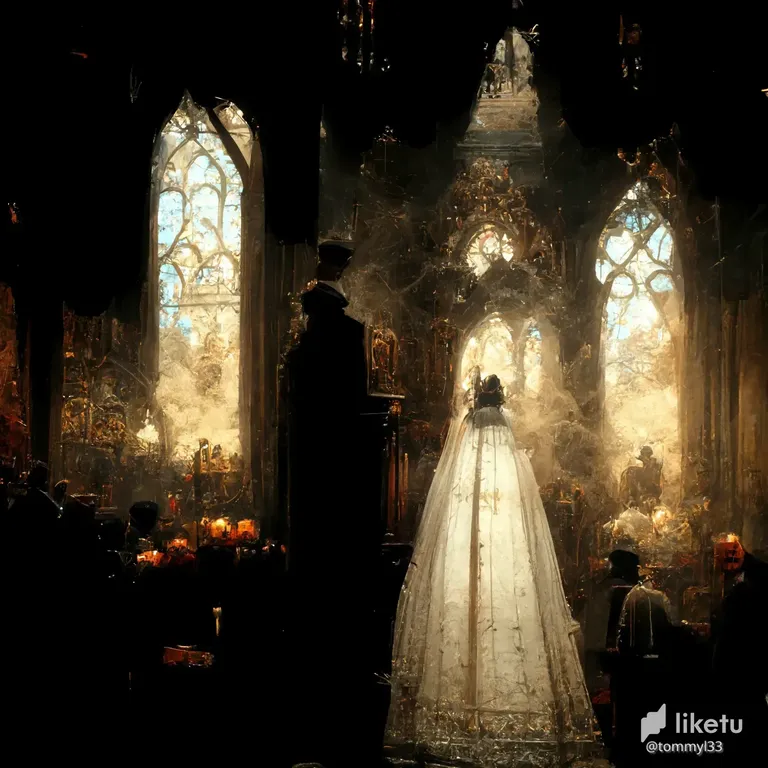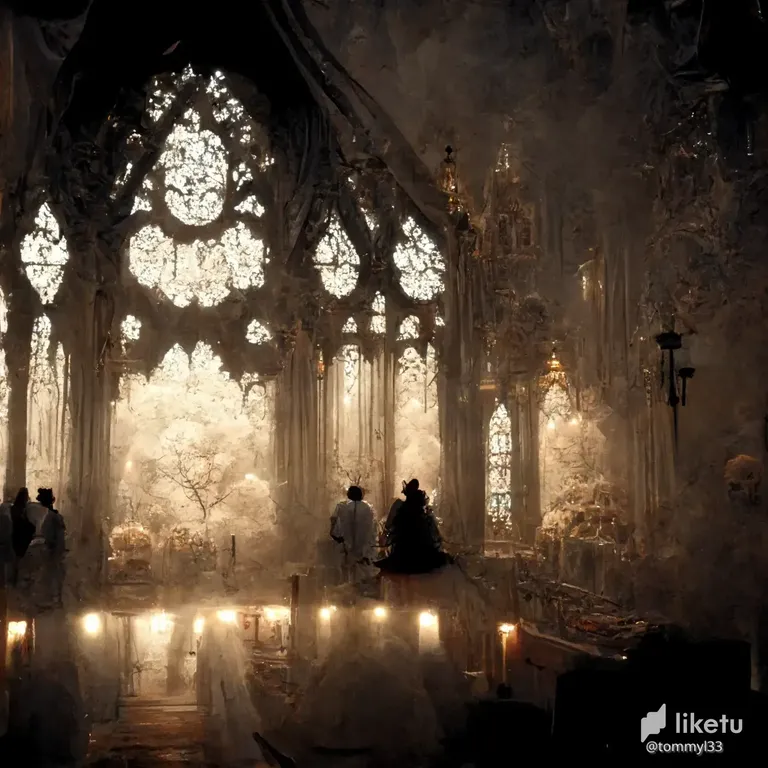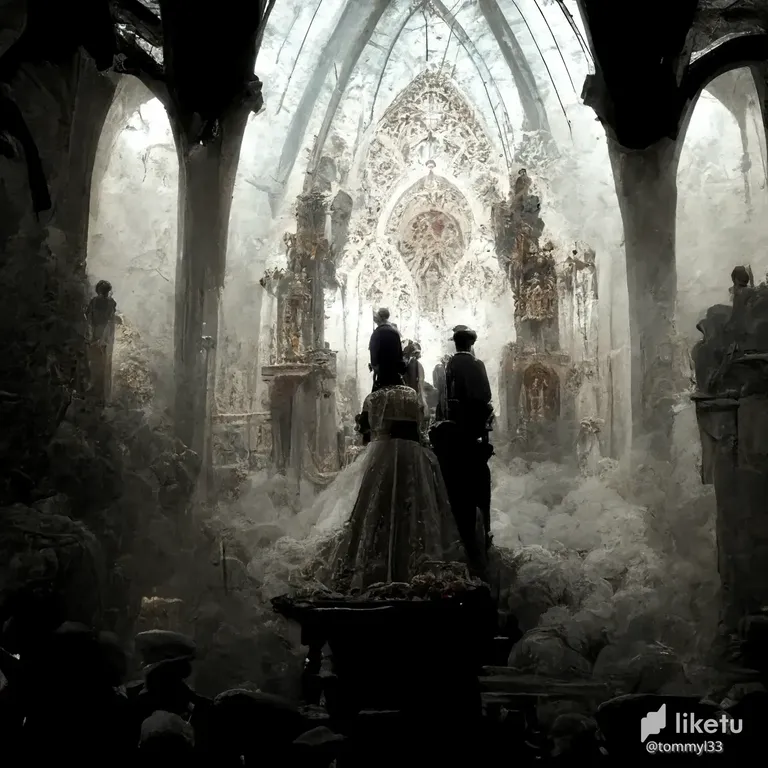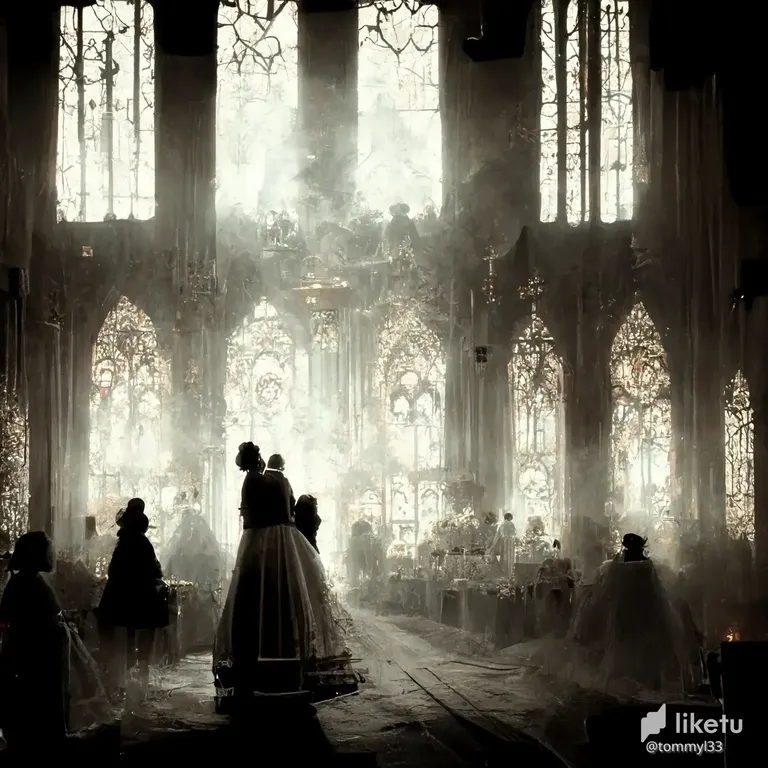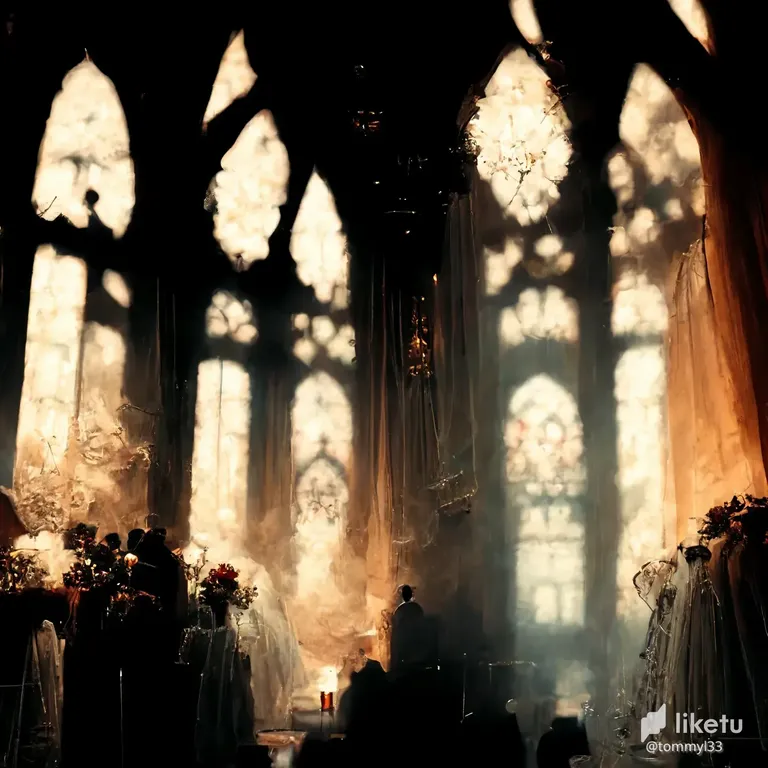 Greeting everyone ,
How are you i hope you have a great day today that better than yesterday.
THE WEDDING DREAM
Yes , this is kind of wedding that i really want to shoot . I was imagine if i can shoot in this vibes , i can say that this is the best ever wedding that i take but since i havent yet got any job like this so i just can imagine that i shoot this kind of wedding in my imagination.
/IMAGINE
Recently i have been addicted playing around with the AI generator that make the imagination come try with imagination . They say imagination is the limit , as long you can describe it , the AI generator try to generate the idea for you.
CHECK OUT THE LINK THAT I TALK ABOUT IT IN MY PREVIOUS POST
The AI makes the picture become possible , it was scary but make me excited in same time . This result the addiction of me keep tying to bringing the imagination come alive . This is piece of art that being generate by AI with im taking part for the imagination of my wedding dream job.
I hope you like it . You should try it , it was fun . See you in next post .
---
For the best experience view this post on Liketu