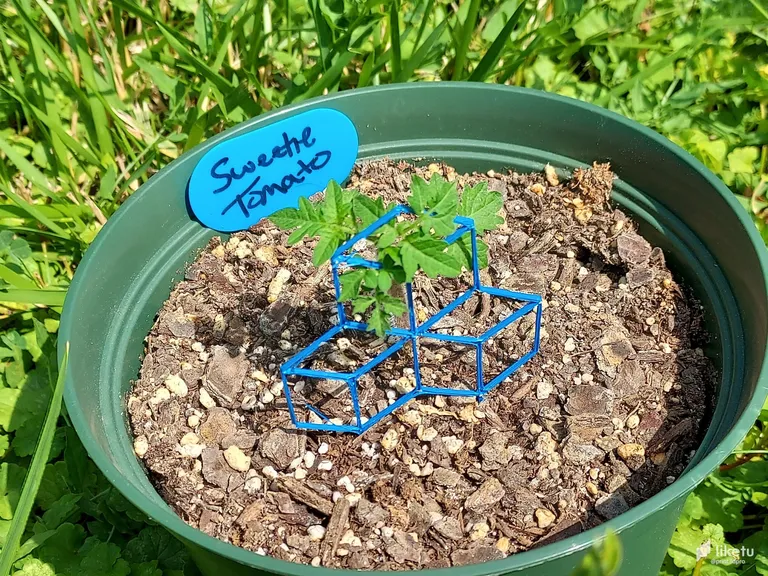 3D Printed Trellis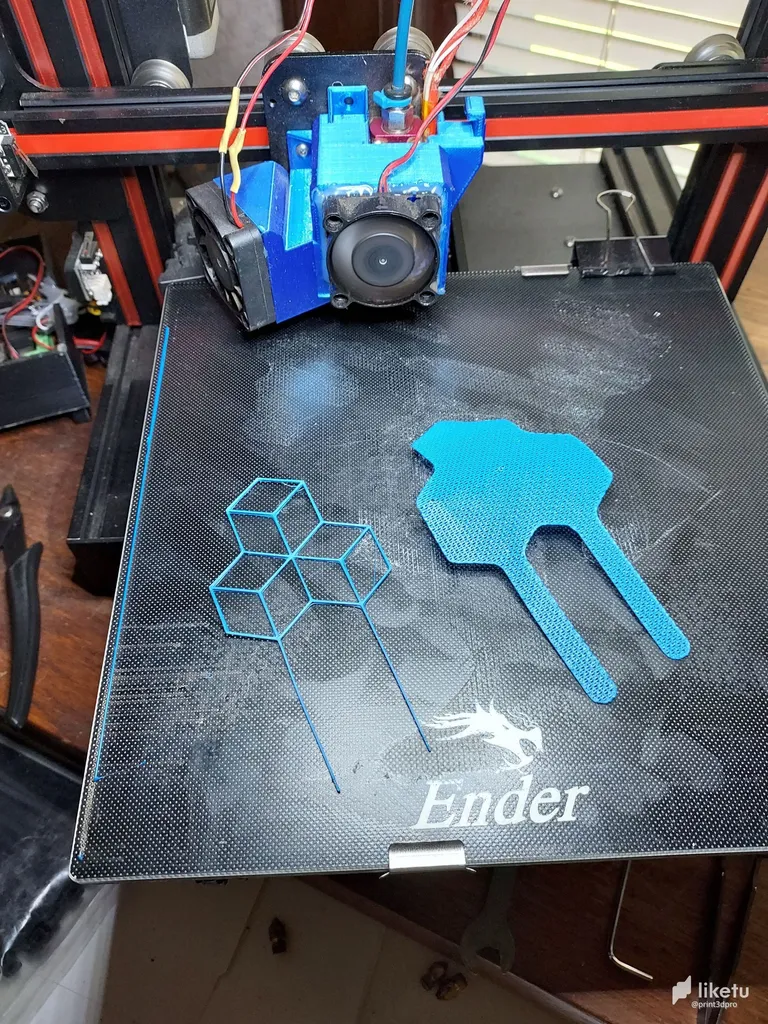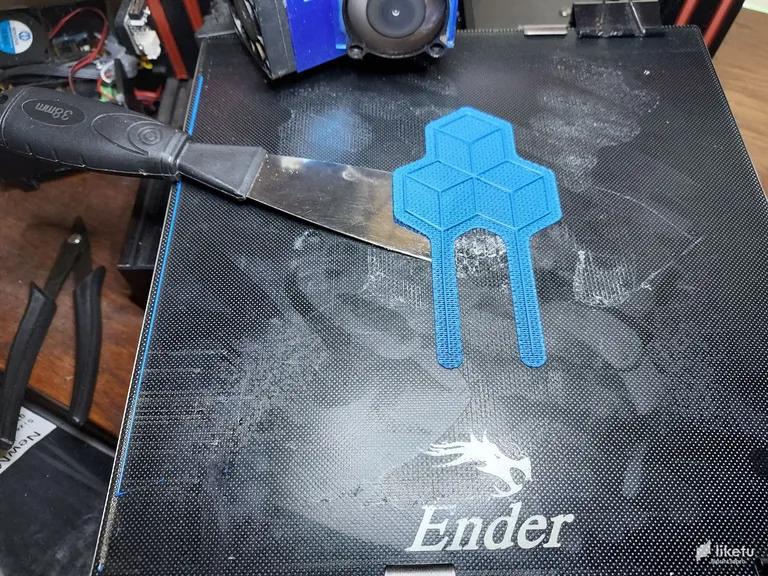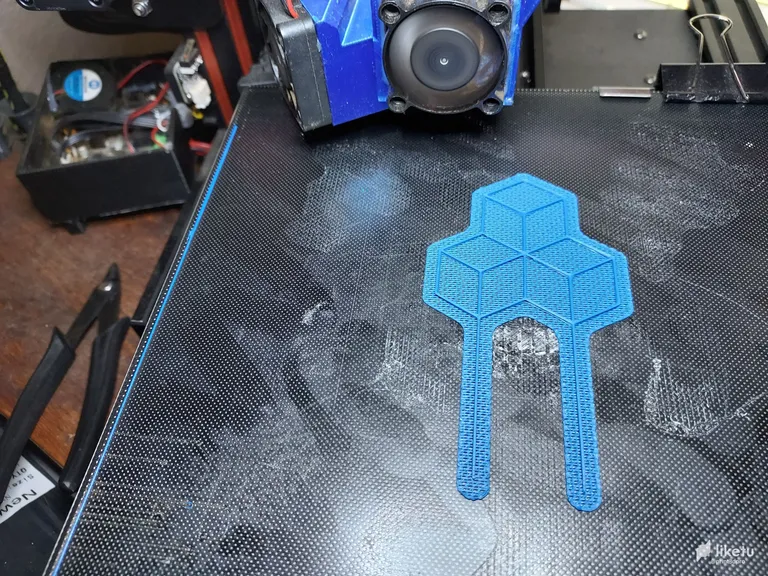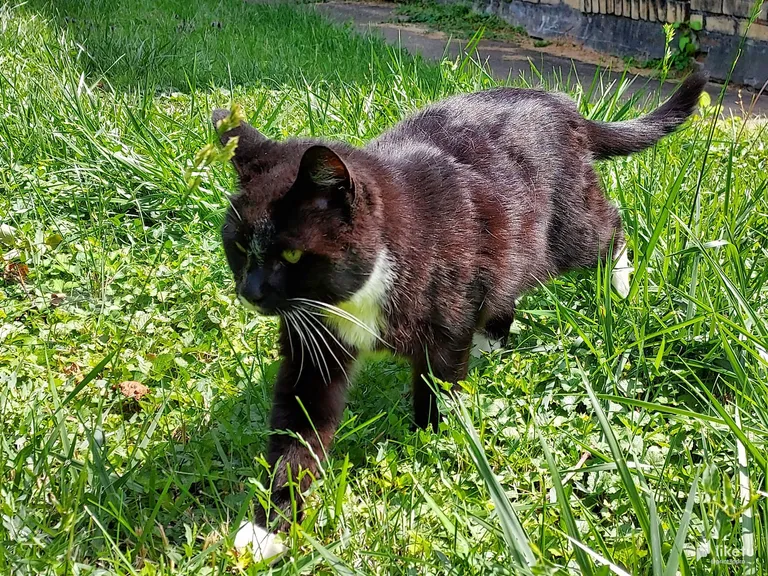 Covid The Kitty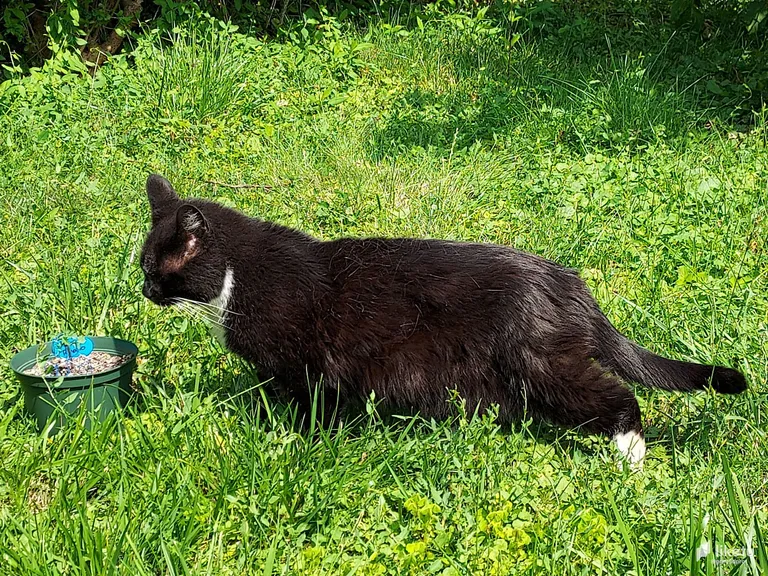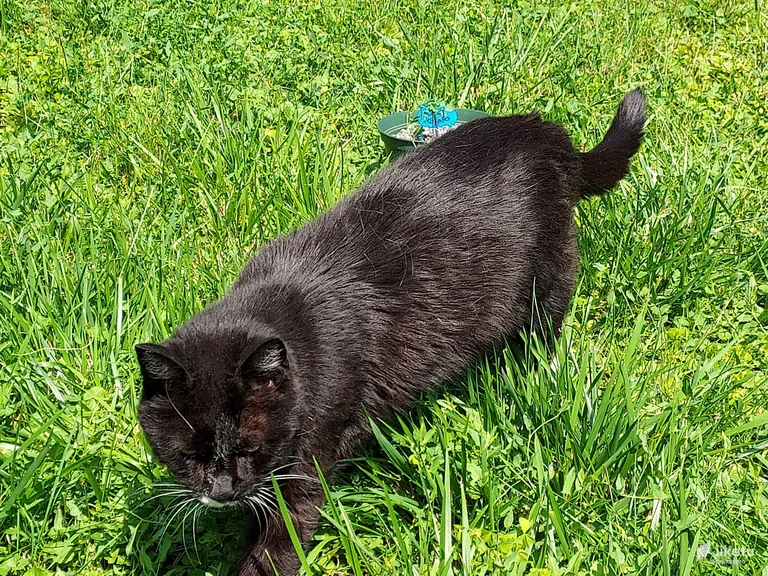 Hello Everyone,
This is a minimal trellis I printed today for a small tomato plant.
After all is said and done, the raft weighed more than the trellis, so a raft for this use is a big waste of material. (A raft in 3D printing helps the model stick to the build plate better.)
The amount wasted is very small and is a trade off for easier adhesion to the build plate. (Less time spent trying to get the print to stick.)
My cat Covid loves gardening and always visits me while tending to the plants, check him out as he creeps up and makes sure everything is going just the way he wants it to.
For more gardening content, check out my main blog @futuremind, where I incorporate many 3D printed things into cannabis cultivation, as well as flowers and small vegetable plants.
3D printed trellis file source:
https://www.thingiverse.com/thing:3939941
What do you all think of 3D printing?
I would love to find out in the comments!
Thank you for stopping by, have a great day! ~~@print3dpro
---
For the best experience view this post on Liketu