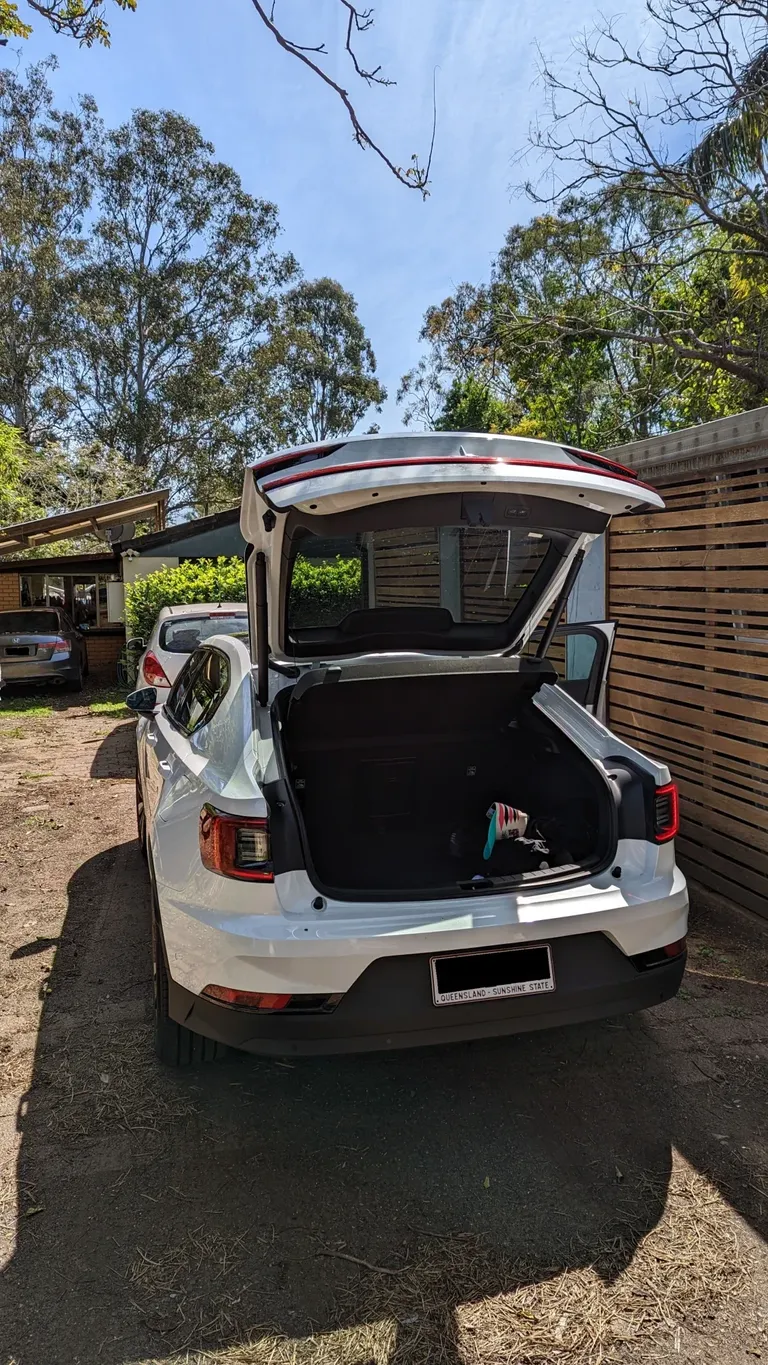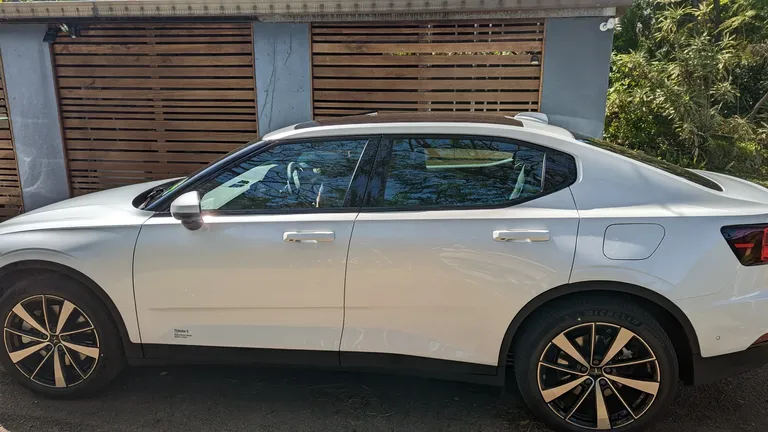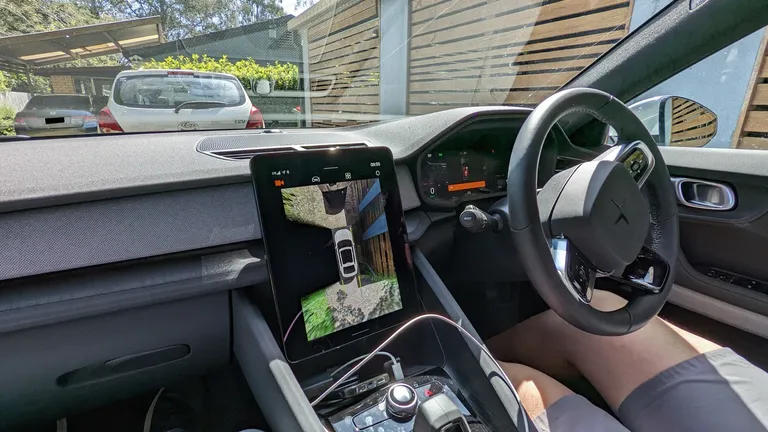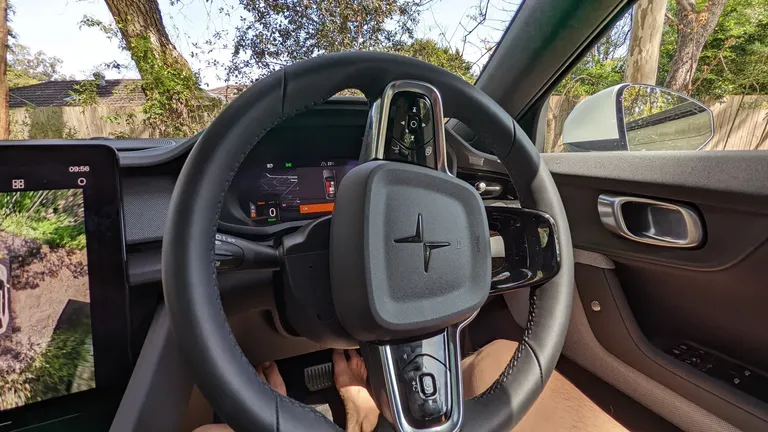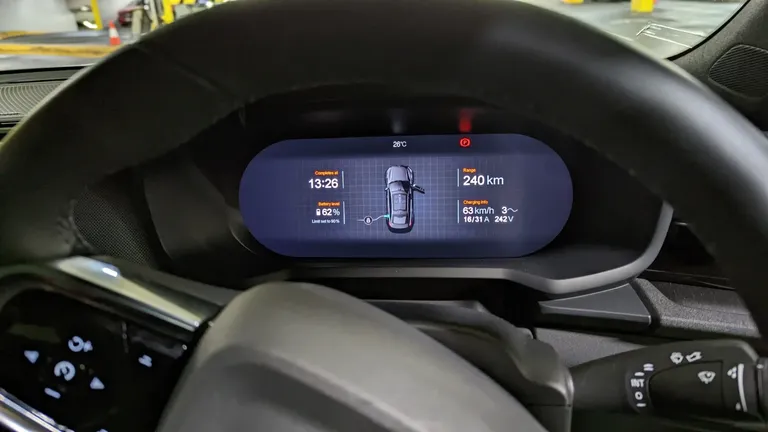 Hey guys, it's Eddie the magic monk here. Today I want to talk about my experience in being inside an electric car for the first time, the Polestar 2, and my experience with charging it in Brisbane CBD. My brother hired this car Polestar 2 when he visited me in Brisbane. Polestar is owned jointly by Vovo and Geely. The name Polestar originally came from a Swedish racing team, so you can imagine their cars have are racing car look, which is really awesome.
The car right now costs $67908 driveaway in Queensland, which is about $20,000 more than my BYD Atto 3 car which I have ordered. I guess this is a good experience for me to see what a car that costs 40% more than my car looks like, so I know what to expect when I get my car. The car advertises a 551km range where as the Atto 3 is also 420km, so I expect the battery to last a lot longer in this car too.
The car looks super flash, the ride was very comfortable and smooth there was very little noise compared to a traditional petrol car. The only thing that has some noise is the aircon, which is a big change from listening to the loud engine noise.
There is a very big display screen in the middle of the car. I found it is really useful for reverse parking as you can see exactly how close the car is to the surrounding obstacles. I can also see that the GPS navigation map is actually appearing right behind the wheel so the driver can see without having to tilt their head, which is really cool.
After arriving at the King George Square carpark in the middle of Brisbane, not only can we park the car for $5 for 4 hours on a Saturday, the car can also get charged for free if there are any charging spots remaining. We charged the car from 11:26am to 12:18pm, and the percentage went up from 62% to 75%. (240km to 290km). So it charges at basically 1 minute for 1km, which is really good.
So yes, if you have the money, I have no hesitation in buying this car - except because I like to save money, I will still wait for my BYD Atto 3. Hope you enjoyed this video and I'll see you next time :)
---
For the best experience view this post on Liketu