Hey hey everyone, hope you're having a great day!
It was a good, sunny day here today, to the point that I find it hard to believe we're only two weeks away from the start of this year's Winter. Not gonna lie though, it feels great.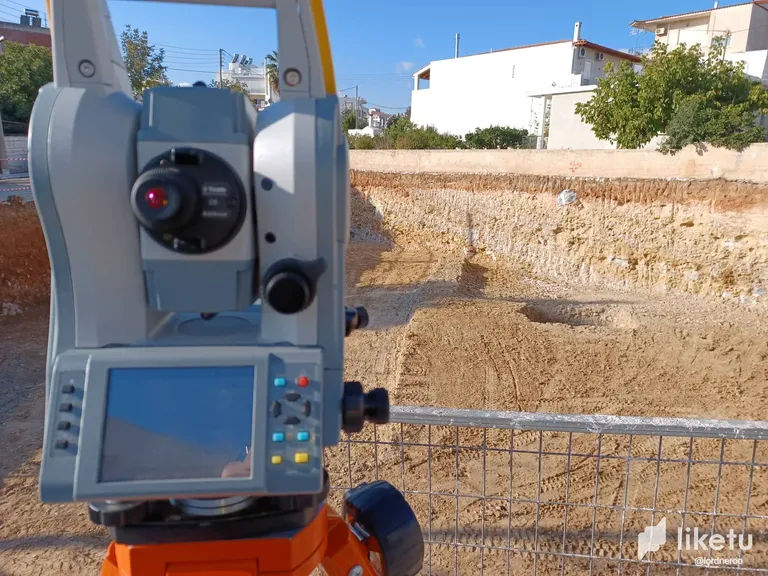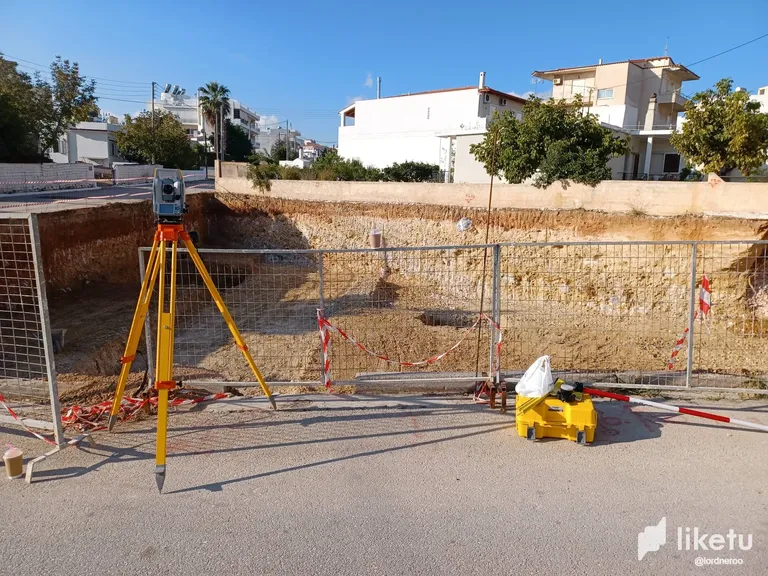 Have I told you how much I love this job? This is pretty much all I have been doing lately, which is also my excuse for having been absent for quite some time now. I get barely 4 hours of sleep these days, as I work long hours and also have to drive long distances on a daily basis. But make no mistake, life is good!
So, a good friend is working on this soon-to-be luxurious five storey, and I am always ready to lend a helping hand. After the earthworks were done, it was time for land grading in order to prepare the site for the first couple of thin layers of concrete we will need in order to proceed with construction engraving.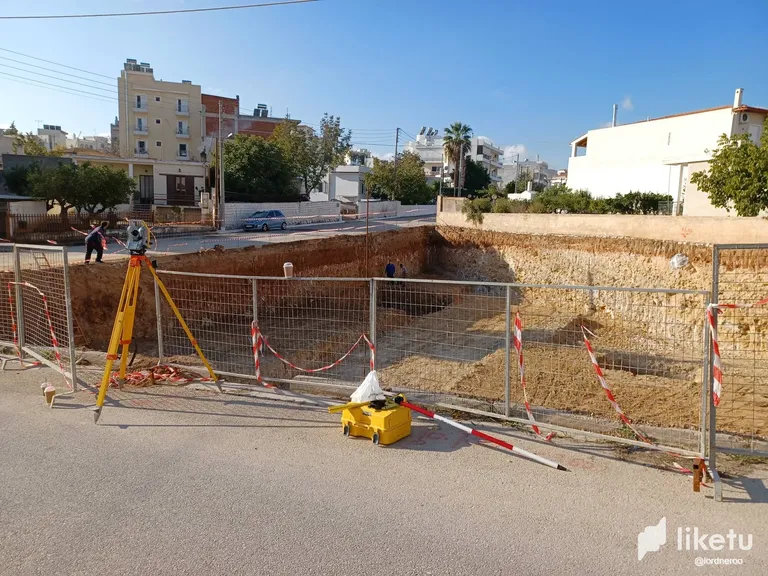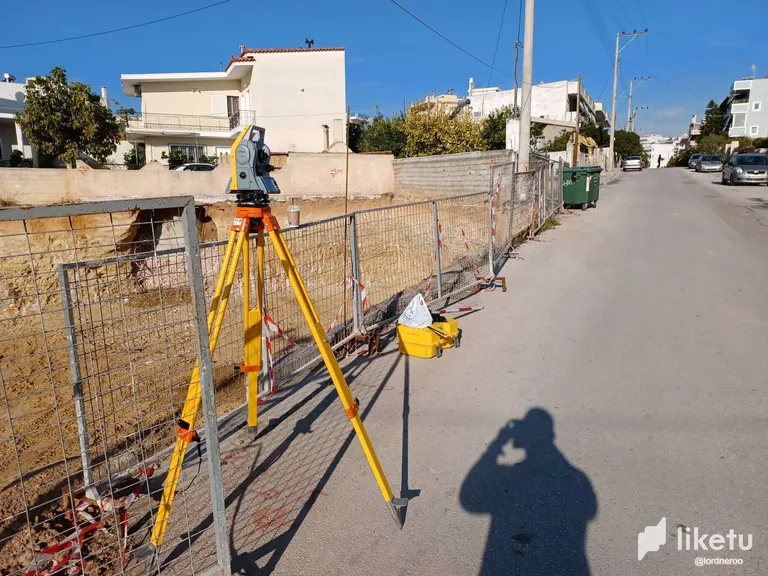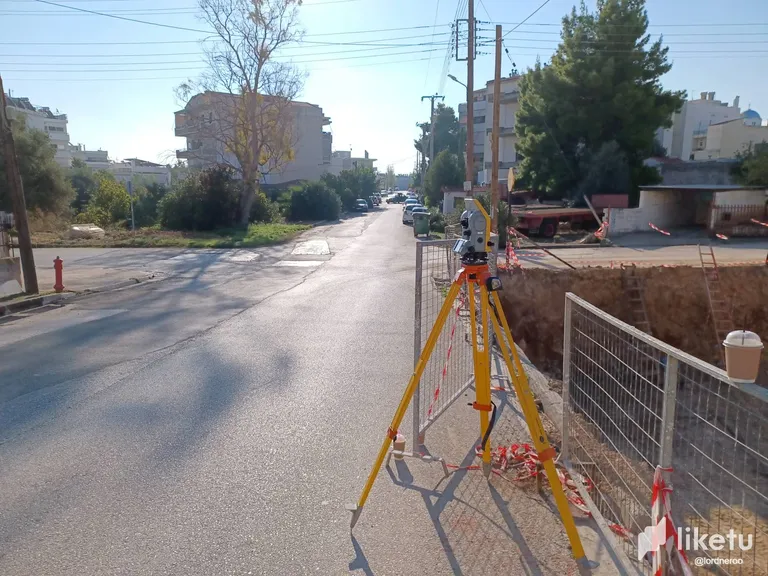 Just received a call confirming that the thin layers in direct contact with the soil have been added successfully, so you will get to see the end result of today's work tomorrow. A long day awaits, and we will have to literally 'draw' the lowest part of the structure on cement with satisfactory precision, as it's the part that transfers loads from the structure to the soil safely.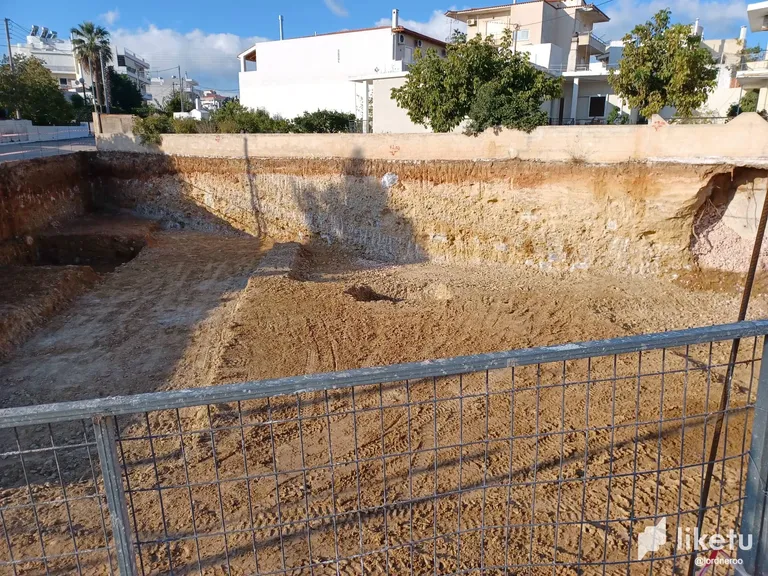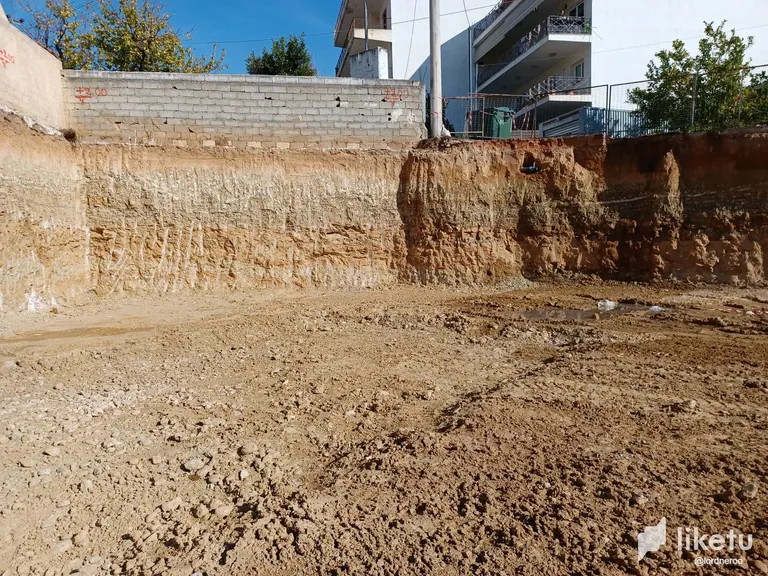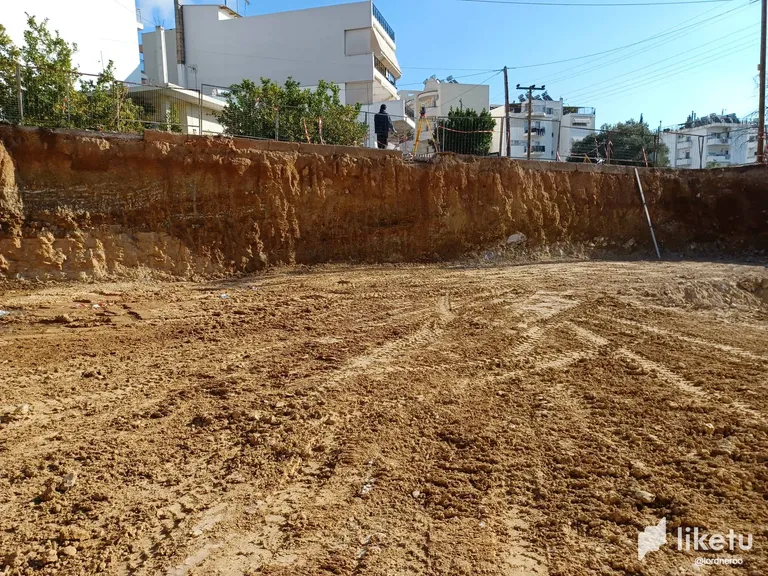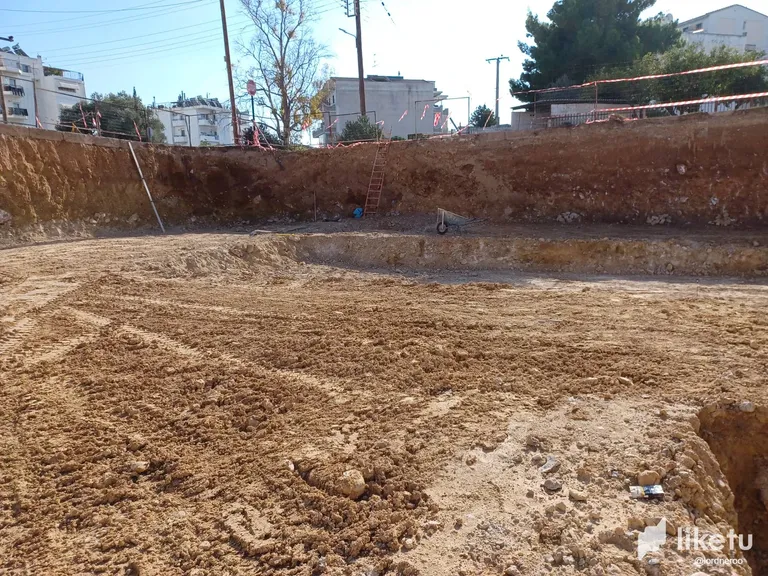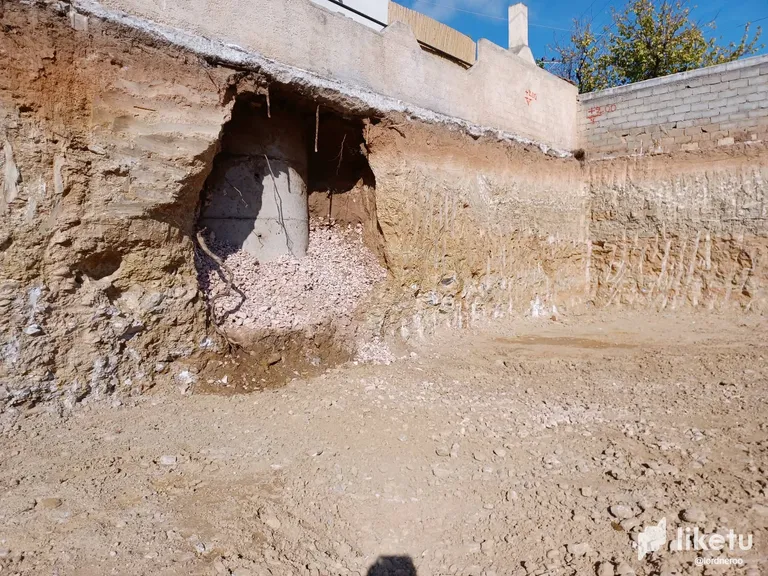 Dirt, dirt, more dirt, and a Trimble Geodetic Total Station as a bonus. That thing is an absolute beast let me tell ya. Too bad it doesn't cook dinner.
Anyway, hope you will enjoy this as much as I did. Time to get some rest!
Cheers,
@lordneroo
---
For the best experience view this post on Liketu