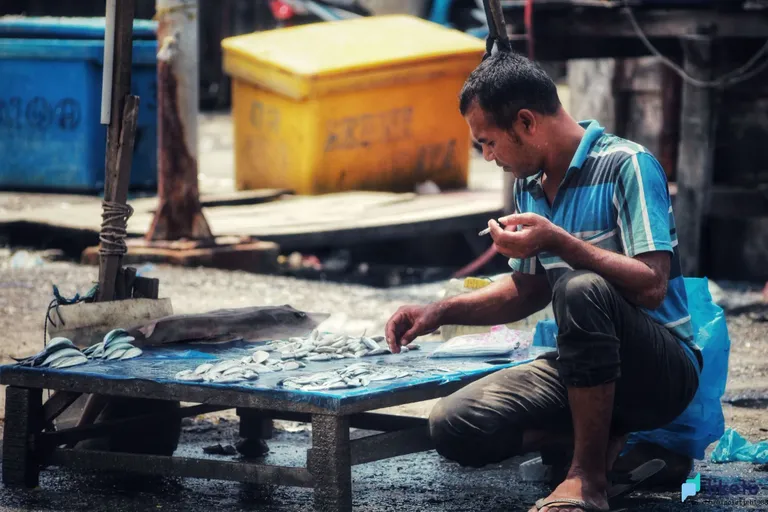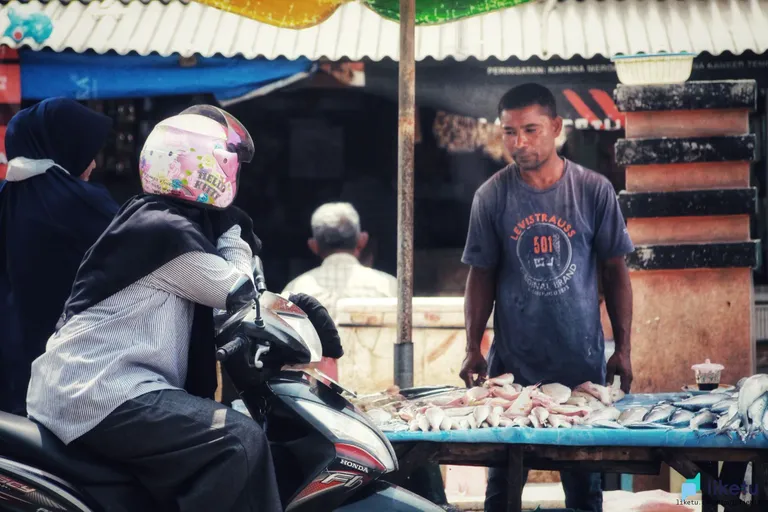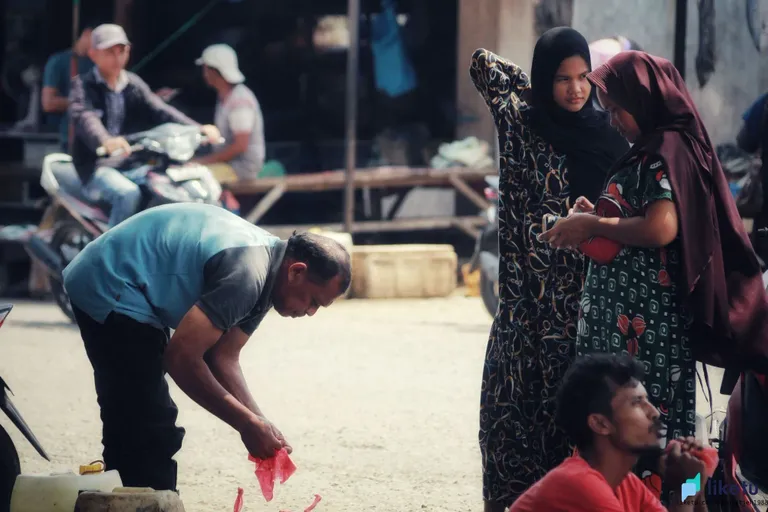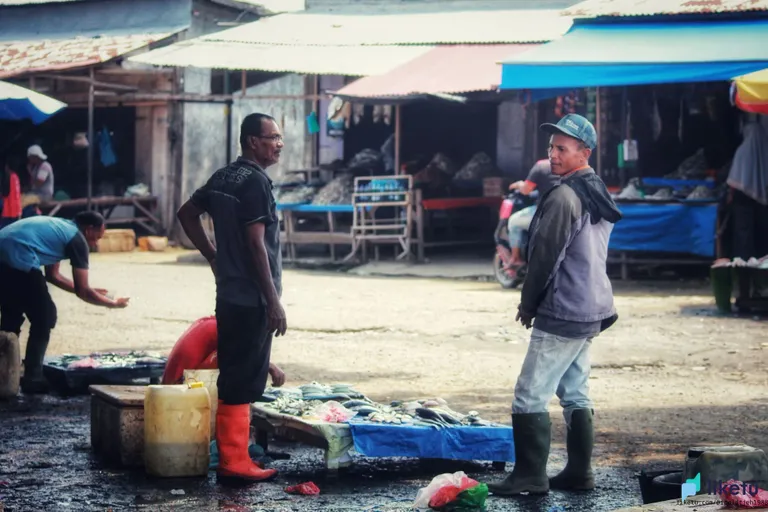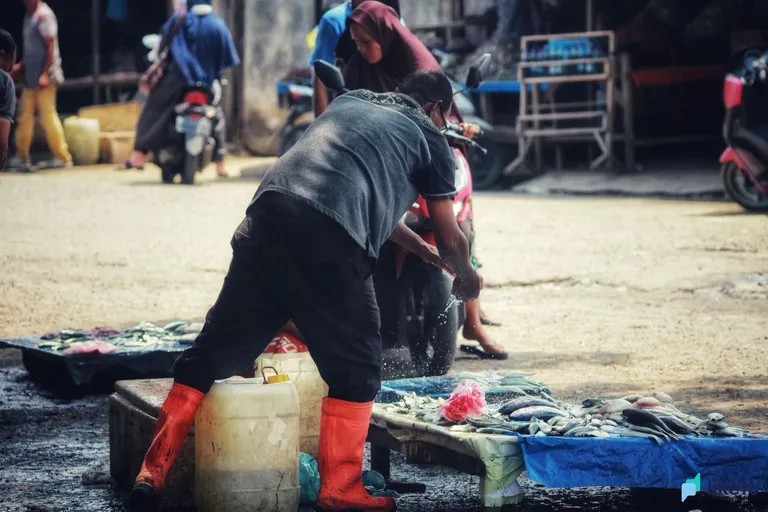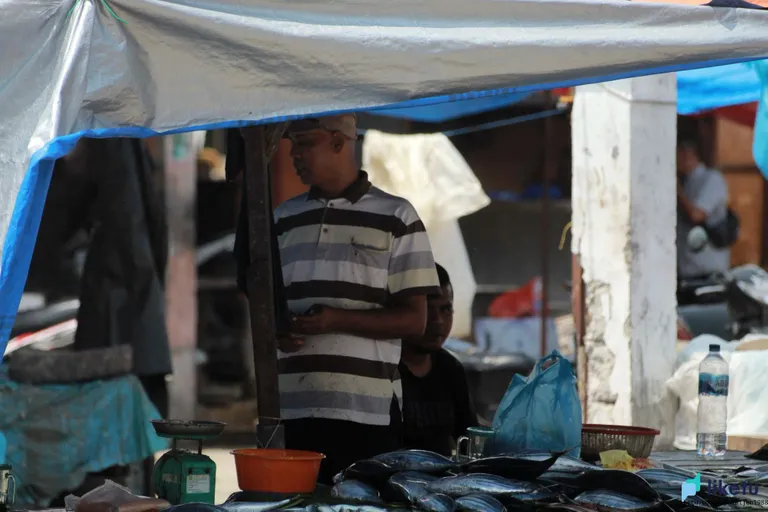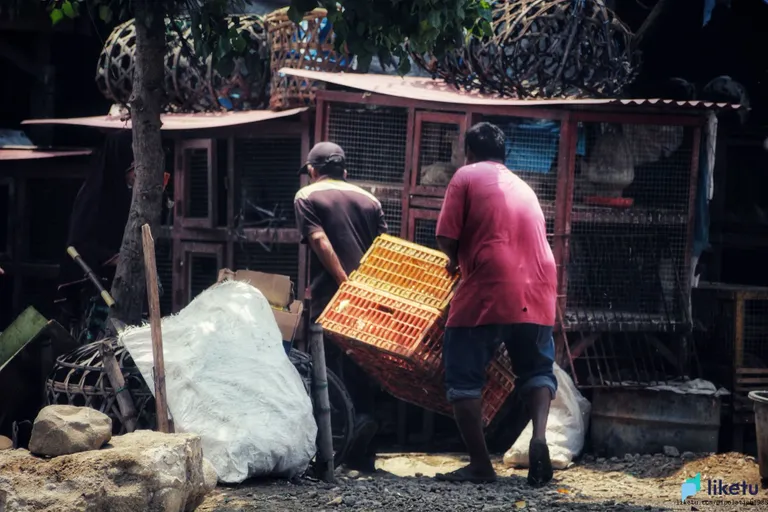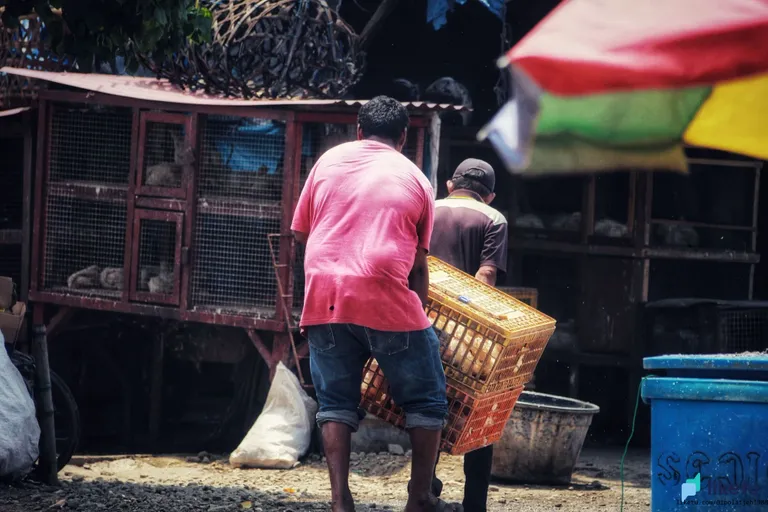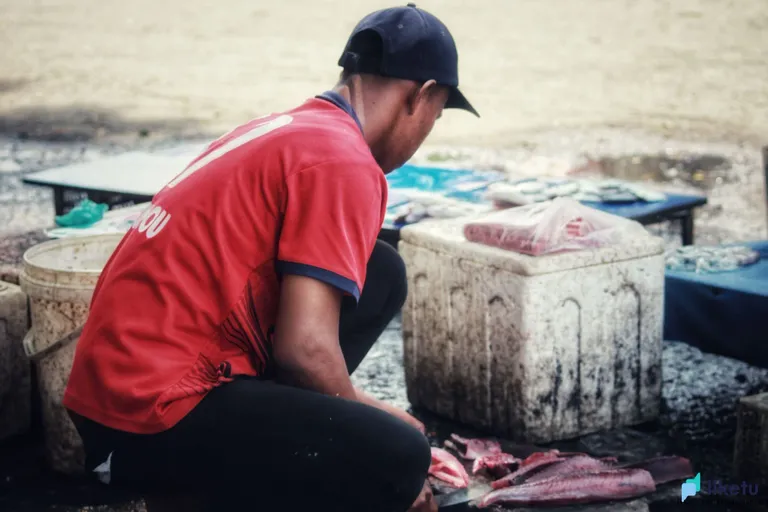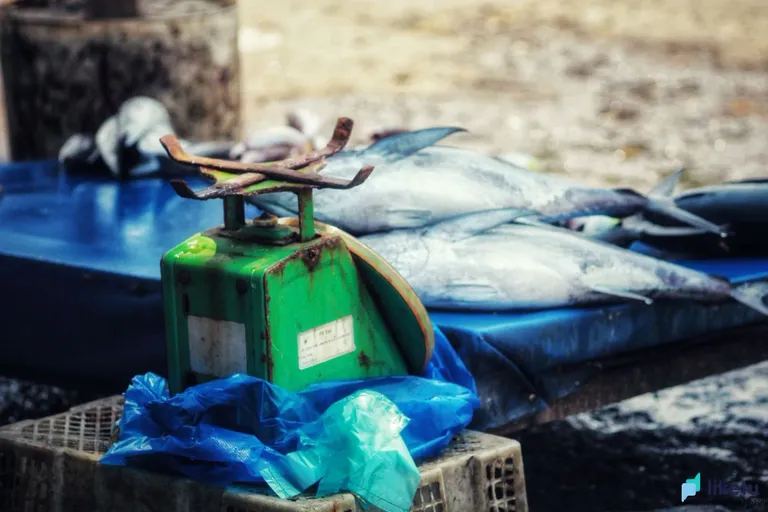 In the area where I live, there is a village called Pusong which is located on the coast, their daily activities are generally fishing in the sea, and in that area there is a traditional market which is always crowded with people, many merchant sell fish along the way In this area, many people buy various necessities in traditional markets because the prices are relatively cheaper than shopping at supermarkets or malls.
I myself also really like walking around in traditional markets to buy various necessities that I want to bring home for my wife and children and on the other hand I am also very happy to be able to take various pictures of merchant activities which look pretty cool, they are all very friendly, it doesn't matter if I took some photo objects.
Walking in the traditional market, of course, we see many things with various kinds of market activities.
This is my short story today I hope you like it.
---
For the best experience view this post on Liketu