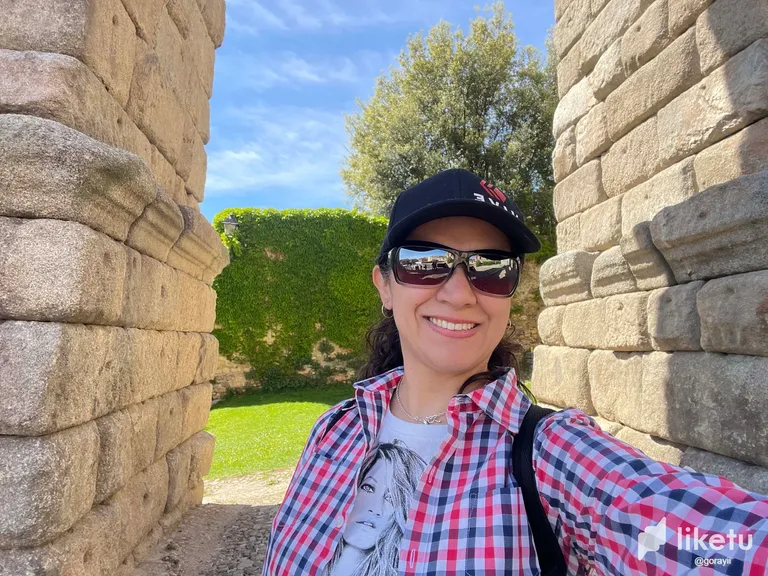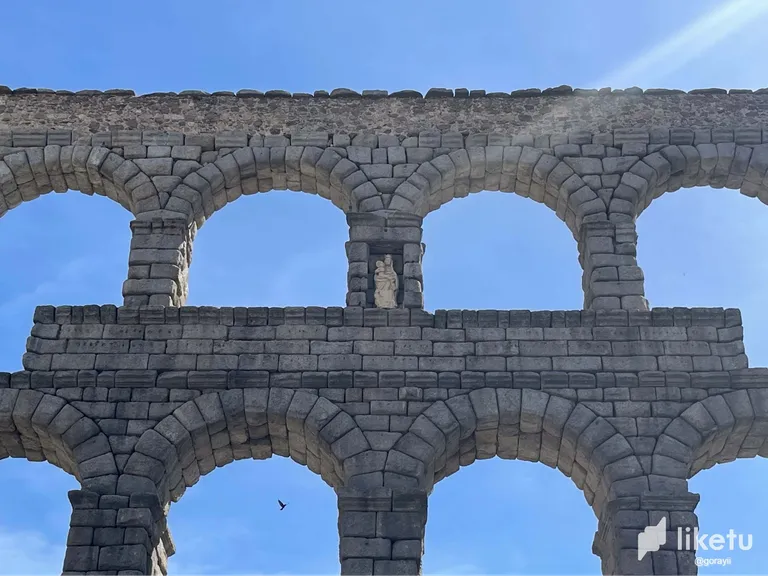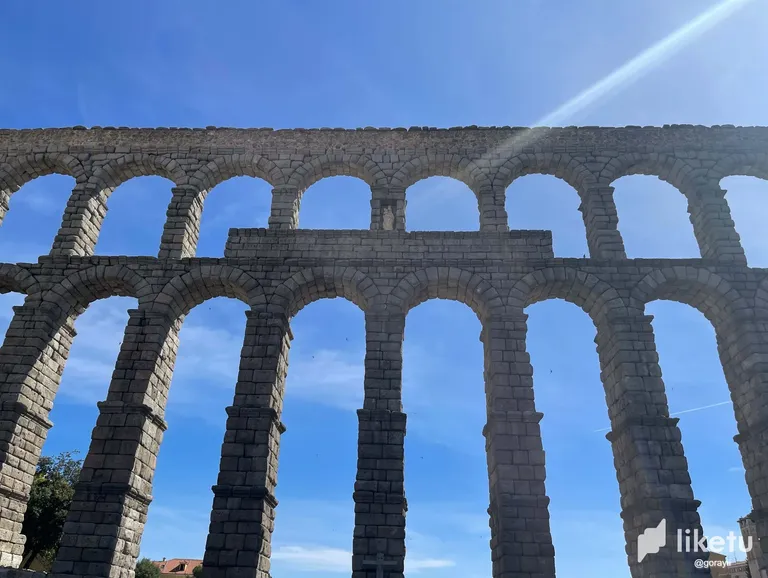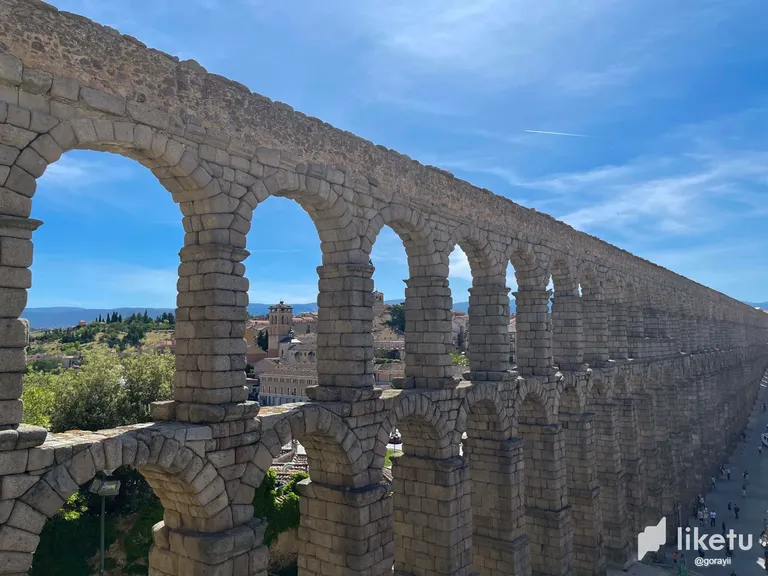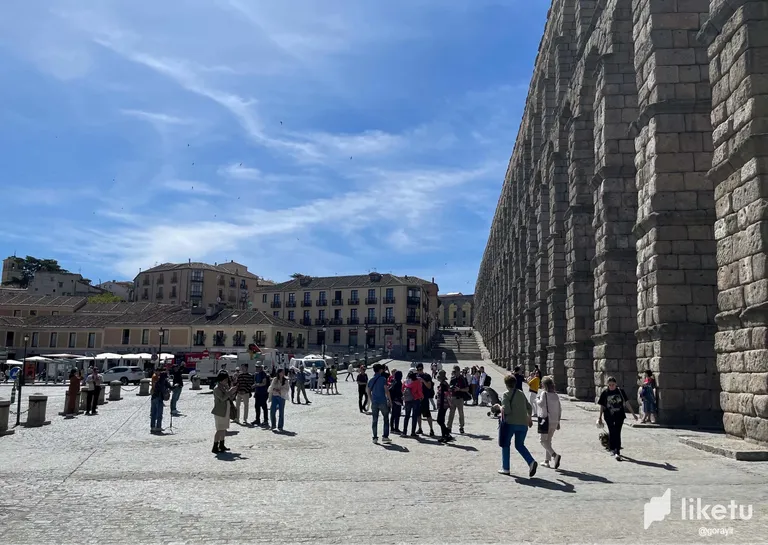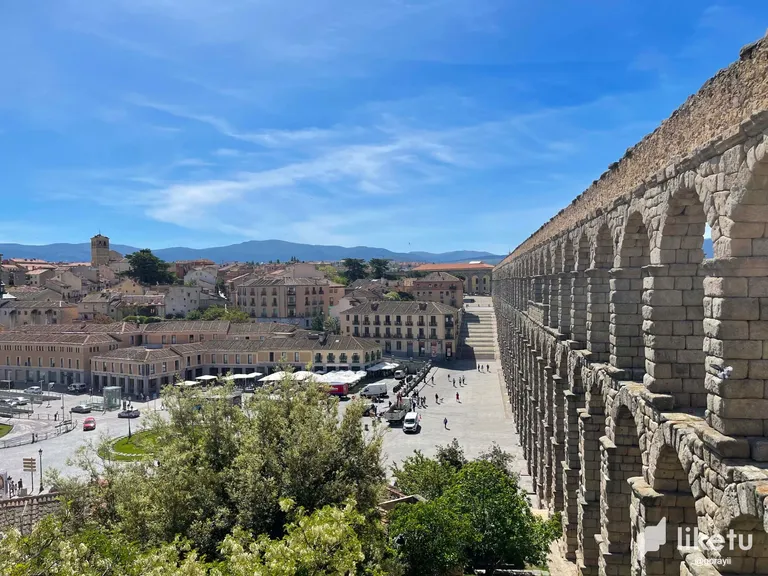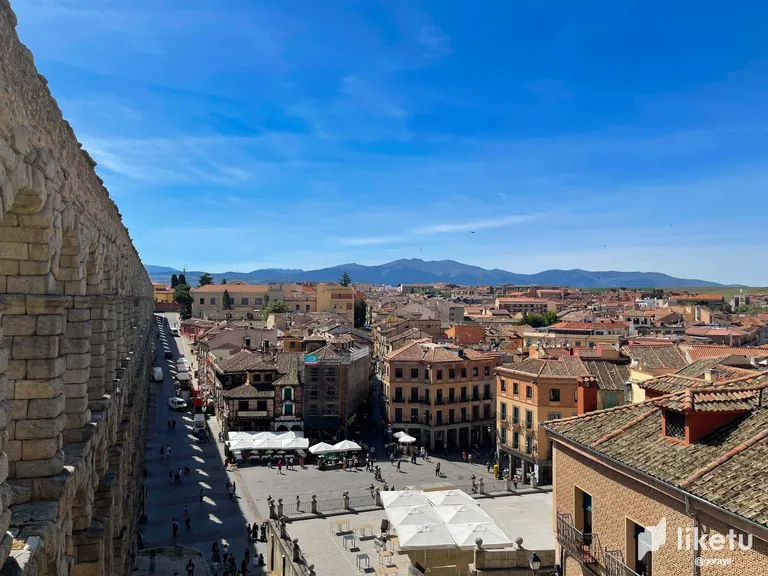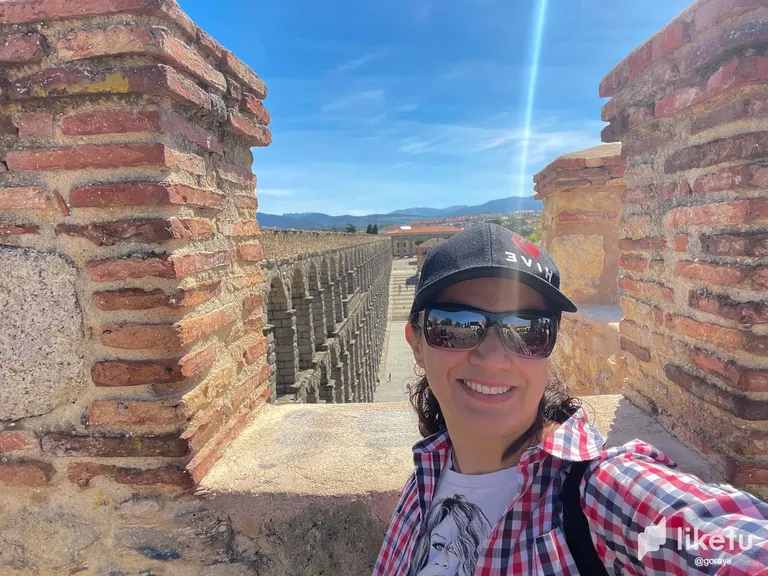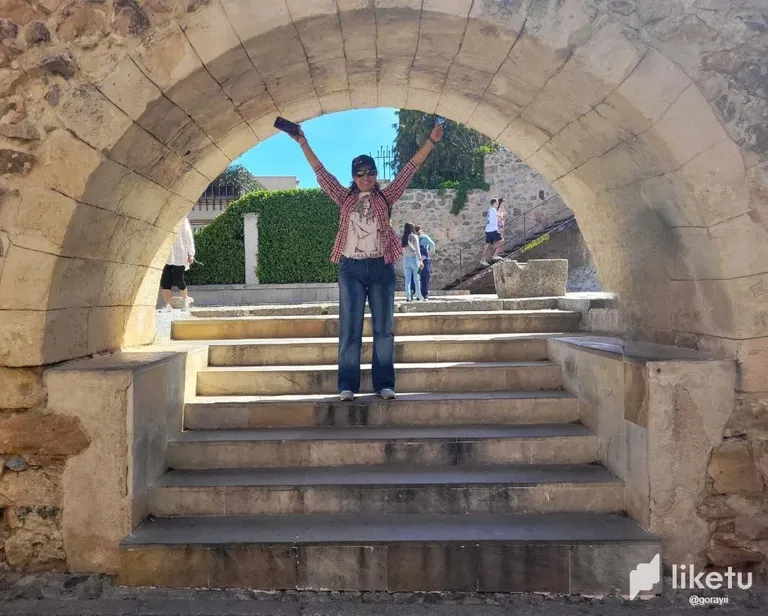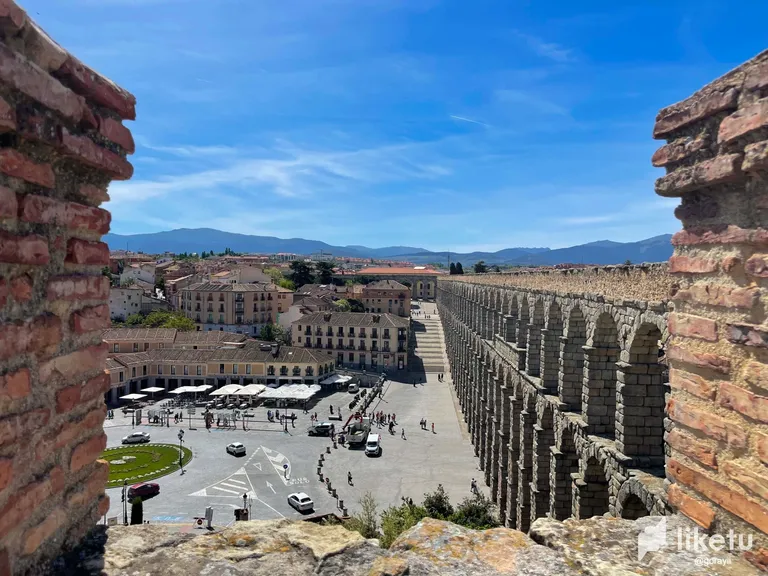 ¡Hola hola, mis estimados viajeros!
Seguimos recorriendo Segovia, explorando su historia, cultura y legado. Y en esta ocasión, vamos a visitar uno de sus principales atractivos turísticos: el Acueducto de Segovia.
Esta impresionante obra fue la que nos dio la bienvenida a la ciudad. Apenas llegamos a la terminal de autobús y caminamos hacia la Plaza del Azoguejo, se develó ante nosotros la majestuosidad del acueducto. A primera vista, parece una especie de puente con enormes e imponentes arcos de piedra. Una vez allí, al pie del punto más alto del monumento, y que es además el sitio de encuentro de miles de turistas, pudimos conocer la historia de esta maravilla arquitectónica.
Descubrimos datos fascinantes. El acueducto tiene más de 2.000 años de antigüedad y fue construido por los antiguos romanos con el propósito de abastecer a Segovia con el vital líquido. Según la infografía visible en el lugar, el acueducto está conformado por 166 arcos de piedras en total, y es tal su legado arquitectónico y de ingeniería, que fue declarado Monumento Nacional y Patrimonio Mundial de la Unesco hace ya casi 4 décadas.
Aunque le temo terriblemente a las alturas, no podía quedarme allí admirando desde abajo una estructura antigua tan monumental. Así que, armada de valor, me decidí a subir por las caminatas, procurando mantenerme lo más alejada posible del precipicio y evitando a toda costa mirar hacia abajo. Arriba, a 28 metros de altura pude entonces capturas estas geniales fotografías. A pesar de mis temores, la experiencia de disfrutar de una vista tan hermosa, definitivamente valió la pena.
! [ENGLISH VERSION]
Hello, dear travelers!

We continue our journey through Segovia, exploring its history, culture, and heritage. And this time, we're going to visit one of its main tourist attractions: the Aqueduct of Segovia.

This impressive structure welcomed us to the city. As soon as we arrived at the bus terminal and walked towards the Plaza del Azoguejo, the magnificence of the aqueduct unfolded before us. At first glance, it appeared as a kind of bridge with enormous and imposing stone arches. Once there, at the base of the highest point of the monument, which is also a meeting point for thousands of tourists, we were able to learn about the history of this architectural marvel.

We discovered fascinating facts. The aqueduct is over 2,000 years old and was built by the ancient Romans to supply Segovia with vital water. According to the infographic displayed at the site, the aqueduct consists of a total of 166 stone arches. Its architectural and engineering legacy is so significant that it was declared a National Monument and a UNESCO World Heritage Site almost four decades ago.

Although I have a terrible fear of heights, I couldn't just stand there admiring such a monumental ancient structure from below. So, armed with courage, I decided to climb the steps, making sure to stay as far away from the edge as possible and avoiding looking down at all costs. Once at the top, at a height of 28 meters, I was able to capture these amazing photographs. Despite my fears, the experience of enjoying such a beautiful view was definitely worth it.


Las fotografías de esta publicación son de mi autoría y propiedad, tomadas con un iPhone 12 Pro Max
The photos in this post are authored and owned by me, taken with an iPhone 12 Pro Max.
The translation of this text has been assisted with the translation tool DeepL.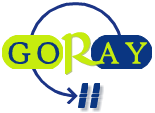 ---
For the best experience view this post on Liketu