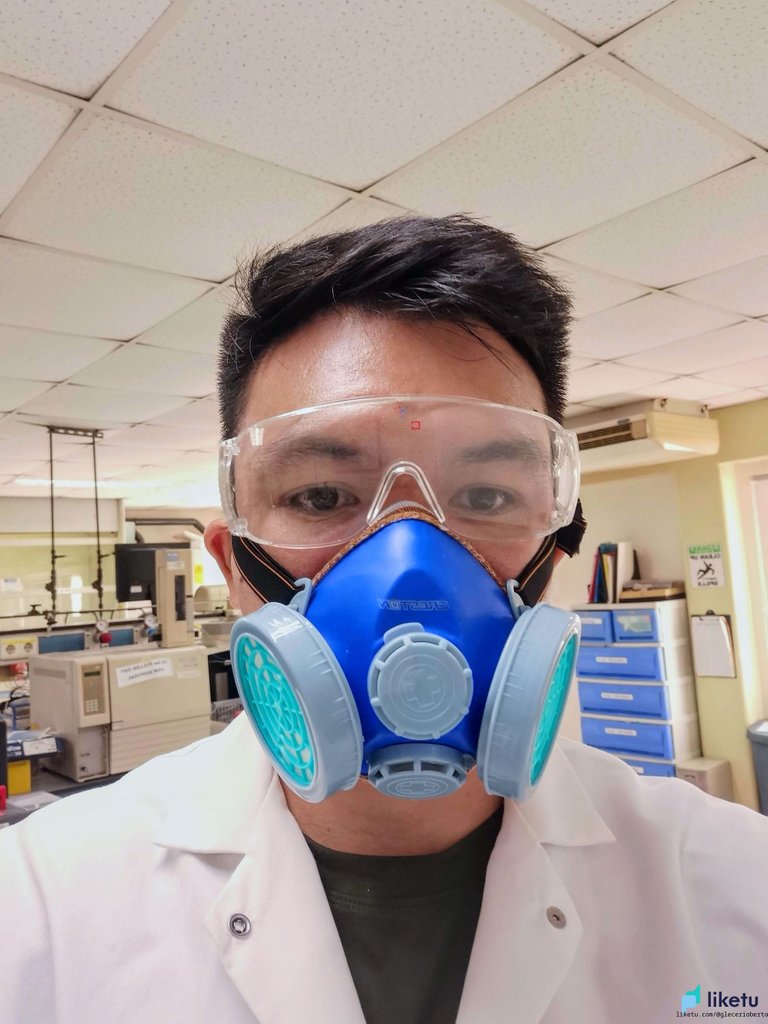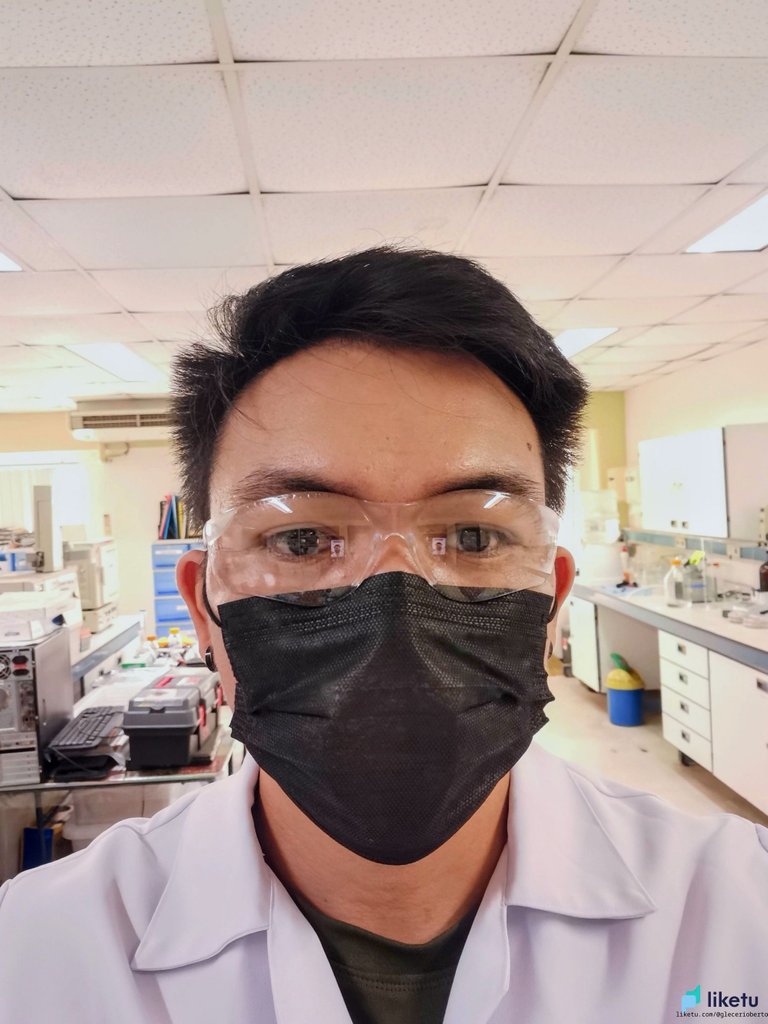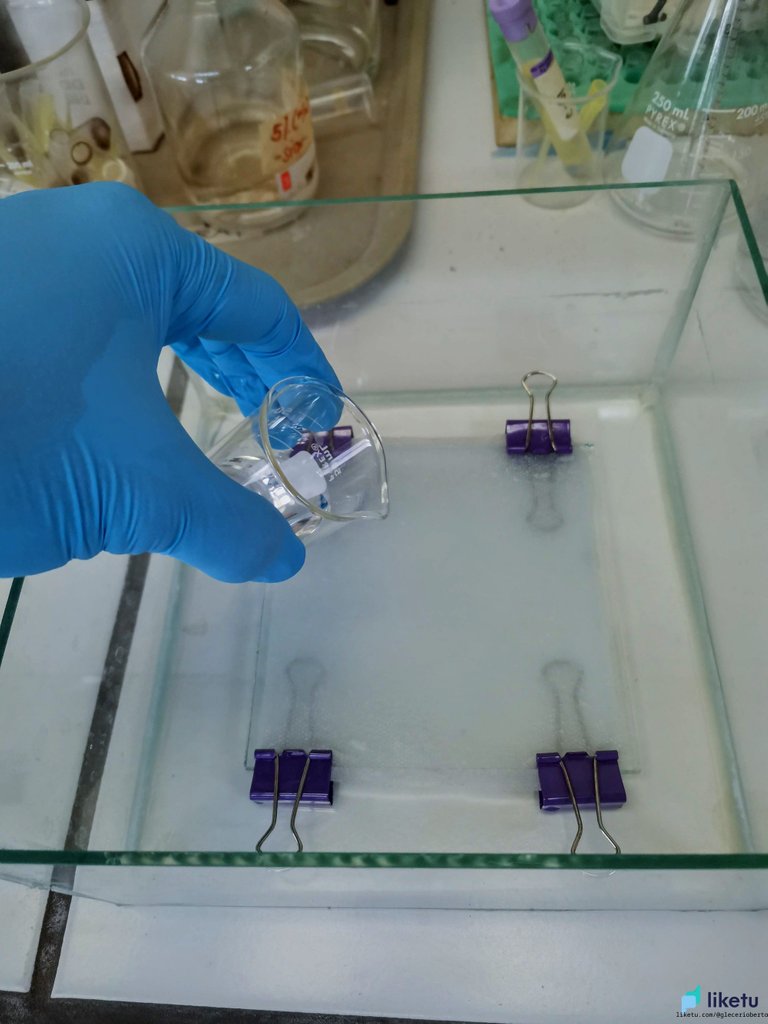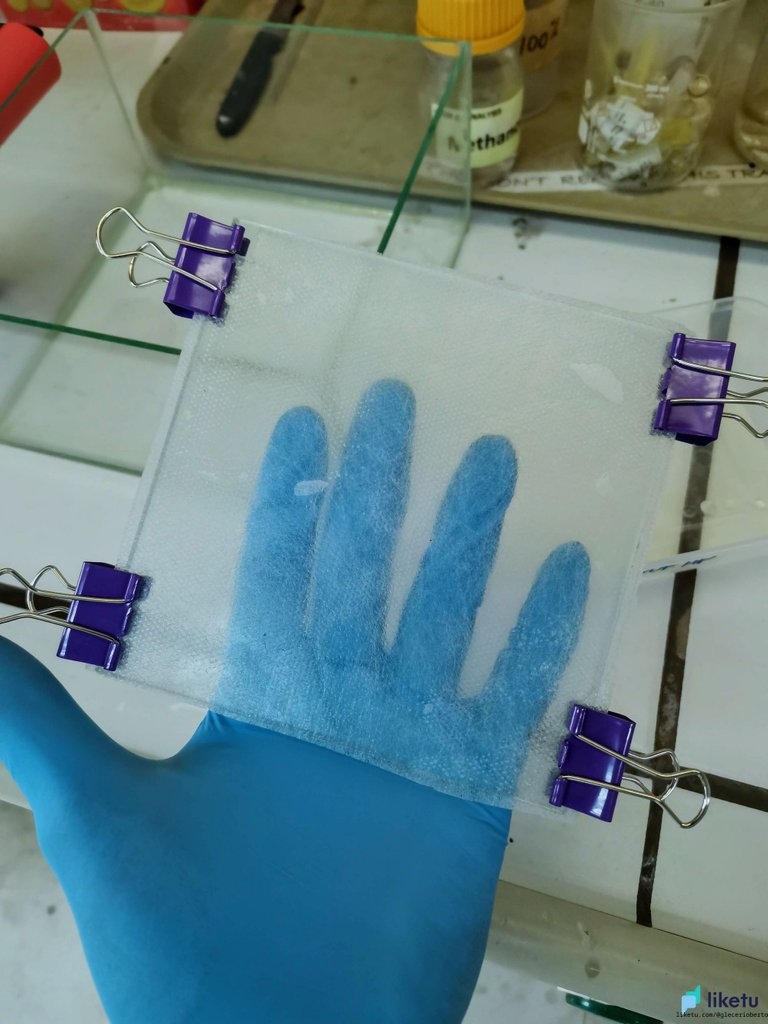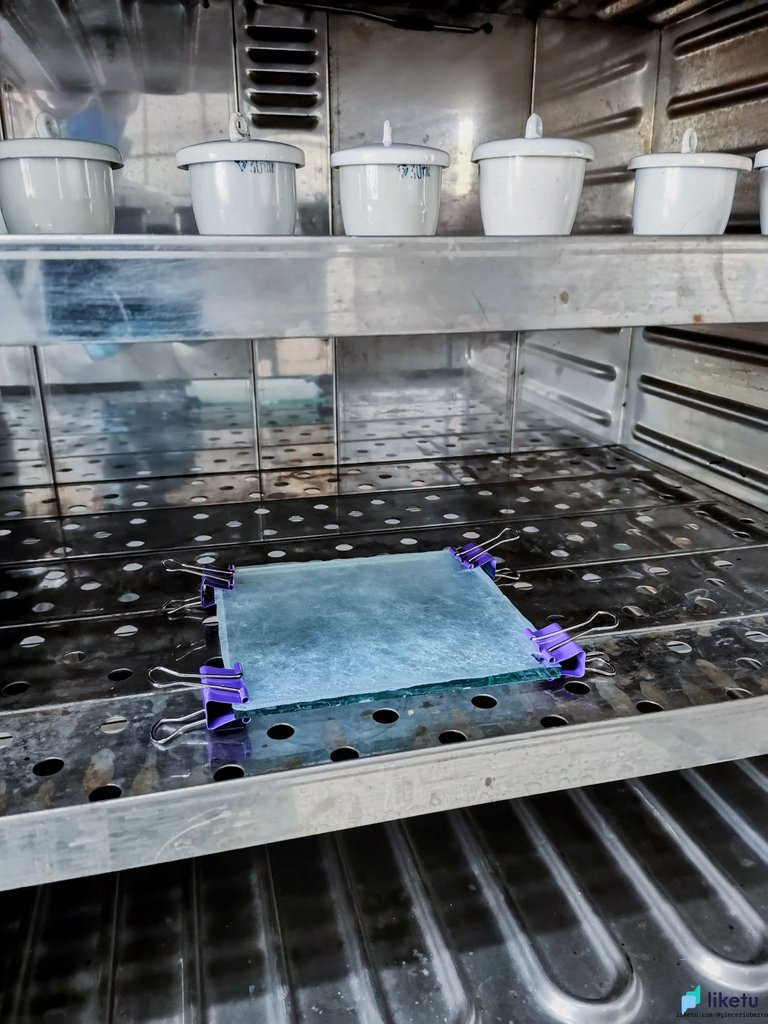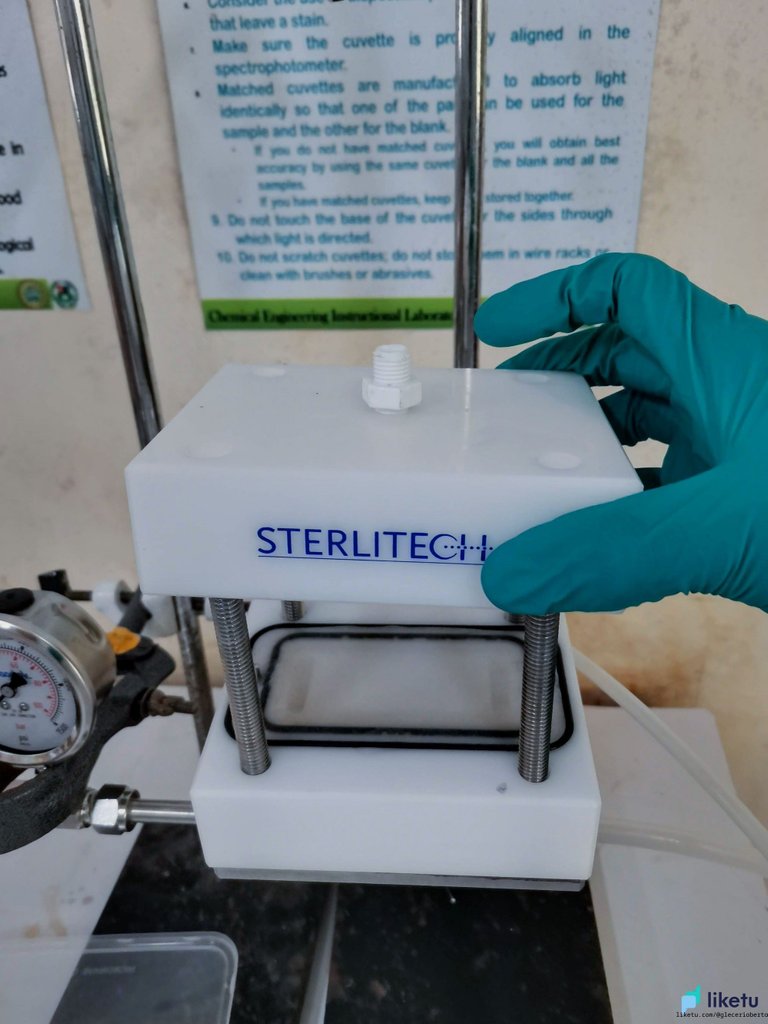 But I still find the time to blog on Hive, right? 😅
I'm a researcher at a university here in the Philippines and I'm also finishing my master's degree in chemical engineering. I'm currently working on making nanofiltration membranes and it's delicate and sometimes, dangerous work.
I've been burying myself with all this technical knowledge but I've been apprehensive about sharing my work online. Partly because some of them are covered by an NDA but mostly because I feel my work is too specific and niche and only belongs in its completed version in a scientific journal.
Recently, I've come across a YouTube video about how to build an audience online and the guy in the video suggested to start sharing your work on a platform and it should be as niche and specific as possible to set yourself apart from others. He also said to do it consistently.
Let this Liketu post be the start of me sharing about my work. I know not everyone will understand or care about it but for the few who will, that's one step in growing my audience.
📍 Department of Chemical Engineering, University of San Carlos, Cebu City, Philippines
---
For the best experience view this post on Liketu