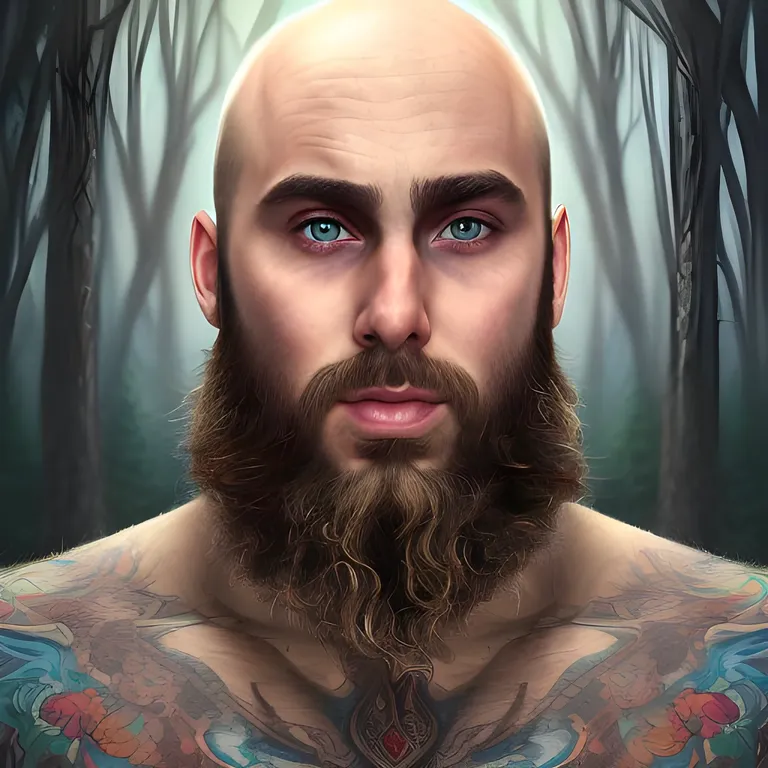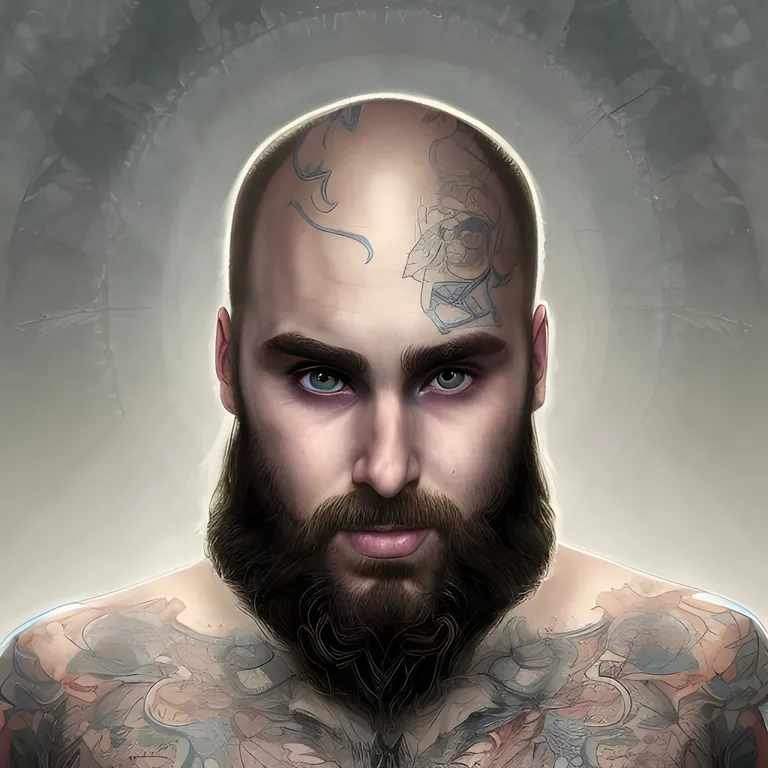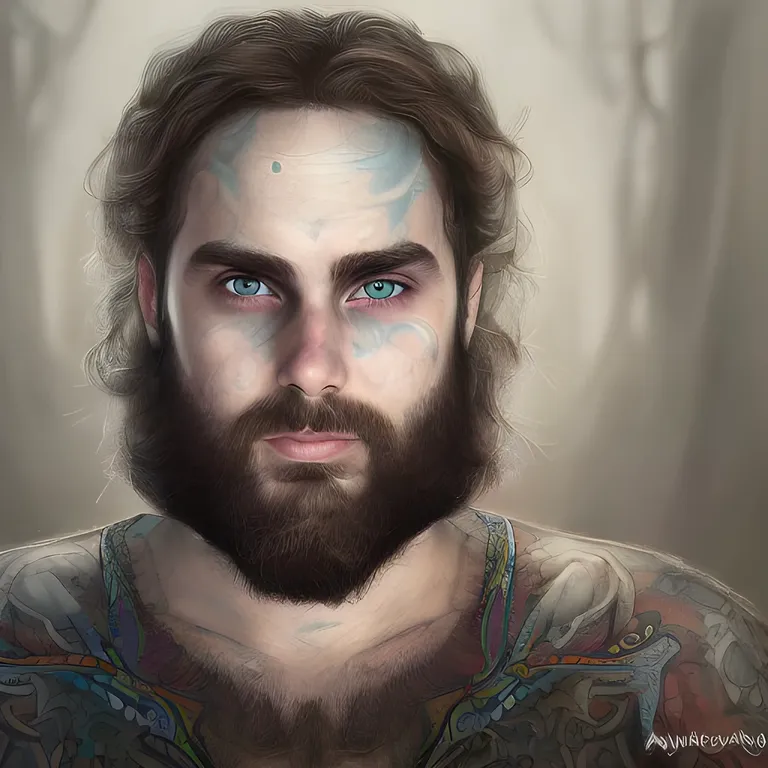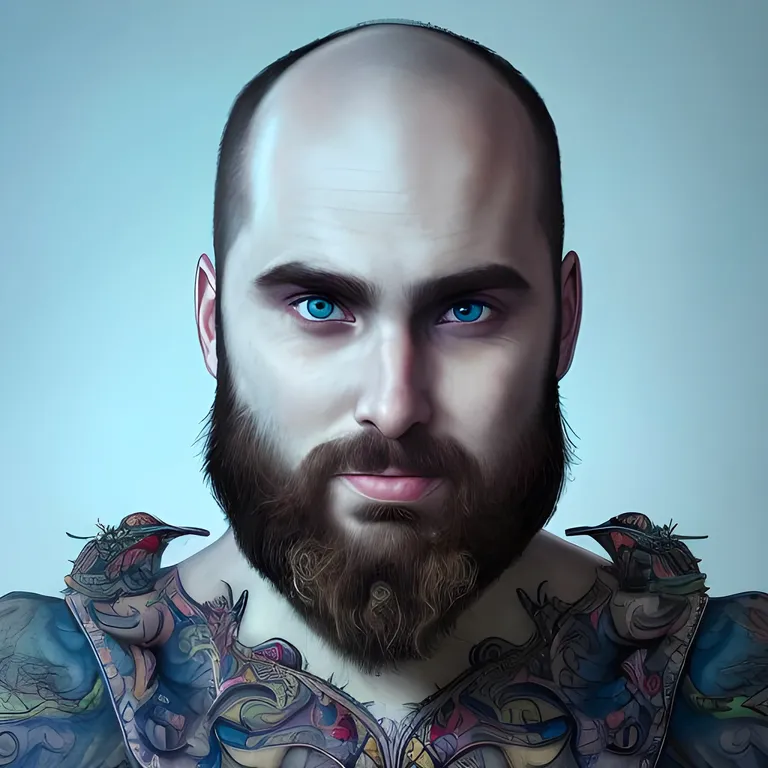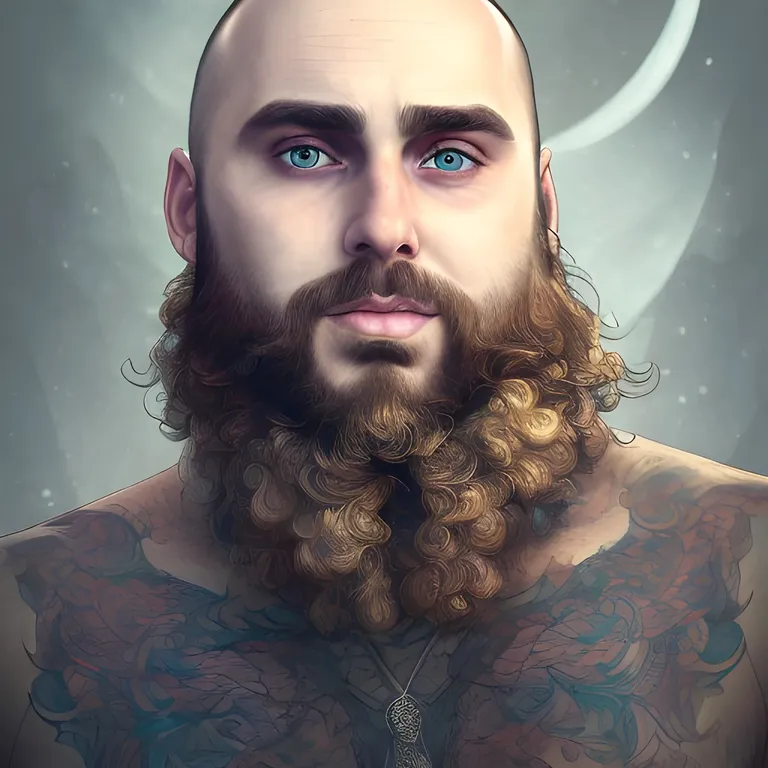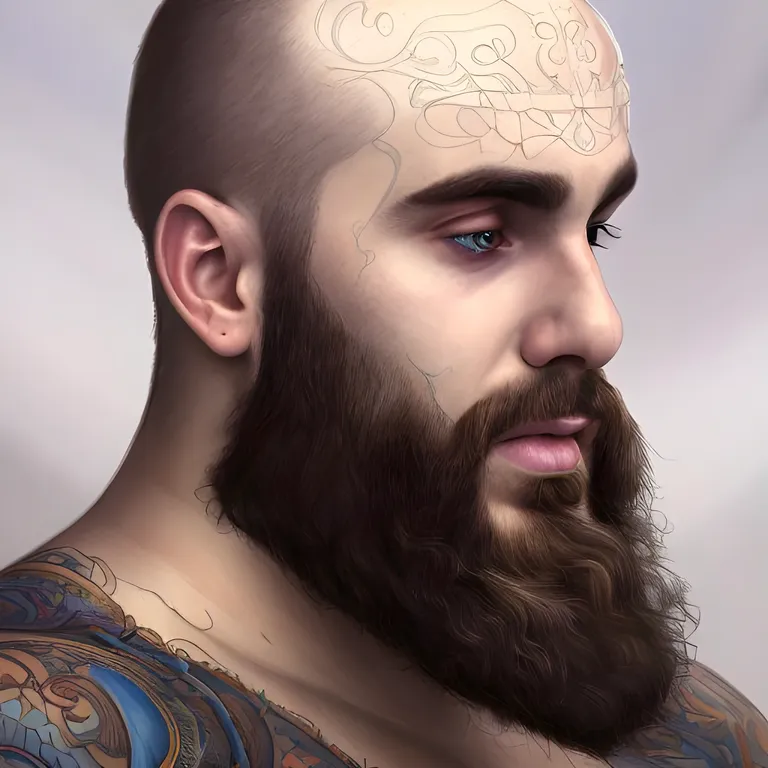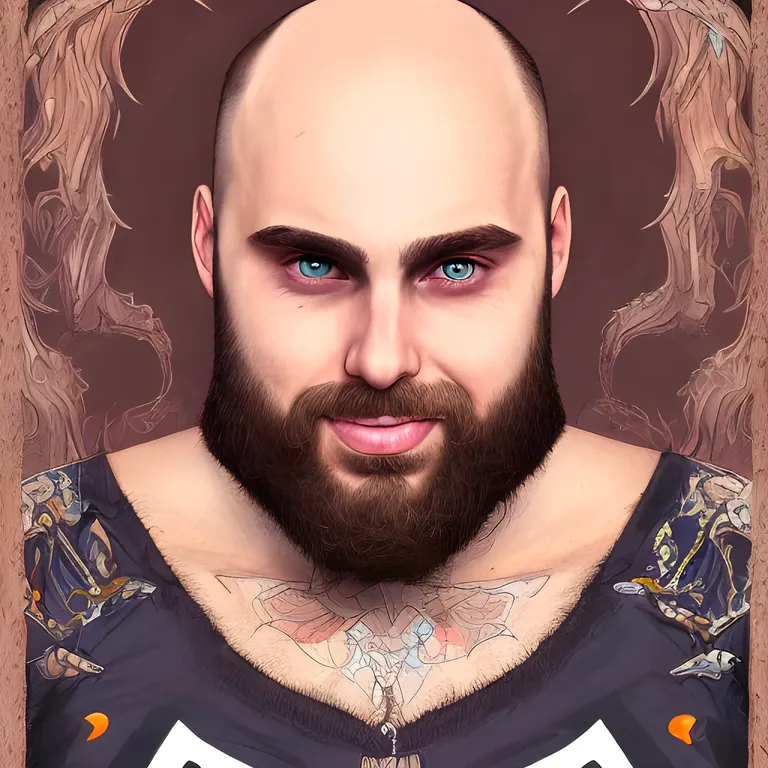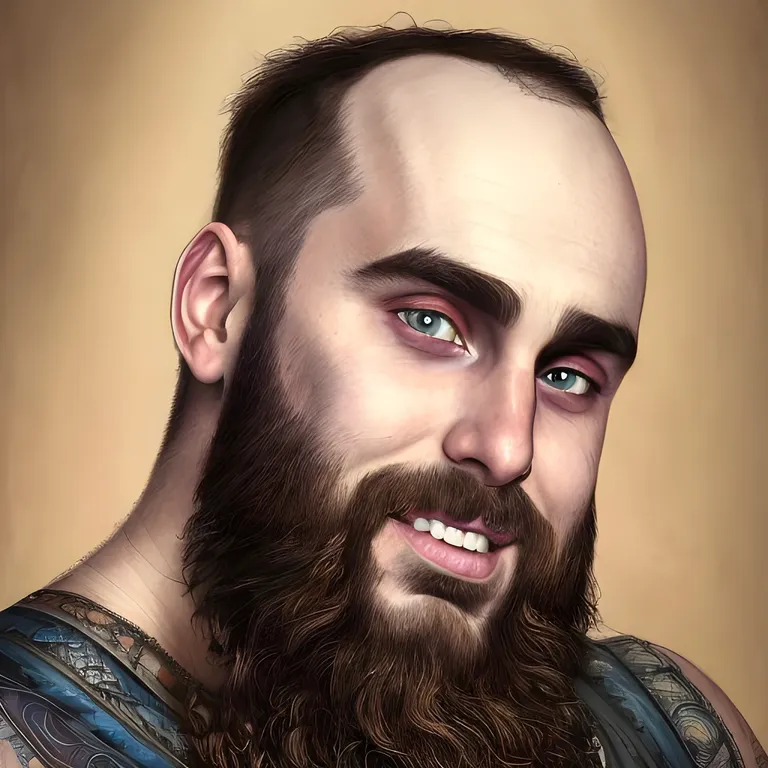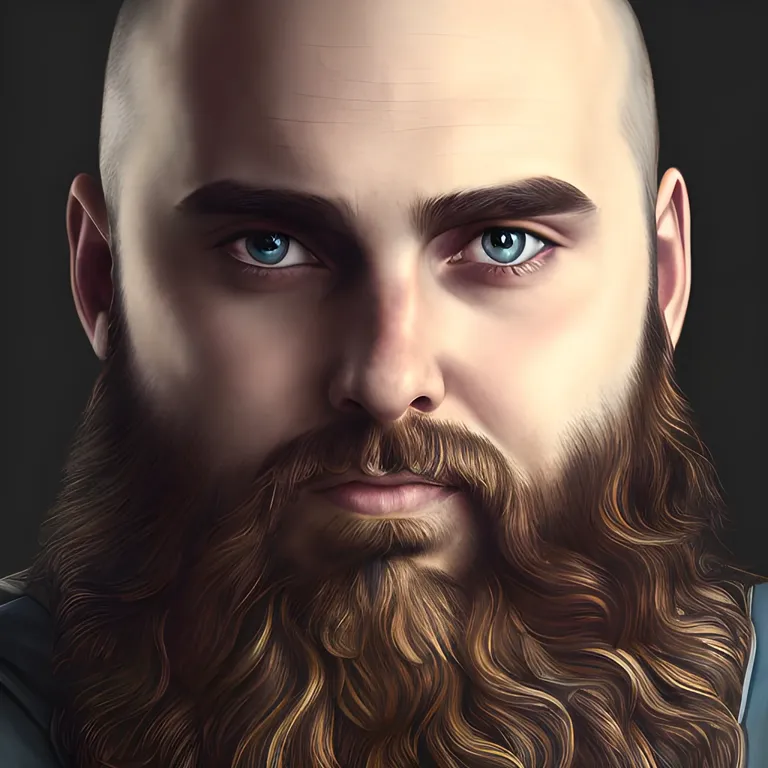 AI is already here and capable of some pretty amazing things. One of the most popular AI software right now is called Lensa. You may have already heard of it, but if not here is the link to try it out:
When I saw what this thing is capable of, I knew I had to see what my results looked like. I uploaded 20 photos of myself from various angles and then paid $3 for 100 unique images. The results were astounding.
Some of the artworks looked wonky, but many of them looked absolutely incredible. The app couldn't decide whether it wanted me to be bald, have a receded hairline, and sometimes have long hair randomly. This unpredictability makes using Lensa so much fun. You can pay $3 over and over for 100 images and you will always receive different results.
The way it works is you get 10 photos from 10 different art styles. My personal favorite for my self-portraits was the Mystical category. That's what you will see in this post. I will be sure to share other styles and also some results of @flowerbaby in future posts.
I love how this app makes my beard look so epic. I look mythological with a perfect beard. There are a few photos of myself fully bald and I actually like how I look. There was also a time when it gave me head tattoos. This made me think how cool it would be to accept going bald, shaving my head, and then getting some badass head tattoos. For now, I'll just stick to seeing this through the eyes of AI.
Most of the images in this post turned out pretty good, some I'd say even great. That does not mean that Lensa is perfect though. A few of my other styles had some pretty ridiculous results and I cannot wait to share those funny ones later down the road. Liketu only lets me add 10 photos at a time, so I think that makes it perfect to just share each style as a different post.
Have you tried Lensa or another AI like it yet? I'd be curious to see your results if you are willing to share. Artists certainly have new competition now. The software hasn't quite caught up to human talent, but I'm sure it will eventually and one day may even surpass what a human is capable of.
---
For the best experience view this post on Liketu