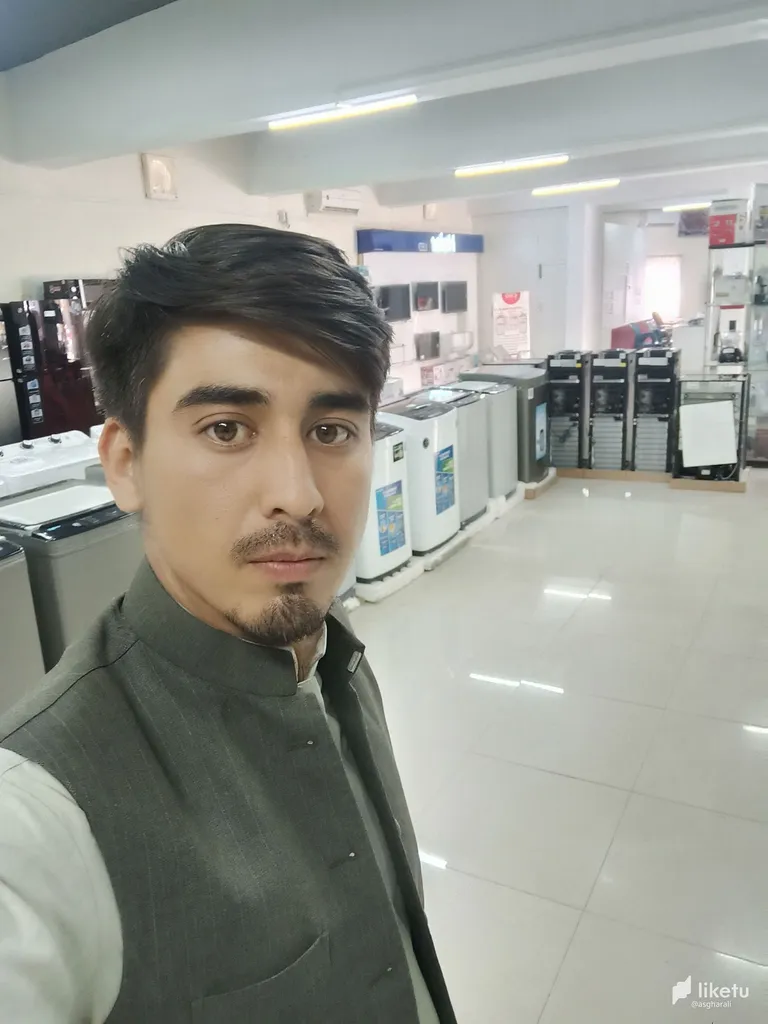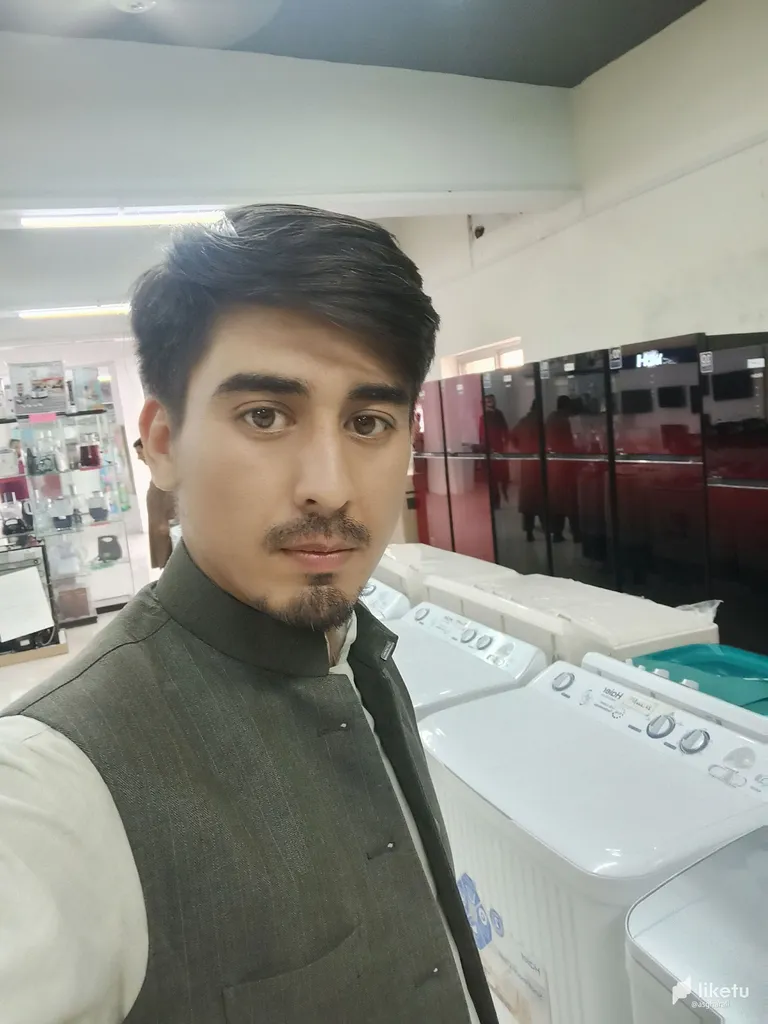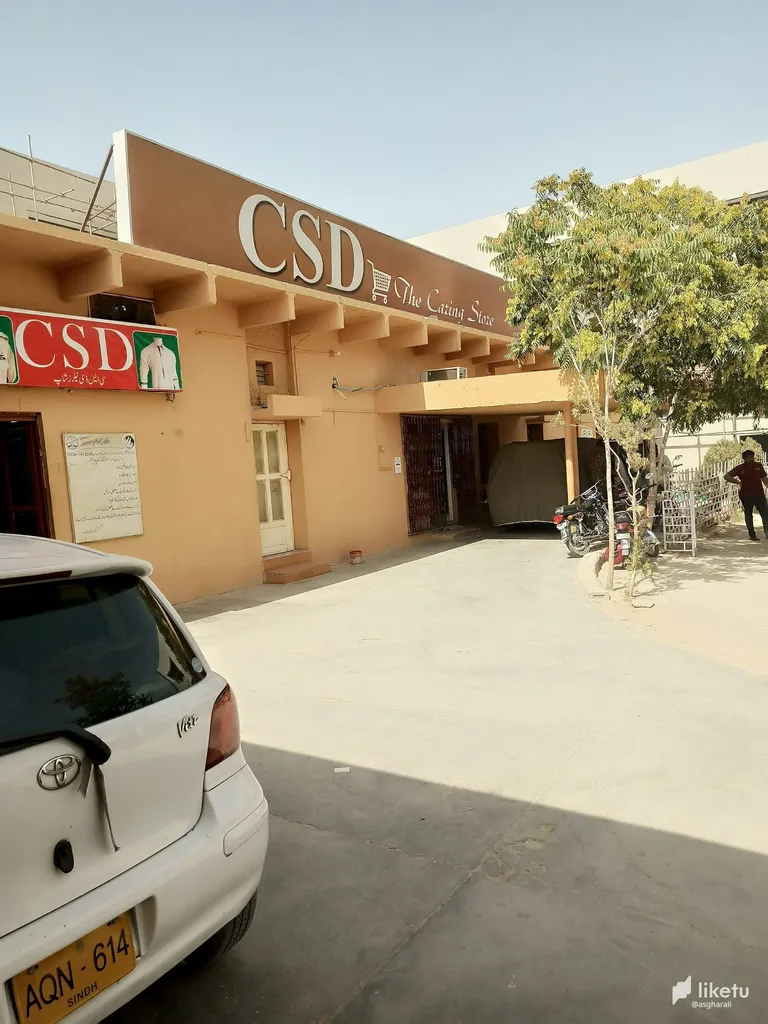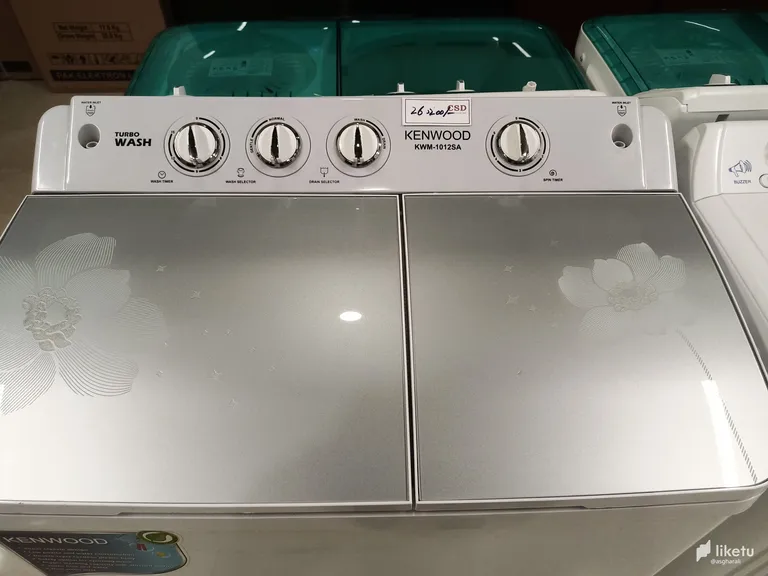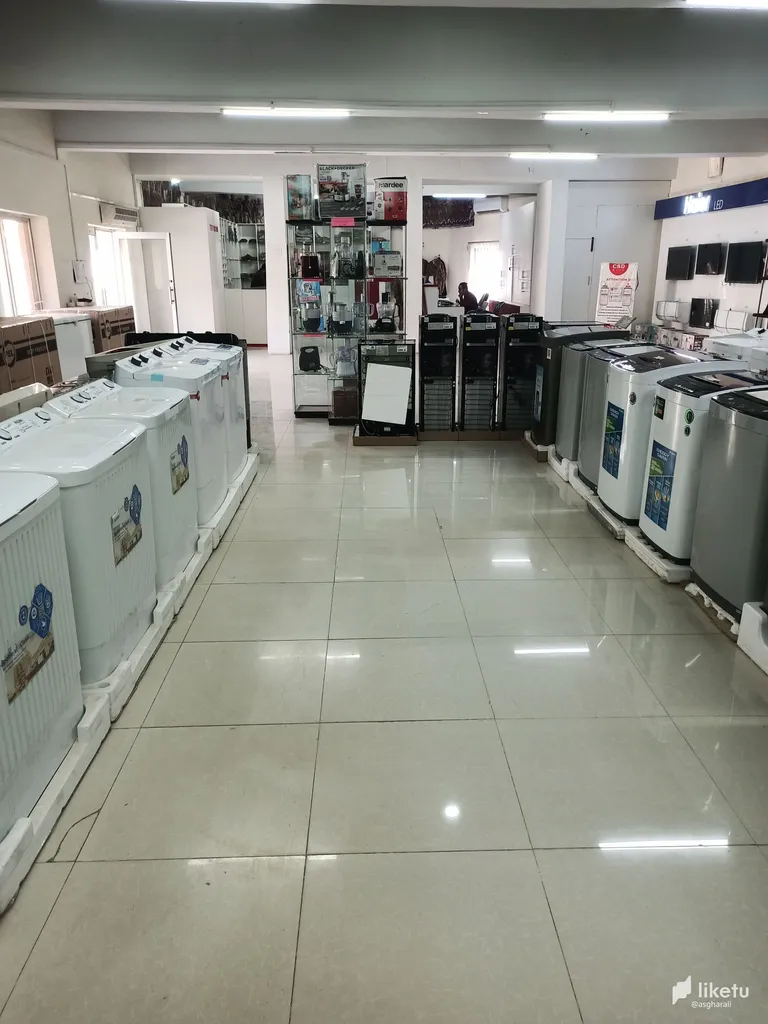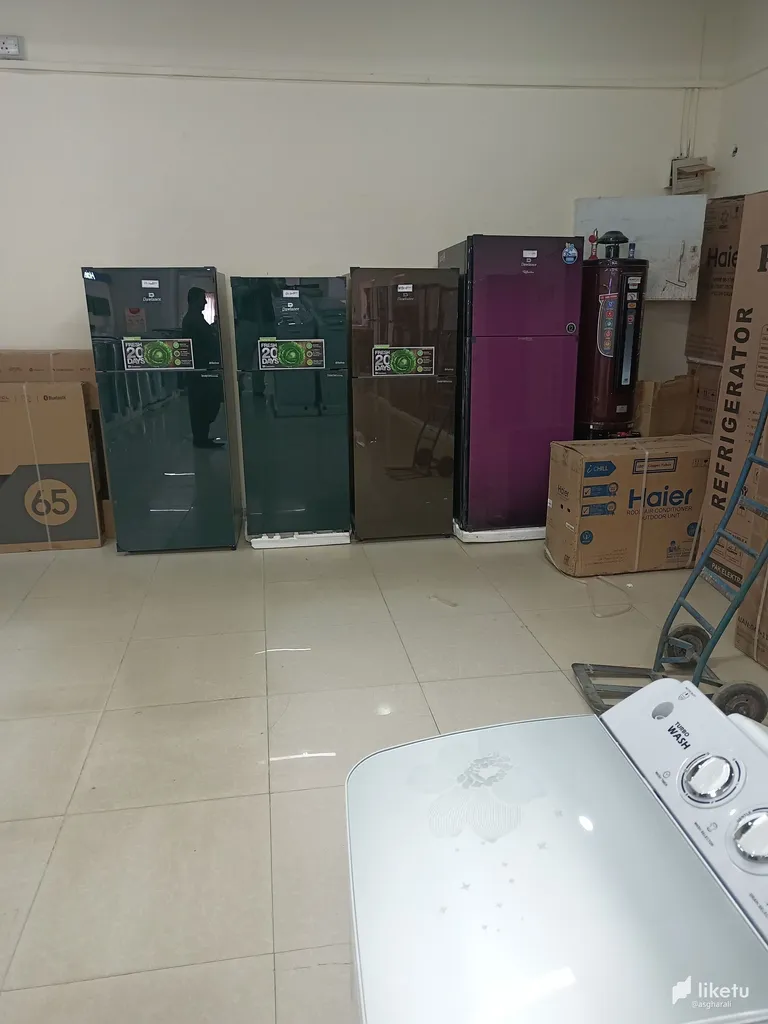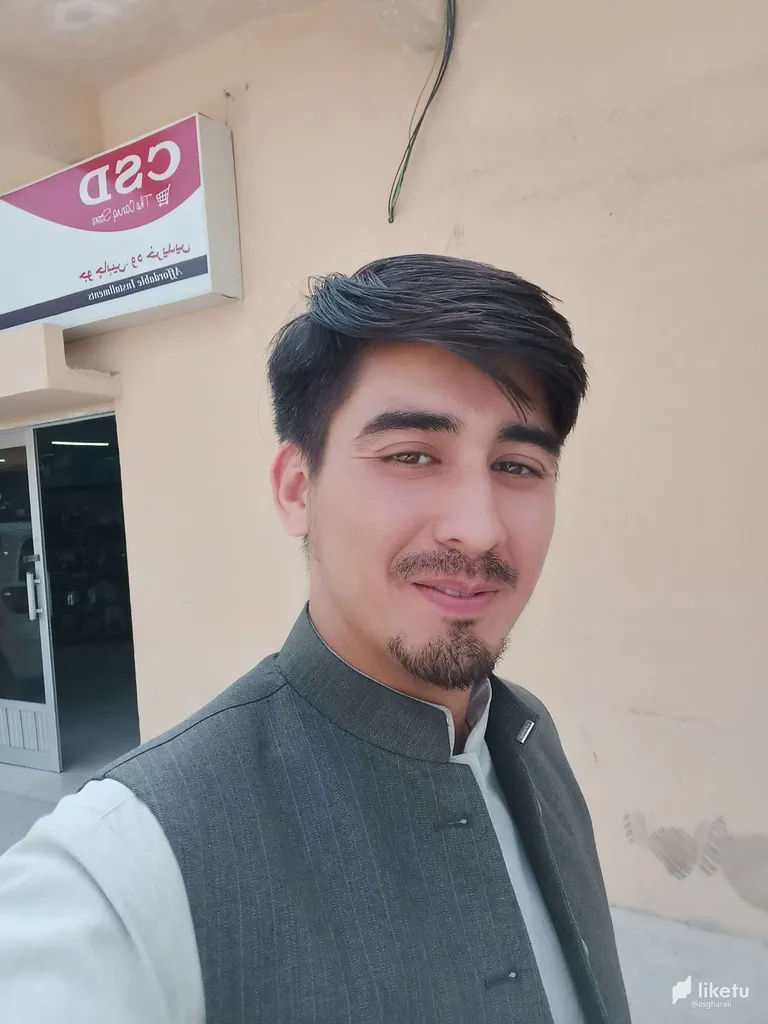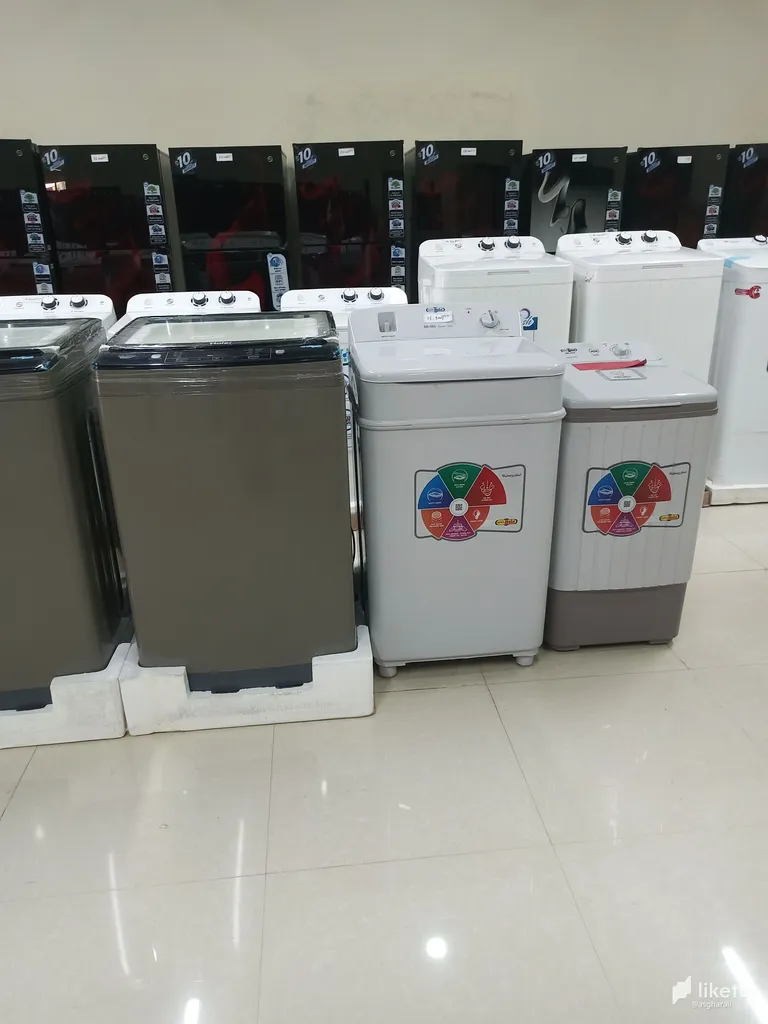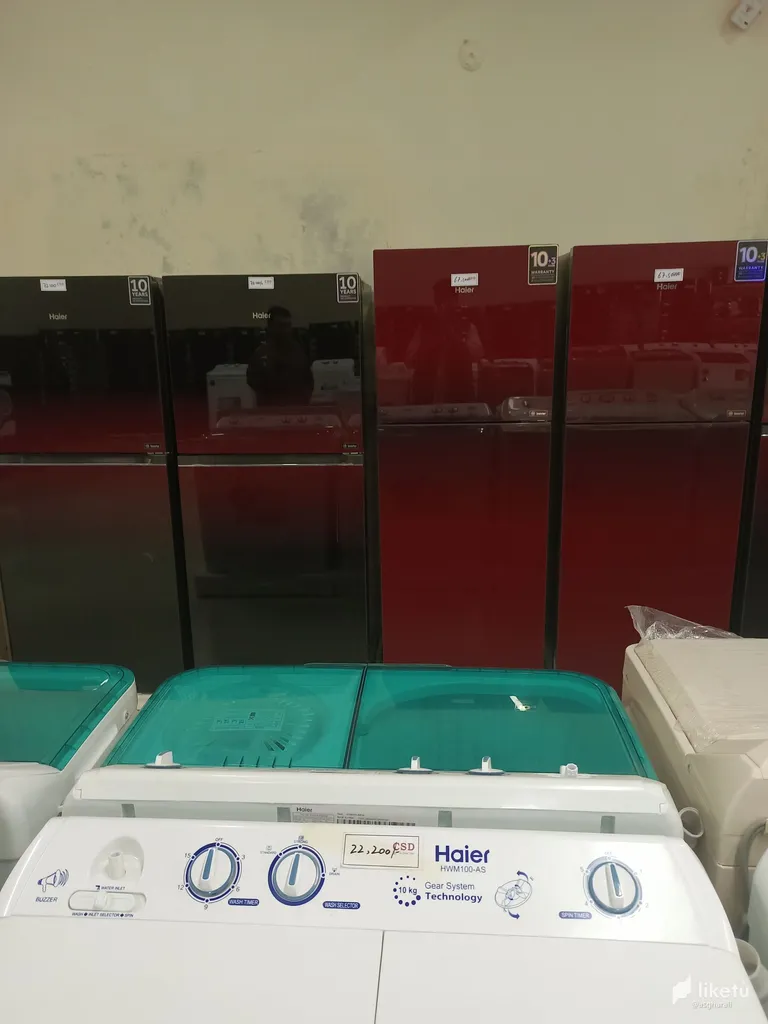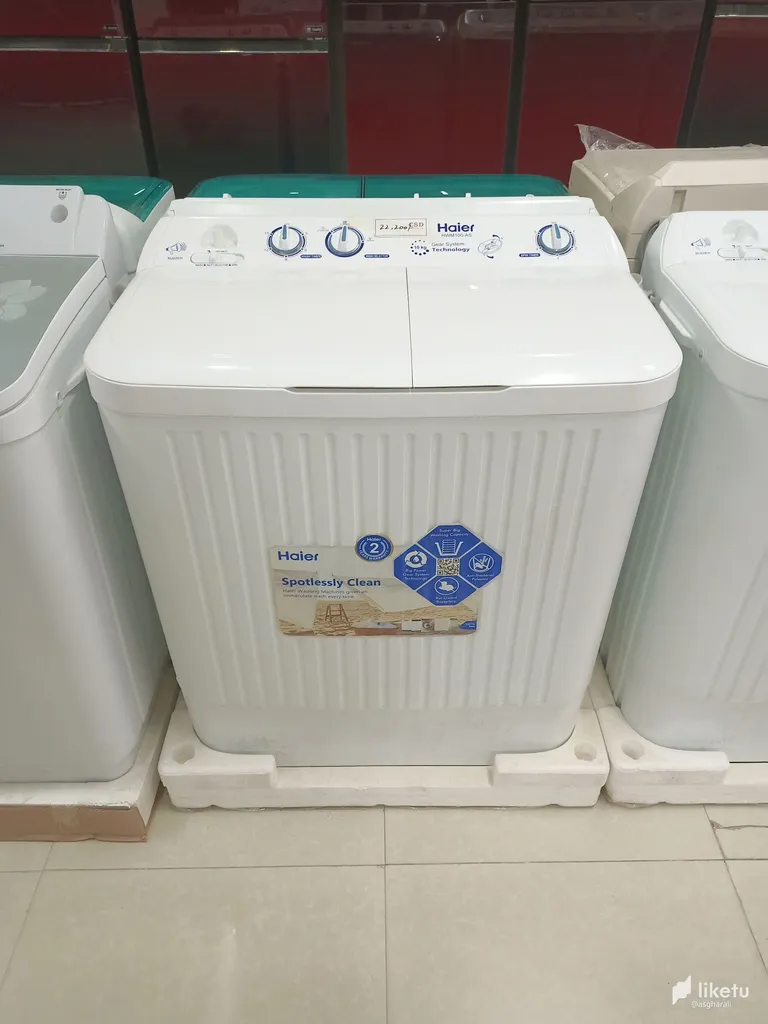 There are many beautiful natural areas where we can enjoy the beauty of nature and feel refreshed and happy. A lively person takes full advantage of all these beauties and helps himself relax. Along with nature, we should consider human effort, such as modern technology, which has improved our lives. Traveling and exploring new places is one of my favourite and most enjoyable jobs. These are photos from Wednesday, when my friend and I decided to go to CSD Market, one of the largest markets in the Cantonment area. I'm going to take a short walk to this market to see what new products catch my eye.
This market has a large area and many departmental products that are divided according to customer needs. My friend was also interested in a washing machine for his home, so we went to the Machine section. I took some pictures of this department and the surrounding area. Let's start with the selfie, which you can see I took in front of some of the washing machines we were looking for. My companion was very amusing and made me laugh throughout the walk. To gain a better understanding, we asked some of the machines to rate and describe their features. My friend wishes to purchase with a credit card, but the store credit swipe machine has malfunctioned.
We walked through the entire store, and I continued to photograph to share the market view with you. The following image is a photograph taken outside the CSD department store. I recommend that Quetta residents visit this market because it has a wide variety of products for sale as well as high-quality goods at a reasonable price. Another advantage of this store is that they offer instalment payment plans for those who are financially challenged. Overall, the market view is fantastic, and I enjoyed it. This is my first foray into this market, which I enjoyed.
The washing machine with the silver flower print that I photographed separately was the one that appealed to us, and we decided to purchase it. According to its features and value, this was appropriate for my friend. A pleasant day was spent with a friend at this market, where we learned about another part of the world. Walking and visiting new places lifted our spirits and kept me cool during the hot season. These are the moments that will be remembered for the rest of our lives, and we must value them. I hope you enjoy the image and photography and leave your feedback in the comments section. Thank you for sticking with me until the end.
---
For the best experience view this post on Liketu