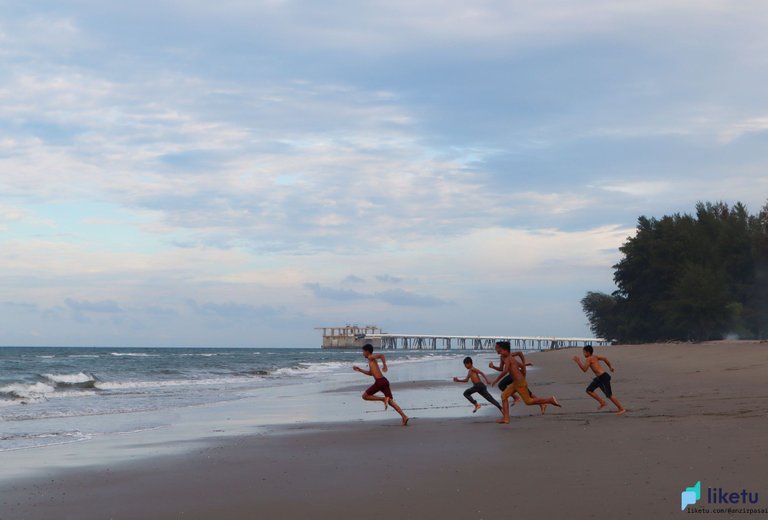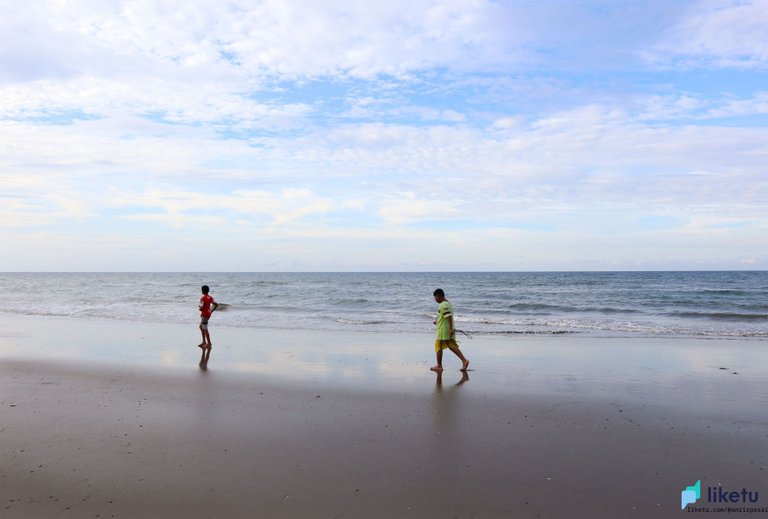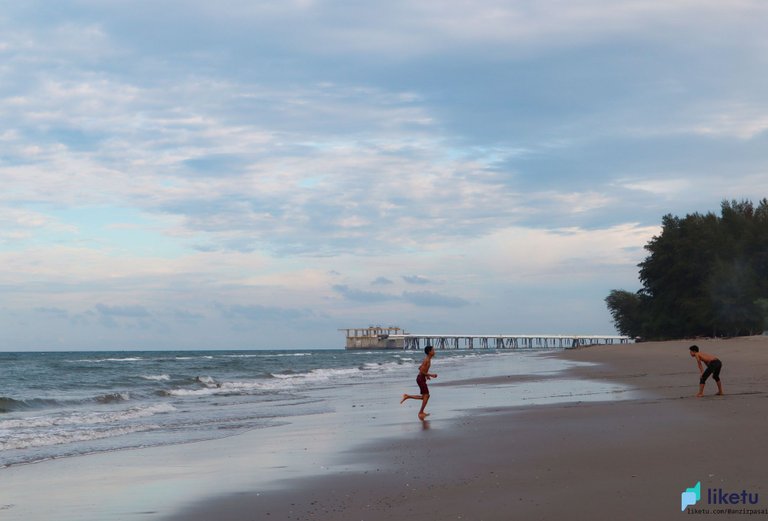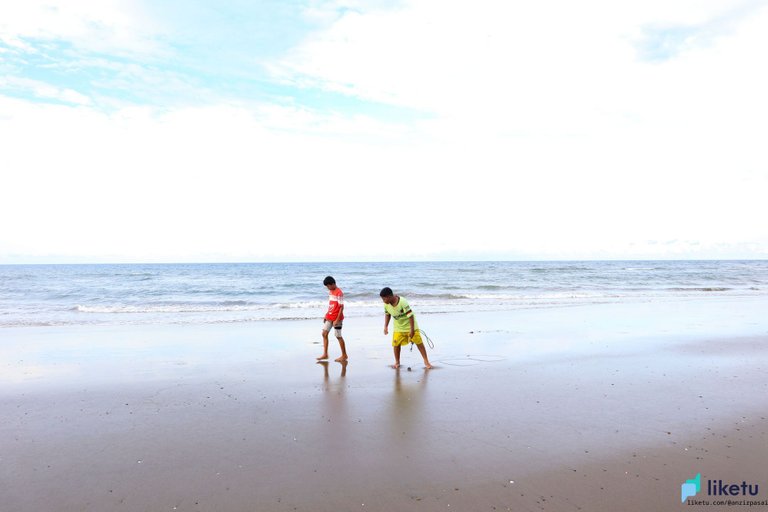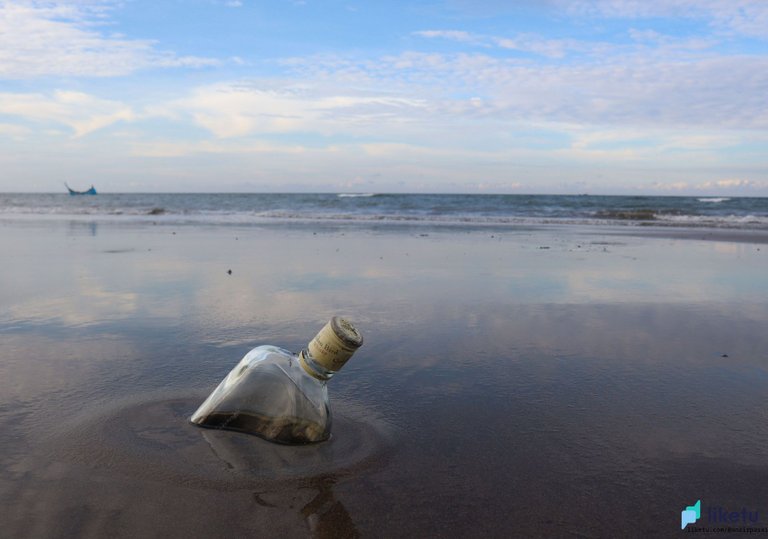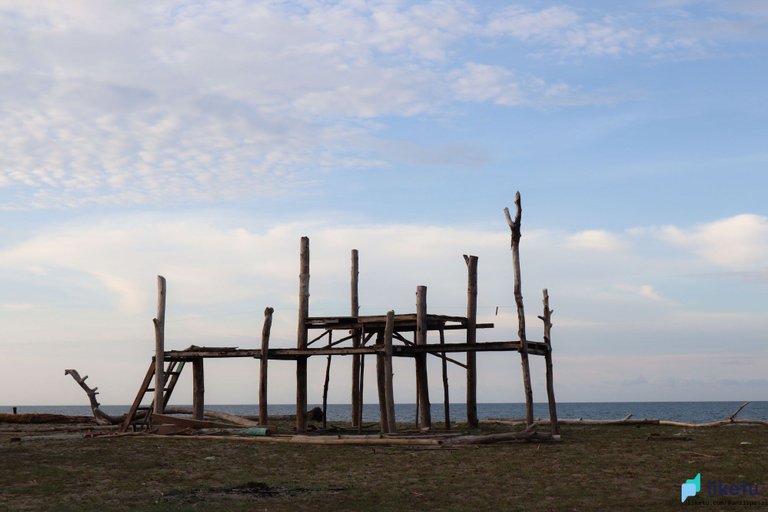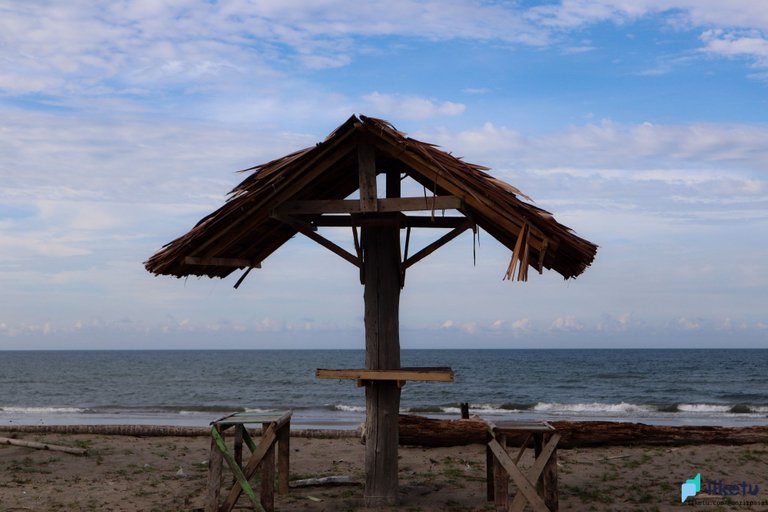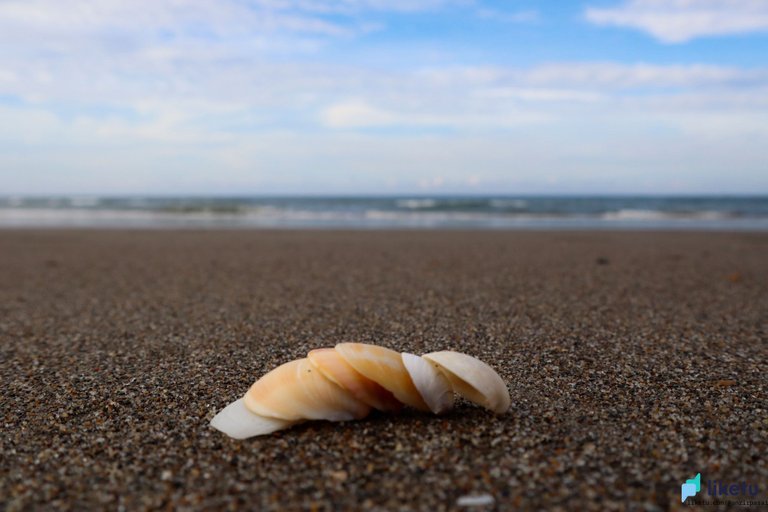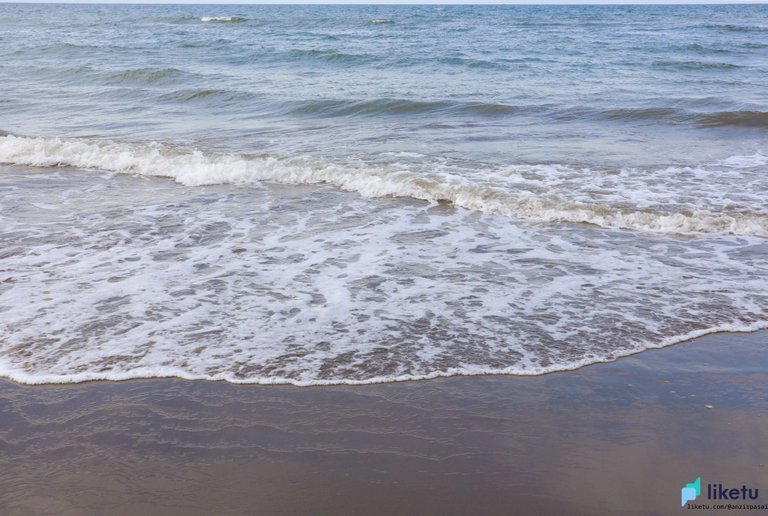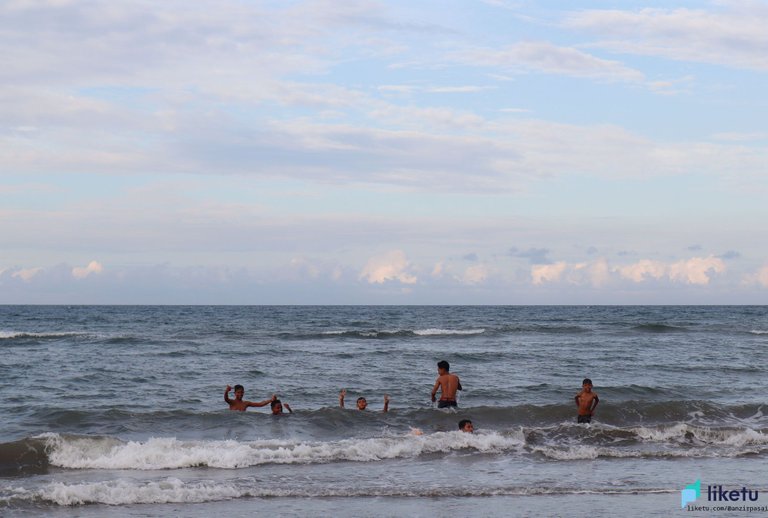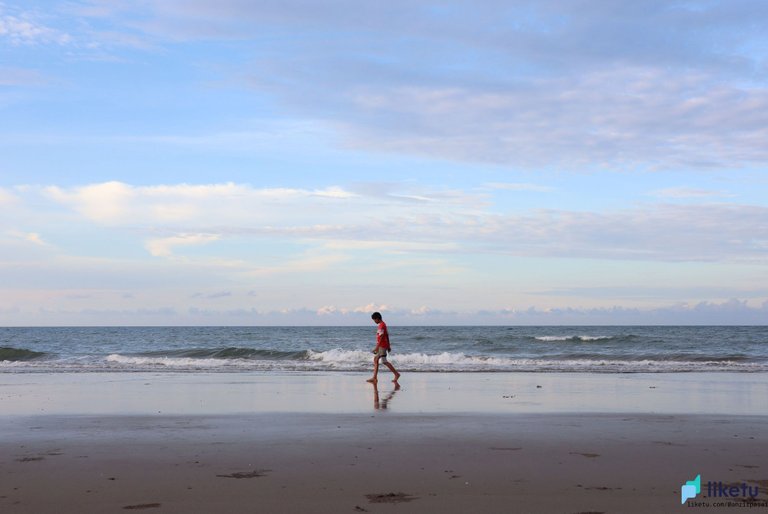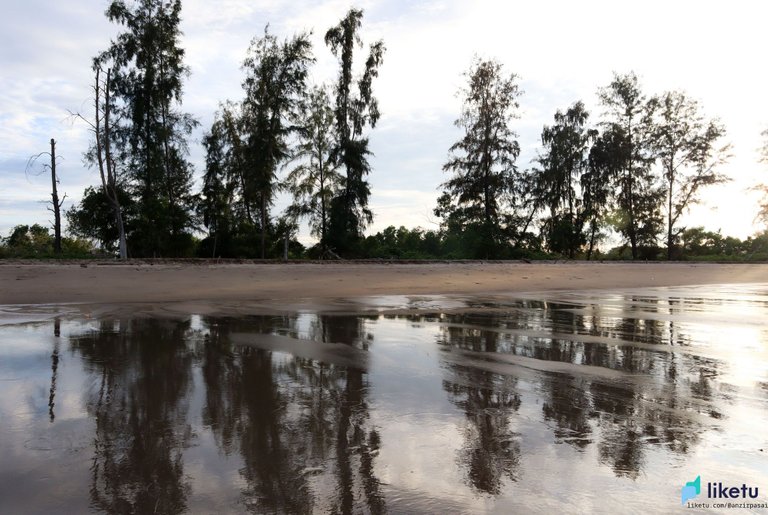 Hello Everyone.
Have a nice weekend everyone, Sunday is a magical day for everyone. On weekends, many people go on trips to refresh themselves or visit distant relatives. Not only adults but also children are very happy when they have the freedom to play with their friends on that Sunday. Playing with friends is a way to build good relationships for them. Of course, for adults busy with work, Sundays are very lucky because they can have a holiday anywhere. And sometimes take a break at home so you won't be too stressed the next day at the office.
Today I chose to go to the beach because until now I have been very busy taking care of the plants in the countryside. I'm not a real farmer, but I really like gardening. Soon we will be harvesting rice and it is really nice. Some tourist attractions receive fewer visitors each weekend and must be temporarily closed. Like in the place I visited, only a few boys were playing with their friends. They are very happy and sometimes make fun of so you can't stop laughing. I just walk on the beach and sometimes I try to photograph subjects that are nearby. It might be interesting to see.
In fact, this place is a very clean and nice tourist area. However, there is currently no treatment to maintain cleanliness, so the beach is mixed with plastic waste. It is very dangerous for the marine ecosystem. Everyone knows that cleanliness is very important so as not to have a negative impact on society. Previously, I visited here in 2018 and it turned out very different from the current conditions. I haven't had a chance to talk to some guys anymore. They seem to be very happy with some of their friends when they do crazy things. Sometimes they ran on the beach and jumped into the sea. Maybe They can become fishermen when they grow up. I hope you don't take it there. I love the beach, especially at sunrise. But now the sky is covered with black clouds and that prevents me from having good subjects.
---
Thank you for reading my post. if you like it please give support and leave a comment.
Regard
anzirpasai
---
For the best experience view this post on Liketu