In the Apulian town of Manfredonia, in the province of Foggia, there is the minor Basilica of Santa Maria Maggiore, dating back to the 10th century AD. and built in Apulian Romanesque style with the use of white stone typical of the area.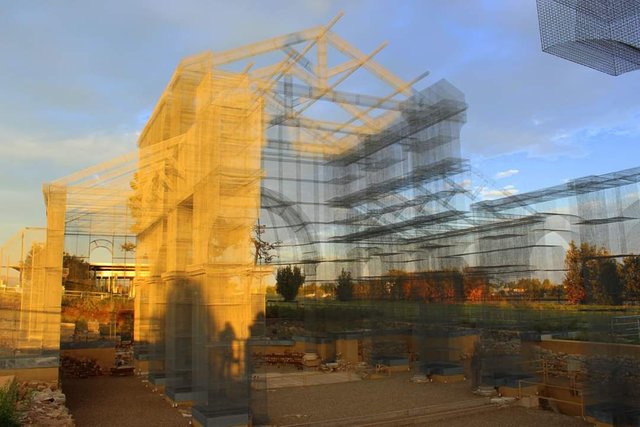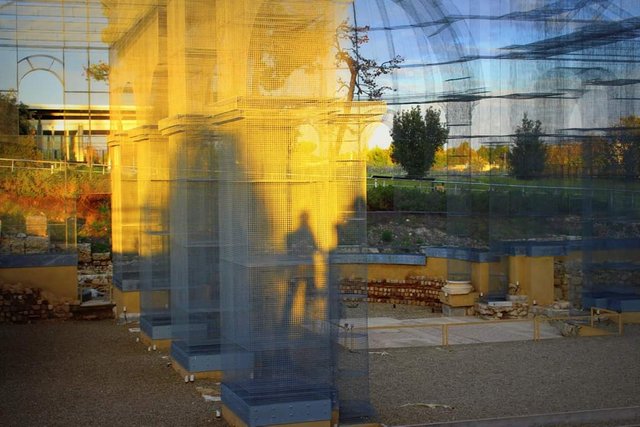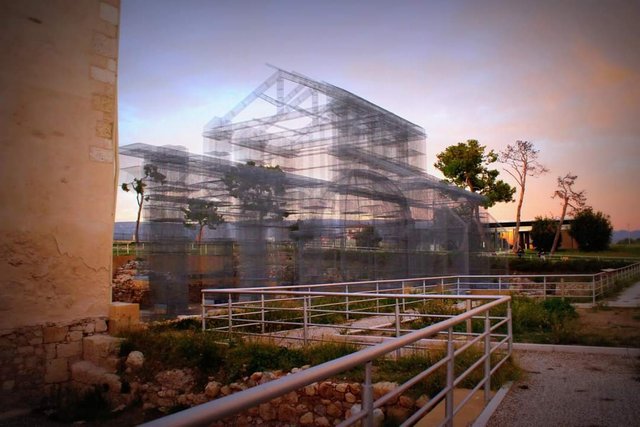 ---
The basilica is not very large and its gardens collapsed in the past and so that in 2016, the artist ** Edoardo Treoldi ** carried out the modern reconstruction of the missing portion, a work entitled Where art reconstructs the time.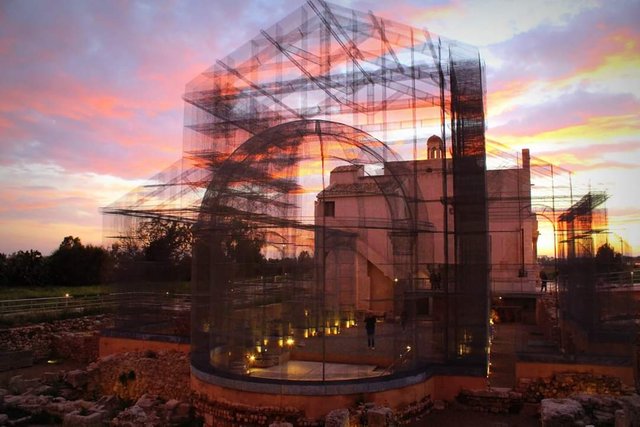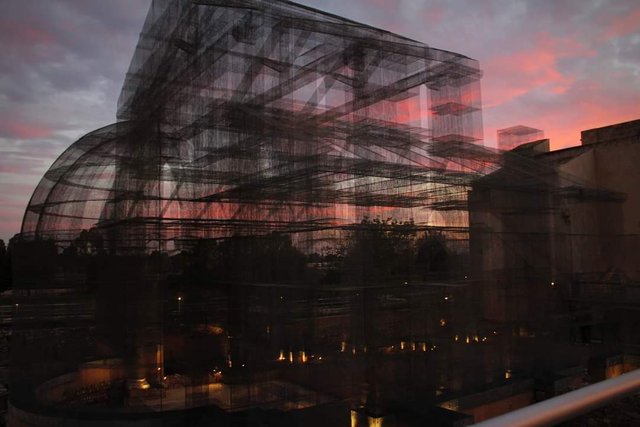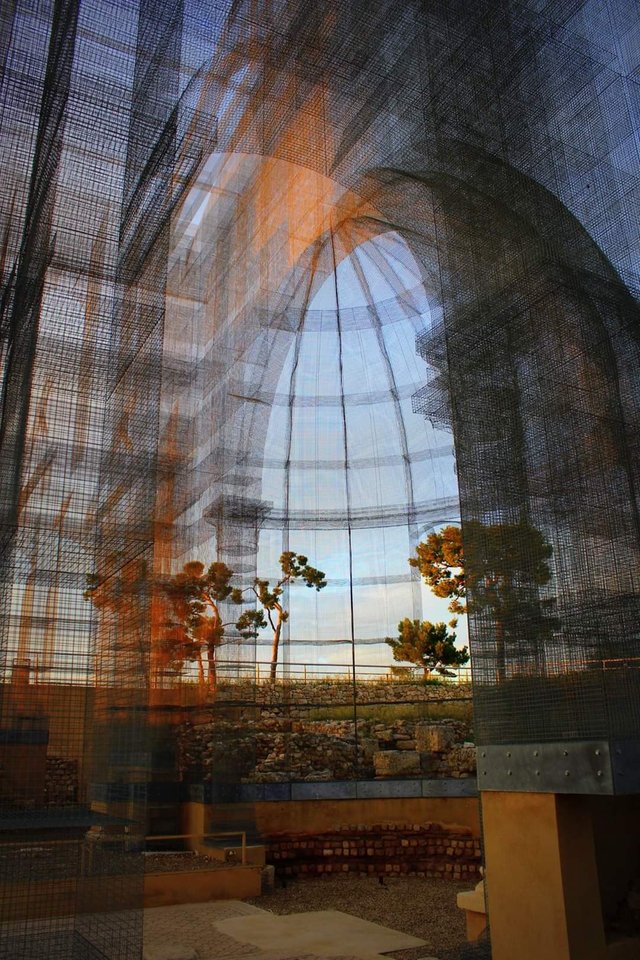 ---
It is a dense network of metal pipes, strategically arranged to take on the features of a three-dimensional construction. A complex engineering study that has radically transformed local tourism and has become a symbol of attraction that boasts thousands of tourists per year.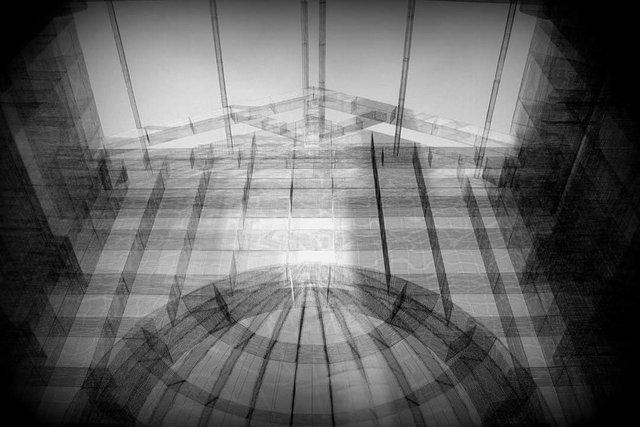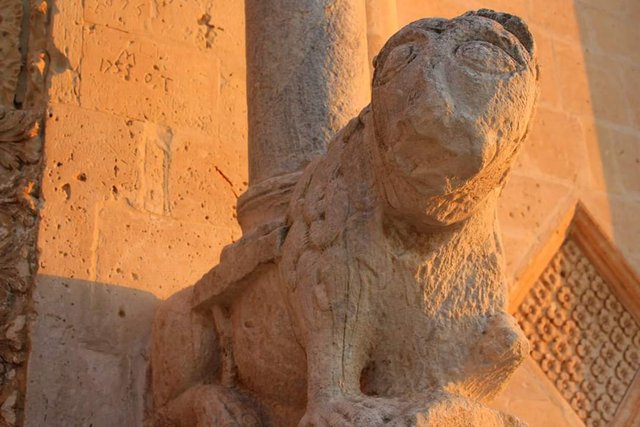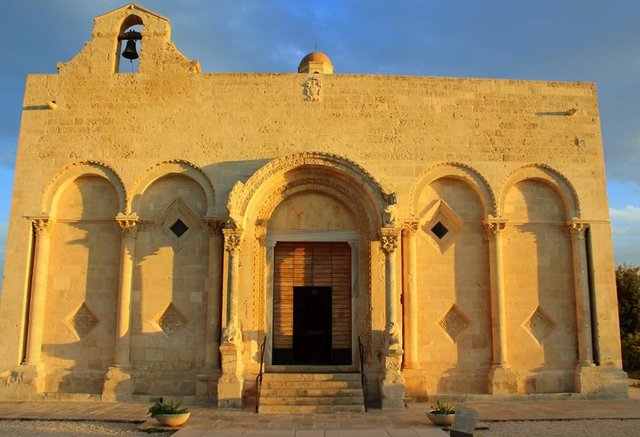 ---
Don't you find it a true masterpiece of modern engineering?
ITA
Nel comune pugliese di Manfredonia, nella provincia di Foggia, vi è la Basilica minore di Santa Maria Maggiore, risalente al X secolo d.C. e costruita in stile romanico pugliese con l'utilizzo della pietra bianca tipica del territorio.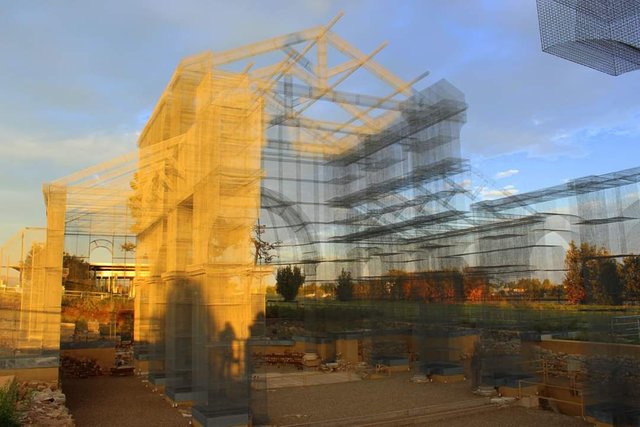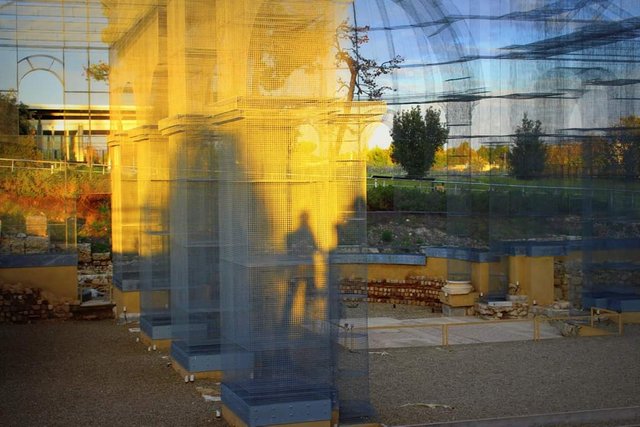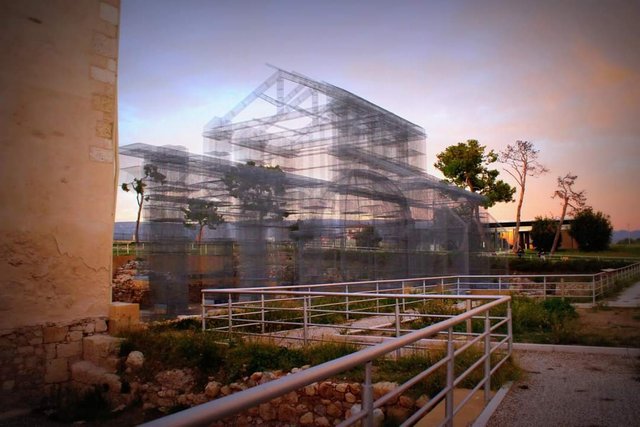 ---
La basilica non è molto grande e orti di essa è crollata in passato e così che nel 2016, l'artista Edoardo Treoldi realizza la ricostruzione in chiave moderna della porzione mancante, opera intitolata Dove l'arte ricostruisce il tempo.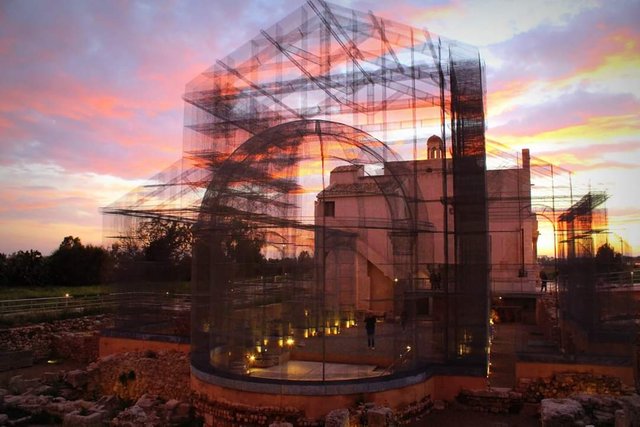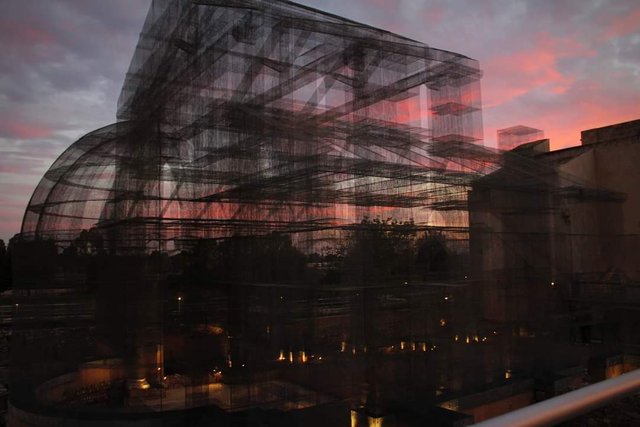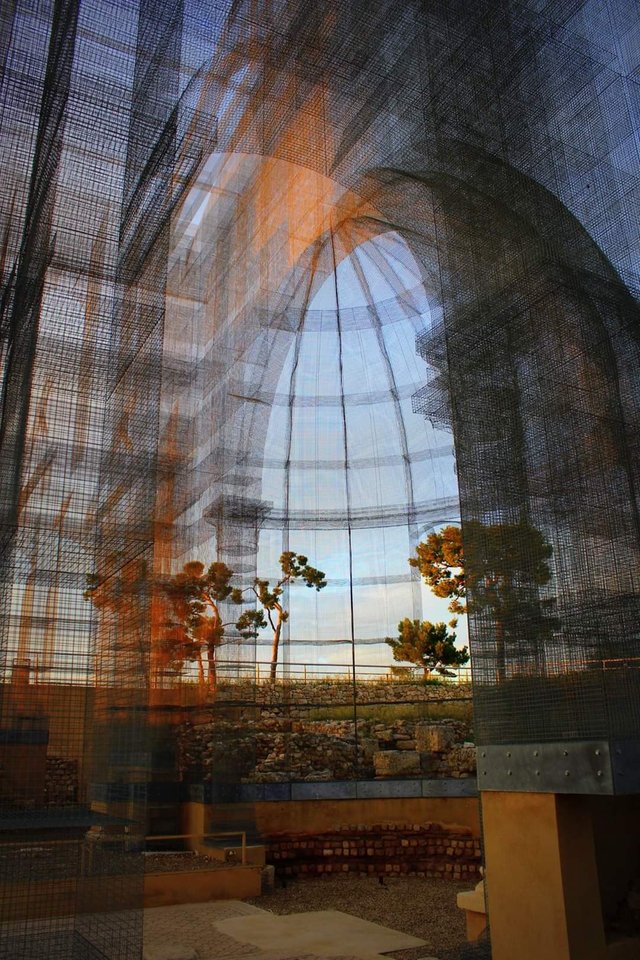 ---
È una fitta rete di tubi metallici, disposta in modo strategico affinché assuma le fattezze di una costruzione tridimensionale. Un complesso lavoro di studio ingegneristico che ha radicalmente trasformato il turismo locale ed è diventato un simbolo d'attrazione che vanta migliaia di turisti all'anno.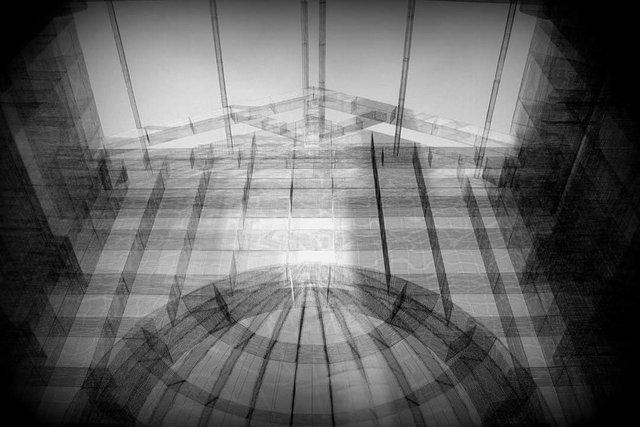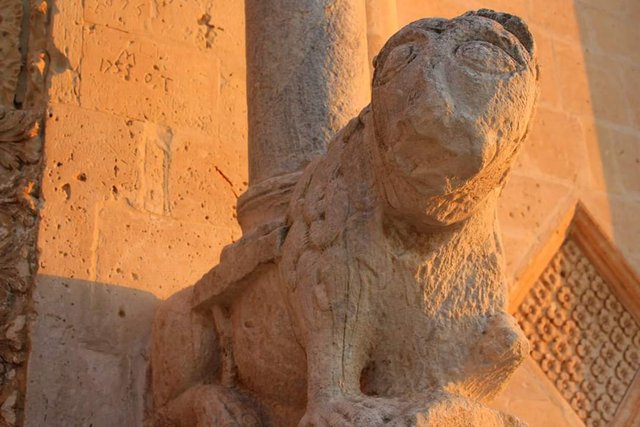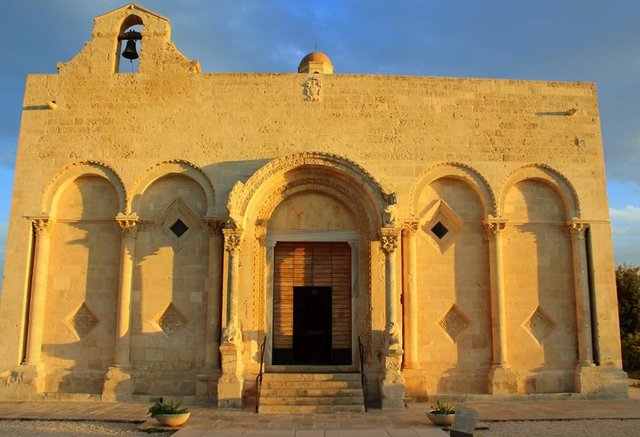 ---
Non lo trovate un vero capolavoro d'ingegneria moderna?