Hello friends, hope that all of you will be healthy and efficient and will be living life in peace and happiness in your life.
Friends, due to the epidemic of this Kovid, is the country hurting this epidemic quite badly in the whole world, so we have to protect our family and ourselves, there is nothing else for it We have to stay at home.
Friends, this epidemic had failed a lot since last year, after which the country had to lockdown, after which I also gave a lot of time to my forests from last year and planted many types of plants in the forests. or plantation.।।
Along with his elder brothers, a sports ground was built in the jungle and a cricket pitch was constructed so that we were able to mingle with each other and avoid contact with people.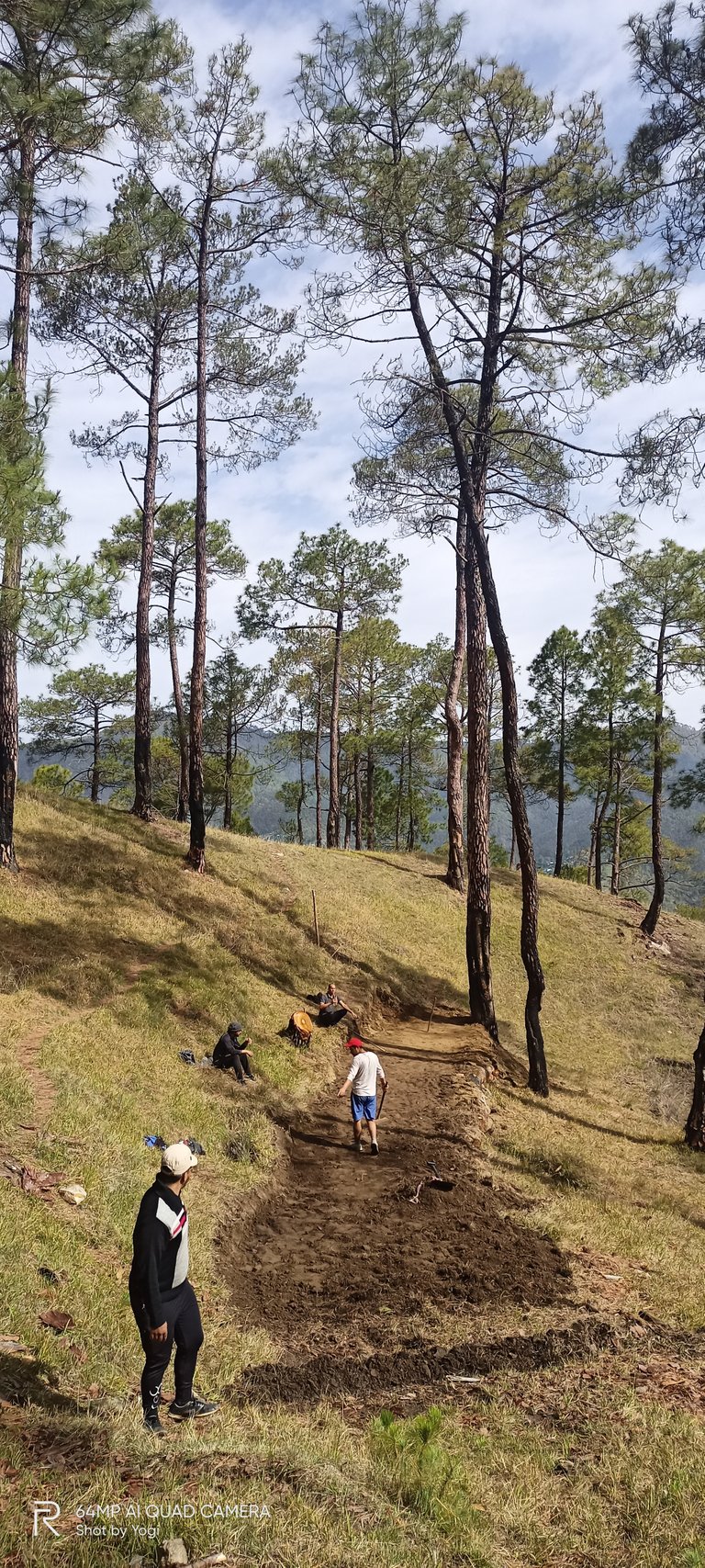 Last year, one of the trees planted in 2020 was a tree which is growing very well.
The name of this tree is Banj which is a fairly good and a good source of water medium through which water is also produced.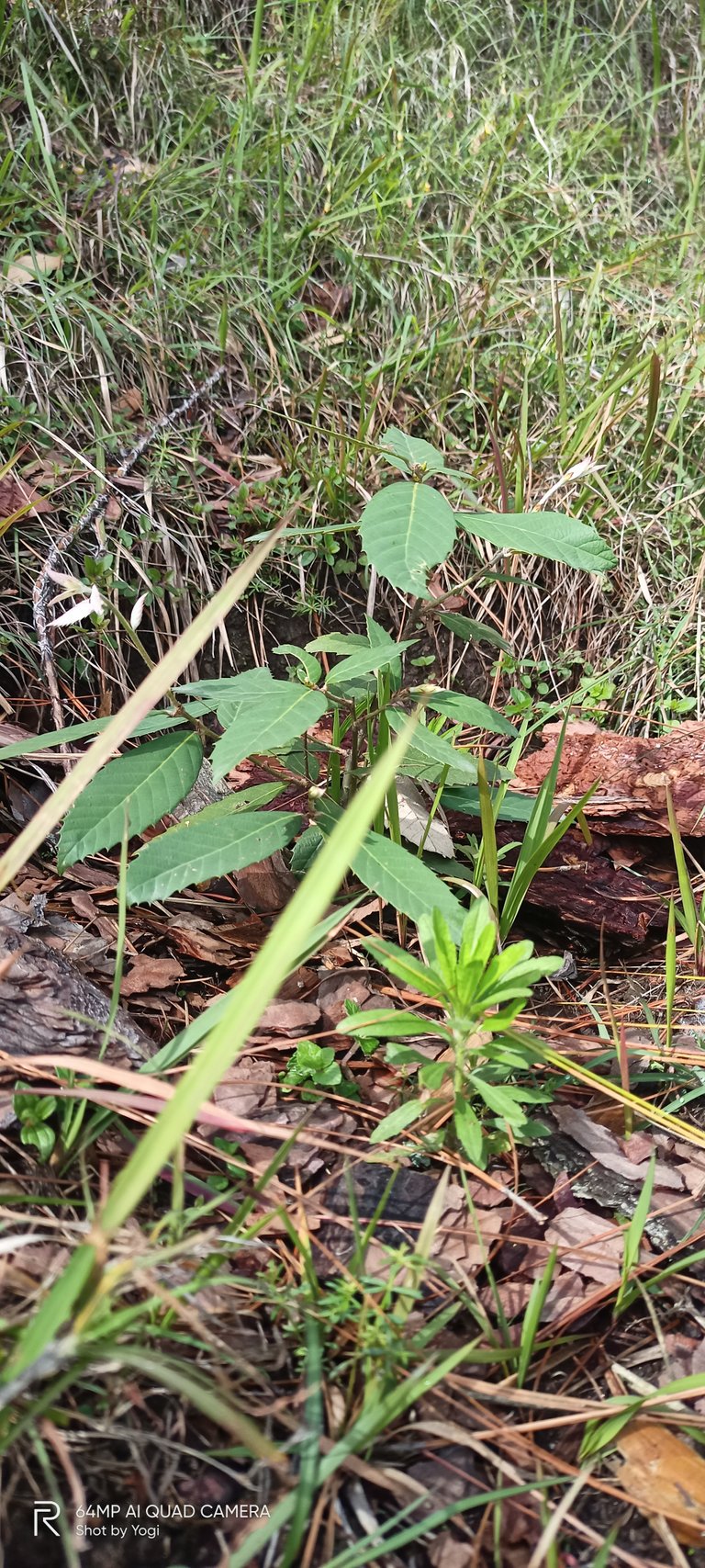 In order to remove trees from the problem of water, we collected small water like yesterday to create water ponds, which can be collected in the rainy days and the trees can get water.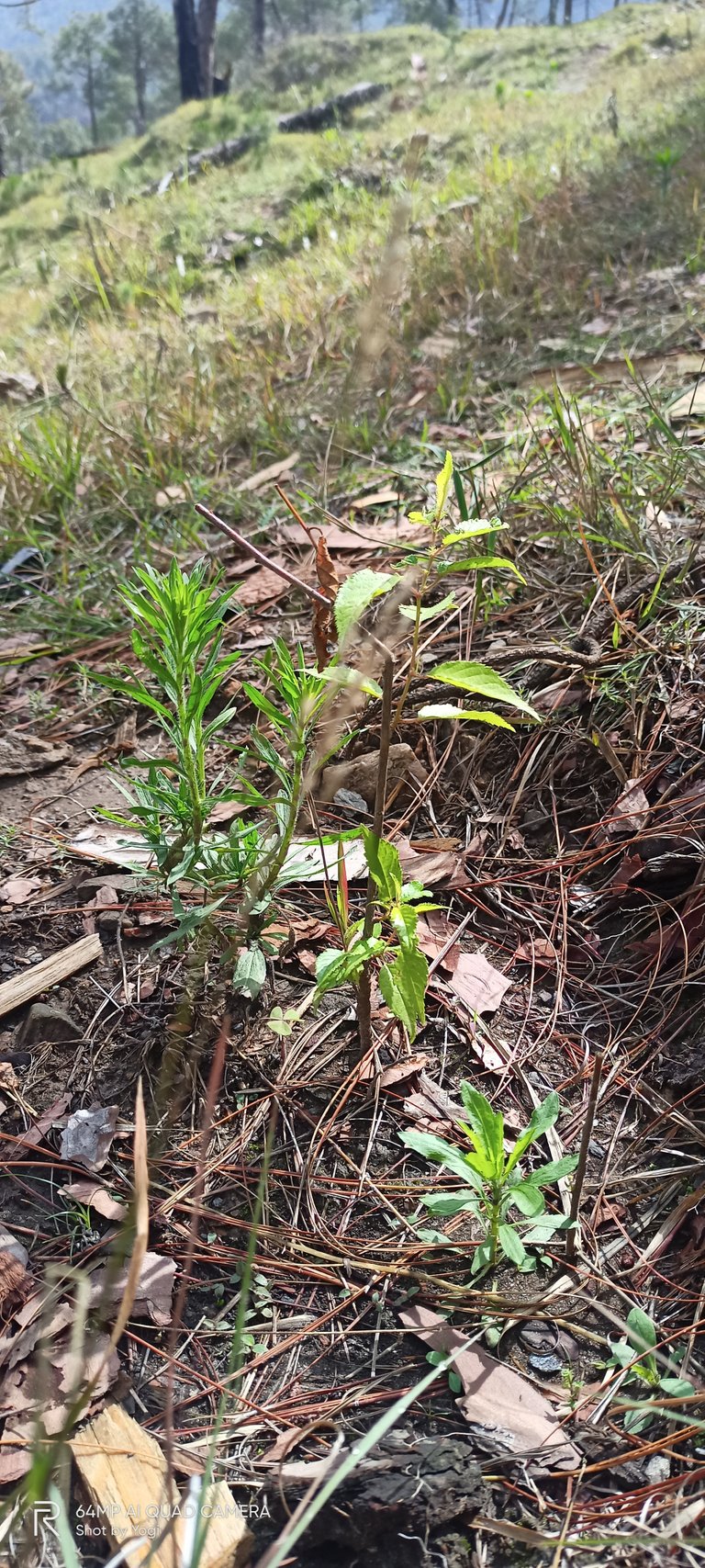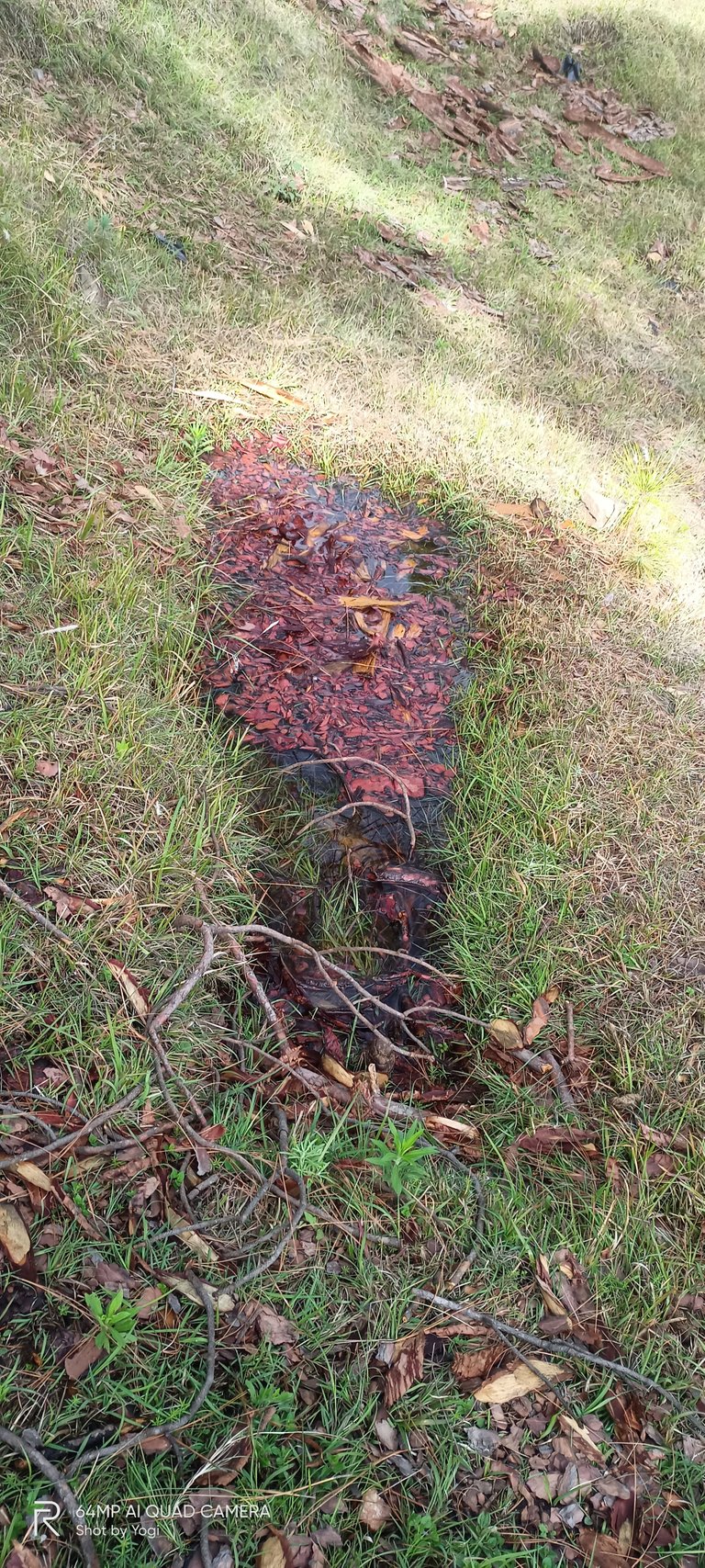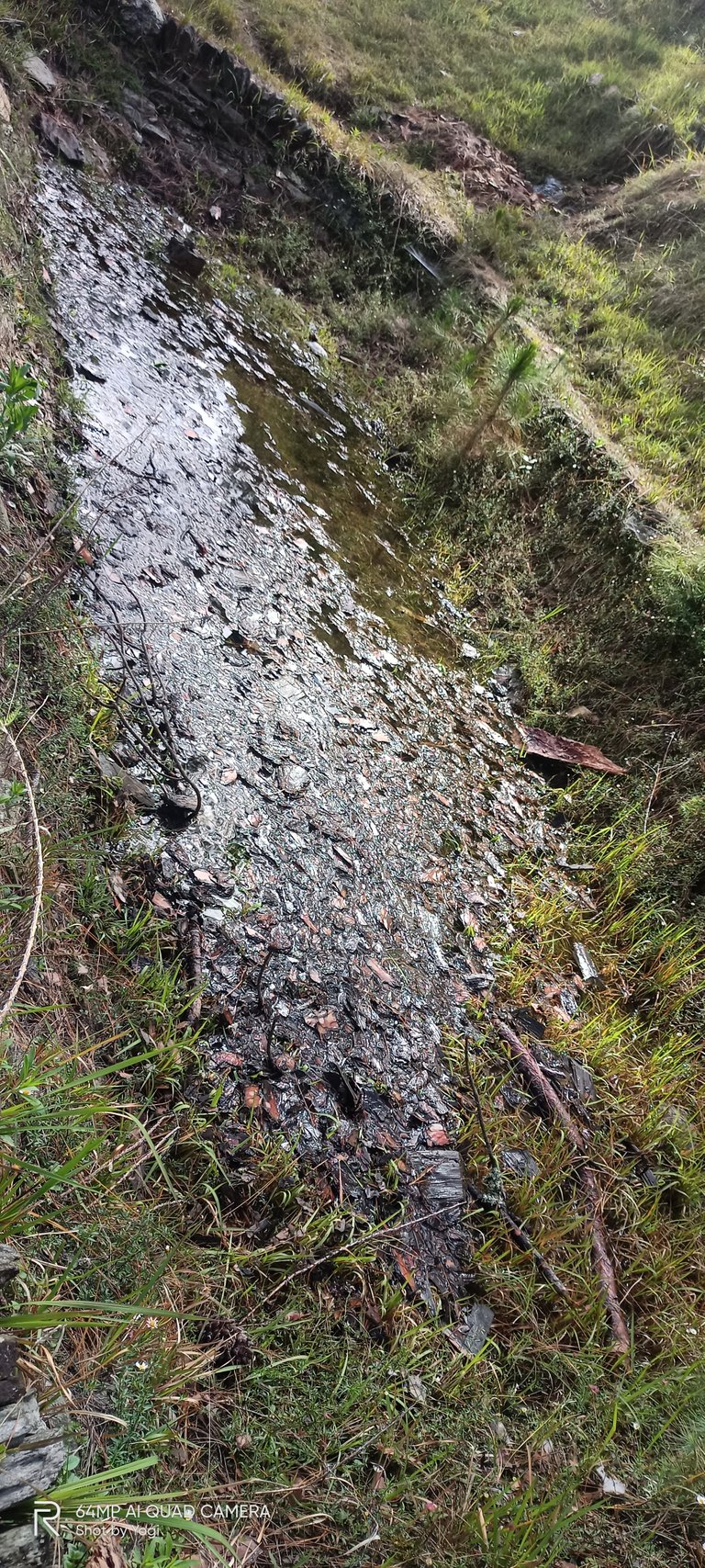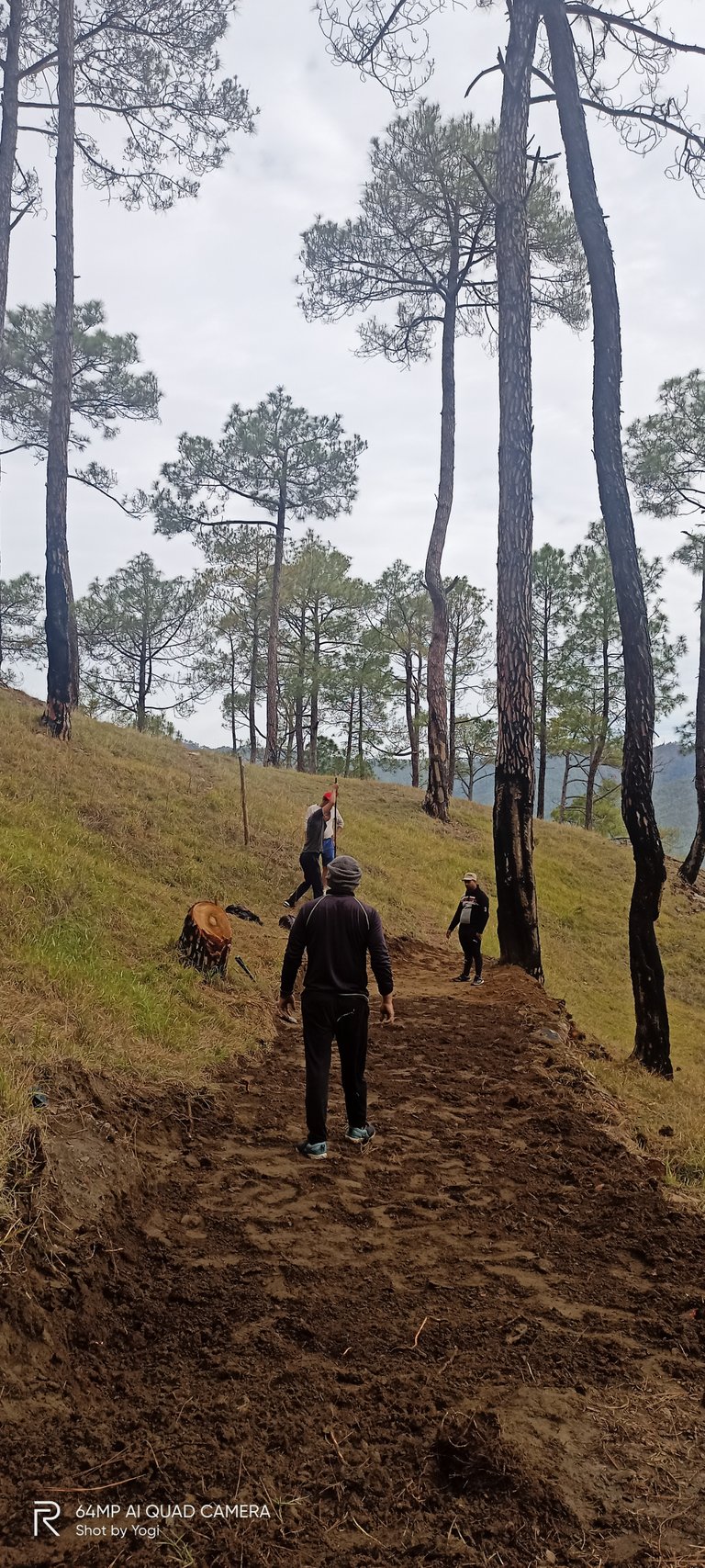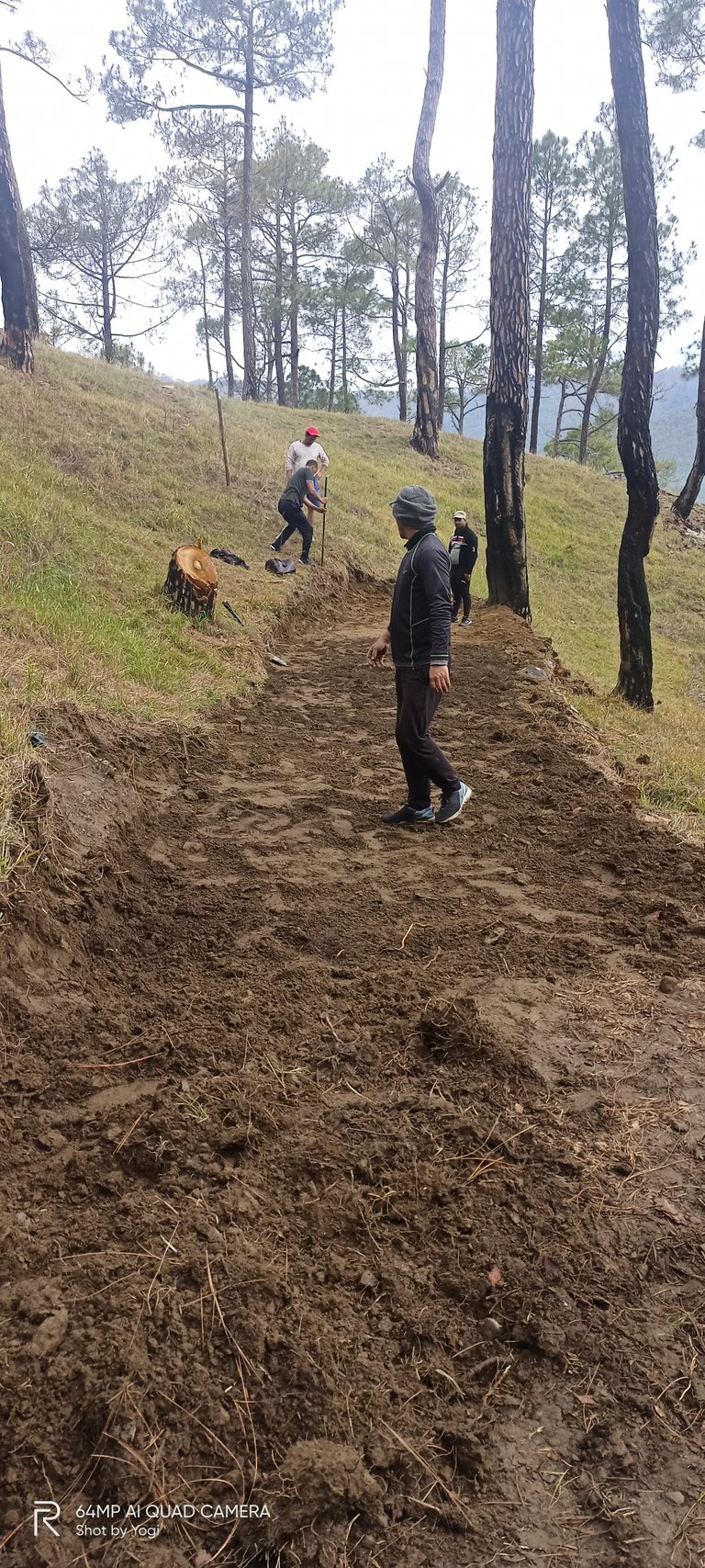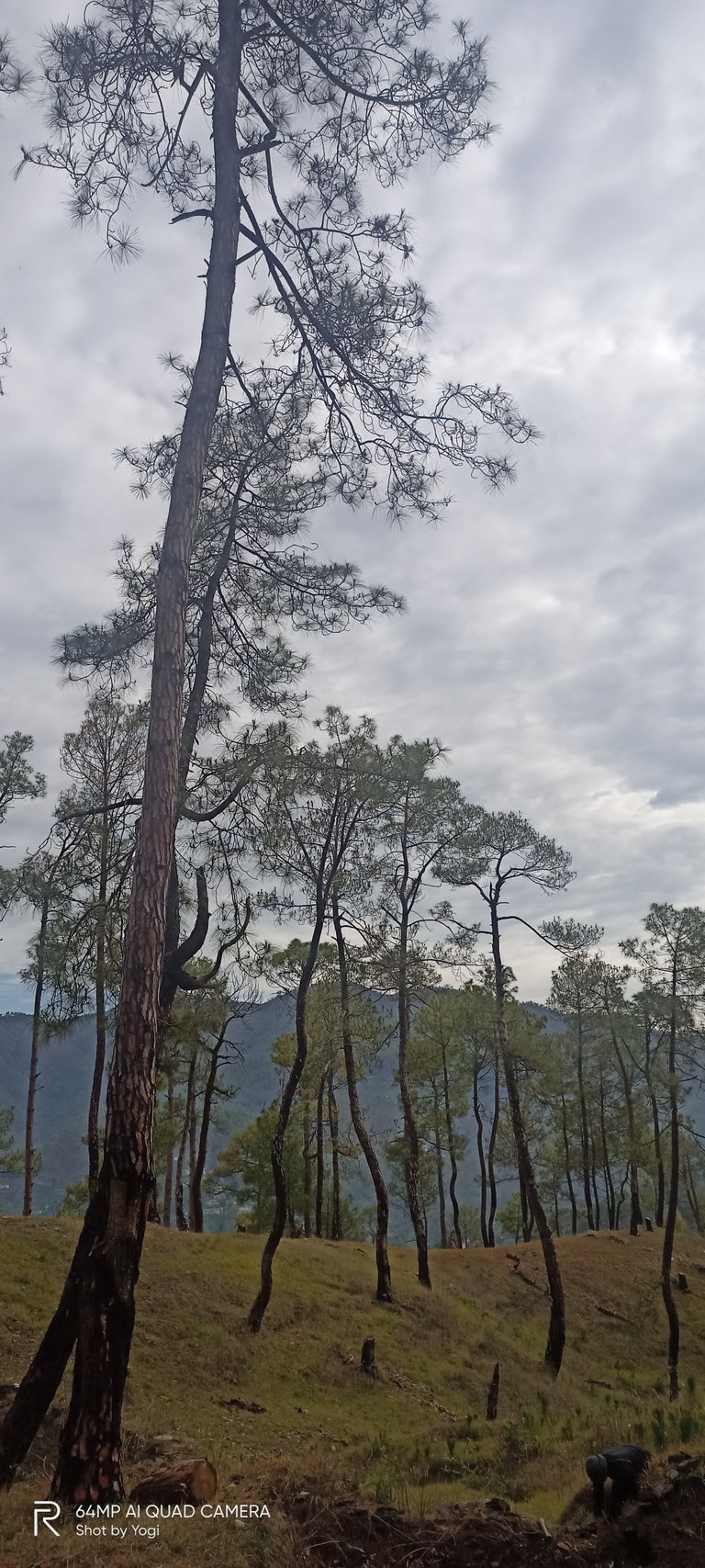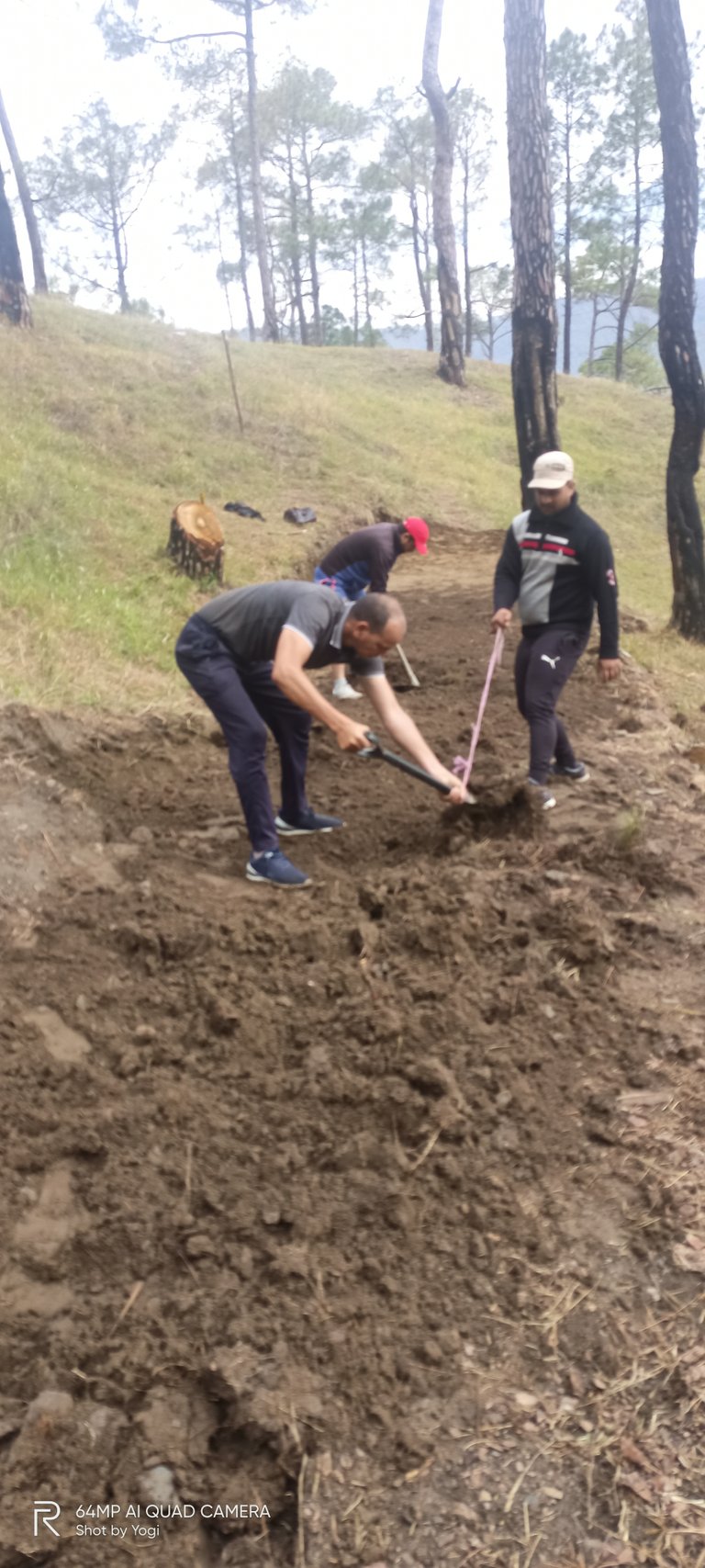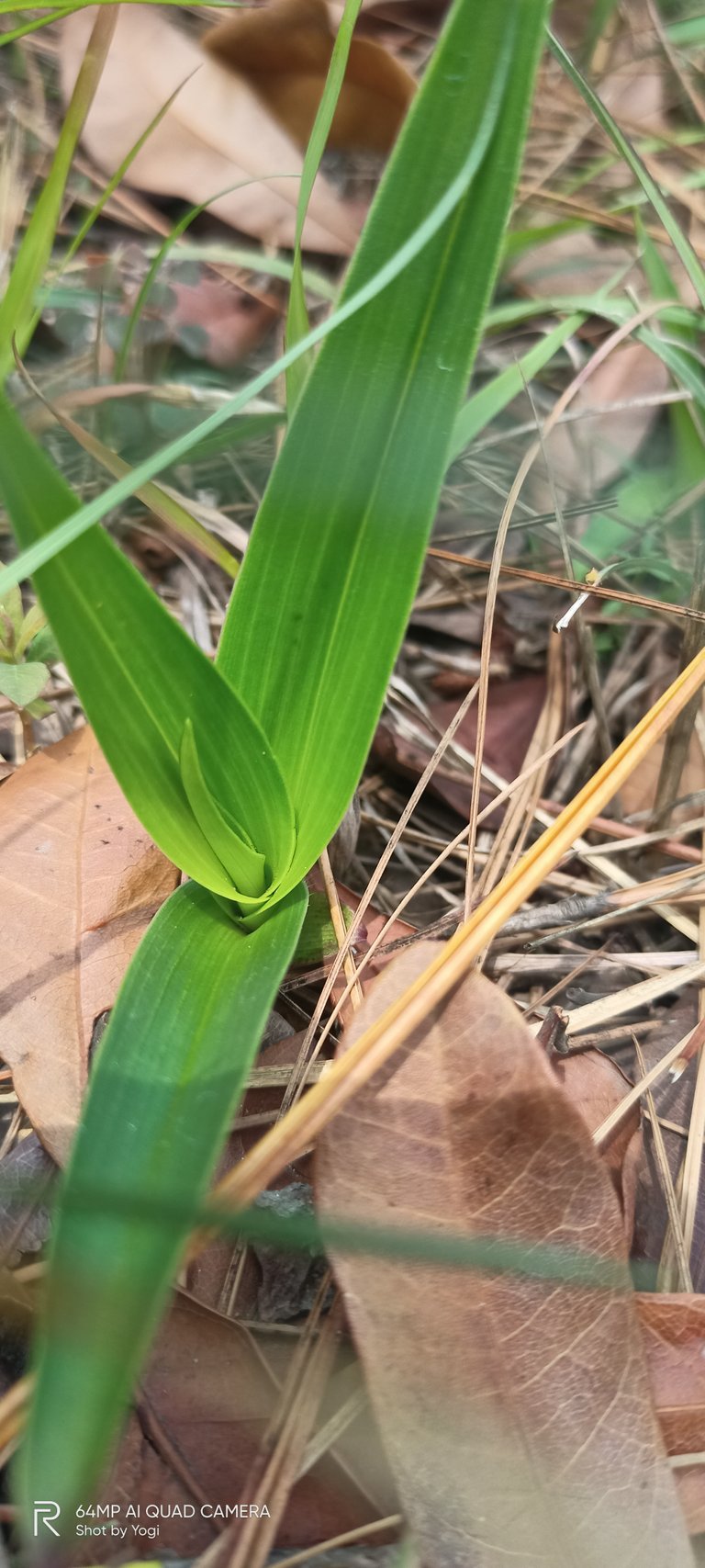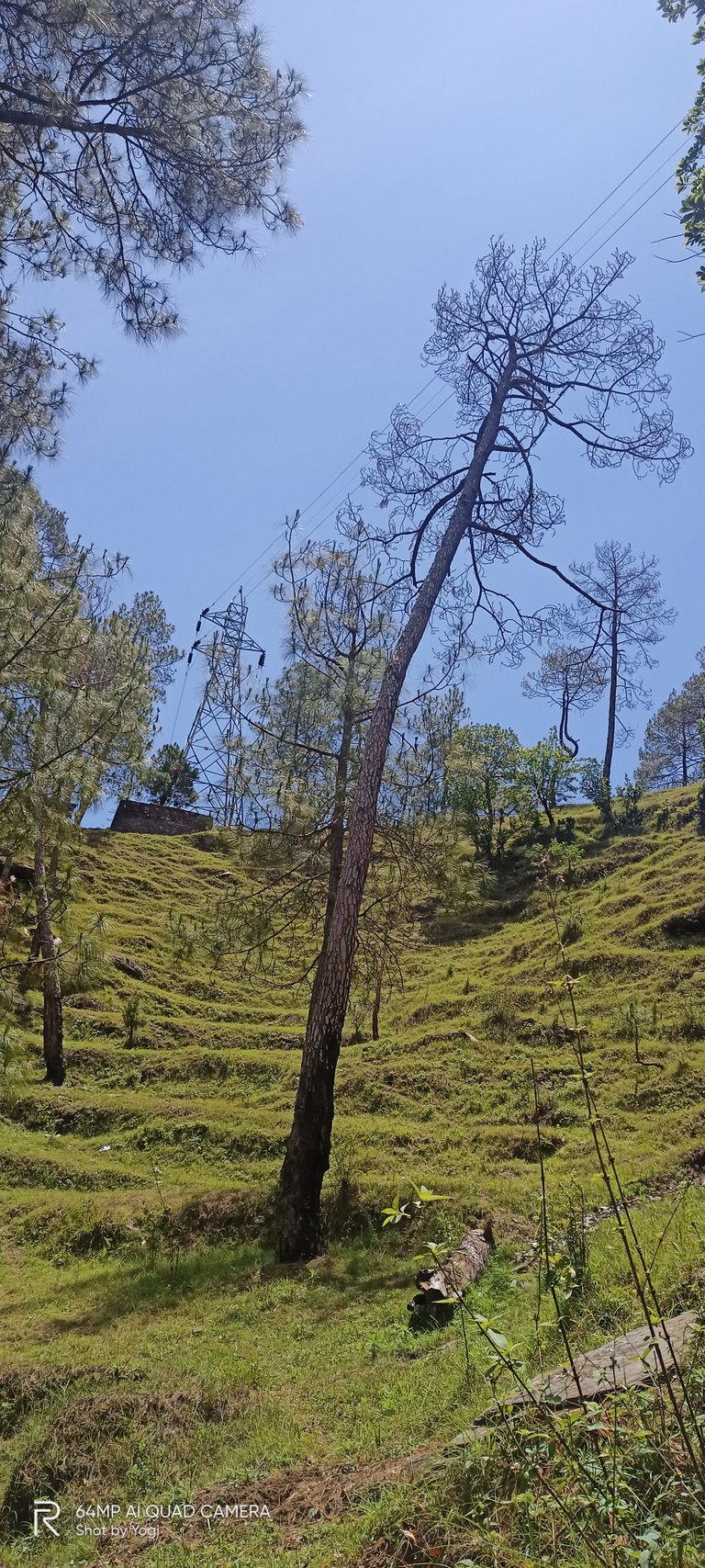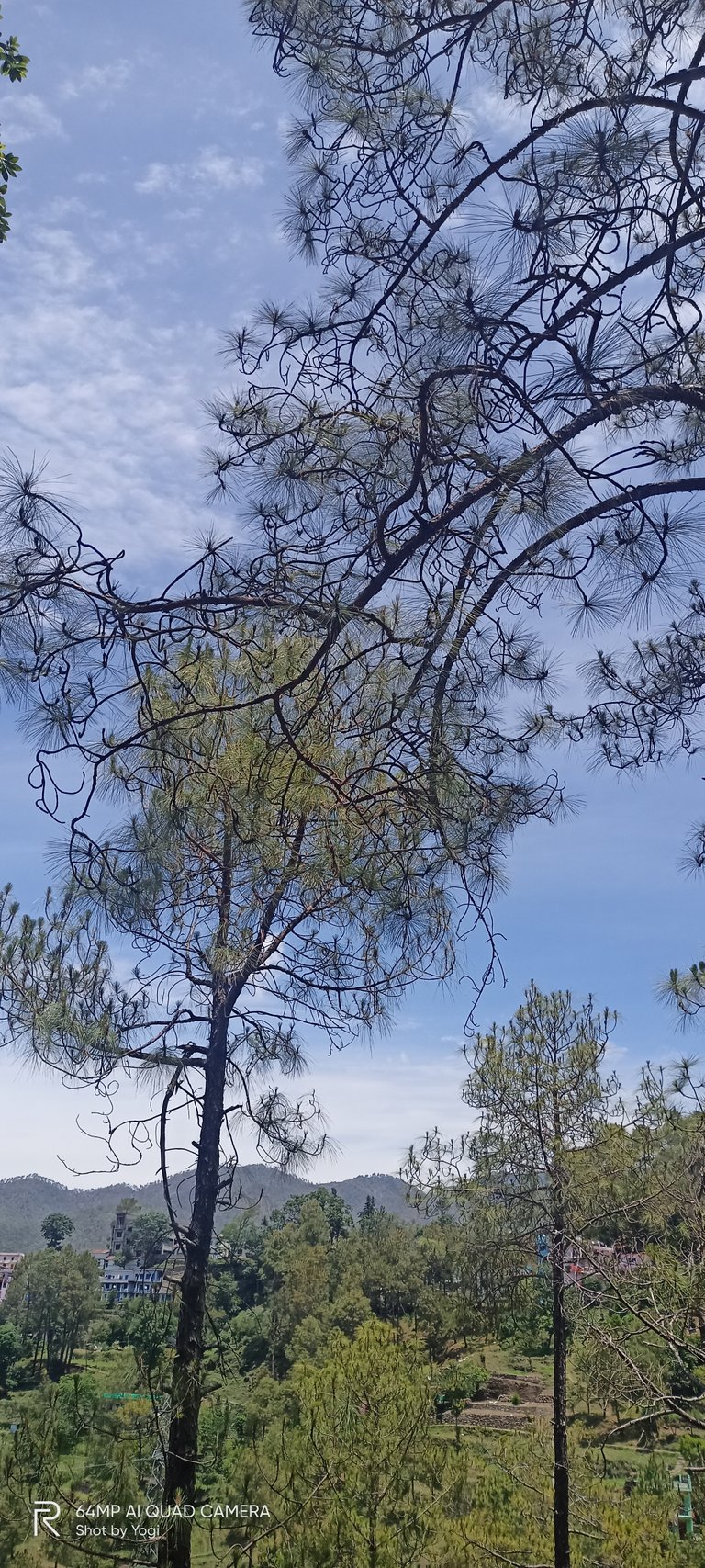 One of the fruit of some fruit trees in the forest, which is a very popular fruit.