I took this photo 20 minutes ago.
Now I am on a bus to my workplace.
By the way, I took this photo with a Xiaomi Mi A2 Lite.
This is the first time, when I took a photo with this phone.
Compared to the Alcatel 1S, this phone have a bad camera.
The colors are not feel natural, and sometimes it feels that the photo is black and white, but actually it is not. It is colorful.
And the Xiaomi was a little bit more expensive than the Alcatel.
Lesson: I will not buy Xiaomi again. Chinese junk.
I will rather save money for a proper, good quality product.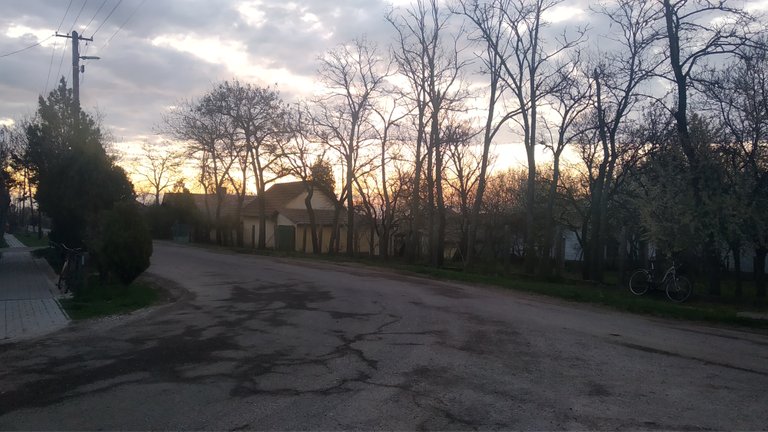 Photo taken on 2021.04.12, 05:55 CEST.
Photo taken with Xiaomi Mi A2 Lite.