Beautiful Nature In The Countryside.
How are you all my friends, I hope you are always in good health.
the last few days Life feels very touchy and boring. I try to please myself by doing work that can sweat, because in my opinion, when sweat When it comes out, it must be lethargic the body Which all this time is boring, it will disappear and will return to being excited. Turns out what I thought was all in vain and to no avail, Because the feeling of boredom was increasing, then what I was doing I left everything.
Then I tried again to make myself happy by watching on YouTube, the first thing I watched was, I watched music videos, one to two I watched, But it still can't make me excited, Rather even more my thoughts are getting messed up,
even trying to watch funny funny videos doesn't work either. maybe Anxiety or boredom my confusion is high level,
Because I have done a lot at home to cheer me up from anxiety or from the boredom that I have experienced, But there is no end. Finally I took the attitude to leave the house. And went to where my mother planted rice, the results of which were almost harvested,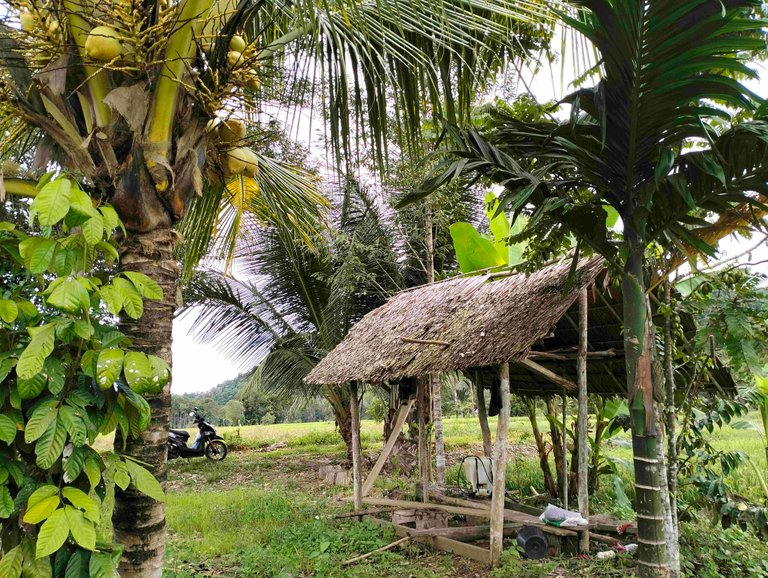 After I arrived at the rice fields, I was immediately greeted by a cool breeze that penetrated into my soul, even as if it entered my head to drive away all the boredom that was currently going on i experienced.. I feel very happy, because I have been released from anxiety, and I am grateful to Allah who has brought a cool breeze, so that I have the spirit again.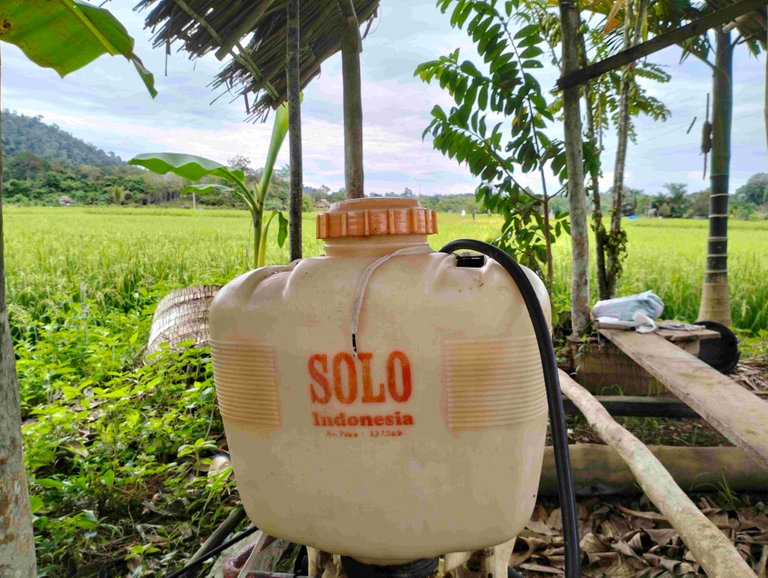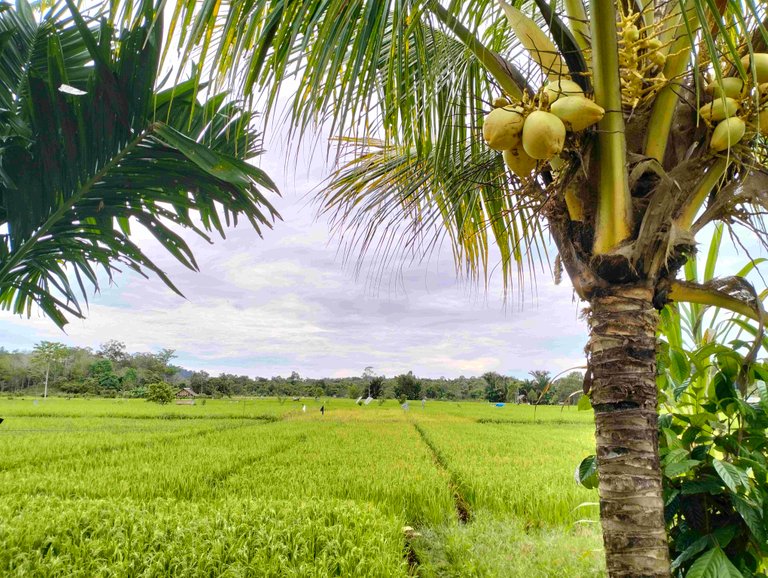 Because I'm excited again. So I try to enjoy more of the beautiful natural. In surroundings around these rice fields.
Then I went around my mother's rice fields, and I also took A number of photos, and the results were very good and beautiful.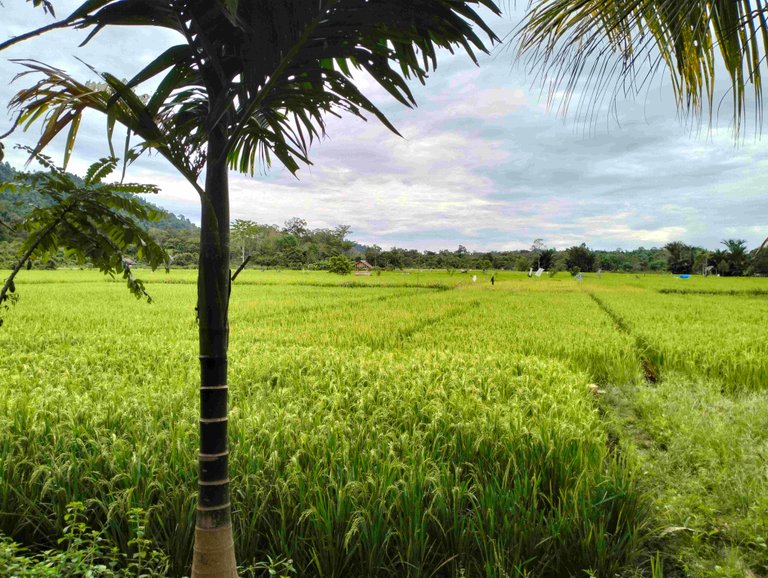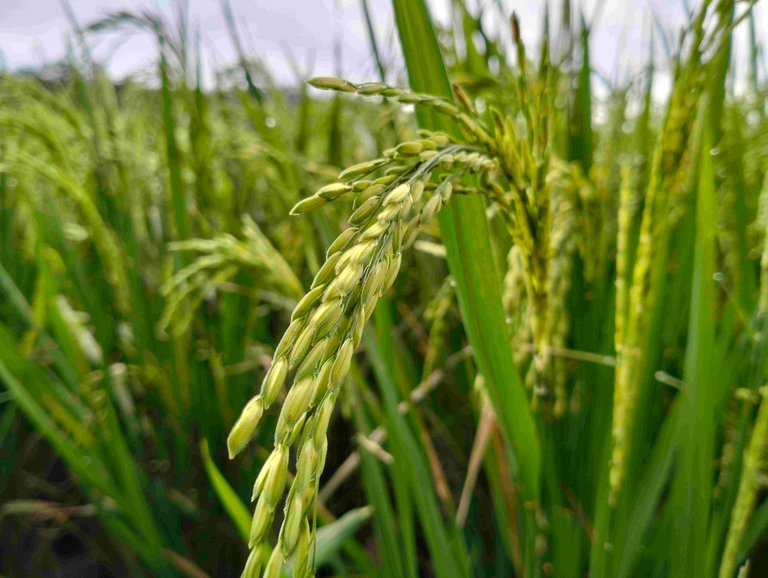 Talking about beauty, the natural beauty of the rice fields in the village is very beautiful and of course there are many interesting stories. Those who don't want to go home again, When we have visited the rice fields. Not just here and anywhere, Of course the same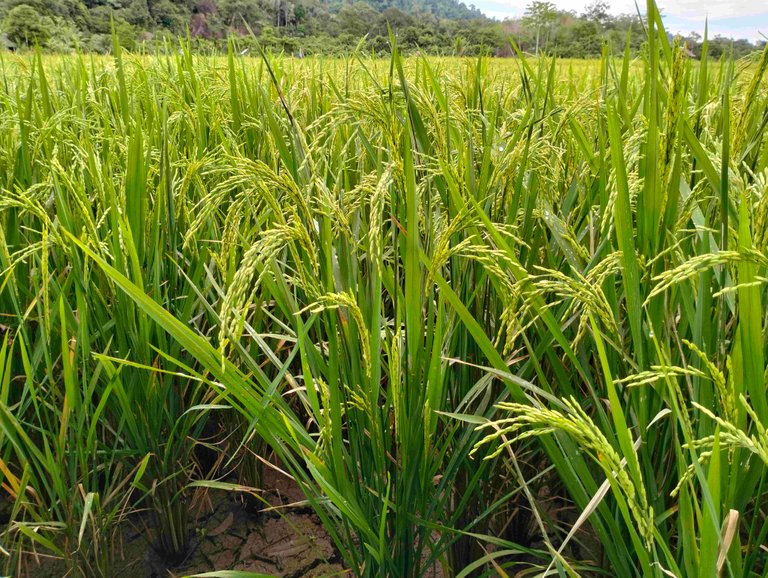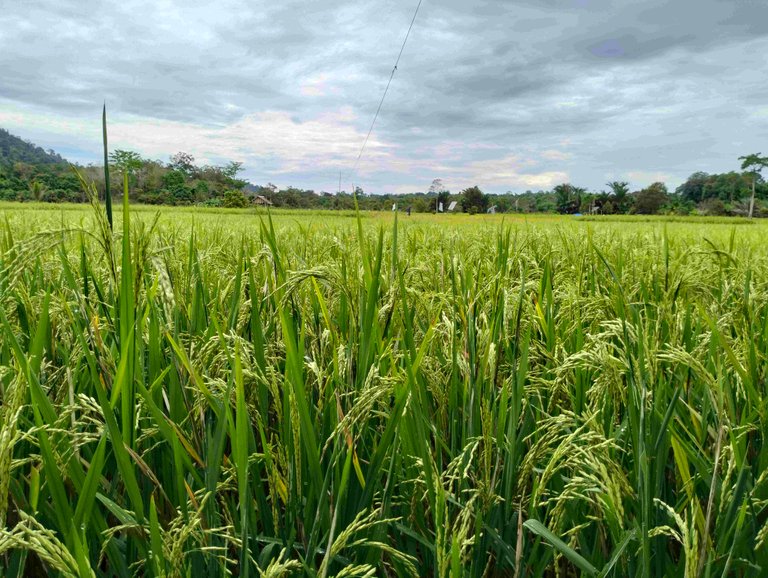 Through the photos I have taken. I can see nature is so rich with various kinds of beauty. Which generates a lot of benefits from the farmers, who are doing work to find sufficiency in the household. Like planting rice. For anyone who cultivates rice, it really helps farmers with extraordinary results, and it depends on the area being worked on. As you can see my mother's rice field, which has been planted. Just waiting for the harvest in a matter of days. And what is very interesting to me is the natural beauty in my mother's From the fields .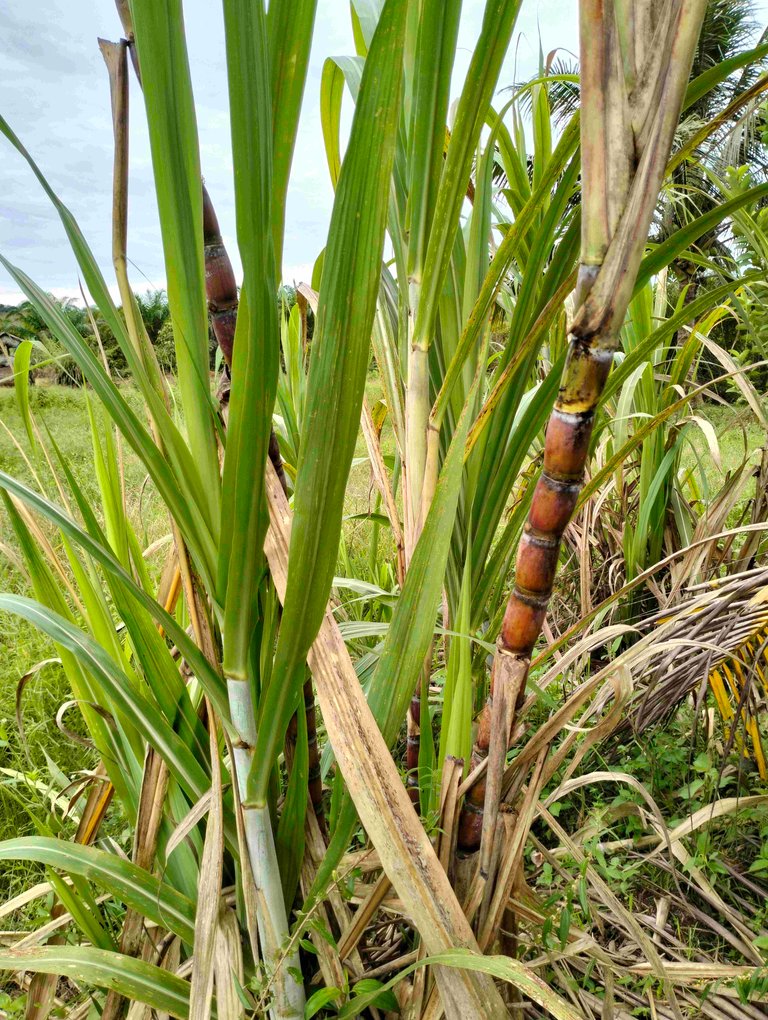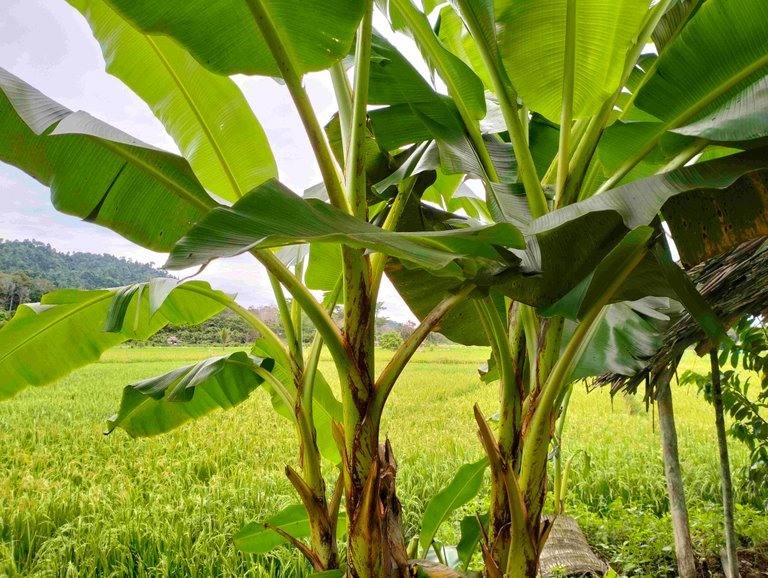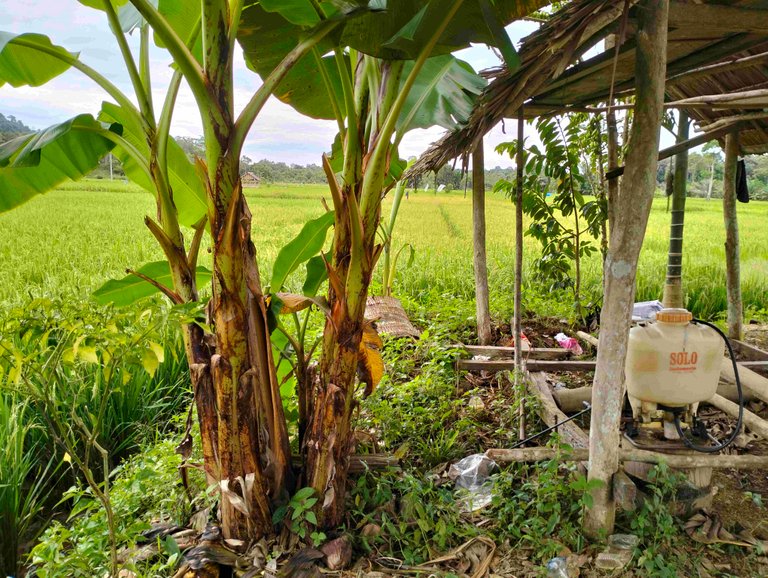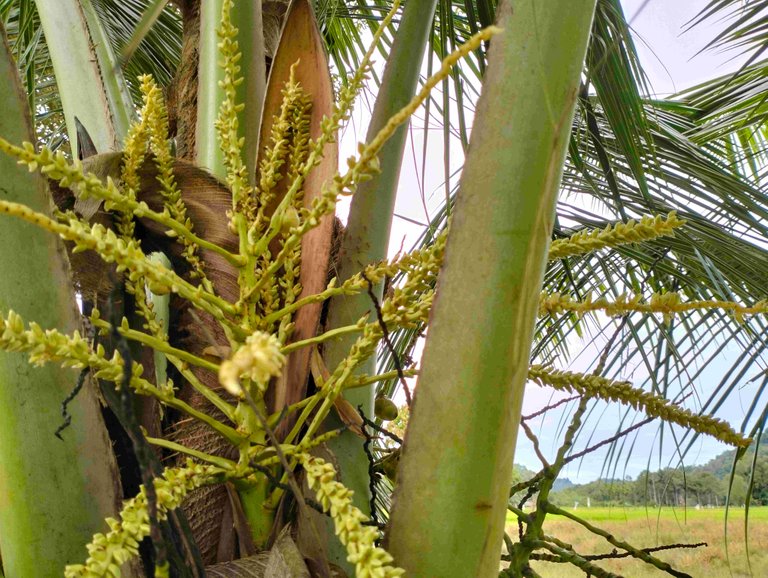 Being here feels very comfortable, you can see nature that is so beautiful, and the wind feels cool as if you live not in a rural area but in a very special place, far from problems. This is life in the countryside which is always decorated with natural scenery around it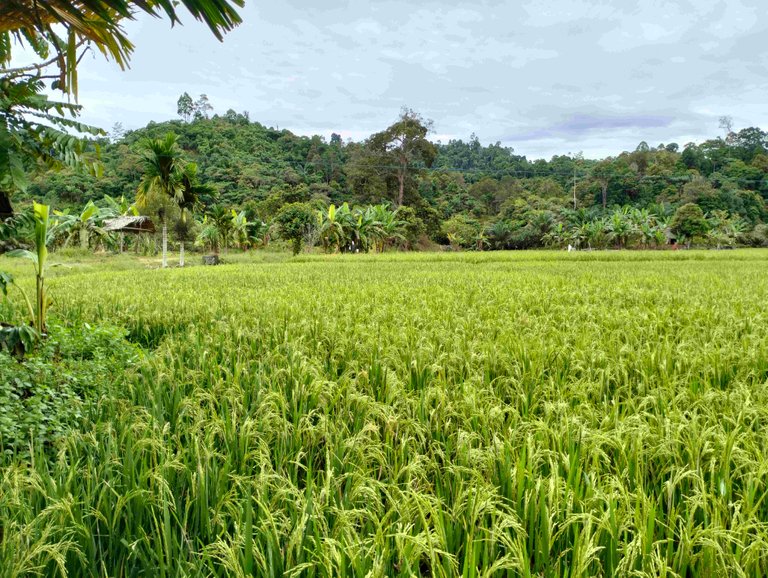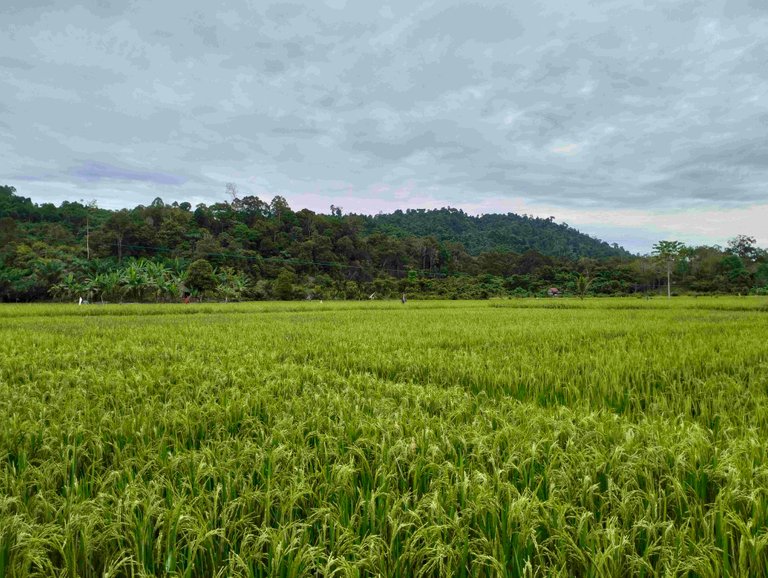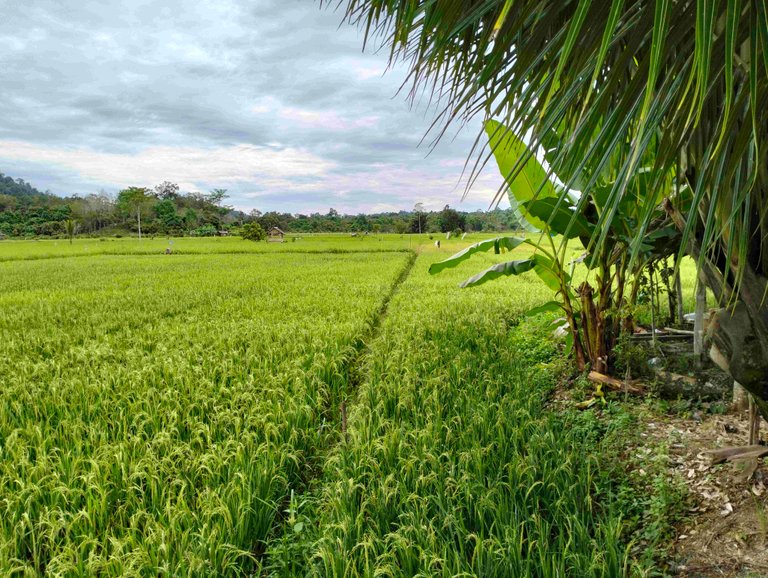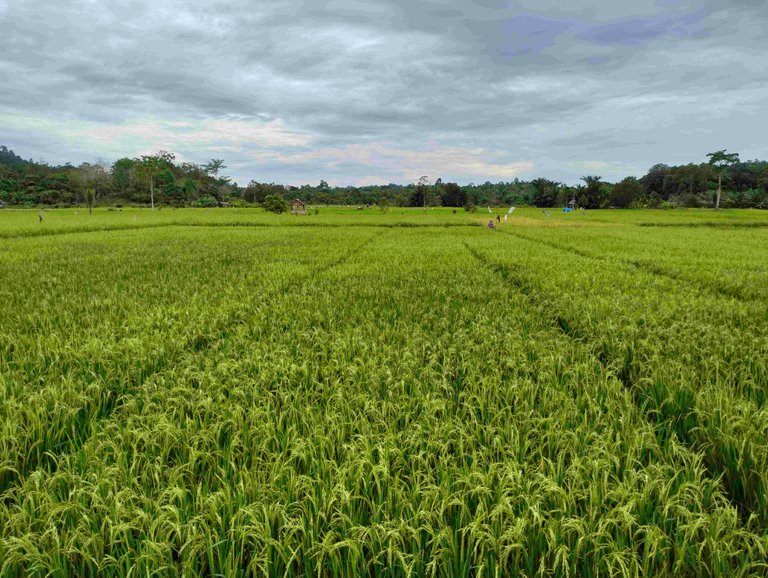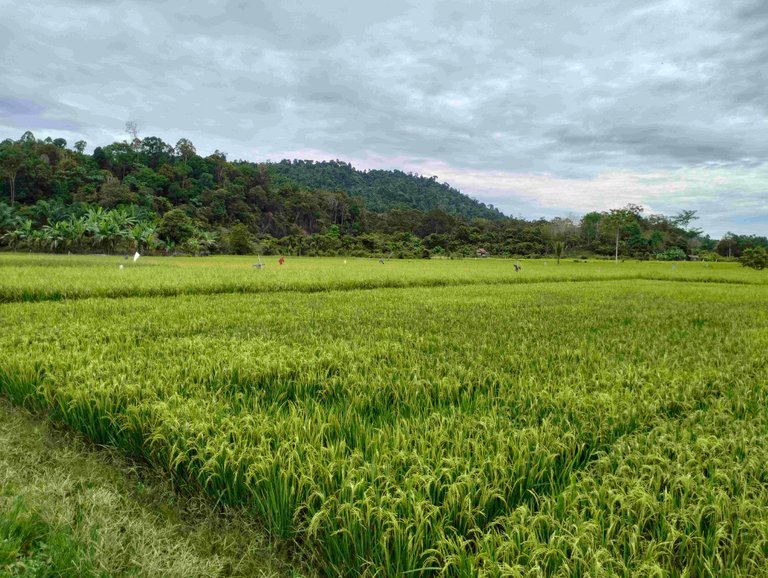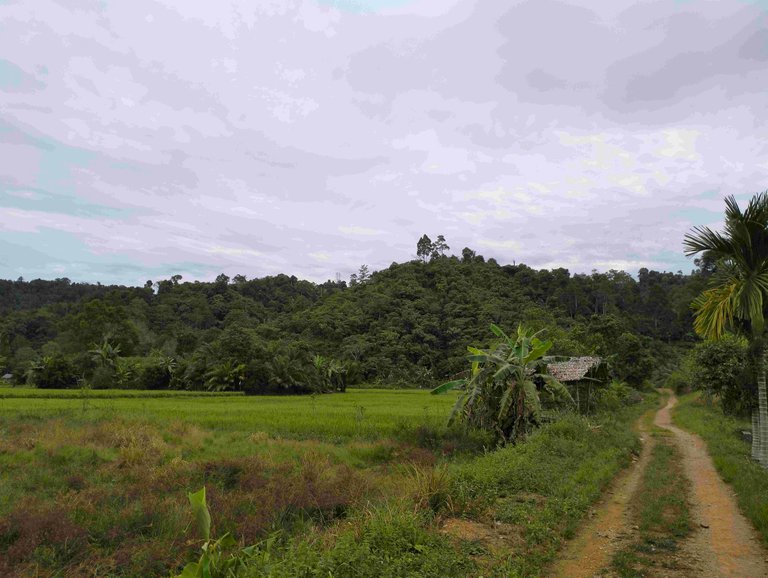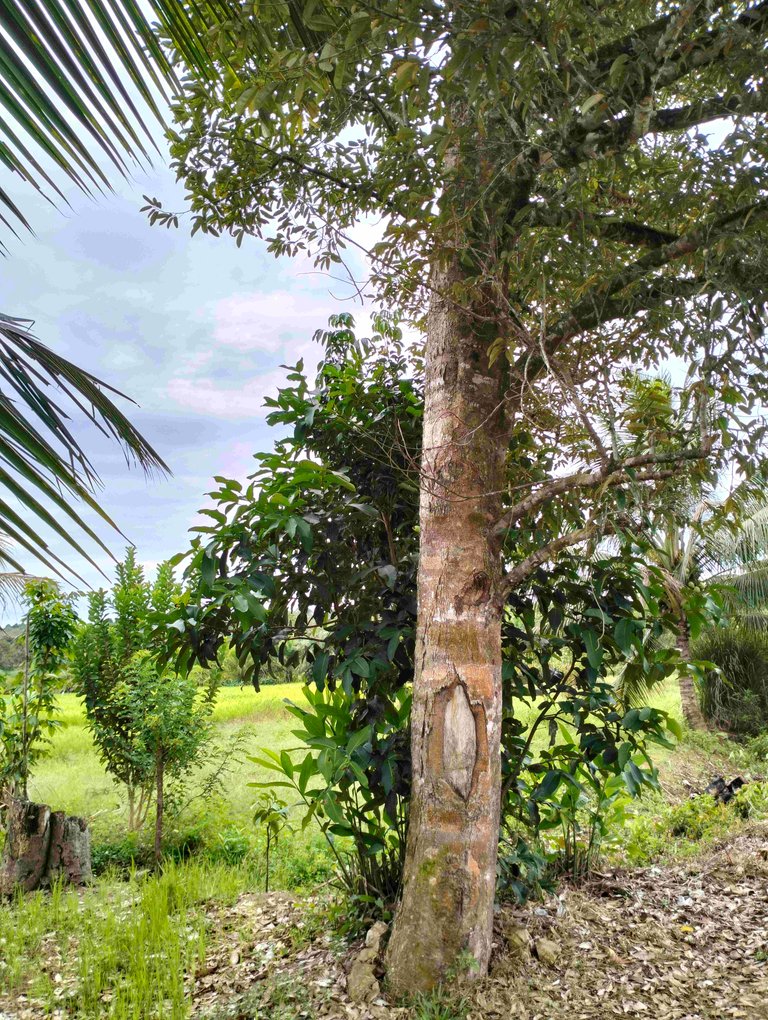 Thank you and see you soon...
Salam dari saya @ajirdeal
---
---