Technology is slowly percolating its way down from the gov't scientists to the every day person.
If you want to make a living in a lab, this post is just for you!
You can have a lab in your garage for more than just growing weed!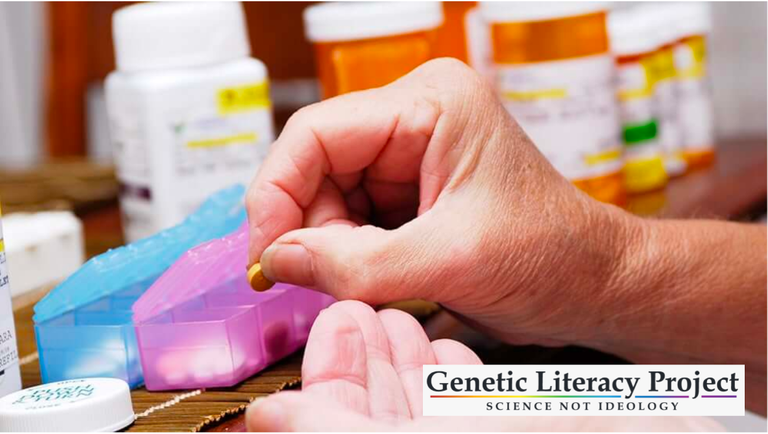 What's a life worth in dollars and cents?
Should it influence who gets treated for expensive costing diseases?
Course on Covid-19 testing.
Jump to 3 minutes to skip the technical difficulties.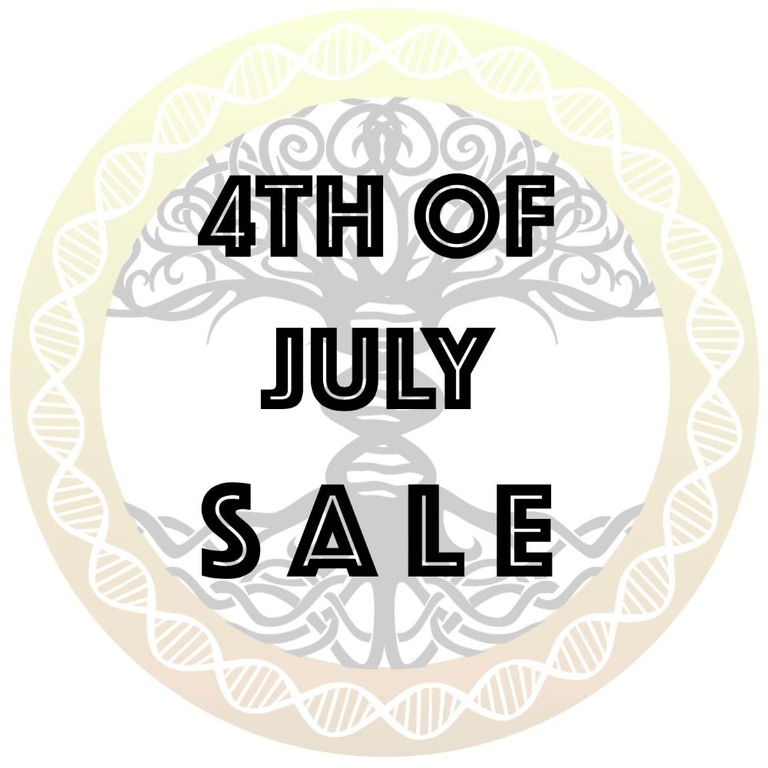 DIY Covid-19 Vaccine Course Livestream Schedule
Josiah Zayner ............................................................. Tuesdays at 11AM PT (GMT -8)
Watch Here
David Ishee ................................................................. Sundays at 6PM CT (GMT -6)
Watch Here
Dariia Dantseva ......................................................... Wednesdays at 4PM GMT +3
Watch Here
Weekly Experimental Round-up ............................. Sundays at 11AM PT
Watch Here