Some people are just incorrigible.
It's a natural fact of life.
What do you do?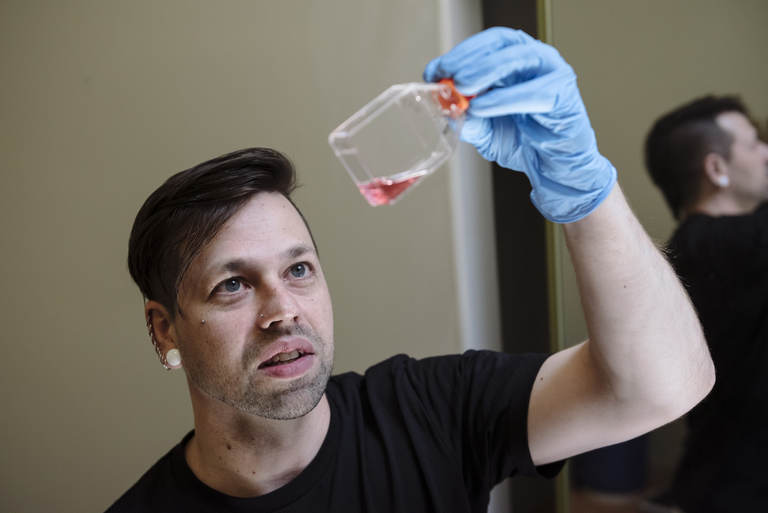 Prognosis

One Biohacker's Improbable Bid to Make a DIY Covid-19 Vaccine

A vaccine for the coronavirus may work in monkeys.
Now a California biohacker plans to test it on himself.
By Kristen V Brown
June 25, 2020, 6:00 AM CDT
Josiah Zanyer is in a rush.
As Covid-19 continues its march around the globe, scientists have embarked on an unprecedented campaign to develop a vaccine against the disease.
There are more than 125 potential vaccines undergoing tests, with 20 in human trials.
And the U.S. program, Operation Warp Speed, has set the ambitious goal of a vaccine for early 2021.
But that unheard-of pace in vaccine development isn't fast enough for Zayner, a one-time NASA scientist who left mainstream science to proselytize the value of do-it-yourself home experiments.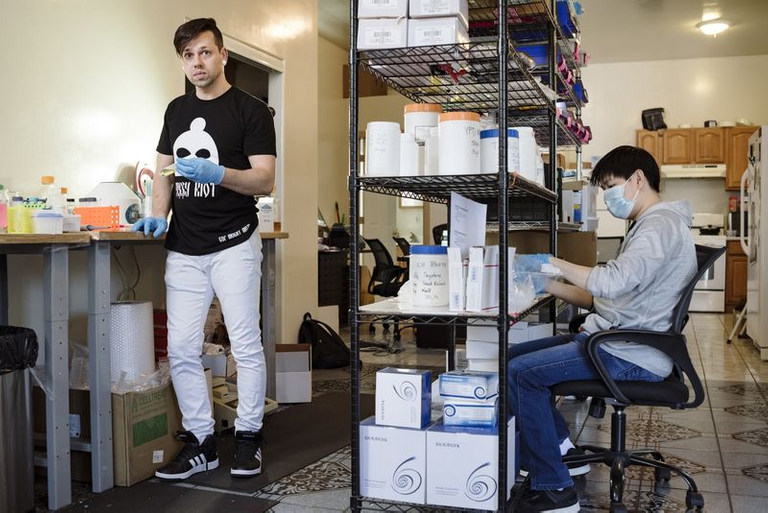 "This is the perfect opportunity for biohackers," he said. "We can move science faster."
I just don't get the hype over a cold virus.
Even one we can thank gov't 'scientists' for successful 'gain of function' experimentions.
If the gov't is going to grow, and unleash, gain of functioned viruses on us, perhaps we should get some good guys in the garage working on an antidote, eh?
It is your world, dear reader, you gotta decide for you.