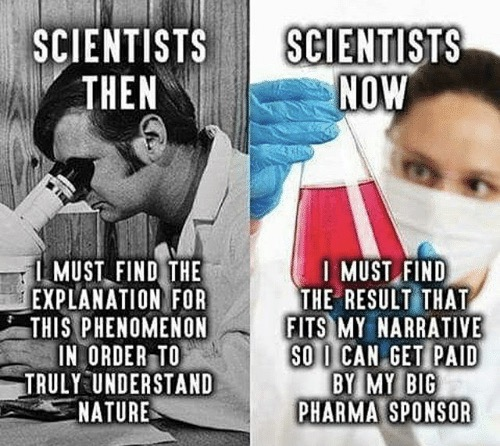 Science doesn't have to be this way.
Let's bring it full circle and restore science's roots in discovery, objectivity, and integrity.
You can help by doing science on your own accord— just let your curiosity take over and don't let anyone tell you what to do or how to do it.
Need help getting started?
We'll teach you how to do hands-on science at home, affordably and effectively, no prior experience required.
Just go with what you're interested in, and we'll show you the ropes.
Josh Zaynor, PhD, CEO
If you aren't getting your science on in your spare time, you are wasting your potential to make groundbreaking discoveries.
You could be the next Eisenstein.
He really didn't do science so much as visual interpretations of thought, but you get the point.
Here one can find all you need to conduct radical experiments in your garage or basement.
(Use good ventilation, eh?)
For ~200usd you can get a kit to grow mushrooms in a corner of your garage, if you need something to do to make money. and have a garage.
The link is not up, right now, but you can contact support to ask about it.
You can order the stuff to make frogs fluoresce, which means glow under certain lighting conditions.
Not sure you can sell those according to the ruling elites, but free people don't ask for permission, eh?
Get your science on, dear reader, we have left it to rich people for far too long, imo.
You see what they have done with it, and if you had top secret clearance, you would be appalled at what has happened in gov't basements and garages.
It seems impunity to break laws on a whim leads to many dark things in this old world.