Today's excerpt starts on page 27 of The Survivor Vol 1.
If you would like to skip around a little, you can find most of Kurt's books on Archive.org by searching Kurt Saxon.
They are in the public domain, and free to reuse.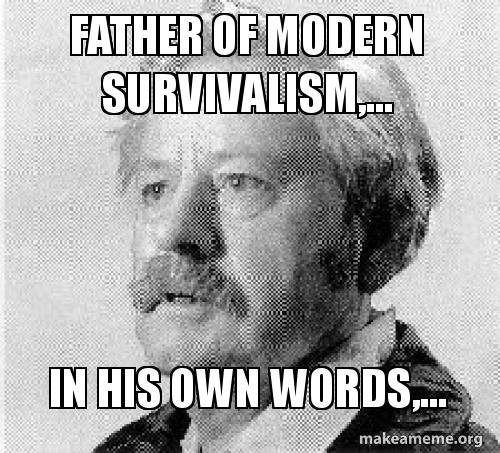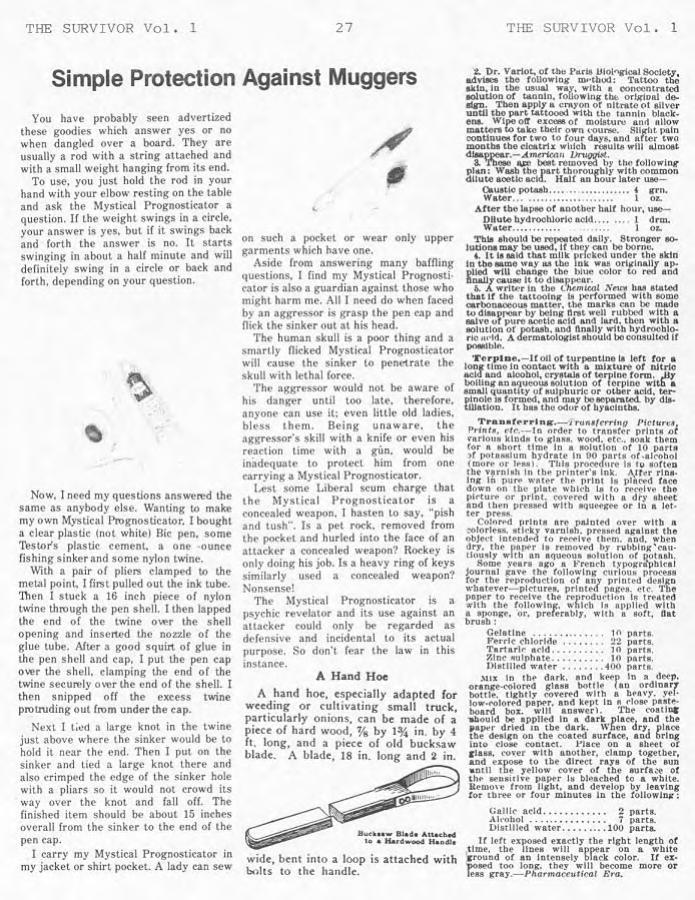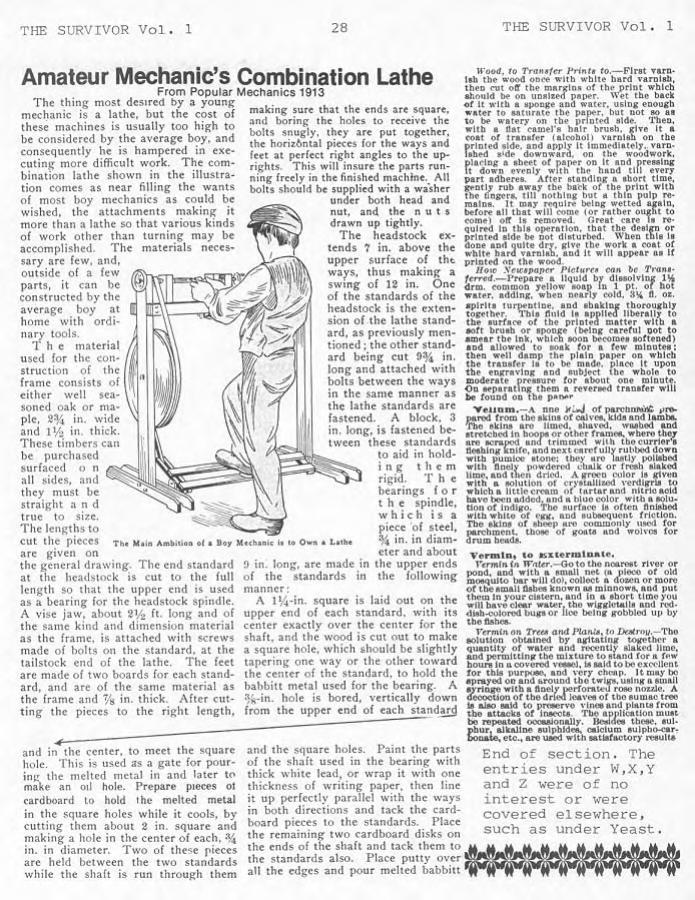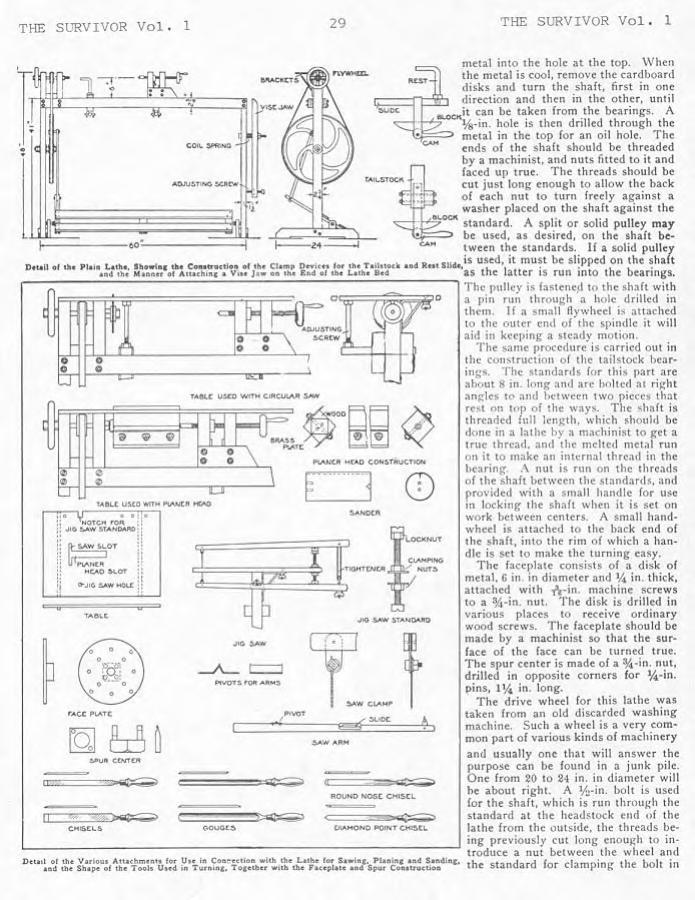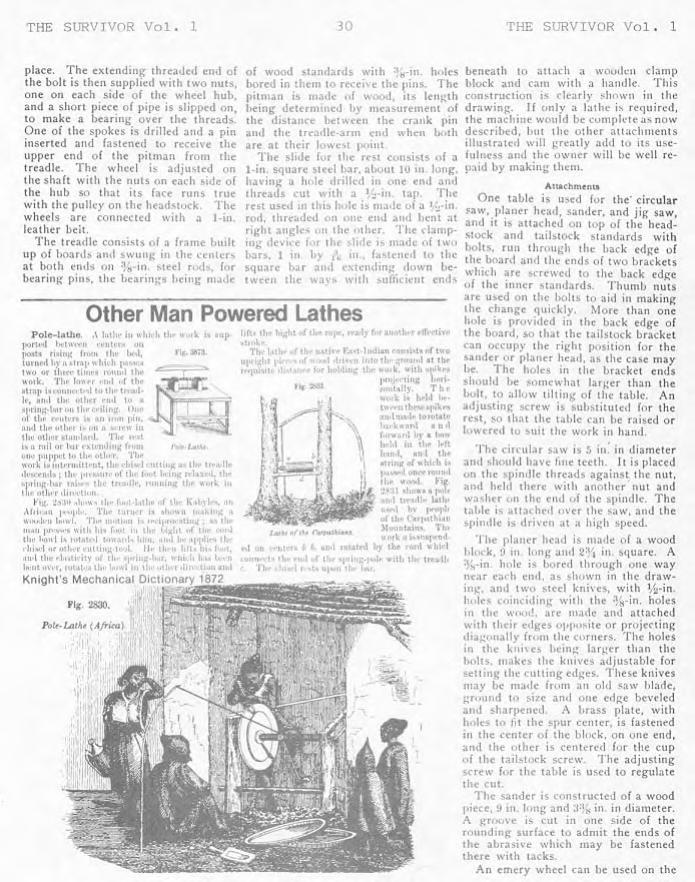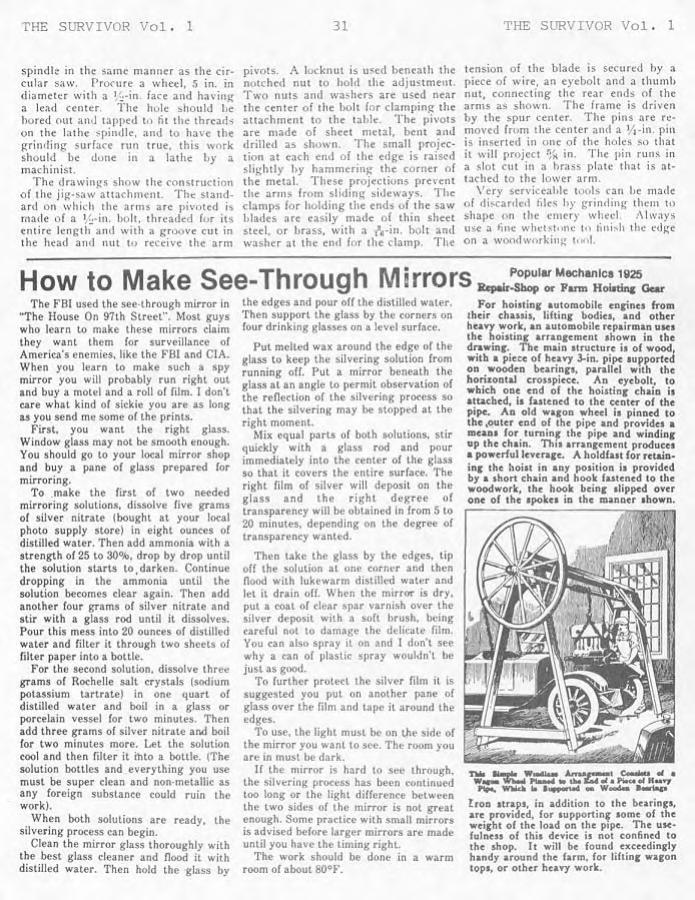 Kurt made these books available because he wanted the more intelligent amongst us to survive at a more comfortable level.
If you take the time to read through the many 1000's of pages, you will have no problem finding something that you can do today to improve your lot in life.
It only takes getting off your duff to do it.
If you wait until you need it, it may be too late.
Stay prepared, and survive!