this is my entry for the daily #monomad challenge curated by @monochromes.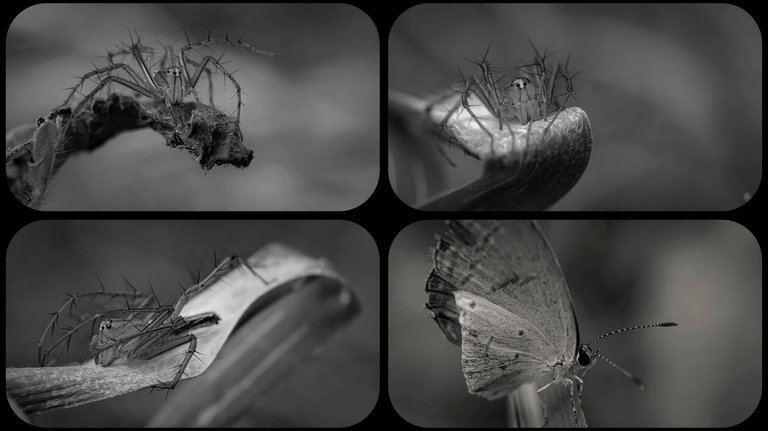 Good evening everyone, how are you today I hope you are fine
Today I will again try to share some photos of some of the small wild animals that live around us, after all my busy activities I finally have time to go back to hunting there, and I found two types of animals today, namely spiders and spiders. Little butterfly.
I found this spider on a leaf we called it a "Padang" leaf and it turned out that this spider was guarding its child in the net below, I tried to take some photos and look for some styles but he still didn't leave his childchild
This spider has a very orange color and is certainly very manly even though he feels there is a disturbance but he still takes care of his very small child. This spider belongs to the Spider species Oxyopes salticus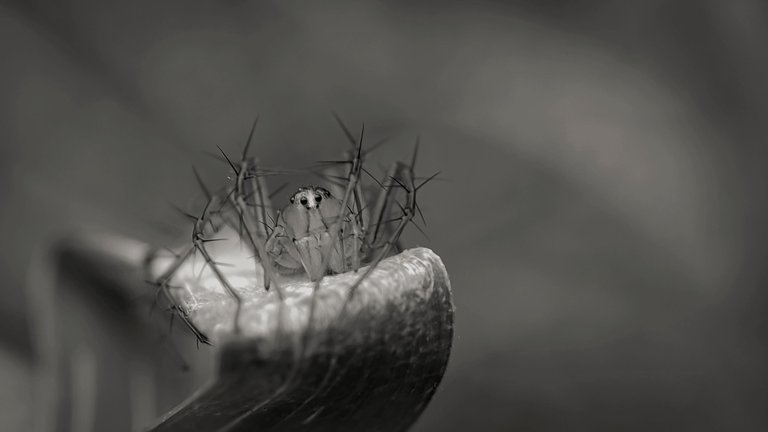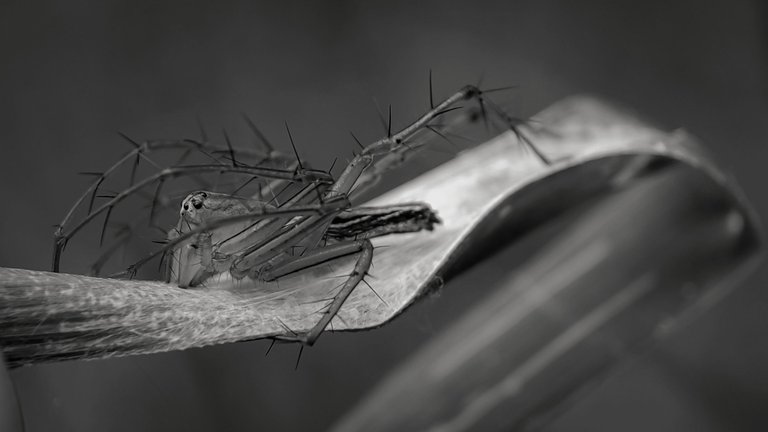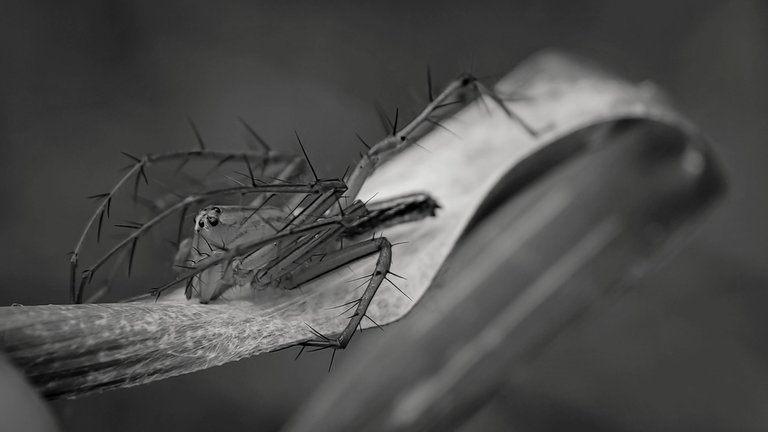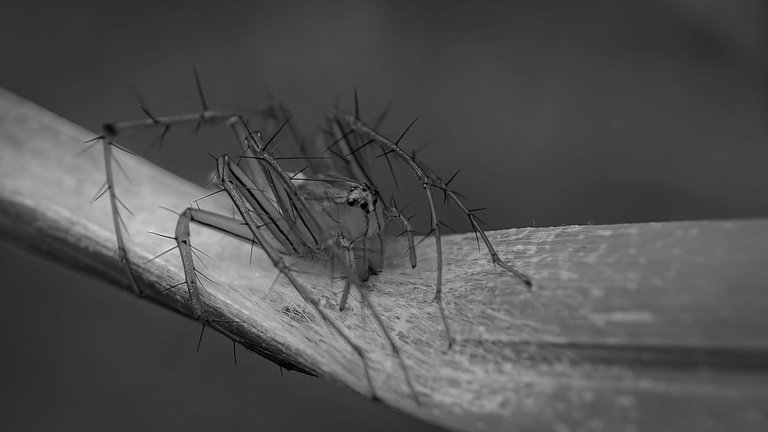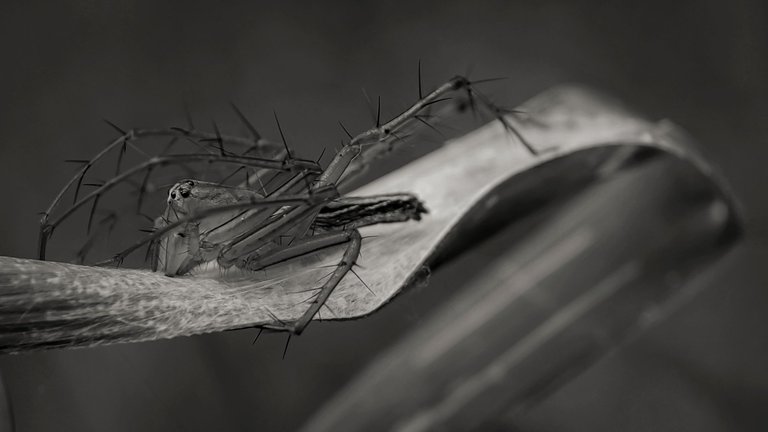 not far from the first place I also found another spider that has the same type but the color is not too dark.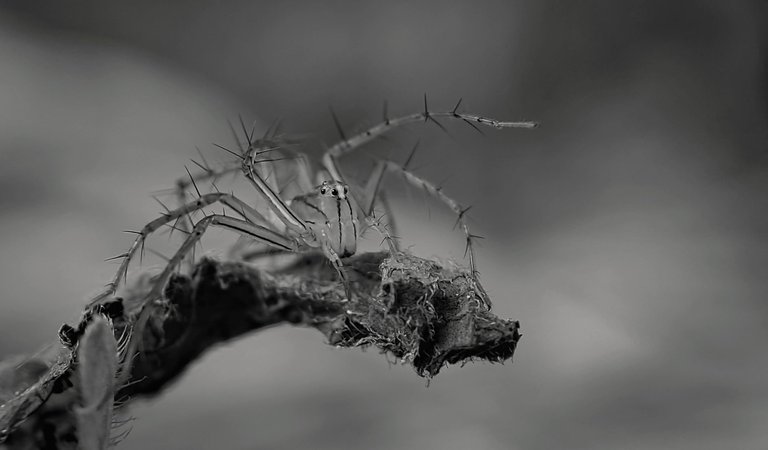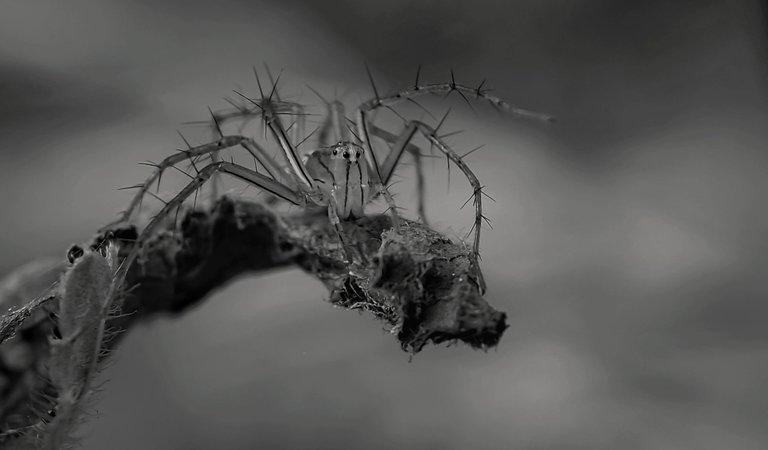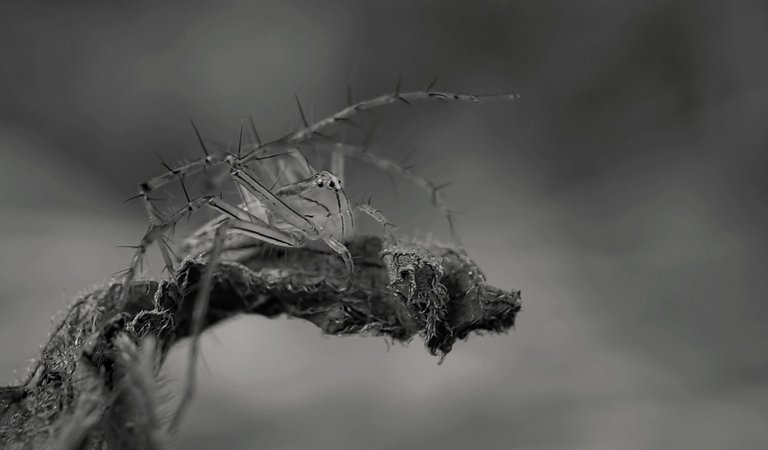 after taking some photos of the spider I kept walking looking for other objects and I saw a small butterfly was on a leaf there, the wings of this butterfly were not very intact anymore and I tried to take some photos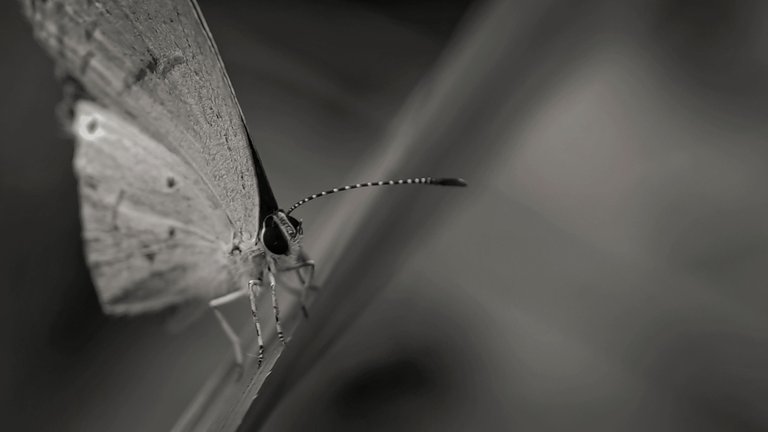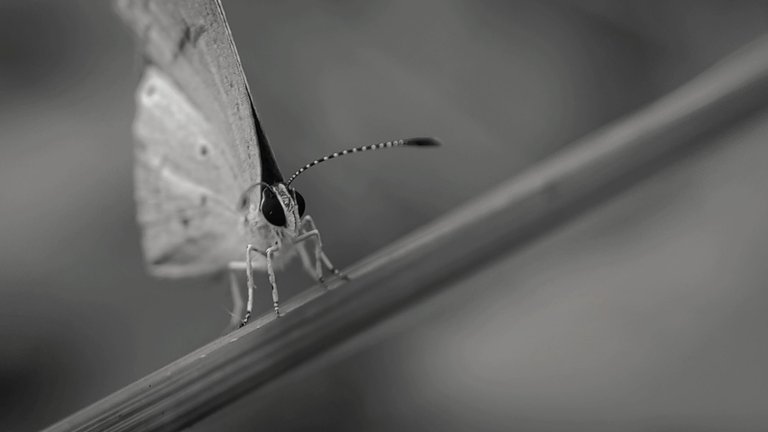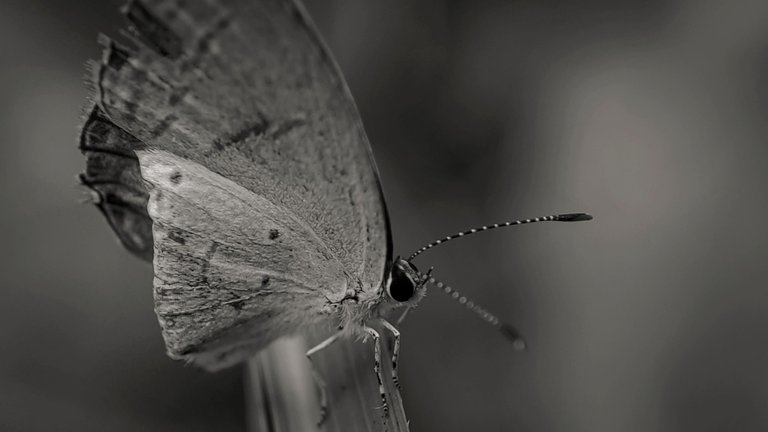 Those are some photos that I can share today, hopefully I can add to my collection of photos for today's #monomad challenge.
| Camera | Poco x3 Pro |
| --- | --- |
| Location | Aceh, Indonesia |
| Category | Macro photography |
| Editing | Lightroom |
| Objeck | insect |
| Photographer | @vikar |