this is my entry for the daily #monomad challenge curated by @monochromes.
good night to all lovers of black and white photos, I hope we are always given health
for today's edition I will again try to share some photos of two types of wild animals that I found a few days ago in the garden behind my house, for the first time I saw an animal flying from one wild leaf to another wild leaf, at first I thought the butterfly was small but after I got closer it turned out that this is a moth that has such a beautiful color pattern but don't be wild, I spent so much time in order to get some maximum photos,
This moth is included in this type of moth Earias , which almost all of his body is green, here are some photos.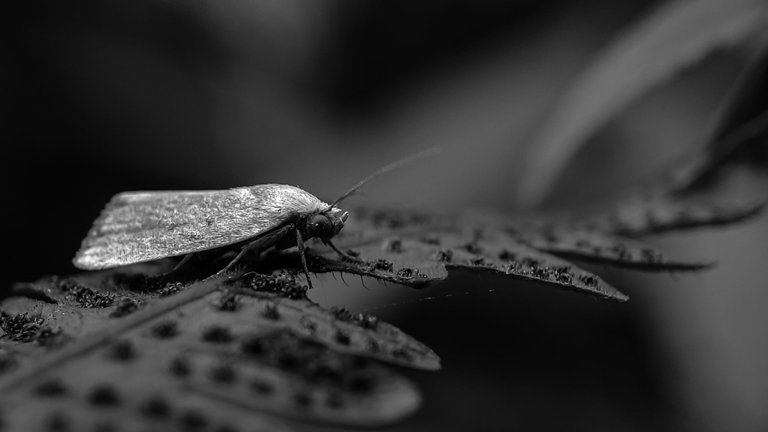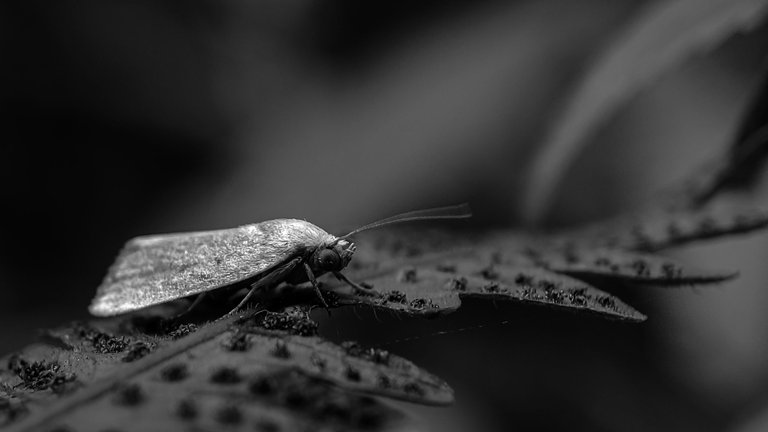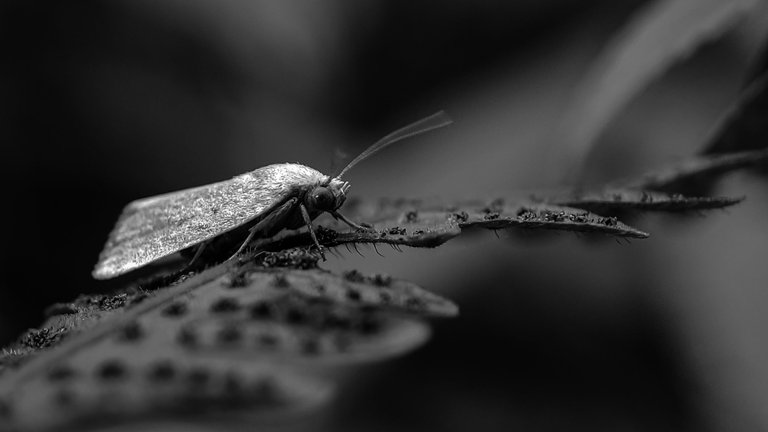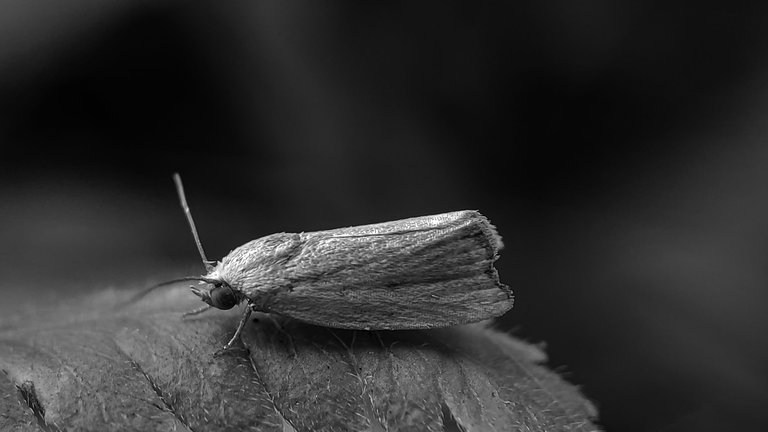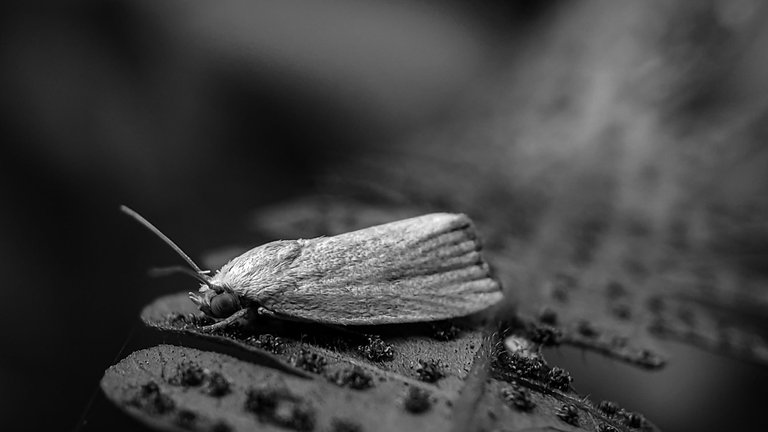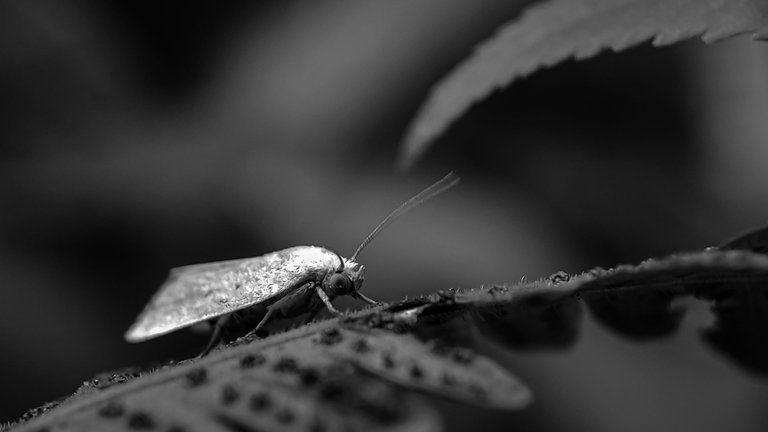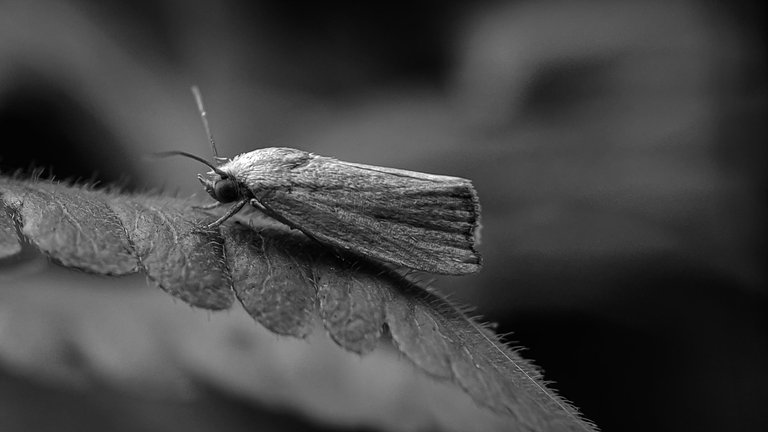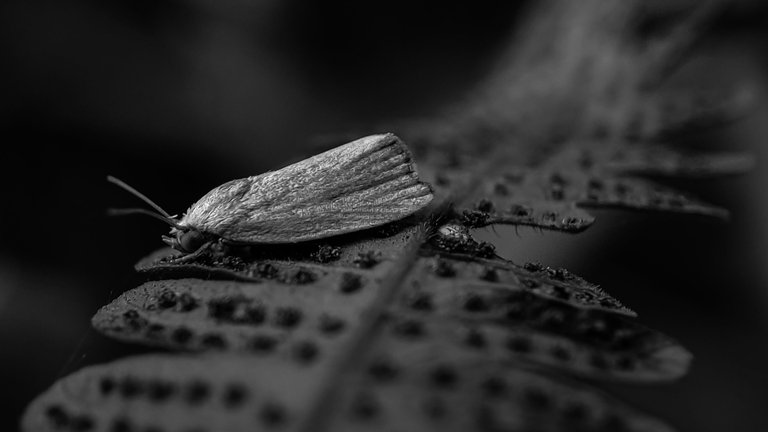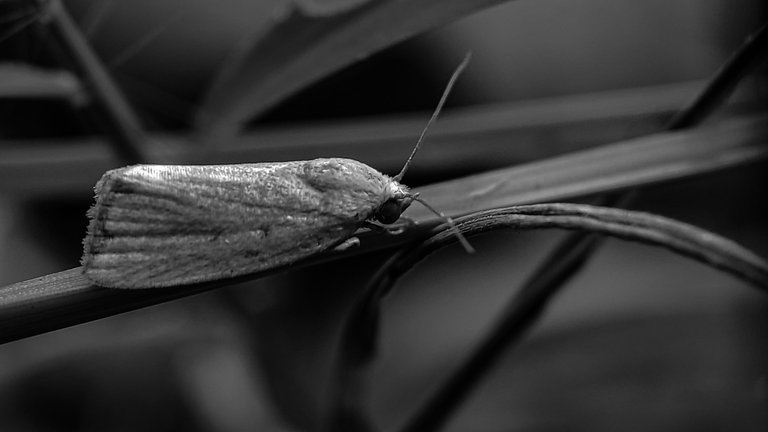 then as I kept walking I saw a bee that was so weak sleeping on a wild leaf, I tried to get closer it turned out it was still alive but couldn't move anymore, I don't know what happened to him I just tried to take a few photos and then moved somewhere else, hope he's okay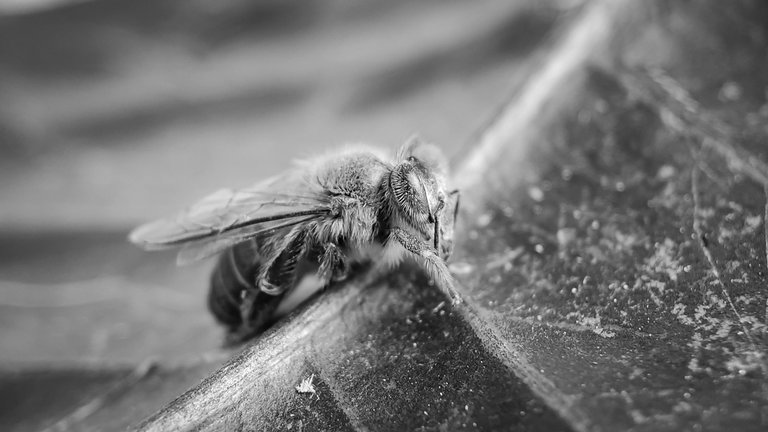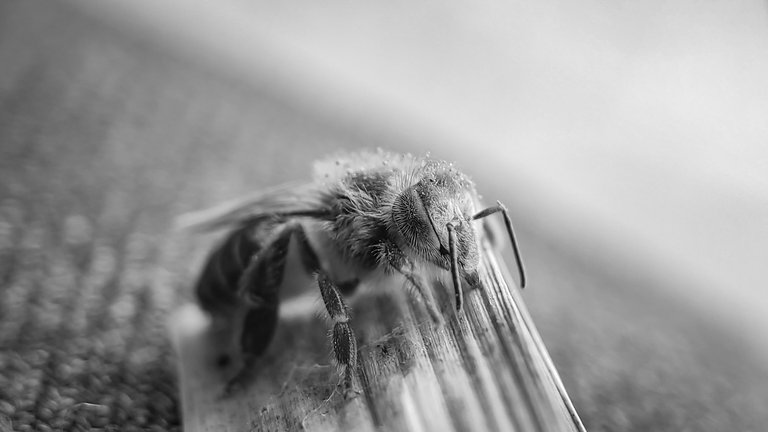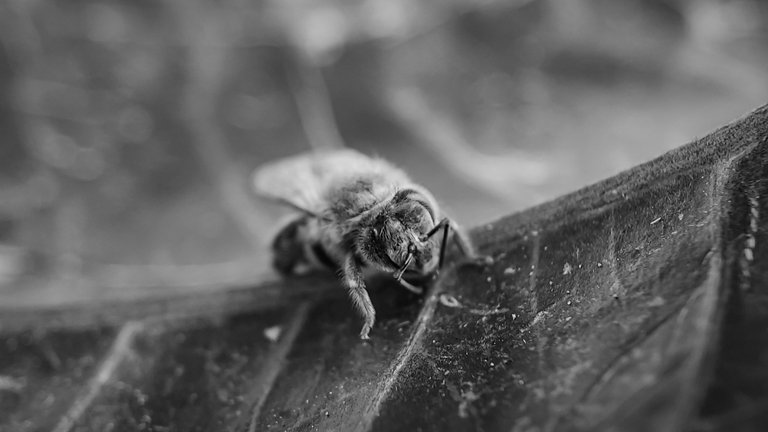 Those are some photos that I can share for today's #monomad challenge and hopefully can make you like some of the photos that I share today.
| Camera | Poco x3 Pro |
| --- | --- |
| Location | Aceh, Indonesia |
| Category | Macro photography |
| Editing | Lightroom |
| Objeck | animal |
| Photographer | @vikar |