This is my entry for the #monomad challenge curated by @monochromes today.
---
Good evening all black and white photo lovers, warm greetings to all of us, I hope today is better than before.
As for this occasion, I will share some photos of moss and dew in the morning when I was looking at the water filter where a lot of moss grows on the edges and in the morning the dew always blends with it this makes this moss look very beautiful and attractive with some spots water on him
As usual I tried to take some photos with several sides using my macro lens, so that it is clear that the moss and water blend with each other
---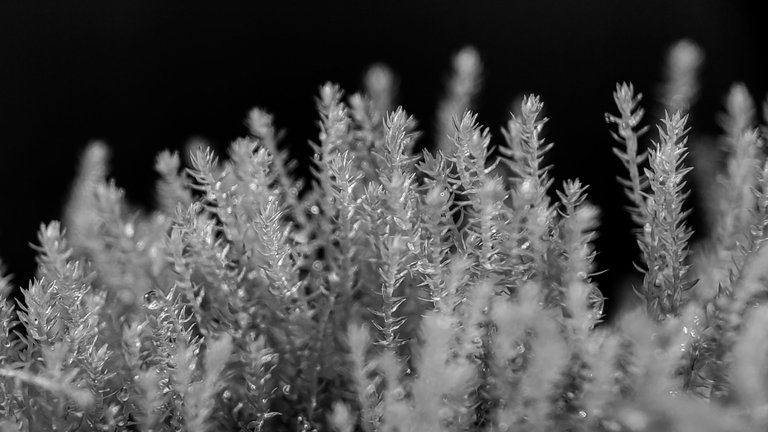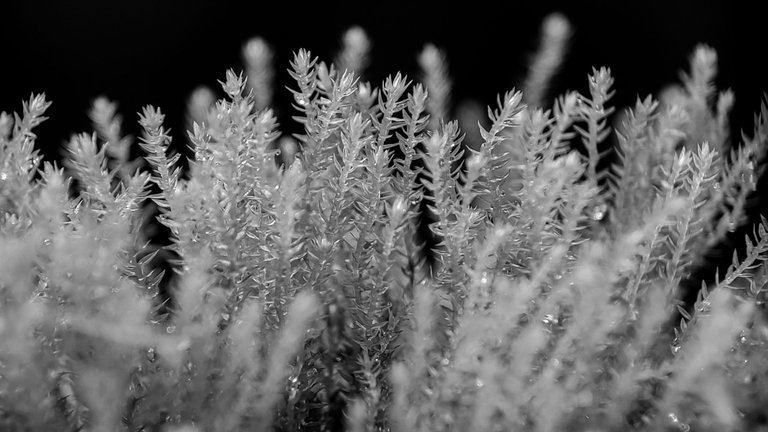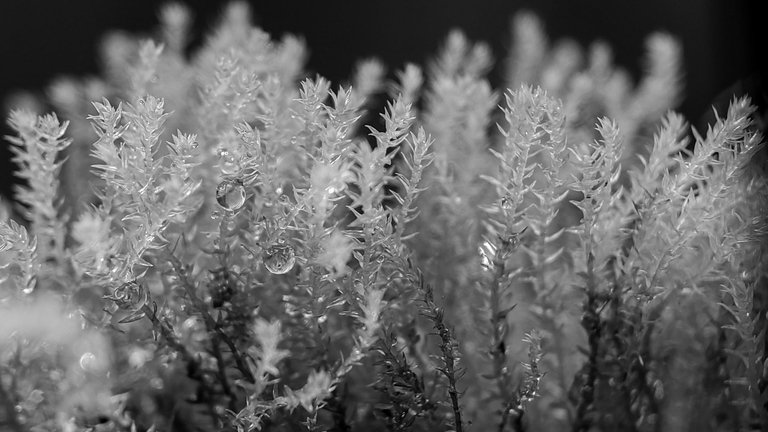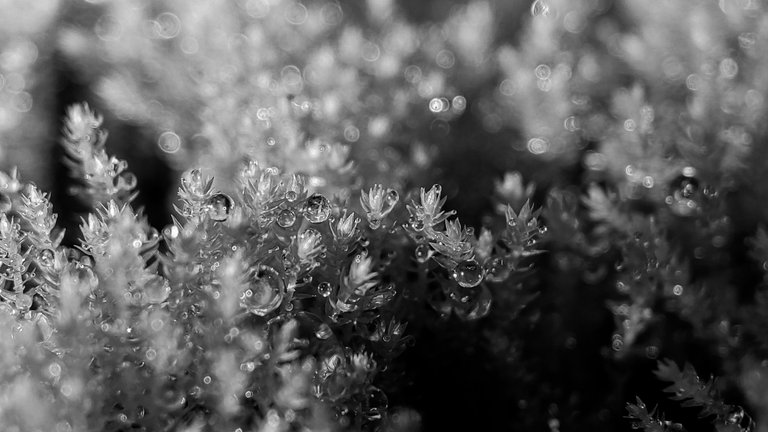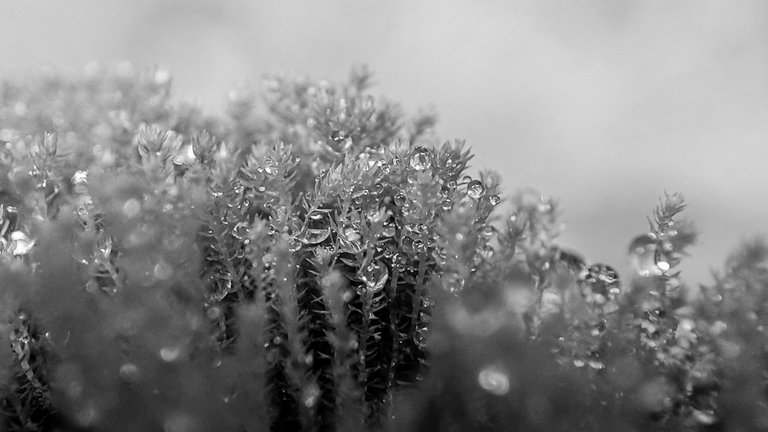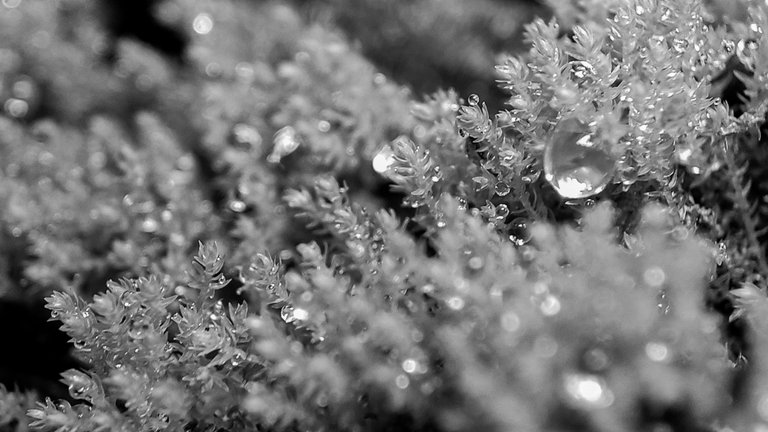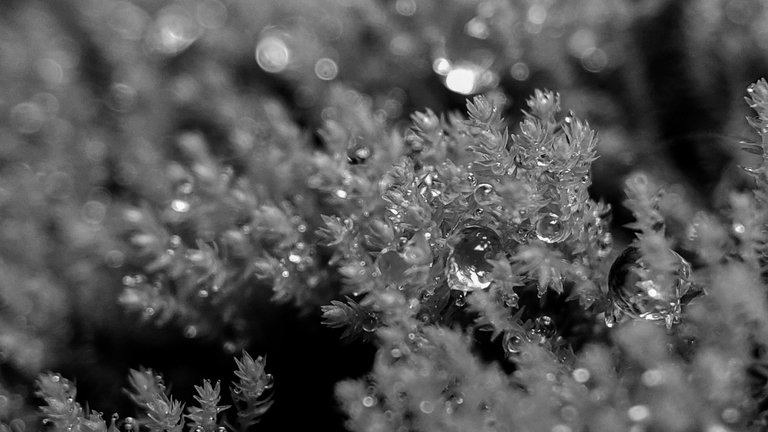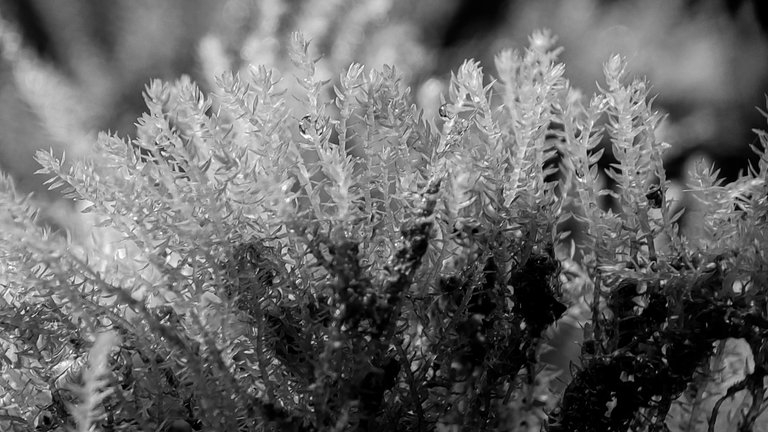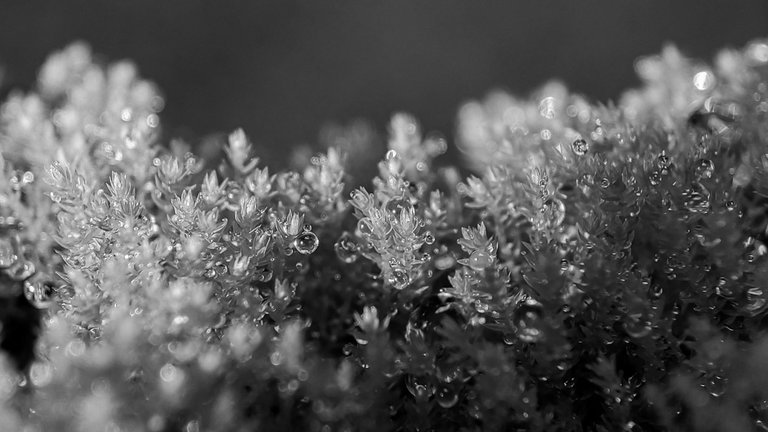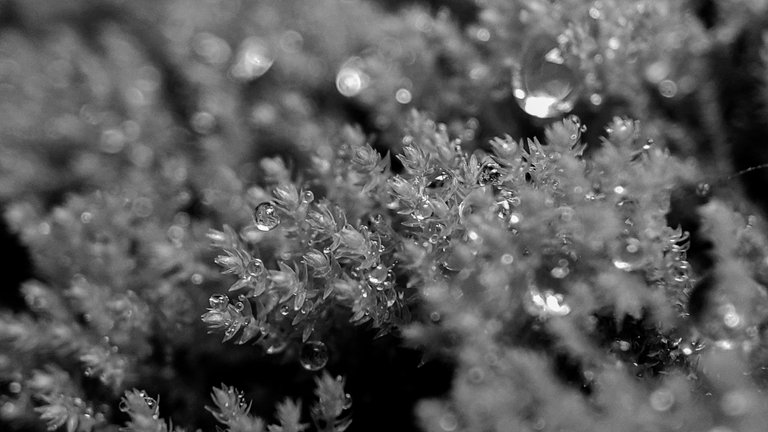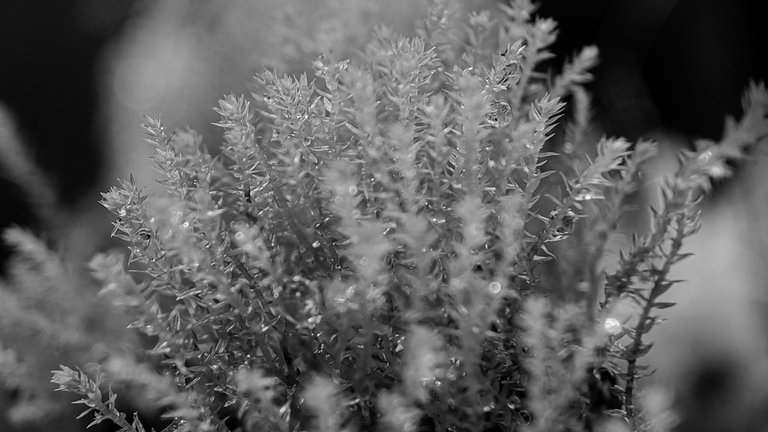 ---
those are some photos that i can share at this time, because i see this moss is very interesting i will not waste this opportunity because if it is too late the water will disappear as the sun rises.
All the photos above are photos that I took myself using my cellphone camera some time ago.
---
| Camera | Poco x3 Pro |
| --- | --- |
| Location | Aceh, Indonesia |
| Category | Macro photography |
| Editing | Lightroom |
| Photographer | @vikar |