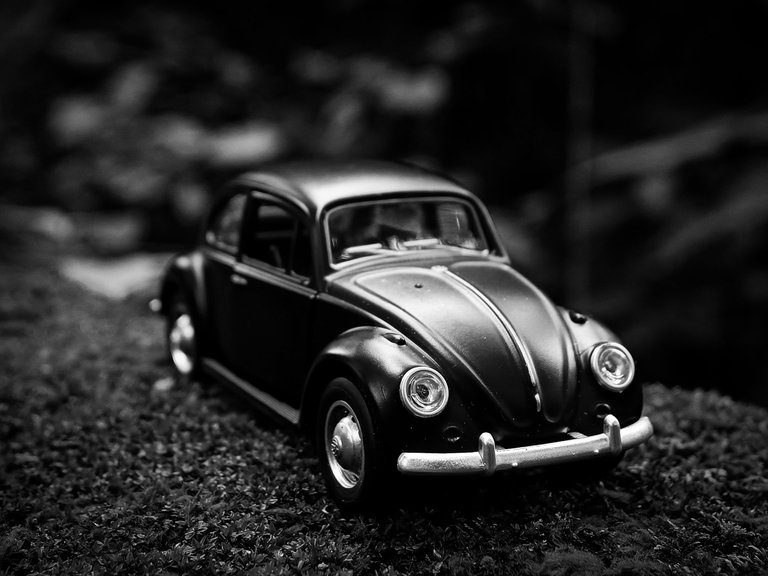 Today I tried to show a VW car (Volkswagen) for the #monomad challenge today.
I bought this VW (Volkswagen) car or Die-cast Car, which I bought at a toy shop in Medan while traveling, I actually bought this car for my 5 year old nephew as a gift for me on a trip out of town. Today I tried to borrow a car that I gave as a gift to my nephew to take some photos because the shape and model of this car is very classic in my opinion what else can this car open, I took some photos of this VW car using a camera my smartphone and macro lens.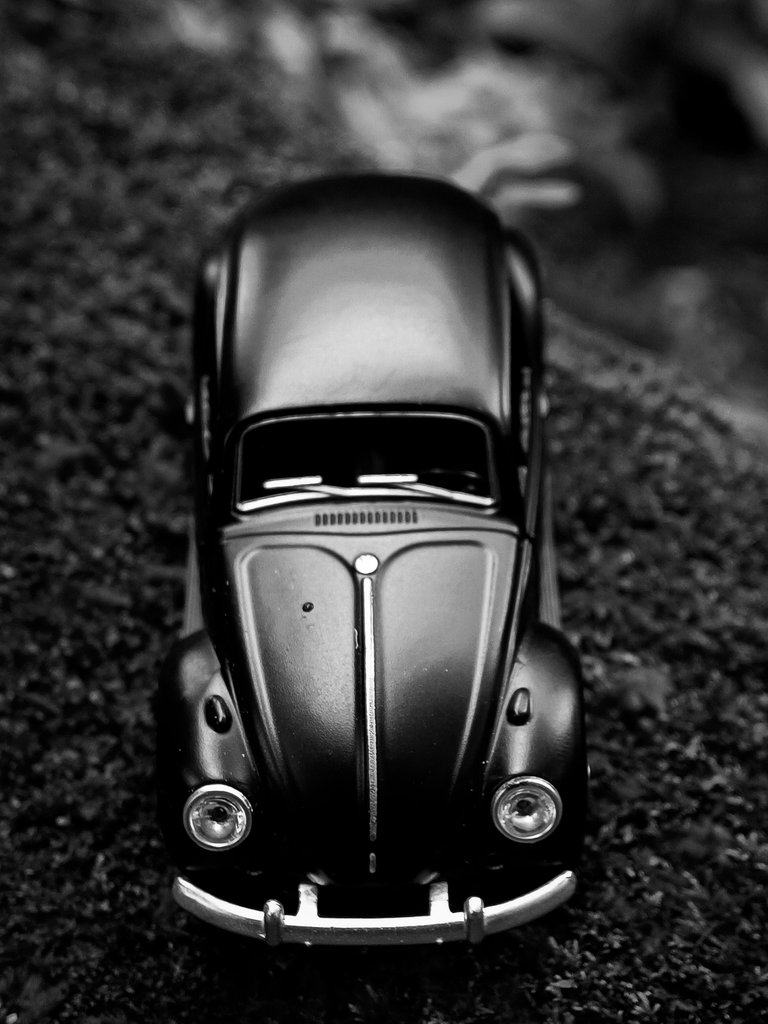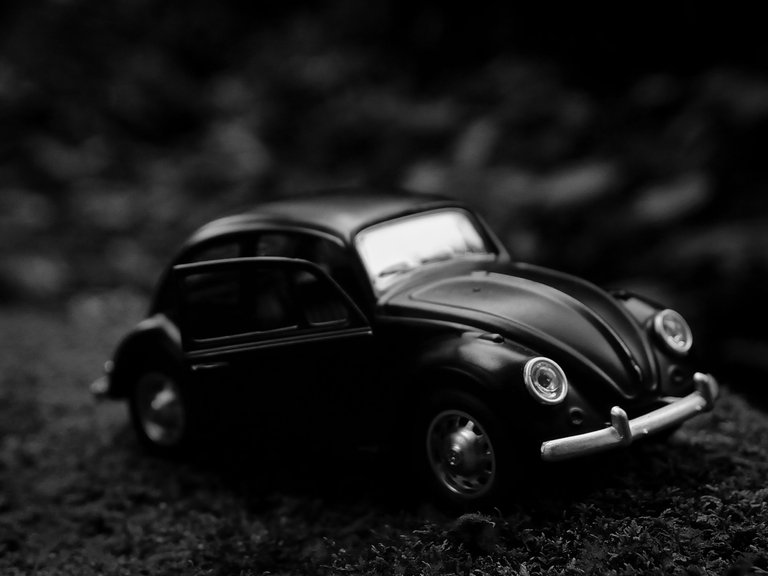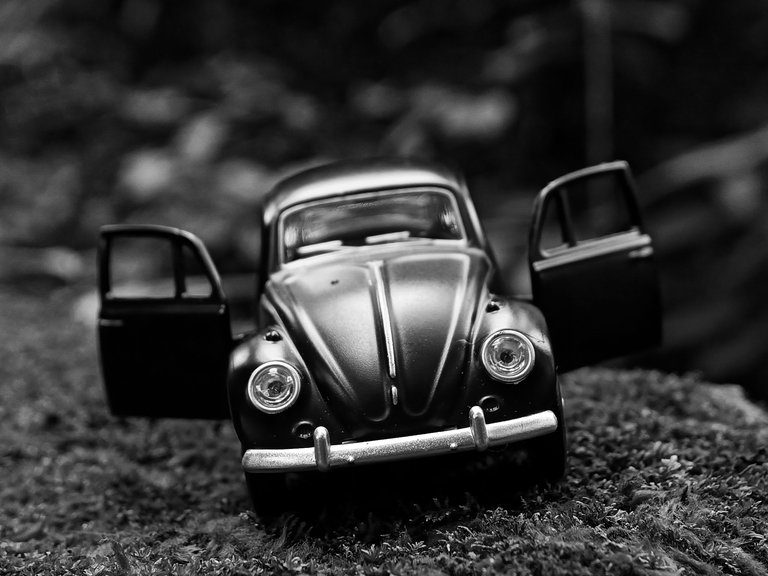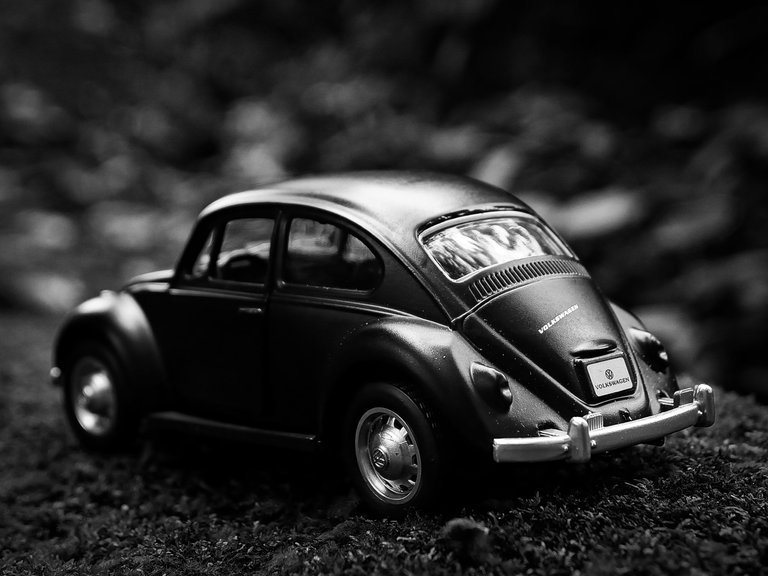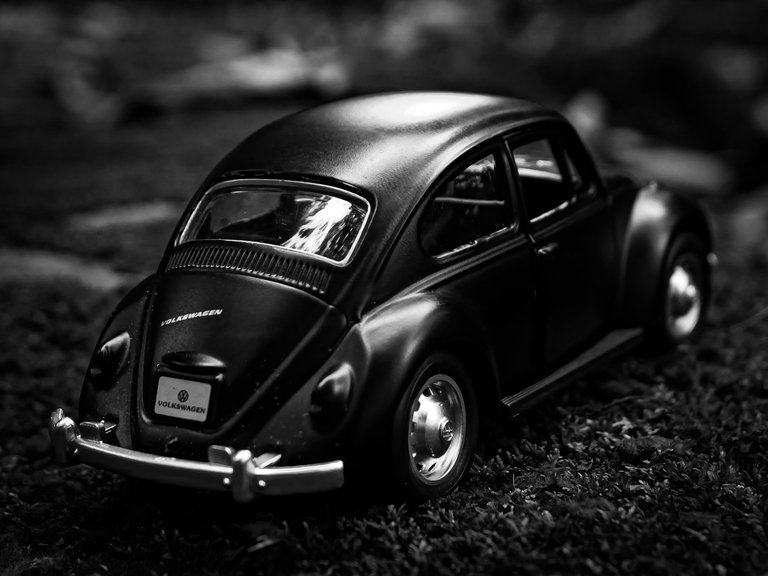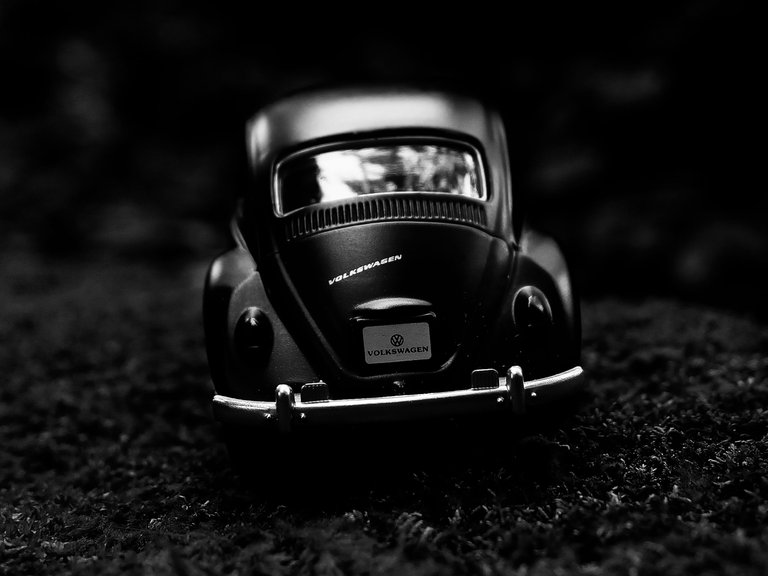 The photos above are my own shots that I shot using the Vivo X70 Pro smartphone camera and a macro lens for smartphones, and I'm posting these photos to take on the challenges in this community today.