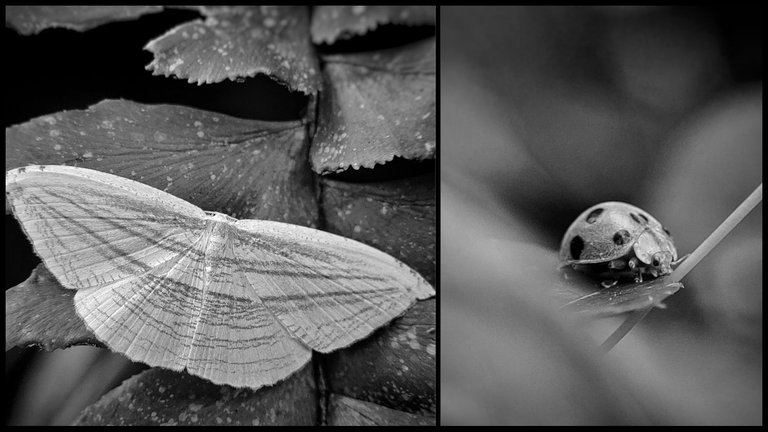 ---
This is my entry for the #monomad challenge curated by @monochromes today.
On this occasion I went back around the wild garden area which was no longer cared for by the owner so that many wild plants grew in this garden area so that there were lots of small animals that liked to play in this garden area, and when I got there I immediately explored the garden and it was not in vain - in vain because I got two species of small animals that are very beautiful and interesting.
And these two species are moths which are known by another name, namely Micronia aculeata and a small beetle known as Epilachna borealis as it came out on Google Lens when I was looking for the names and types of these two small animals.
And my friends, all of them can see it below, some portraits of the two species of these small animals that I hunted this afternoon and I hope you like them and enjoy them.
Micronia aculeata is a species of moth of subfamily Microniinae of family Uraniidae found in India and Sri Lanka towards Sulawesi.....Wikipedia
Micronia aculeata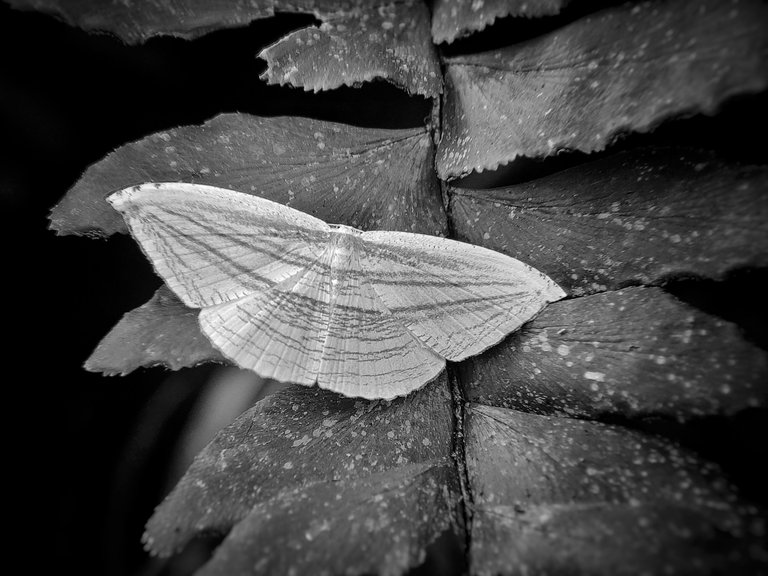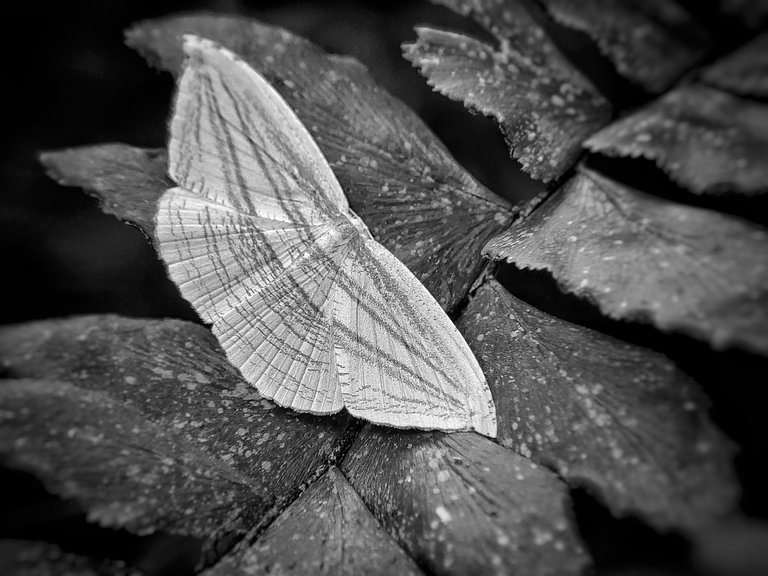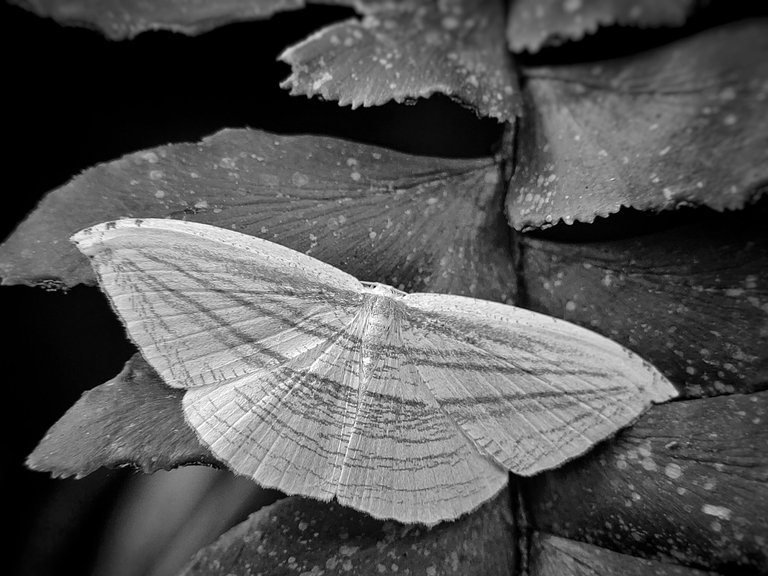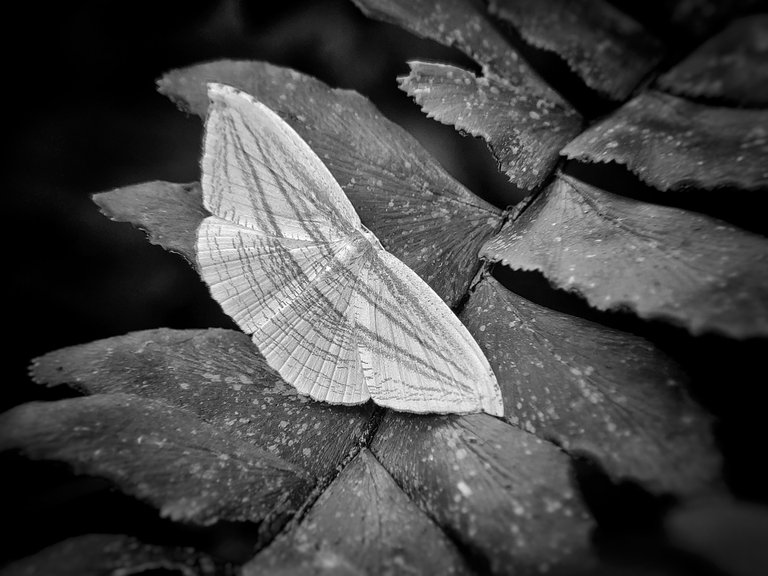 ---
---
Epilachna borealis is a species of beetle that can commonly be found in the eastern United States. It is yellow with seven large black spots on each elytron and four small black spots on the pronotum.....Wikipedia
Epilachna borealis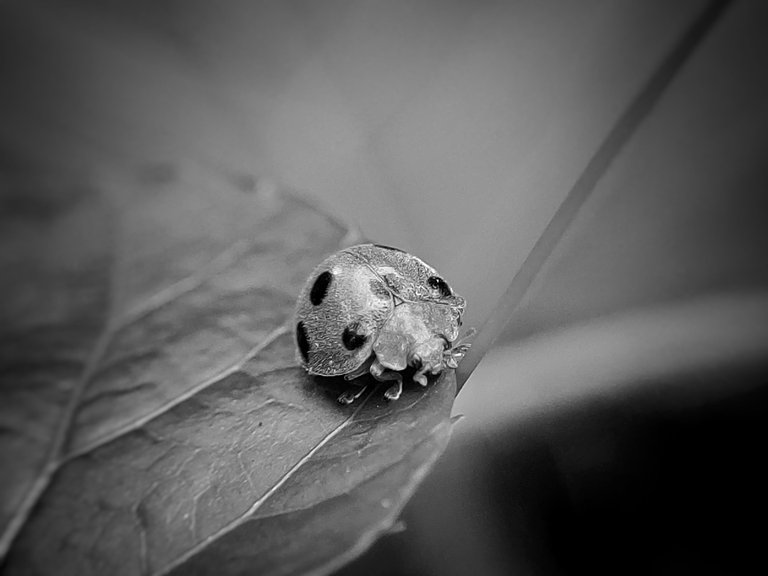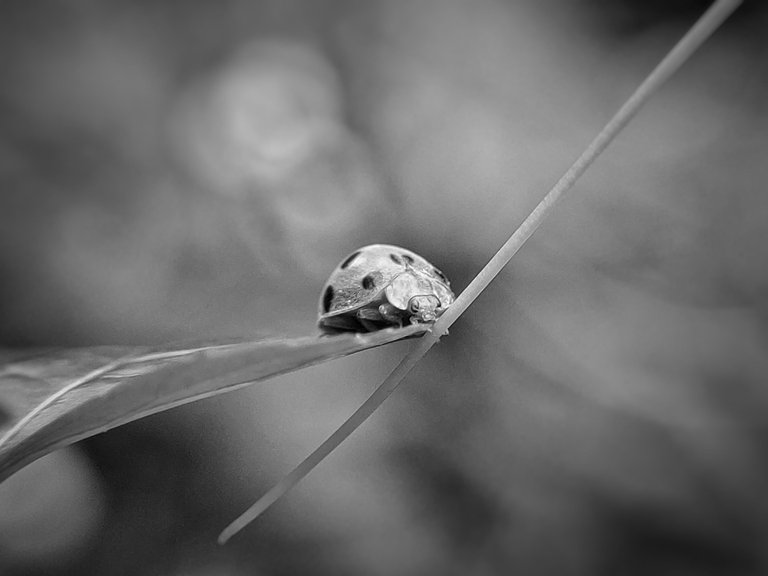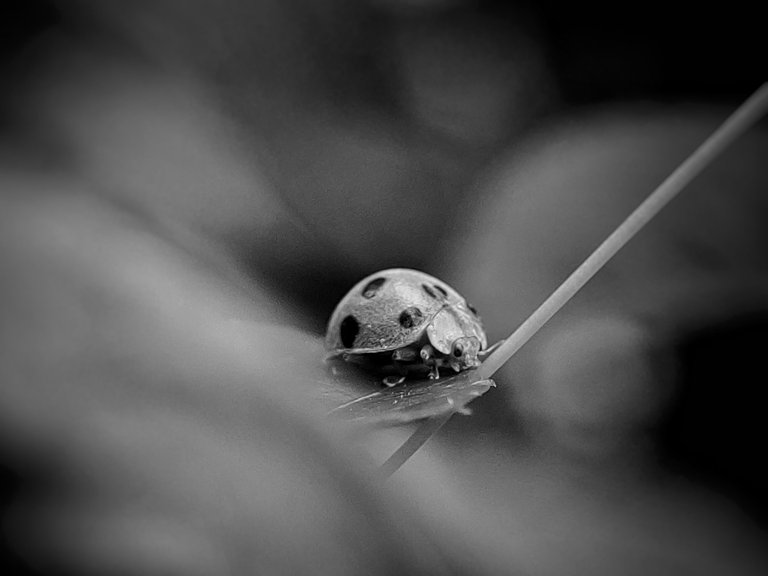 ---
| Camera | Smartphone |
| --- | --- |
| Location | Aceh, Indonesia |
| Category | Animal |
| Editing | Snapseed |
| Photographer | @ridor5301 |