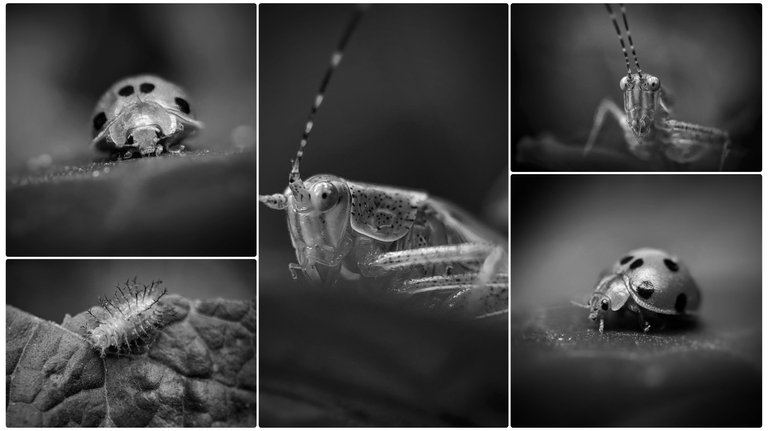 ---
This is my entry for the #monomad challenge curated by @monochromes today.
Good evening everyone, I hope you have a great day and are in good condition, yesterday afternoon I went back around the Aceh forest as usual I wanted to hunt for macro objects because in this small forest there are lots of insects playing here, and I always carry my smartphone camera and lens macro in my bag wherever I go.
And when I got there I immediately explored and circled this small forest and I accidentally saw this species of Epilachna varivestis beetle crawling on one of the wild leaves, and at that time I immediately approached it and took several picture poses that looked very beautiful and very interesting.
And you can see below some portrait images of the Epilachna varivestis beetle species that I found yesterday and I hope you like it and enjoy it.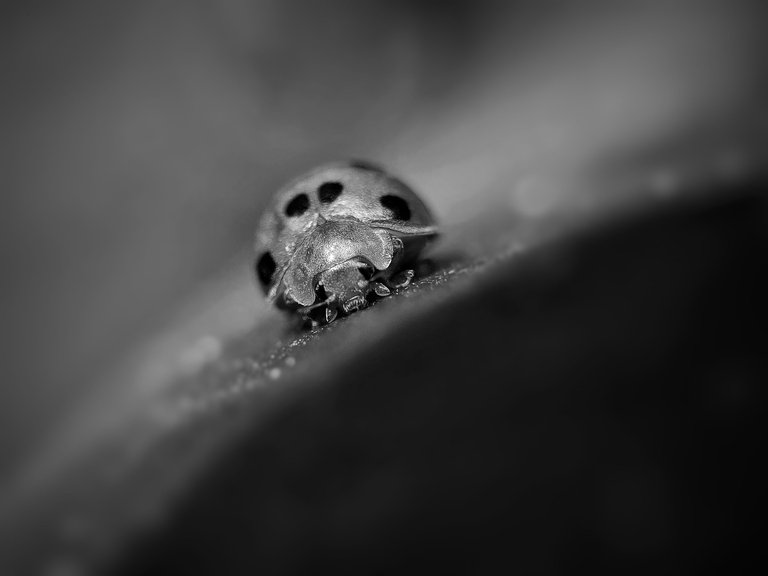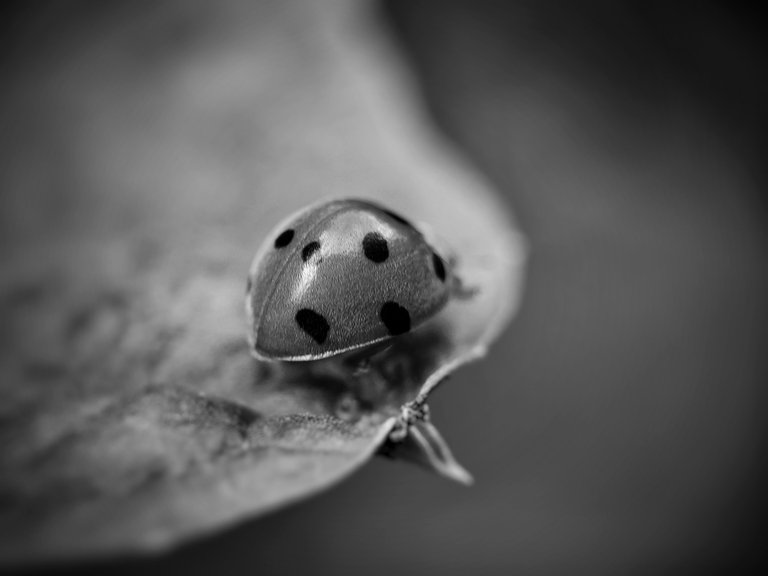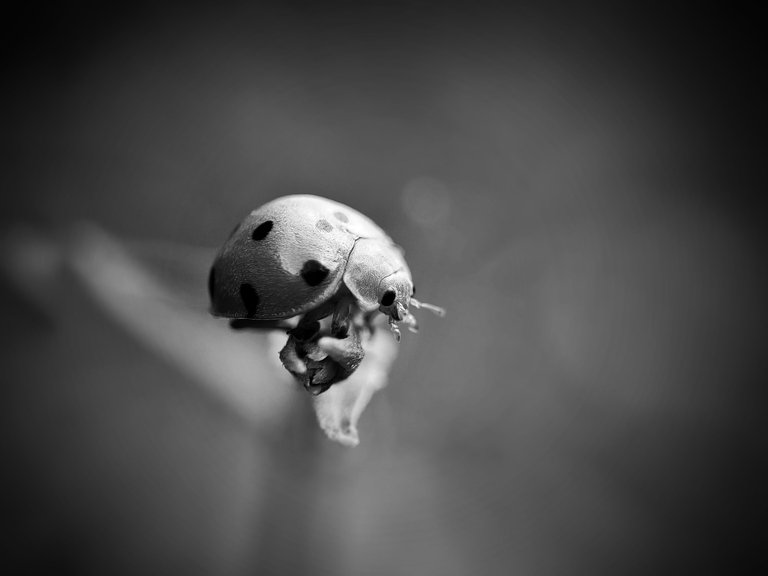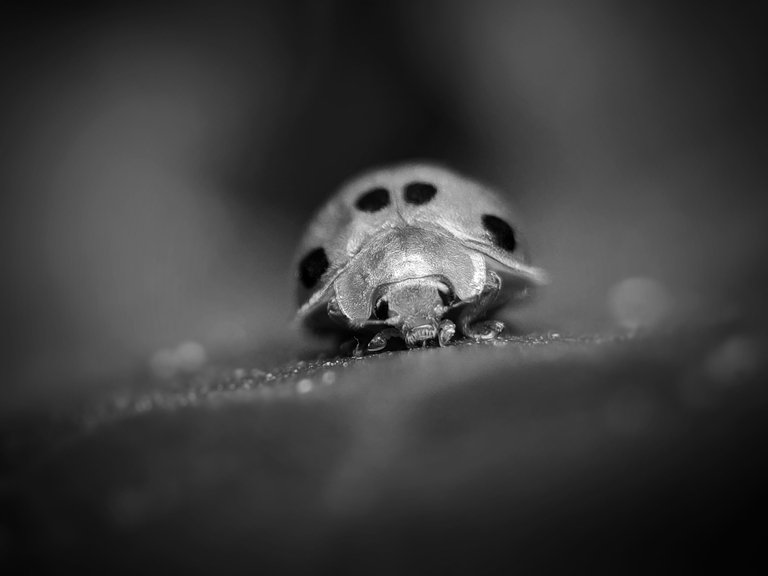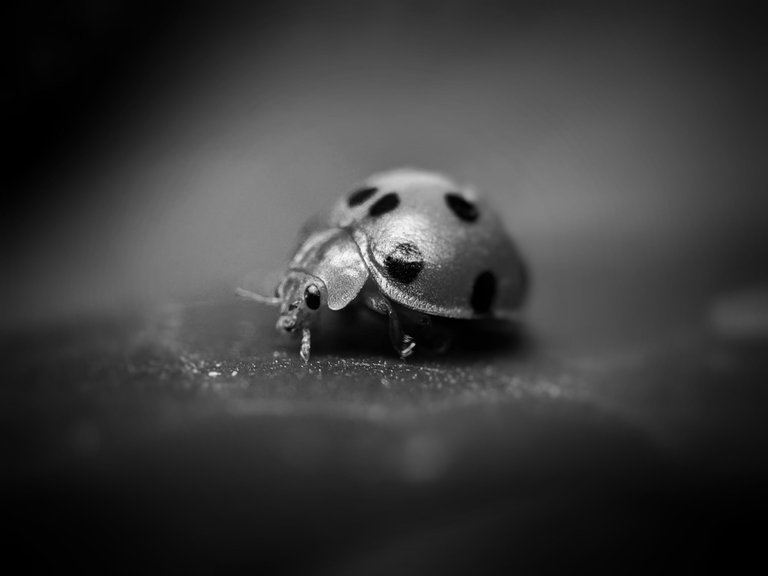 ---
---
After I took pictures of beetle species and saw bush crickets or better known by another name, namely Phaneroptera falcata which has a very unique shape, and at that time I took pictures with several shots that looked very beautiful and perfect because this bush cricket has a rather large body shape and has antennae that are very long from its body.
And you can see it below and hope you like it.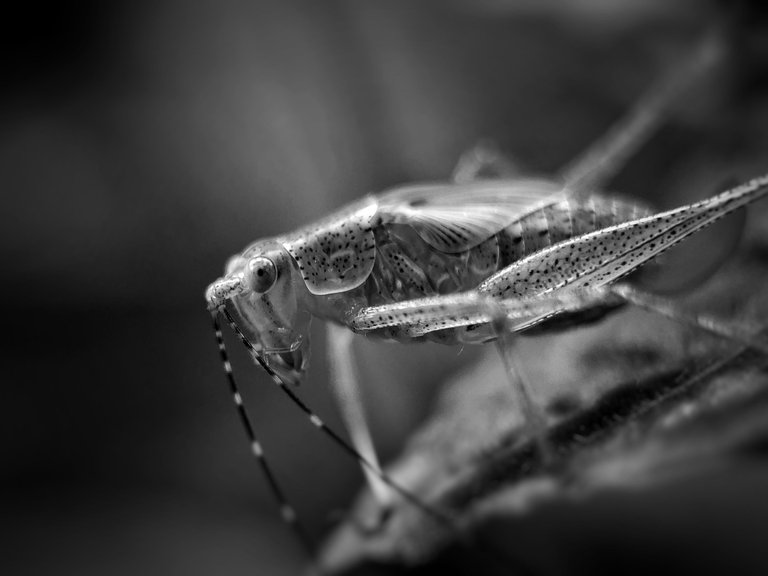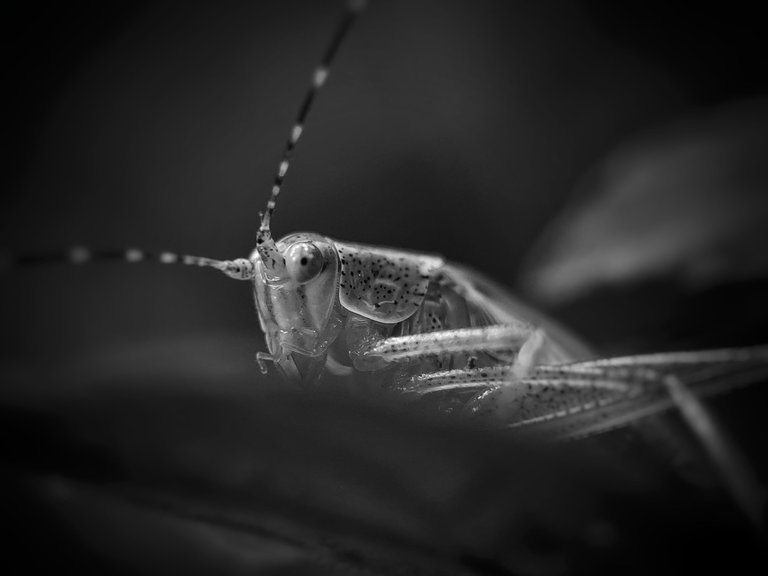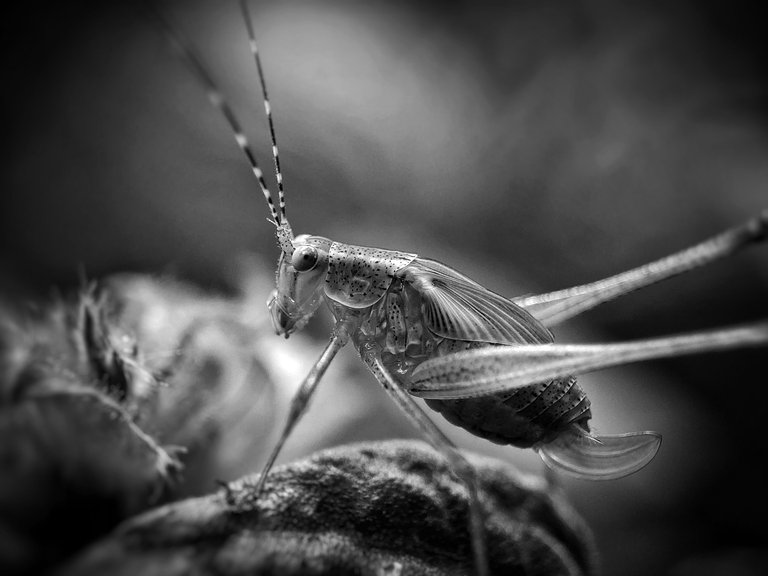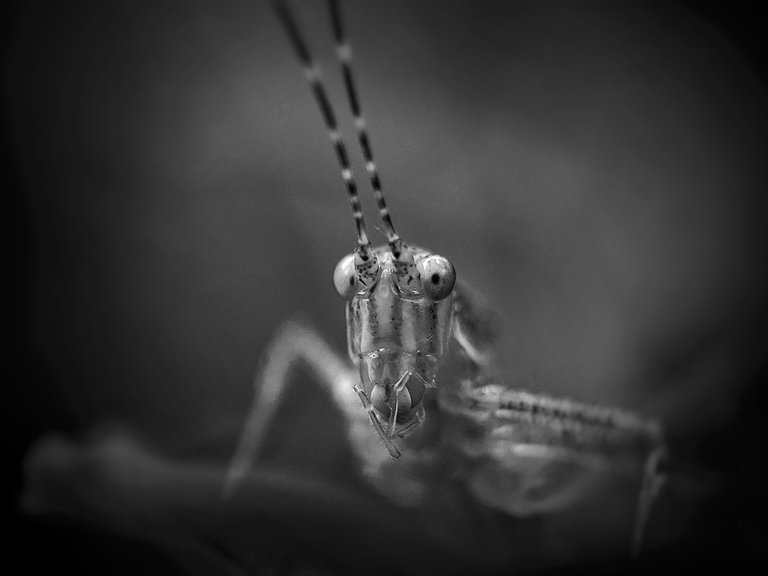 ---
---
The last one is this small animal species which is very unique but I don't know the name of this small animal or its type because I haven't found it yet, this small animal looks very strange and has small spines that stick to the body looks very scary and at that time I took some images that look very unique and interesting.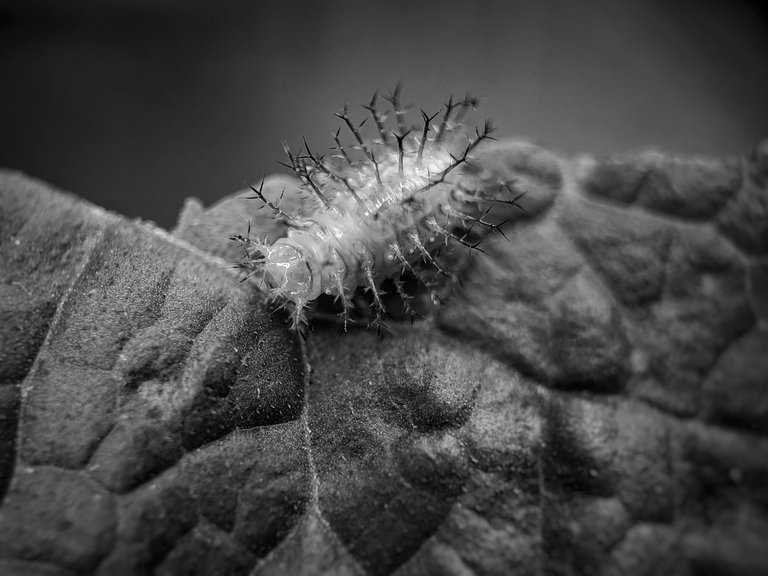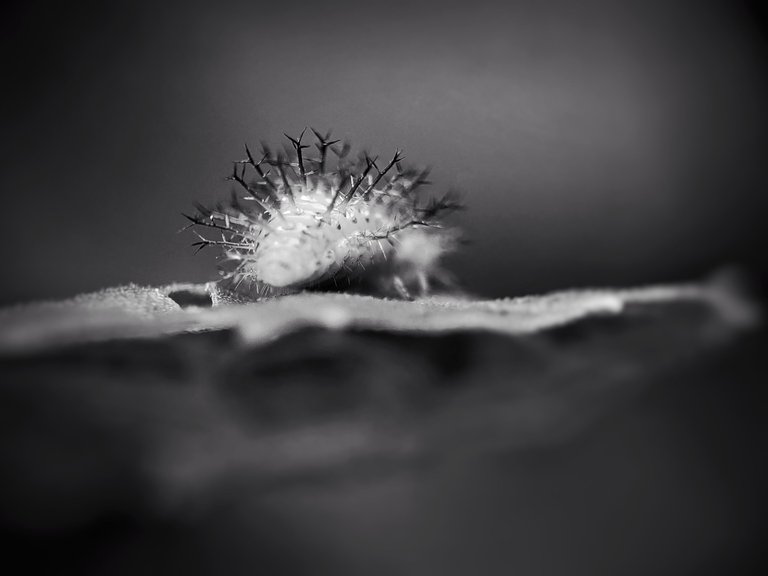 ---
| Camera | Smartphone |
| --- | --- |
| Location | Forest Aceh, Indonesia |
| Category | Animal |
| Editing | Snapseed |
| Photographer | @ridor5301 |