Monomad - Three kinds of insects are very beautiful and interesting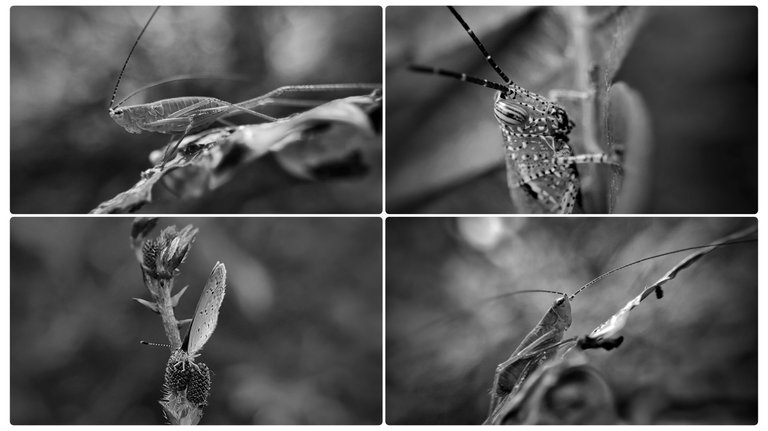 ---
This is my entry for the #monomad challenge curated by @monochromes today.
On this occasion, I again captured several portraits of small animal species that I found yesterday afternoon, because I returned to the small forest last Sunday to look for small animal objects, but it was not in vain because I returned to get three species of small animals that are very beautiful and elegant.
The first is a species of bush cricket or better known by another name, namely Tettigoniidae. At that time I saw it standing on a wild leaf and carefully immediately took several portraits which looked very beautiful and unique because this bush cricket has its own characteristics.
Insects in the family Tettigoniidae are commonly called katydids (especially in North America), or bush crickets.....Wikipedia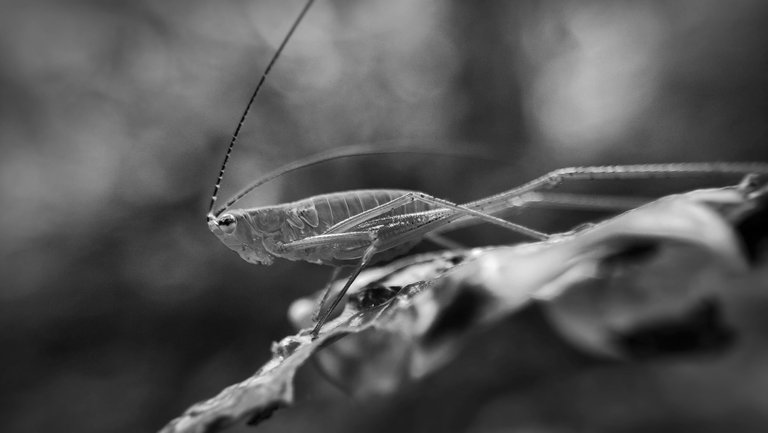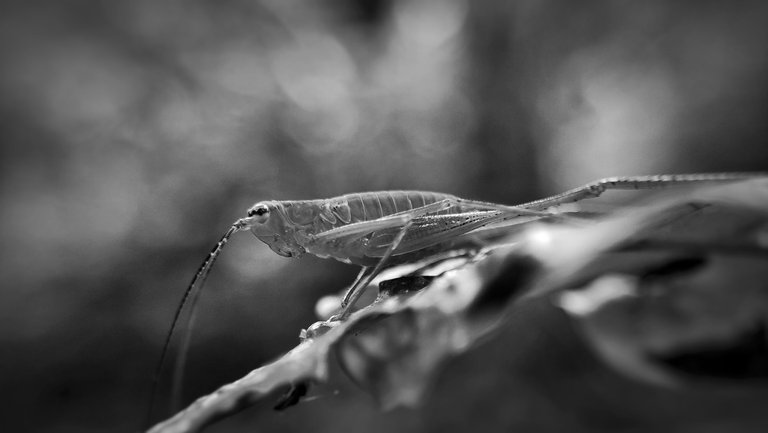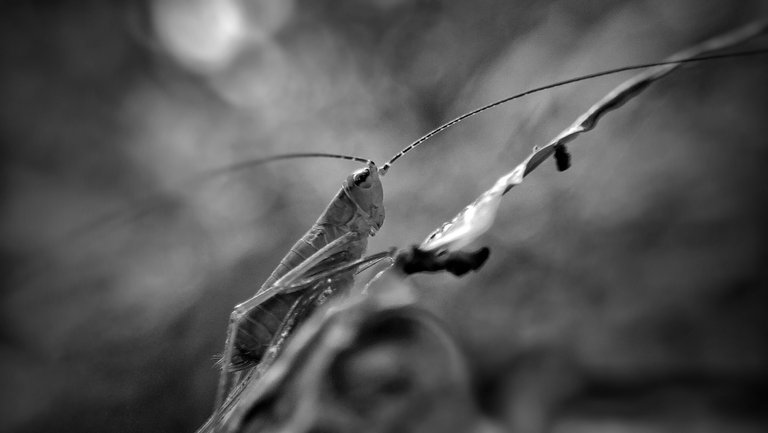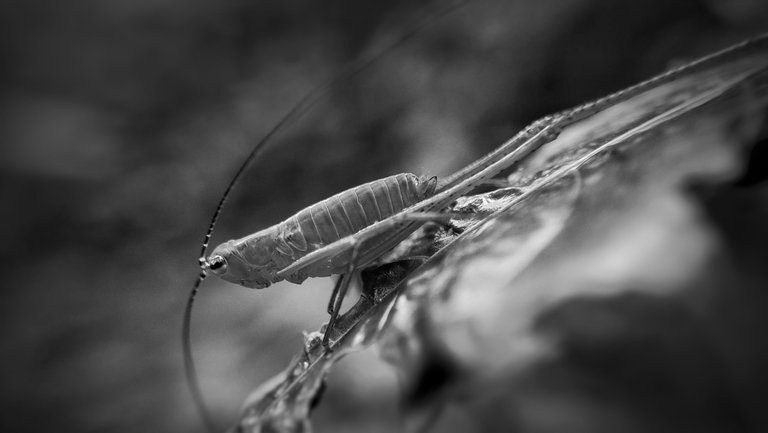 ---
---
After that I went back to walking and exploring this small forest and found a very beautiful species of grasshopper because it has very unique and elegant eyeballs, and grasshoppers are known by another name, namely this Oxya and you can see it below and I hope you like it.
Oxya is a genus of grasshoppers (Caelifera: Acrididae) found in Africa and Asia (where some species may be called "rice grasshoppers").....Wikipedia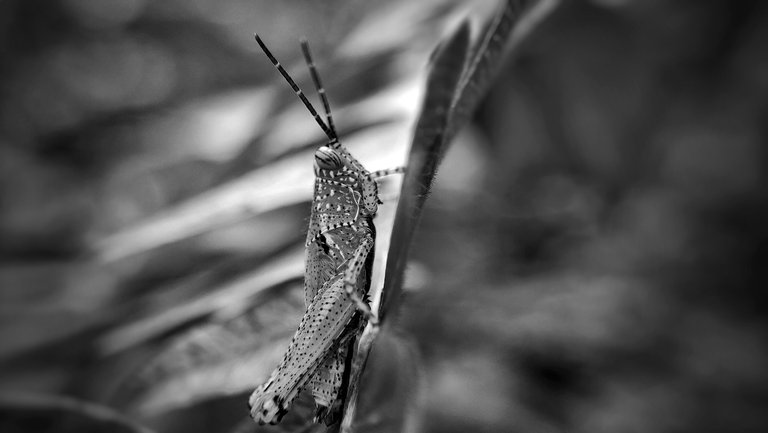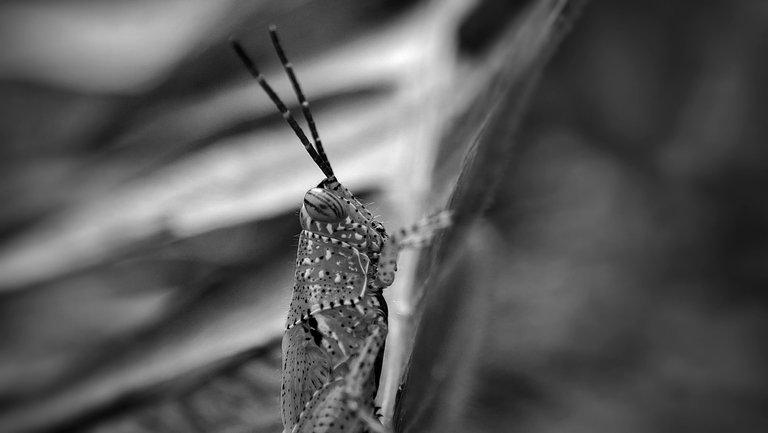 ---
---
The last time I found a small butterfly known by another name, namely this Zizina labradus, which was standing on one of the shy daughter's plants and as usual at that time I immediately took several pictures of the small butterfly and it was very beautiful and elegant.
Zizina labradus, the common grass blue, grass blue, or clover blue, is a small Australian butterfly of the family Lycaenidae.....Wikipedia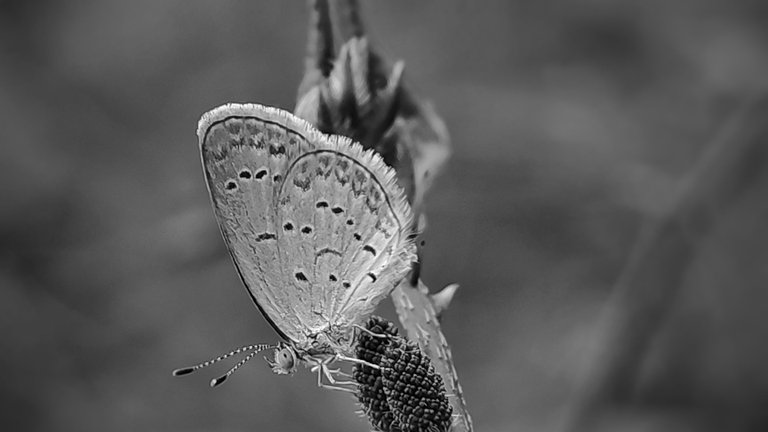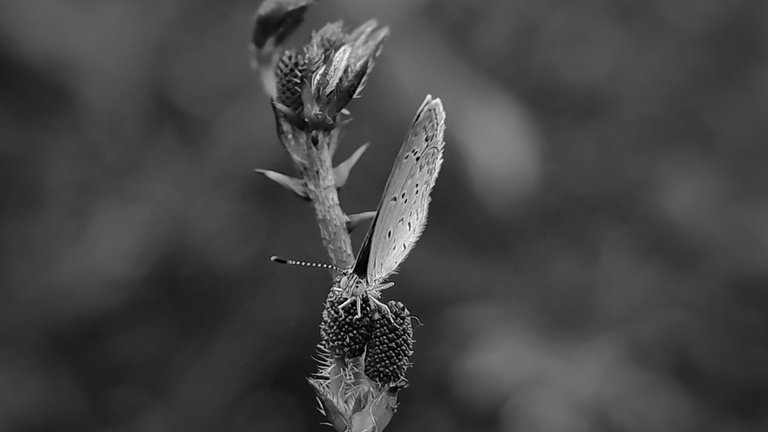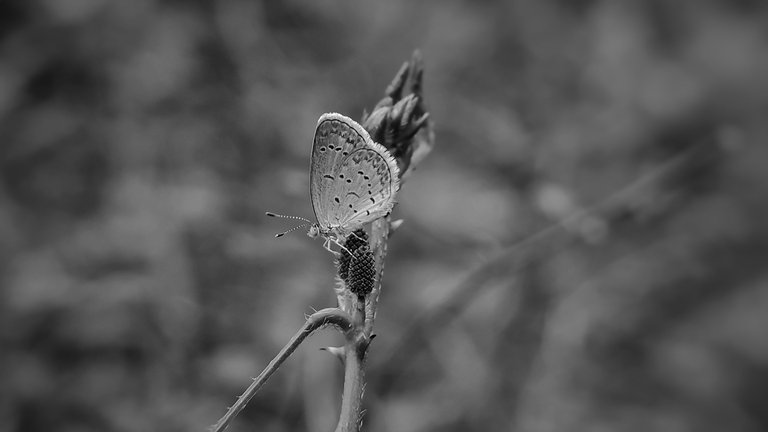 ---
| Camera | Smartphone |
| --- | --- |
| Location | Forest Aceh, Indonesia |
| Category | Animal |
| Editing | Snapseed |
| Photographer | @ridor5301 |
---
---