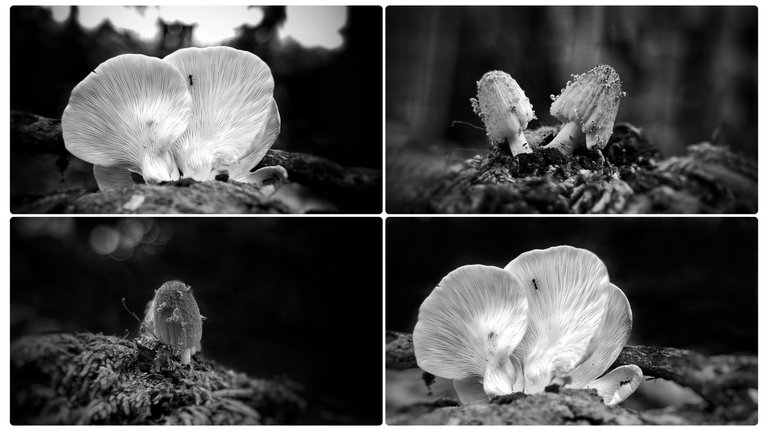 ---
This is my entry for the #monomad challenge curated by @monochromes today.
Good evening everyone how are you all and have a nice day, this morning I was back around the small forest and found two species of mushrooms that are very beautiful and graceful. and several portraits of this mushroom that I want to immortalize for all of you and I hope you like it and can enjoy it.
This Wednesday I was walking again and circling the small forest and I accidentally saw this Coprinellus domesticus mushroom & this Pleurocybella porrigens mushroom, which grows in piles of rotting wood and the shape of the two mushrooms has its own charm starting from its unique shape and has its own characteristics which are very charming.
And as usual at that time I immediately took several picture poses of these two species of mushrooms and they looked very beautiful and elegant, and all my friends can see them below.
Coprinellus domesticus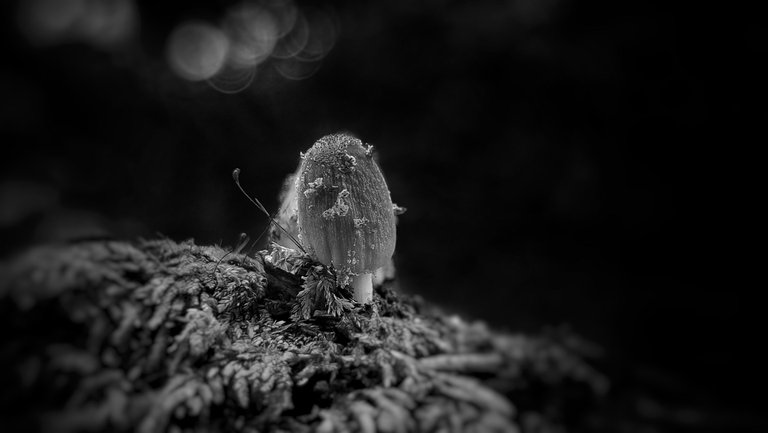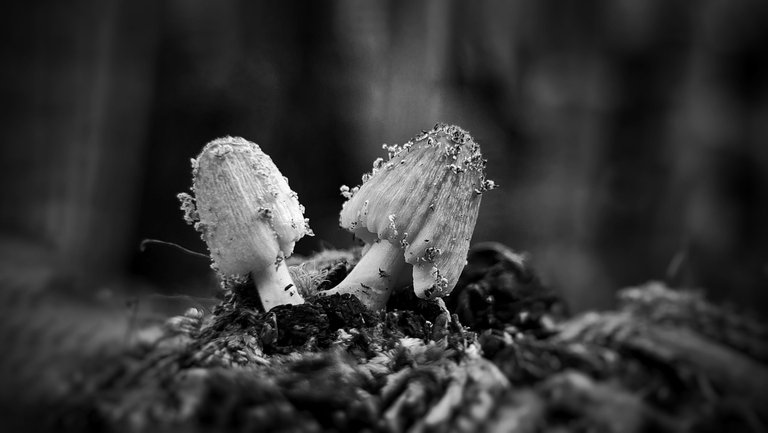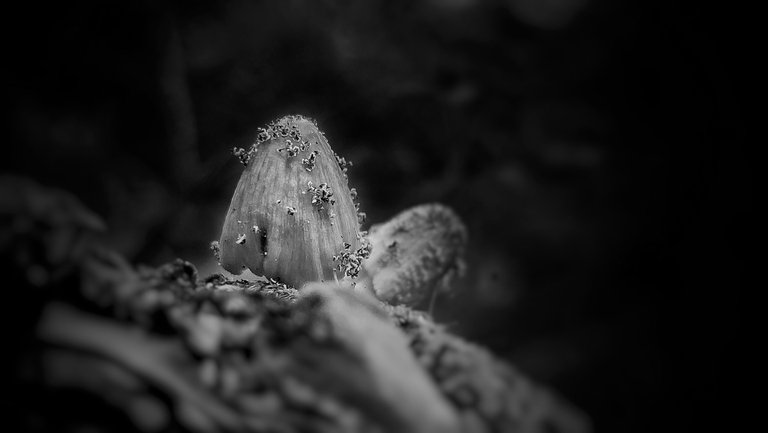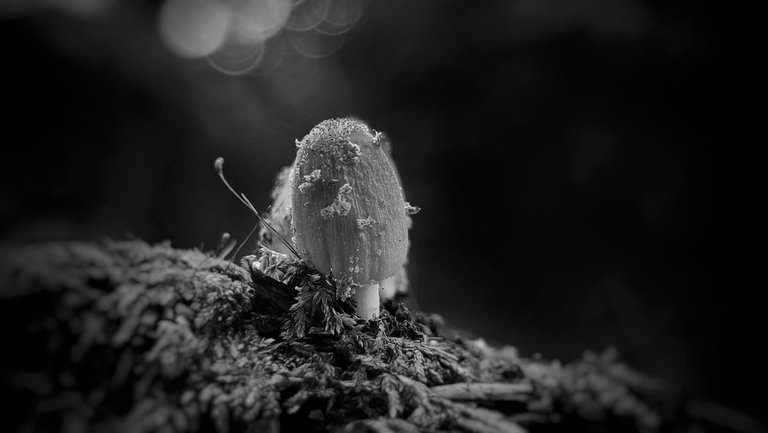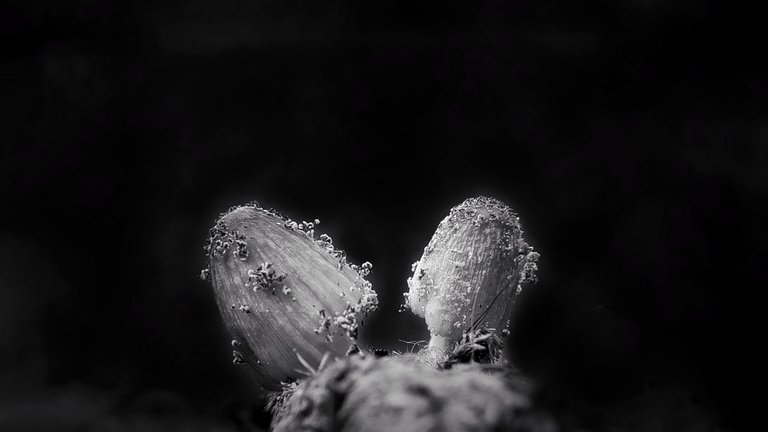 ---
---
Pleurocybella porrigens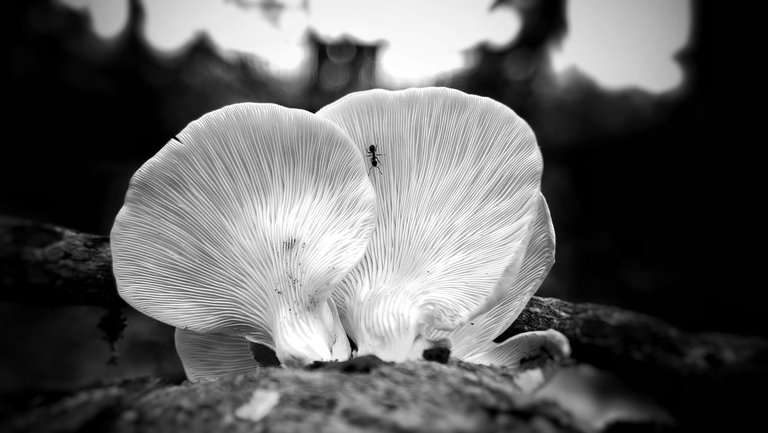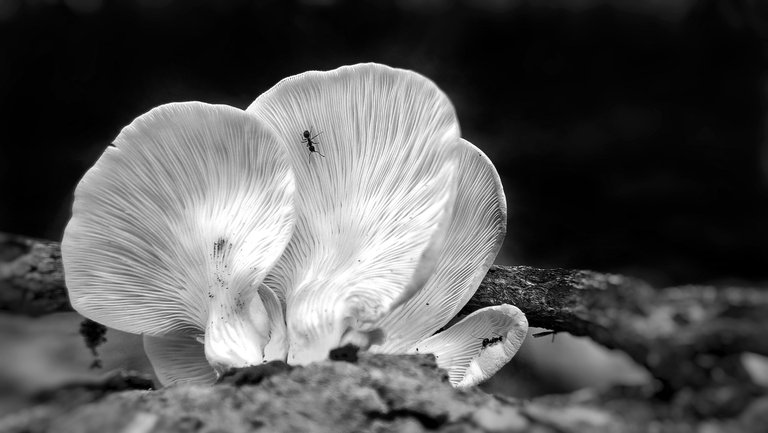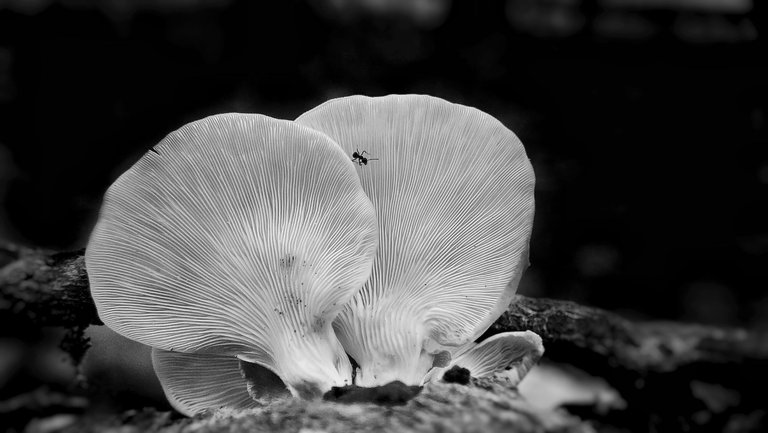 ---
| Camera | Smartphone & Macro lens |
| --- | --- |
| Location | Forest Aceh, Indonesia |
| Category | Mushroom |
| Editing | Snapseed |
| Photographer | @ridor5301 |