This is my entry for the #monomad challenge curated by @monochromes today.
This afternoon I went back around the rice fields and when I got there I immediately took my smartphone camera and macro lens to be able to photograph small objects in this rice field garden area, considering that the rice plants have grown big and there will be lots of insects or small animals that become pests for agriculture and become a threat to rice plants.
And at that time, after I explored this rice field garden area and it was not in vain because I got a species of small moth or better known by another name, namely Sesamia, and I immediately approached it and took several angles of pictures of this small moth which looked very graceful and you can see it below.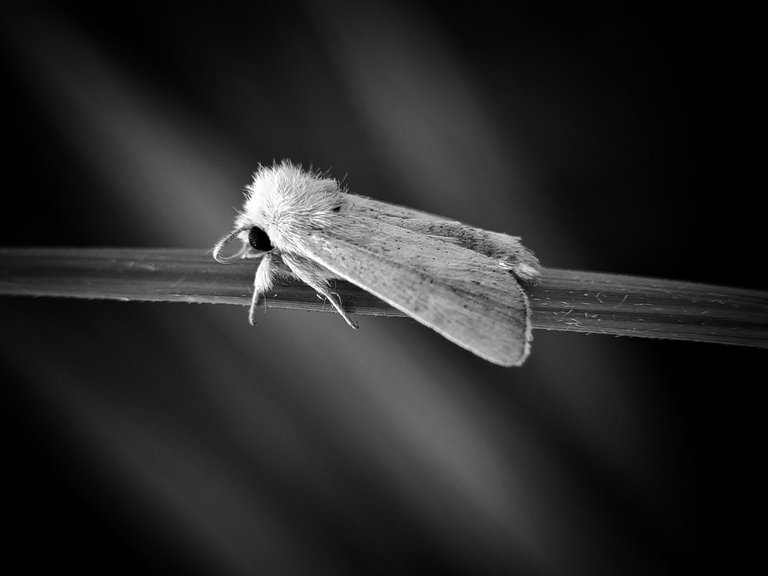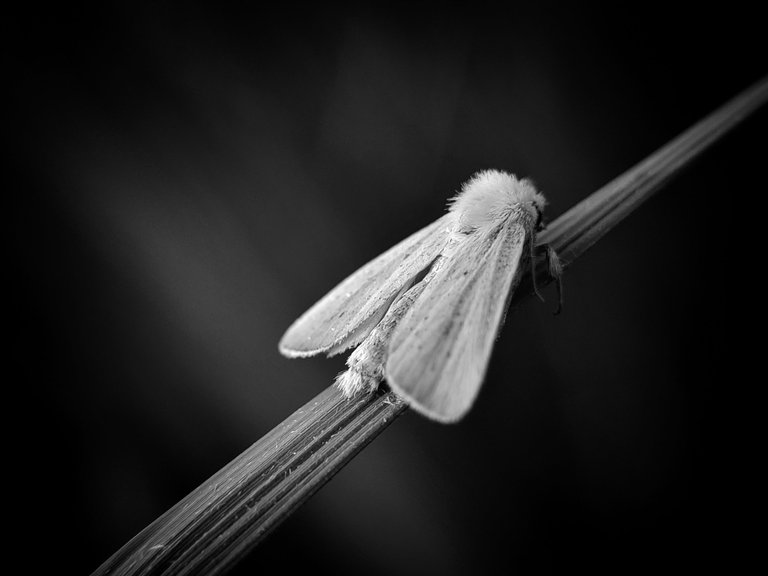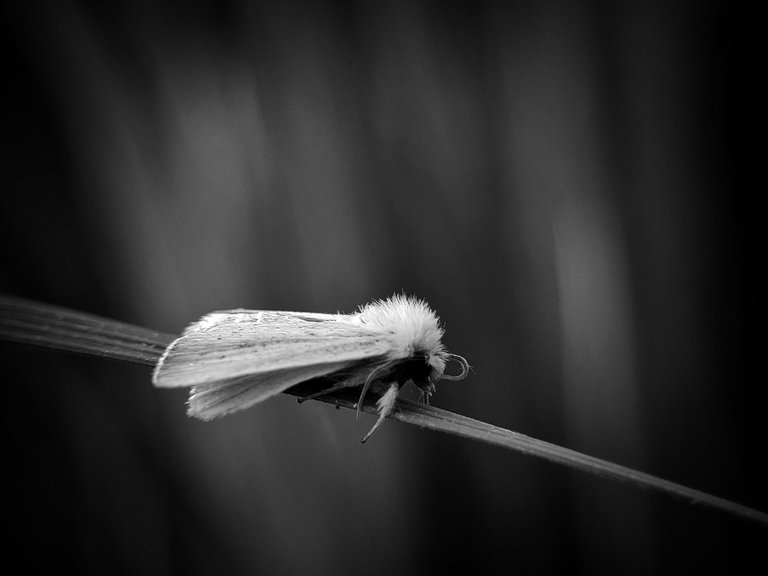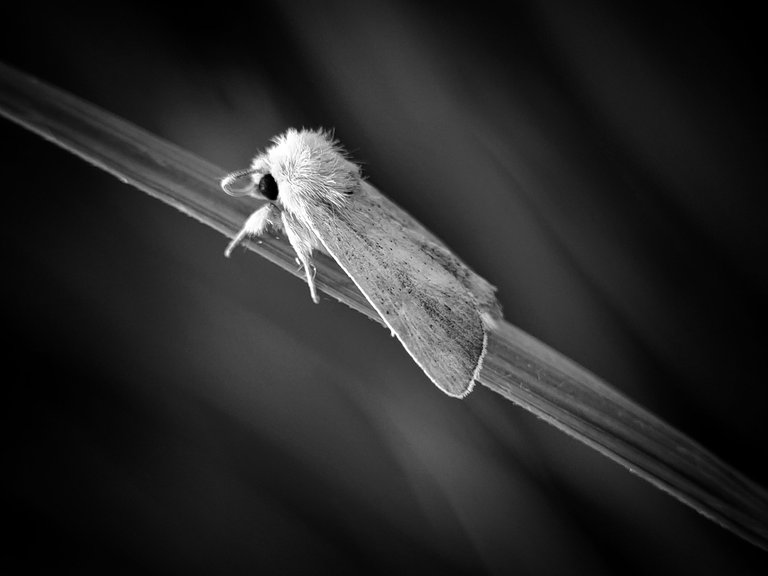 ---
This moth has a small shape and has two wings attached to its body with a bright white color and has small hairs attached to the top of its head which looks very unique and its two small black eyes, and you can see that some pictures of the moth have the shape which is very beautiful and has its own characteristics that are very interesting.
Sesamia is a genus of moths of the family Noctuidae erected by Achille Guenée in 1852.....Wikipedia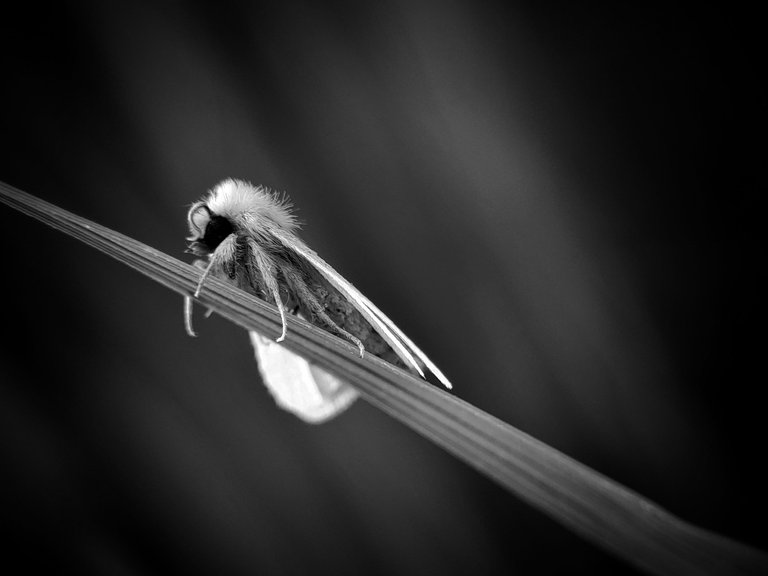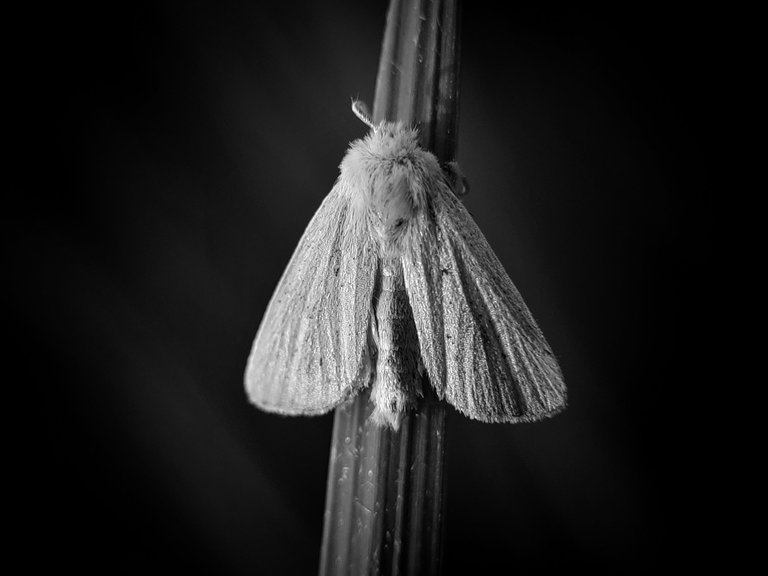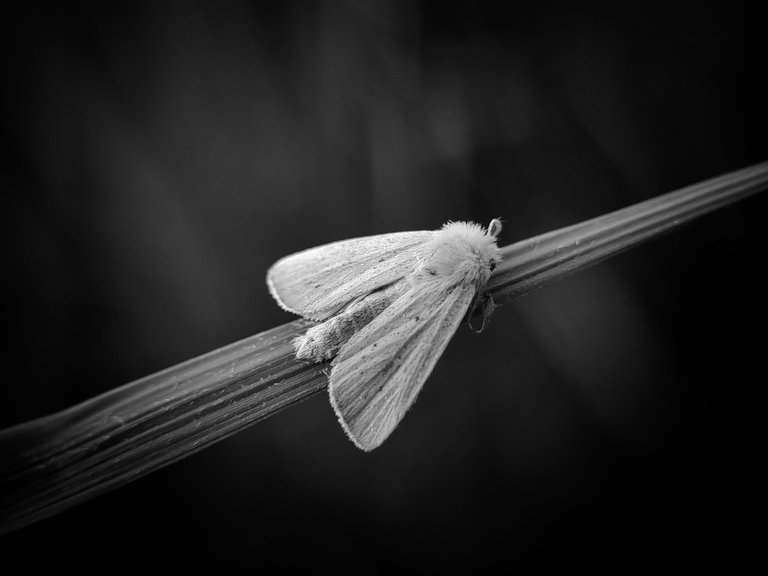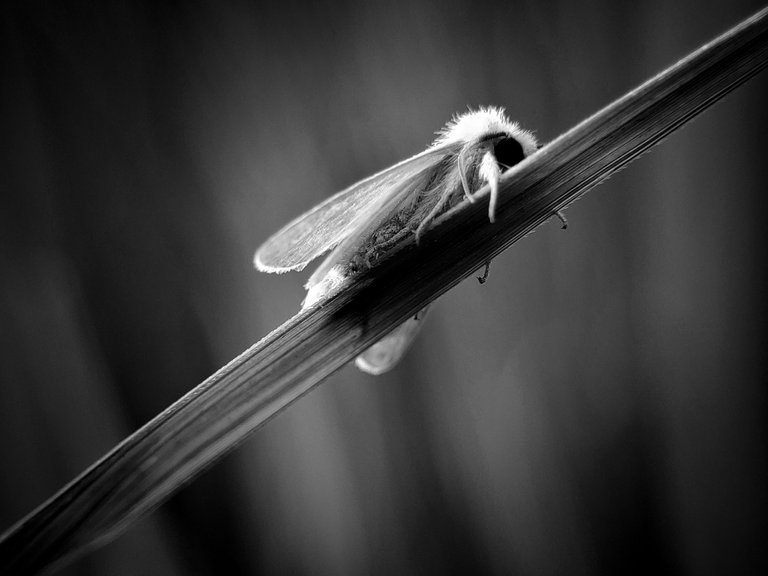 ---
| Camera | Smartphone |
| --- | --- |
| Location | Aceh, Indonesia |
| Category | Animal |
| Editing | Snapseed |
| Photographer | @ridor5301 |