This is my entry for the #monomad challenge curated by @monochromes today.
Yesterday morning I walked back around the coconut garden which is close to my house, and there I went back to looking for mushrooms as usual because yesterday it was raining so there would be lots of mushrooms growing there.
When I got there I immediately explored the coconut grove area and found this type of Psathyrella mushroom in one of the rotted dead wood, and there I immediately took several angles of pictures that looked very beautiful and elegant.
And on today's occasion, as usual, I will capture several portraits of the Psathyrella mushroom, which looks very beautiful and elegant, and you can see them below.
This Psathyrella mushroom has a very beautiful shape with a bright cream-colored hat and has its own characteristics, and this mushroom usually grows in the rainy season on damp wood and grows very fertile.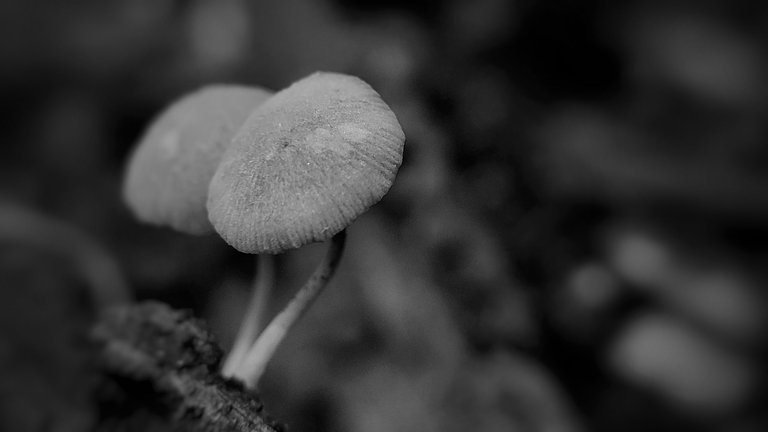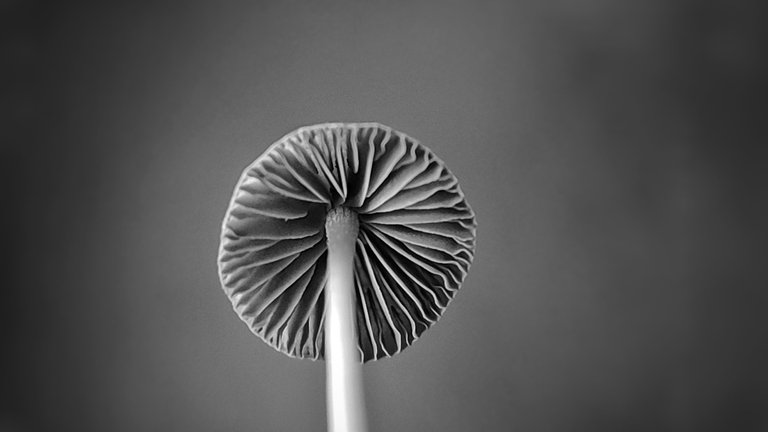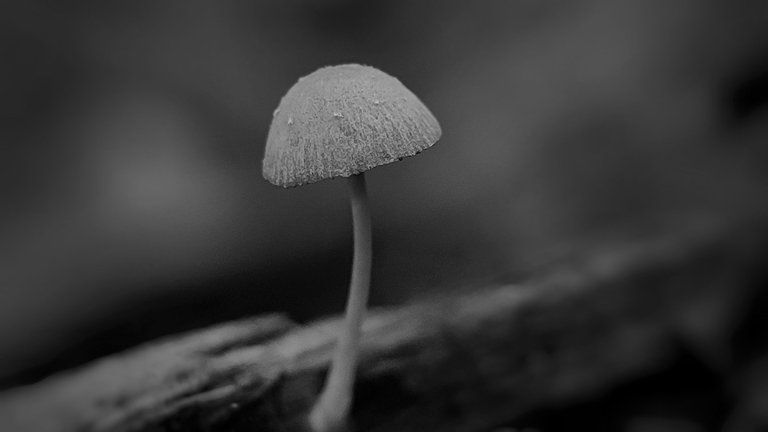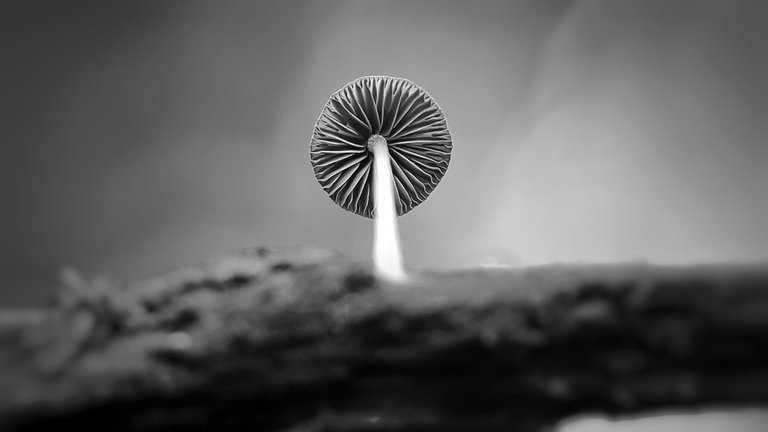 | Camera | Smartphone |
| --- | --- |
| Location | Aceh, Indonesia |
| Category | Mushroom |
| Editing | Snapseed |
| Photographer | @ridor5301 |