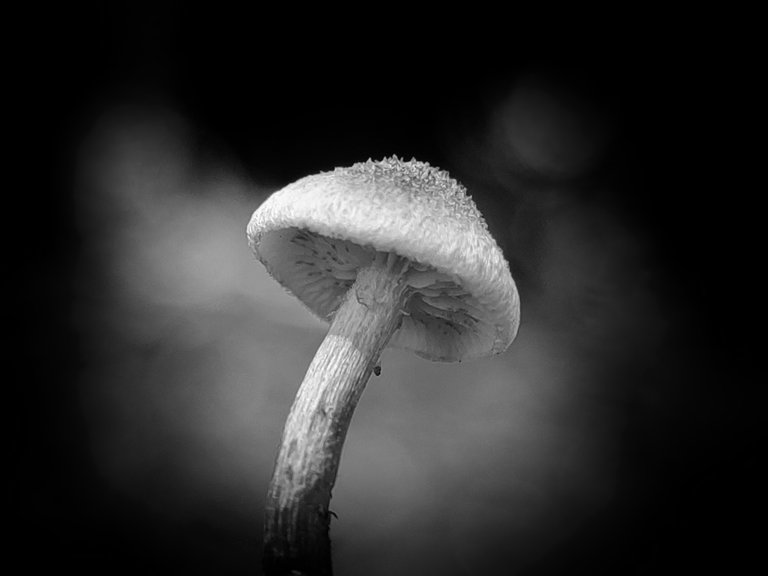 This is my entry for the #monomad challenge curated by @monochromes today.
Yesterday I went around his brother's garden there I saw some dead cocoa trees and there I looked for mushrooms because usually after the rain there will be mushrooms that thrive, and that time I was not in vain because I saw a very beautiful and graceful mushroom known with the name Gymnopilus that thrives on these dead cacao trees.
And I immediately approached him to take a few angles of this Gymnopilus mushroom and it looks very beautiful and attractive, this mushroom has a rather large hat shape and is finely textured and purple, usually they will thrive in the rainy season.
And below are some of the Gymnopilus mushroom portraits I took yesterday and I hope you like them and enjoy them.
Gymnopilus is a genus of gilled mushrooms within the fungal family Strophariaceae containing about 200[1] rusty-orange spored mushroom species formerly divided among Pholiota and the defunct genus Flammula.......Wikipedia
Gymnopilus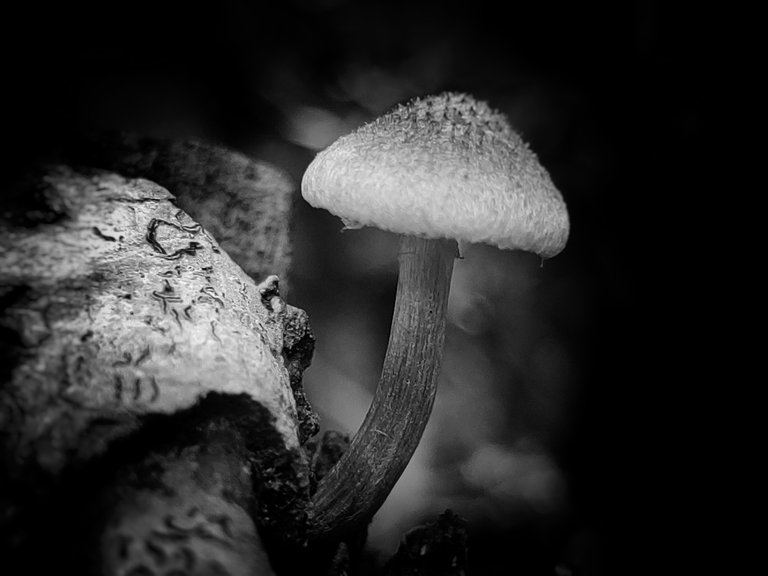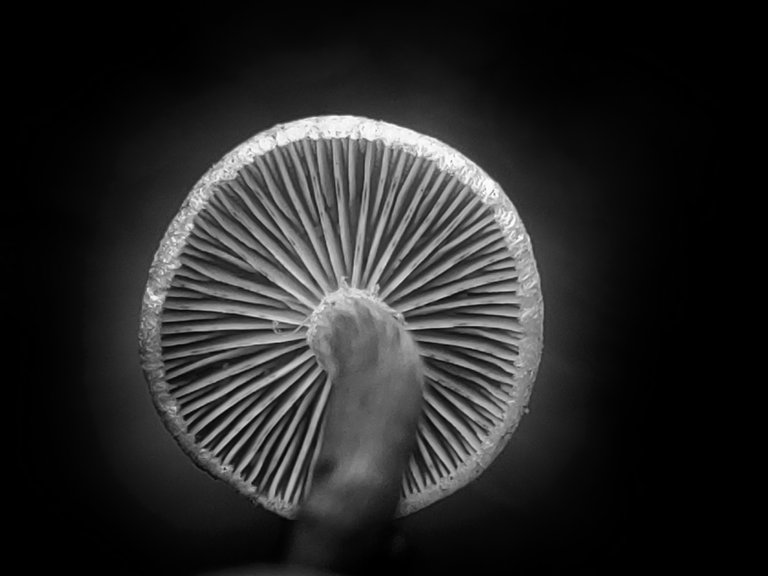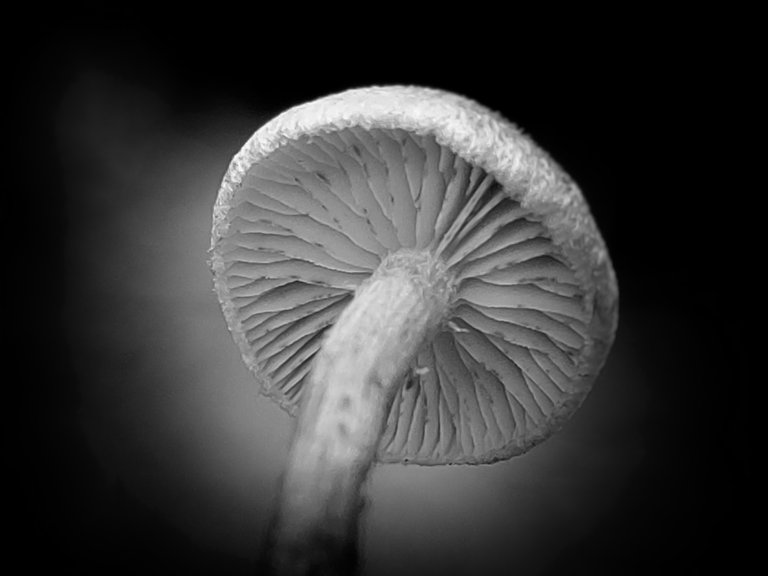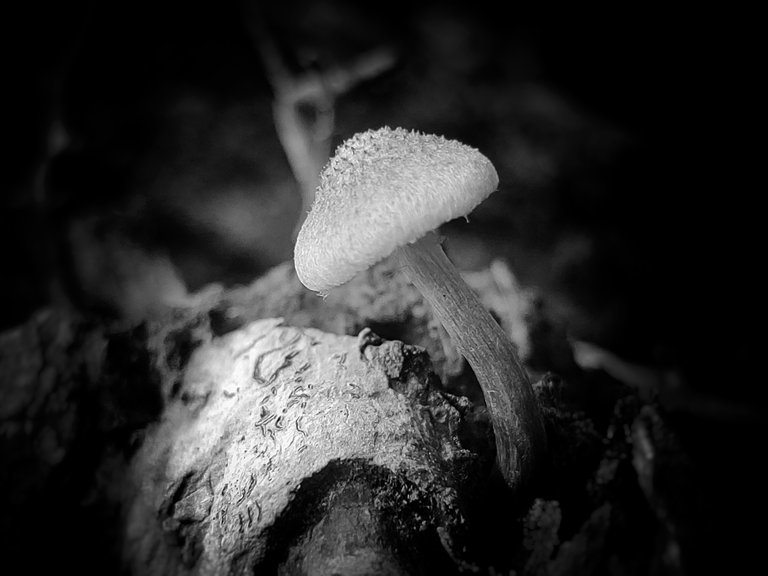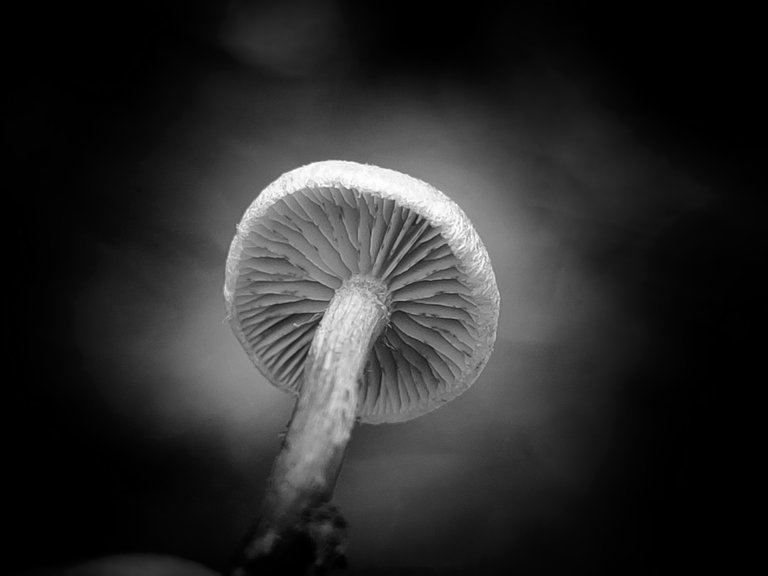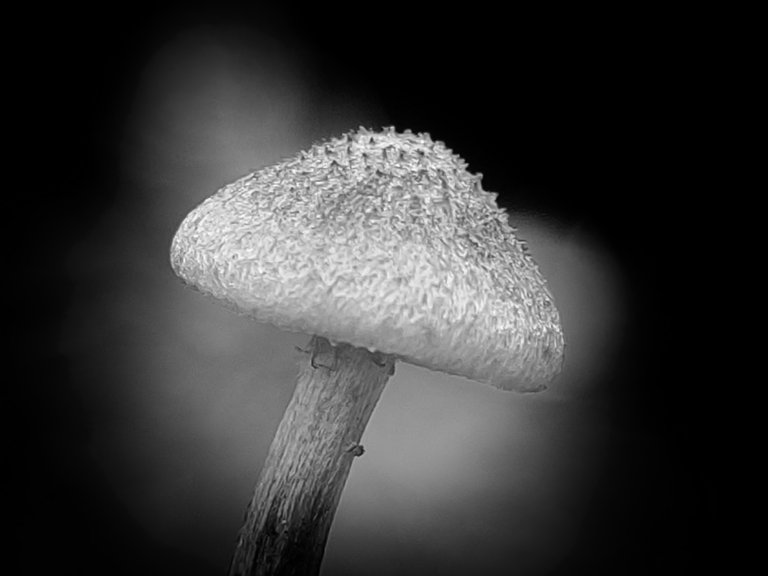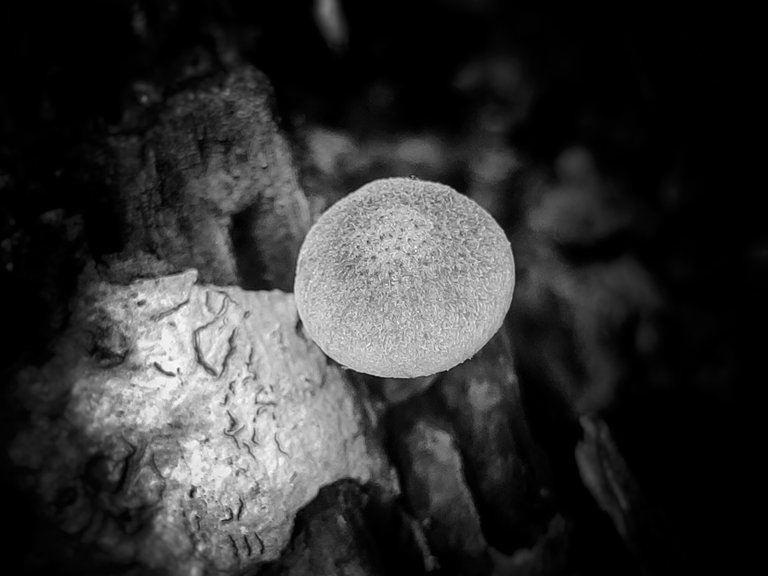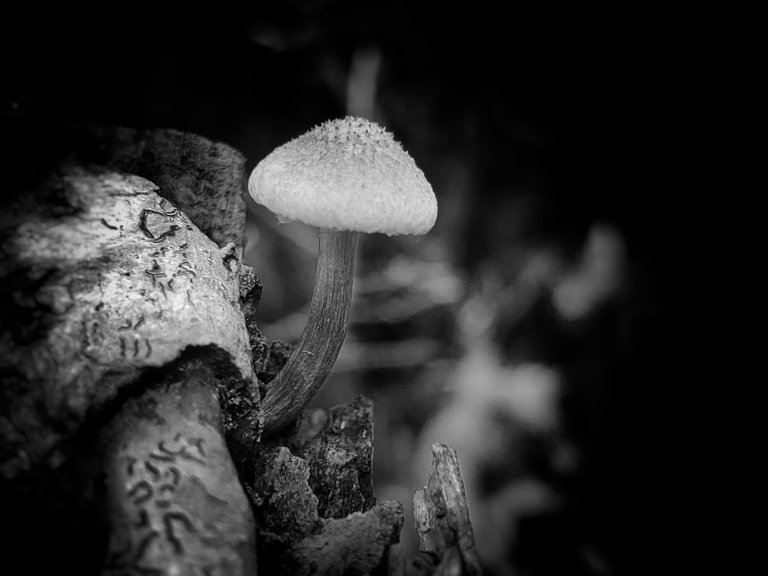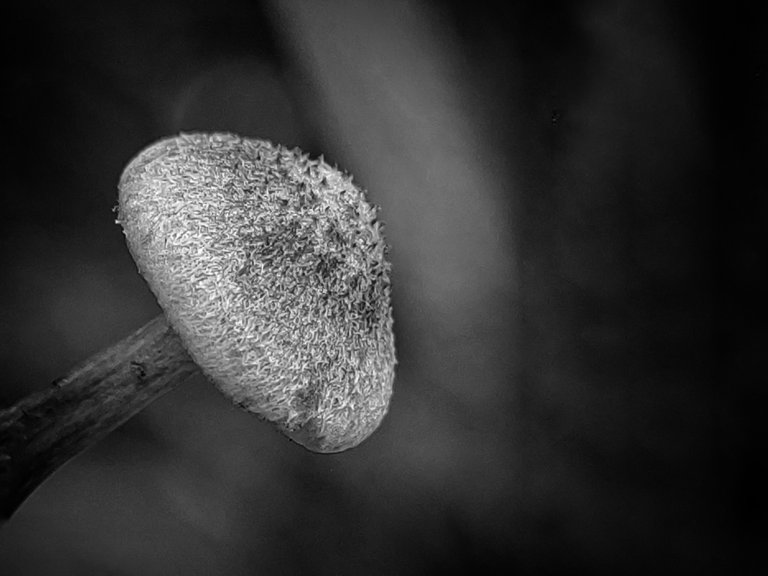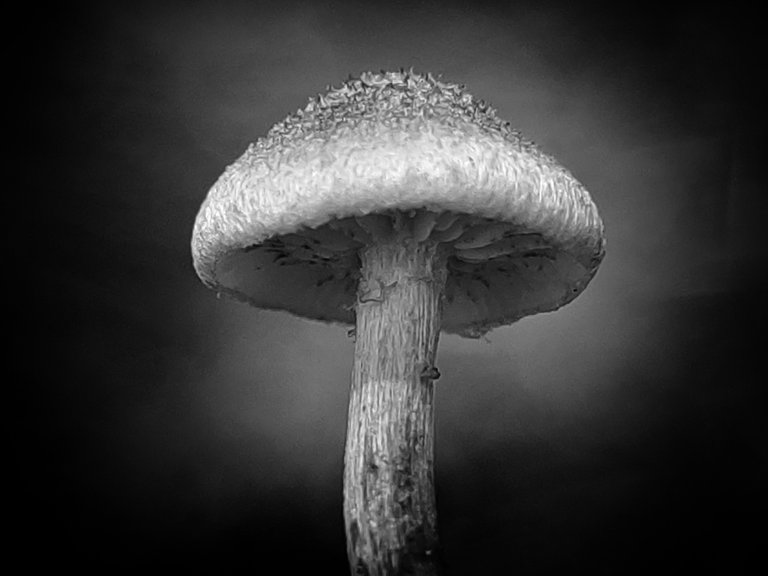 ---
| Camera | Smartphone |
| --- | --- |
| Location | Aceh, Indonesia |
| Category | Mushroom |
| Editing | Snapseed |
| Photographer | @ridor5301 |