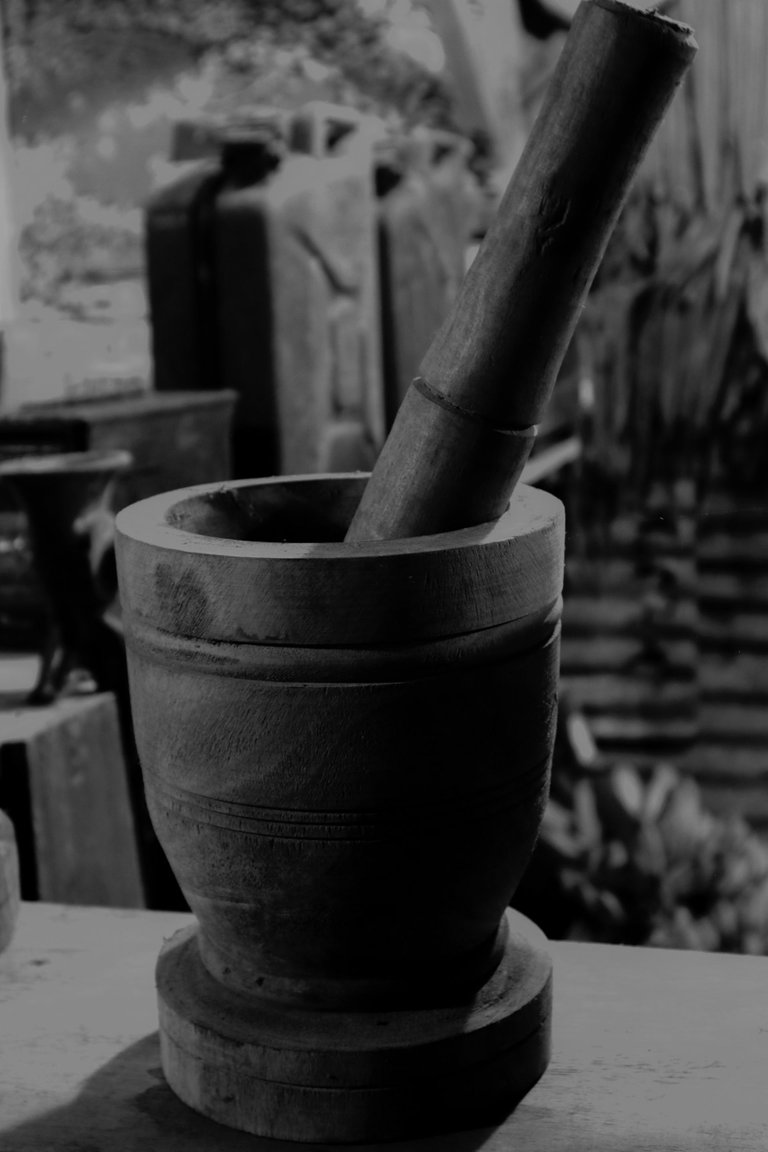 ---
---
Hello everyone, good night..
This is my entry for the daily #monomad challenge hosted and curated by @monochromes.
hello everyone..good night..
We meet again in the Black and White community. Tonight I will share 7 black and white pictures of antiques that Indonesians have used in ancient times and even now. The first is wood mortar, the main material of this mortar is very solid wood. Usually this wood is classified as old wood with very little moisture content, because the density of the wood makes it easier for people to pound or grind agricultural products such as beans, rice and rice. The second is "Tampah" which is round or oval in shape like an egg. This Tampah is made of bamboo that has been sliced ​​as thinly as possible so that it can be knitted to form it. The use of this winnowing is usually to separate rice from rice, there is also a place to store spices. The third, "Boboku" or sangku. This is a traditional tool to hold rice and is still used today. Fourth is black and white TV. At that time, TV was the most sophisticated medium. Those who can buy this TV can be counted on the fingers in one sub-district. If there is a TV in one sub-district, people will come to the house to watch the news, especially to get the latest information. And the last one is the "Teplok" lamp. The lamp works if it is filled with kerosene and the wick.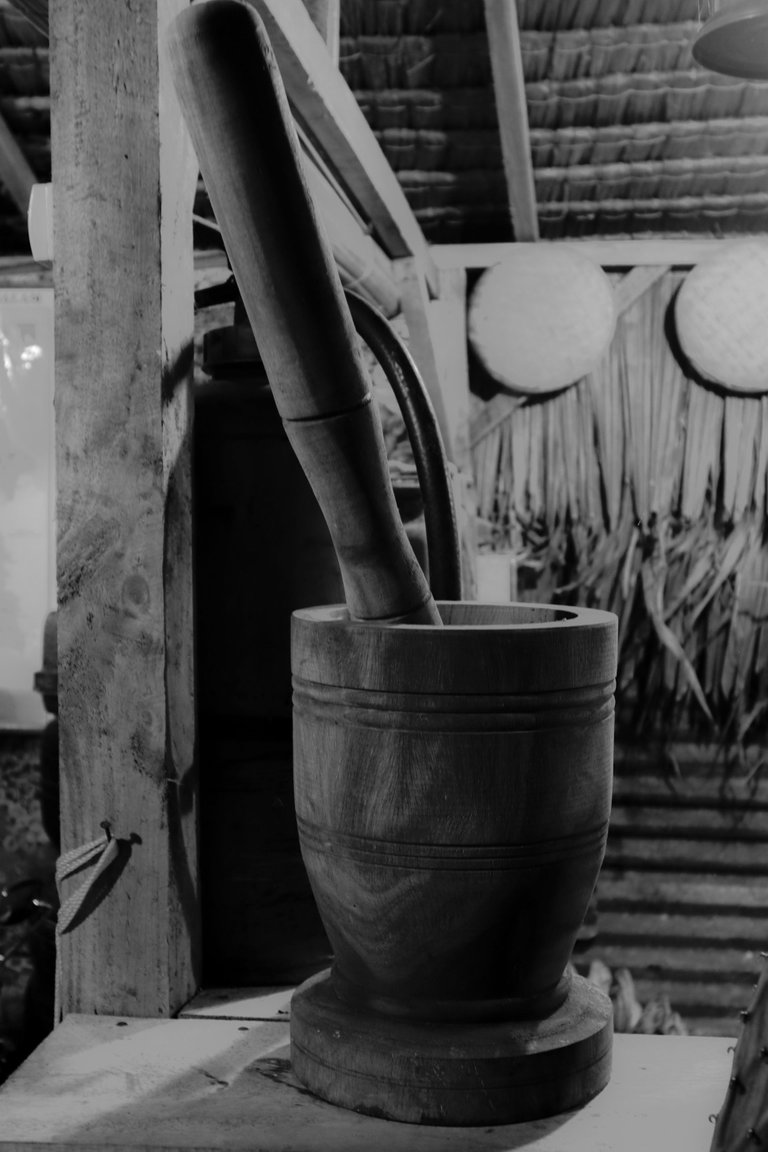 "Wood Mortar", Canon EOS M50, Exposure 1/3 sec, ISO 400, FL 30mm, Editing Photoshop CC 2022
---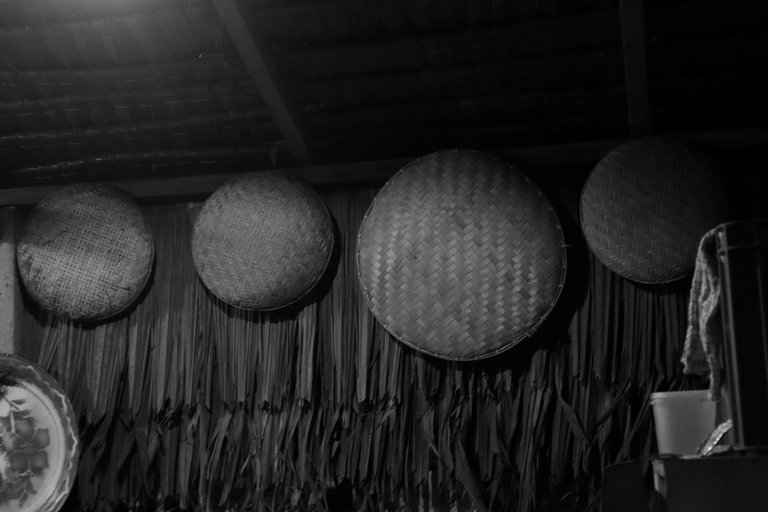 "Tampah", Canon EOS M50, Exposure 1/6 sec, ISO 400, FL 38mm, Editing Photoshop CC 2022
---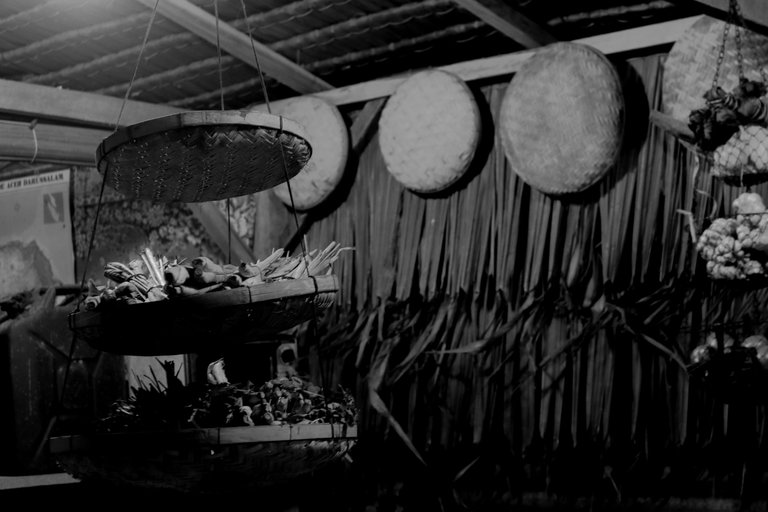 "Tampah", Canon EOS M50, Exposure 1/6 sec, ISO 400, FL 45mm, Editing Photoshop CC 2022
---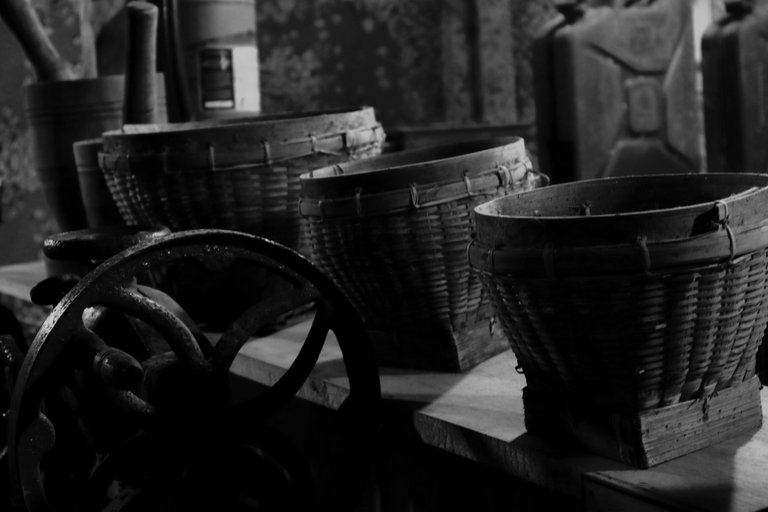 "Boboko", Canon EOS M50, Exposure 1/6 sec, ISO 400, FL 37mm, Editing Photoshop CC 2022
---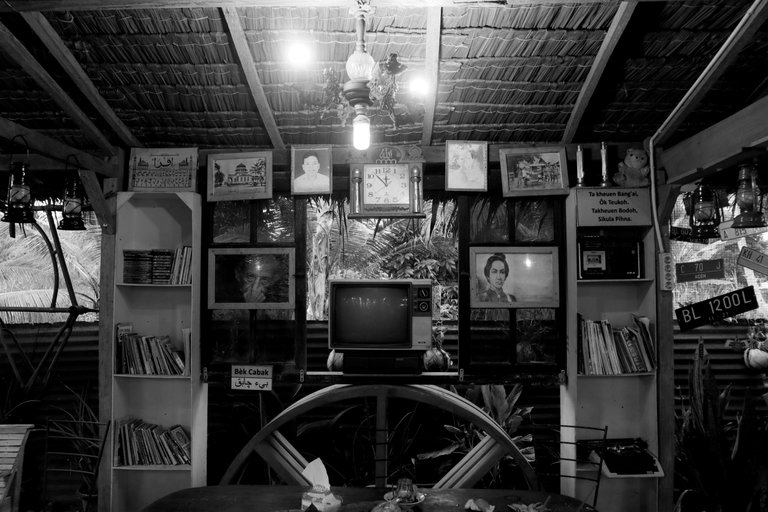 "Black and White TV", Canon EOS M50, Exposure 1/4 sec, ISO 400, FL 18mm, Editing Photoshop CC 2022
---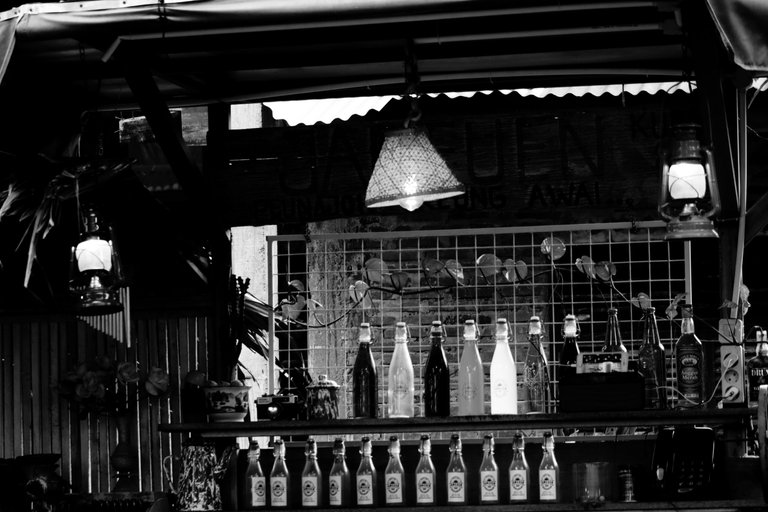 "Teplok" lamp, Canon EOS M50, Exposure 1/30 sec, ISO 400, FL 75mm, Editing Photoshop CC 2022
---
---
Thank you for visiting and reading this post, if you like it, don't forget to give support and don't forget to also leave a message here to build posts in a better direction
Thank You
facebook | twitter | instagram
Warm Regards, @mohd.iqbal