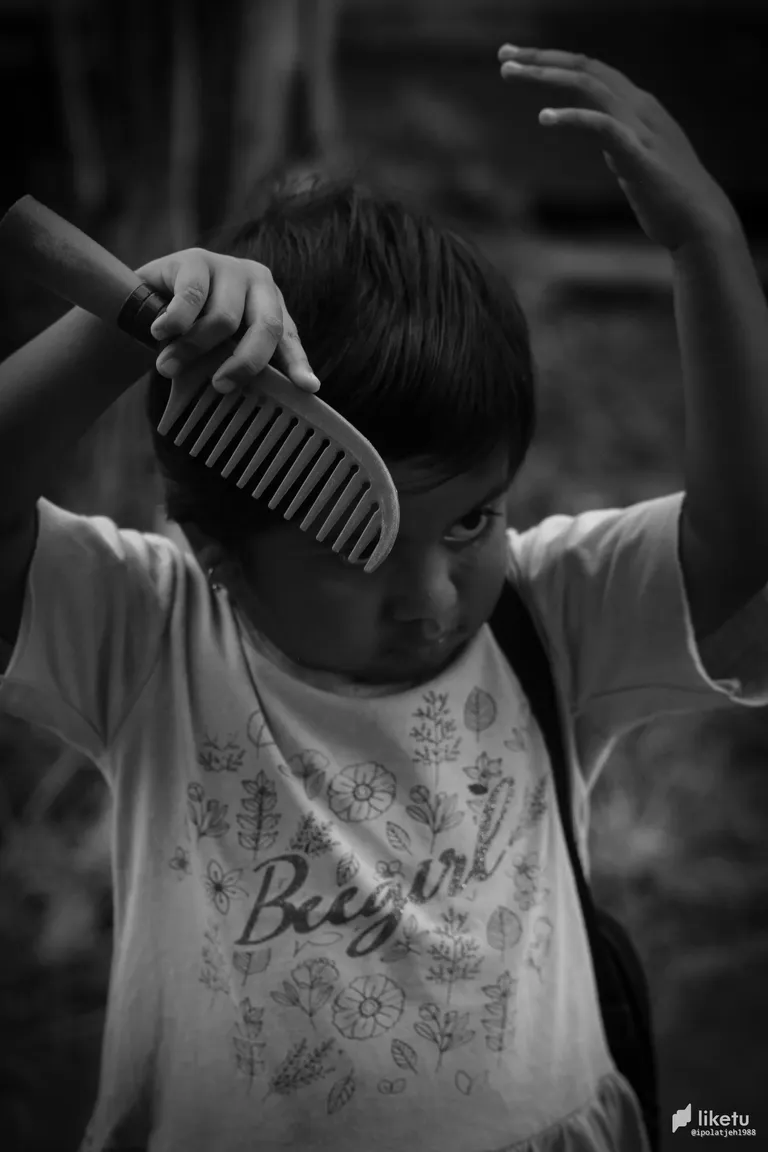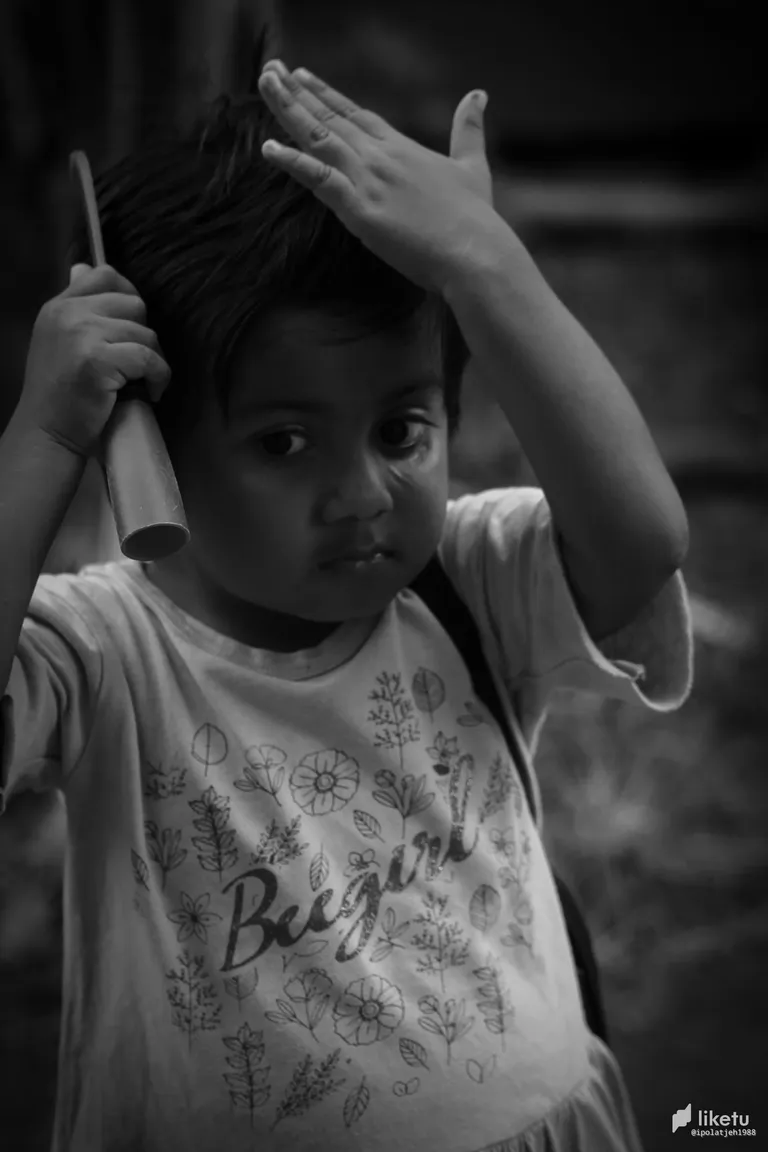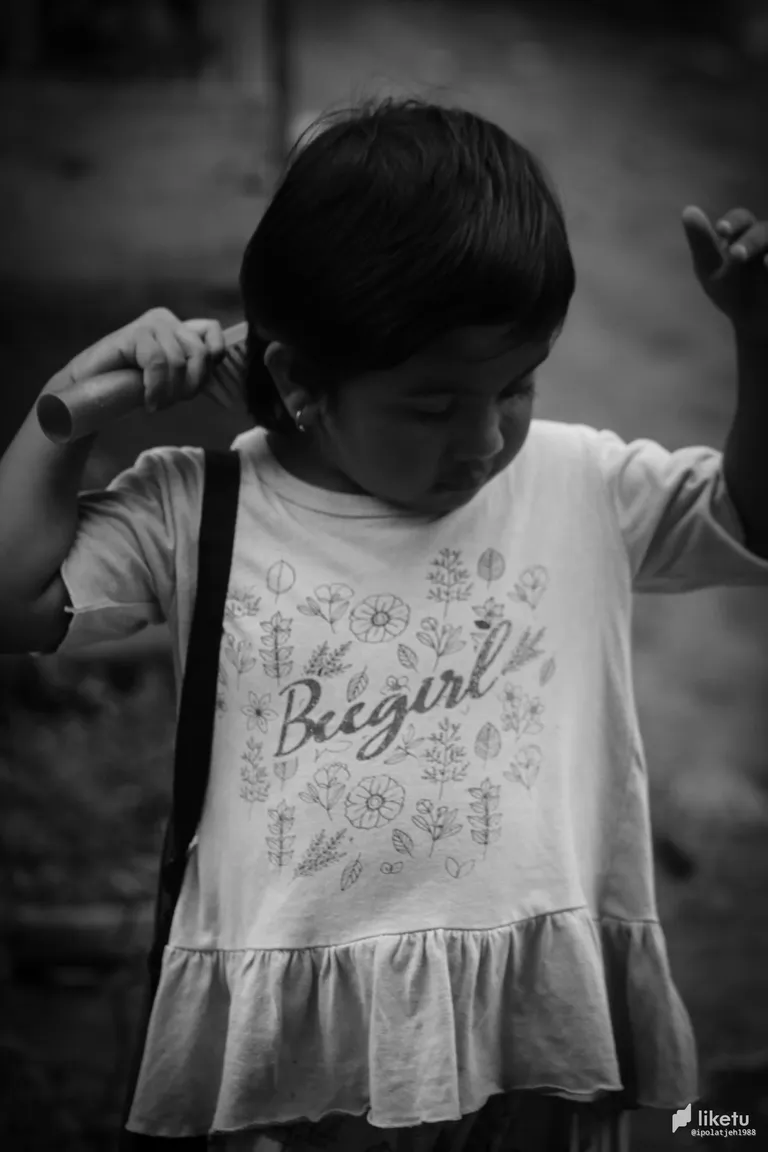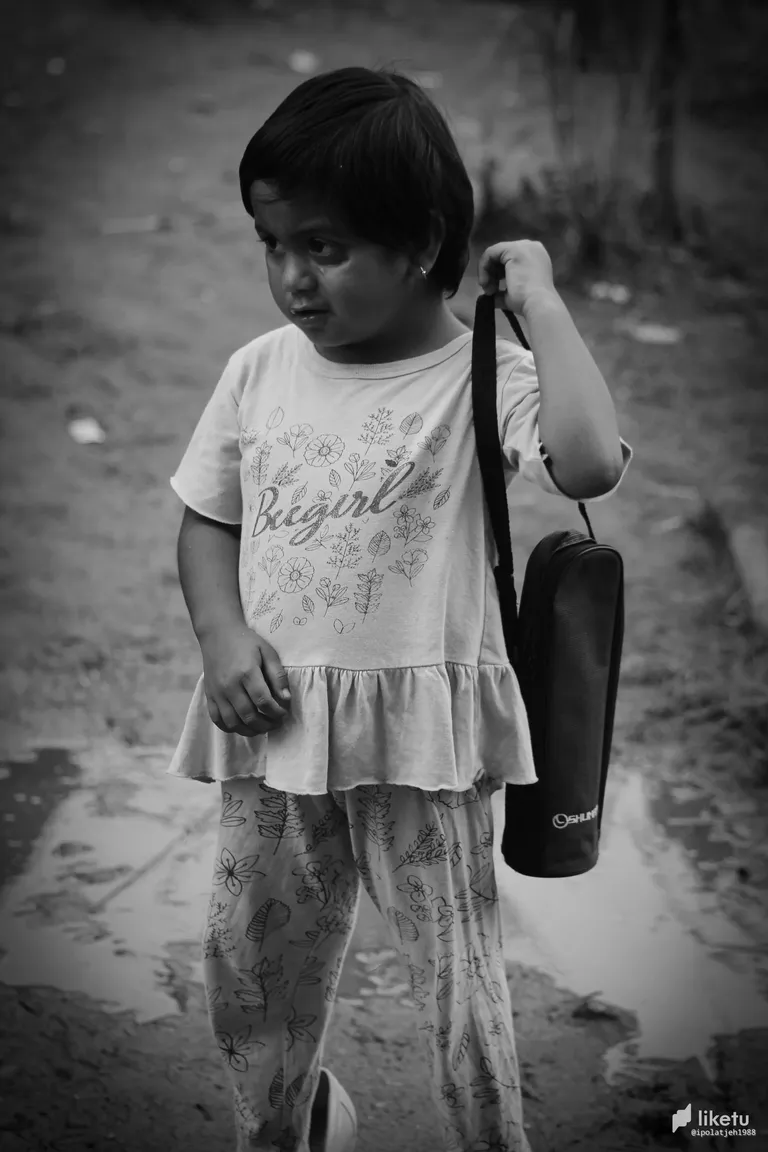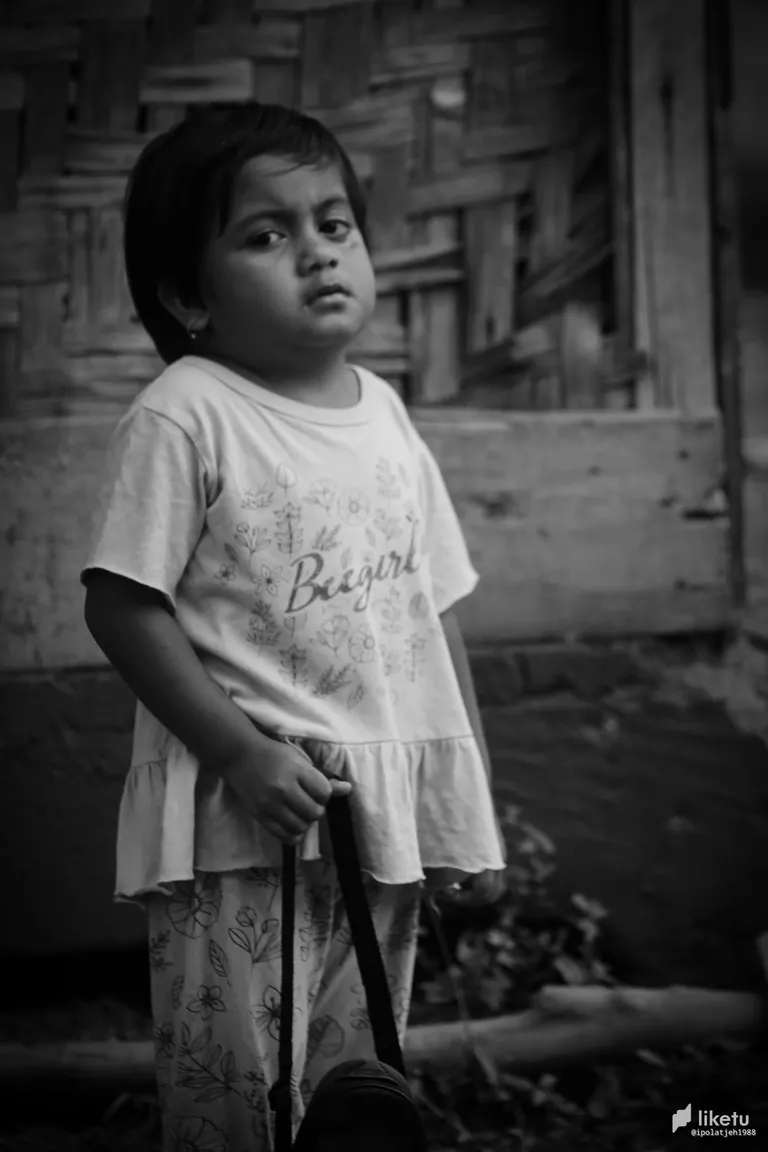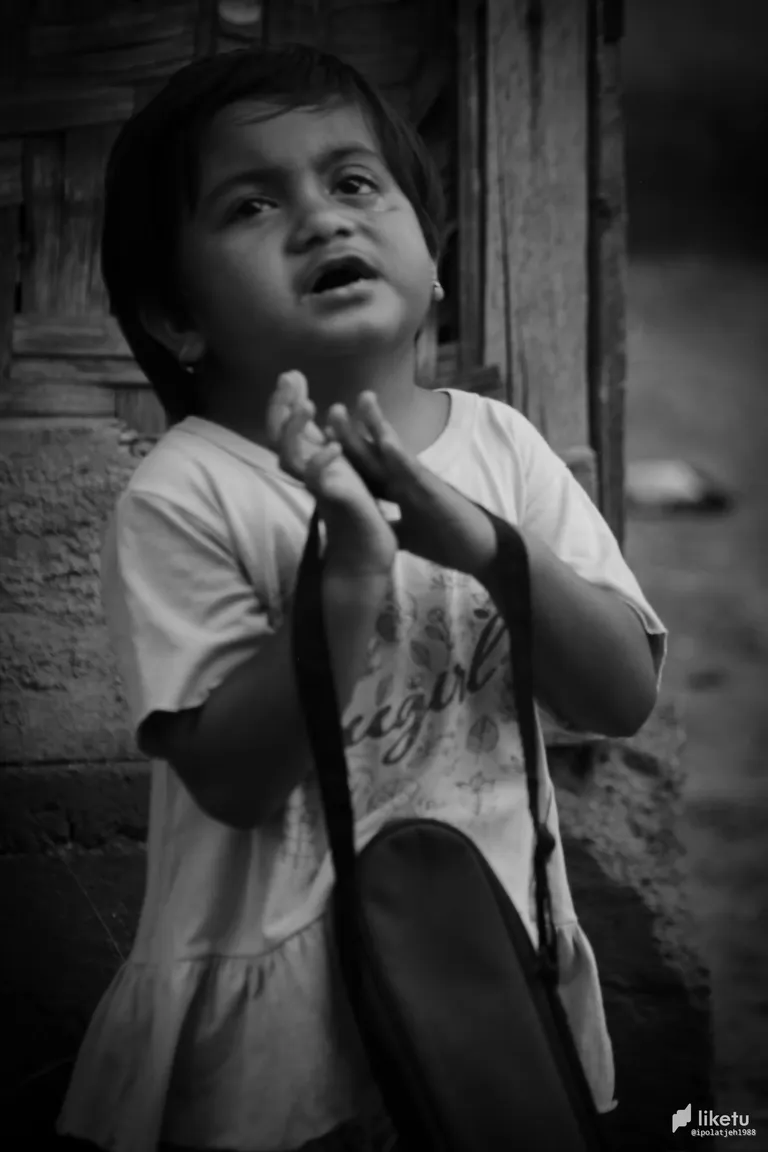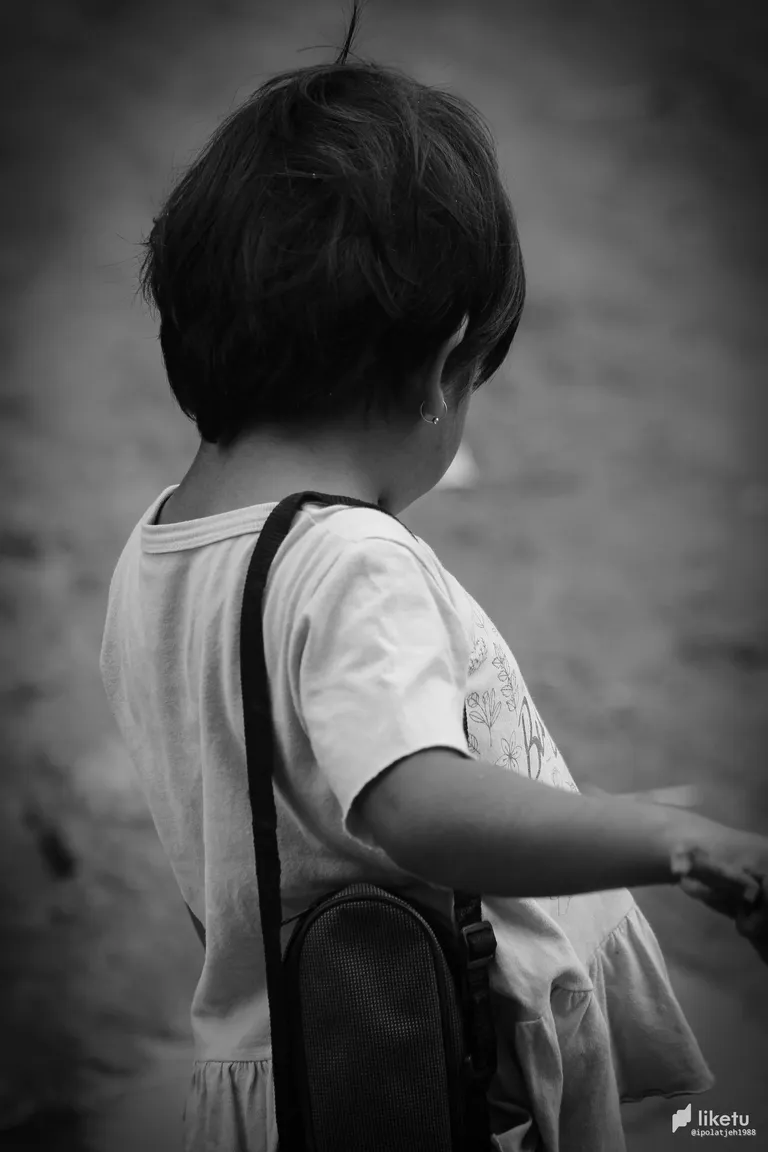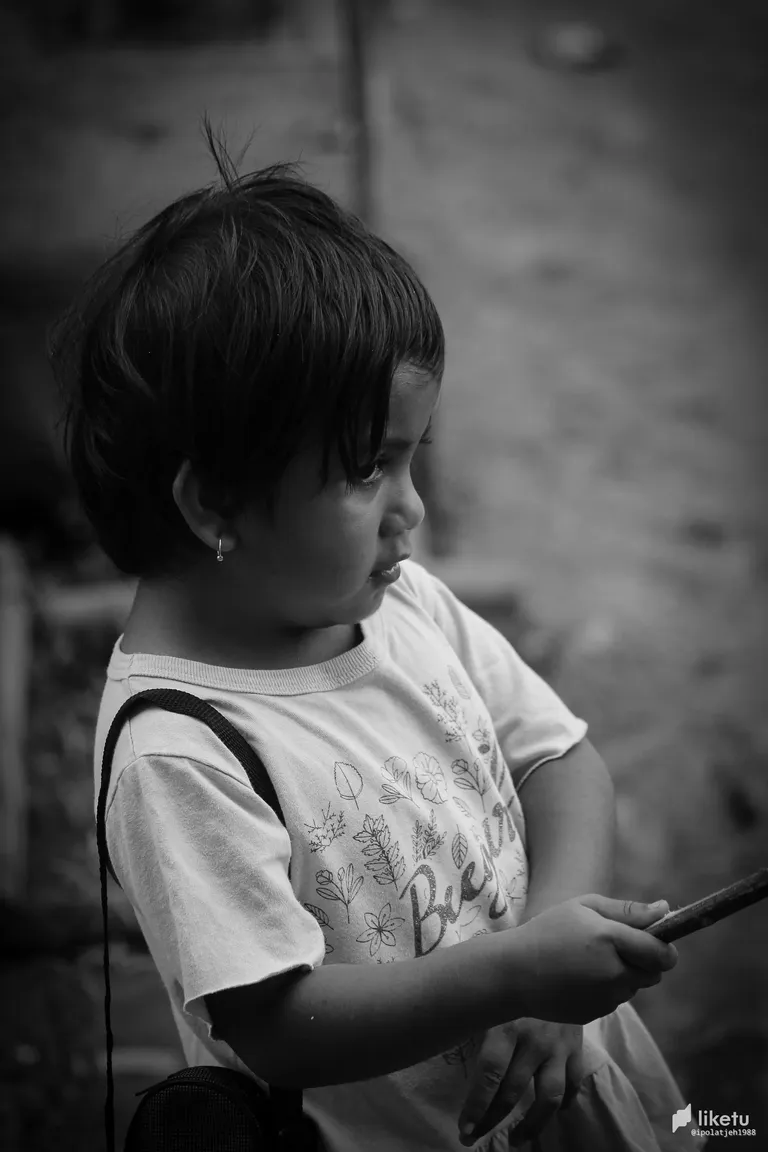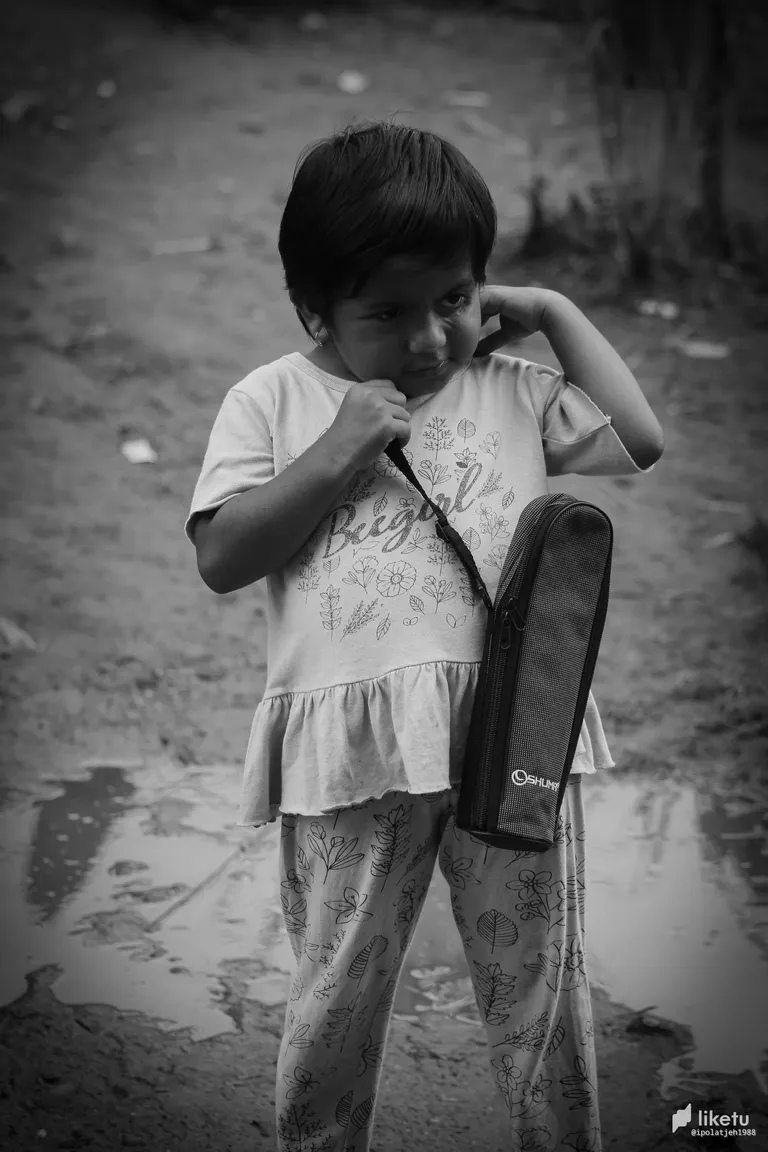 This is my entry for the daily #monomad challenge hosted and curated by @monochromes.
In everyday life we ​​often see various kinds of human activities, ranging from adults to children, they have their respective activities.
Seen a small child who was engrossed in playing with makeshift equipment.
She was busy combing her hair like she wanted to look elegant.
On the other hand the kid didn't notice me where I was taking some shots of him.
He keeps playing and playing and there is a burden in his life.
He never thought about how the conditions and situations of this world were all he thought about was playing and playing.
Every human being must have experienced childhood and it looks quite happy.
We really want to repeat our childhood but unfortunately time is running faster and we can't go back to it.
Those are some pictures that I can show today, I hope you like it. All the pictures above are my personal property..
---
For the best experience view this post on Liketu