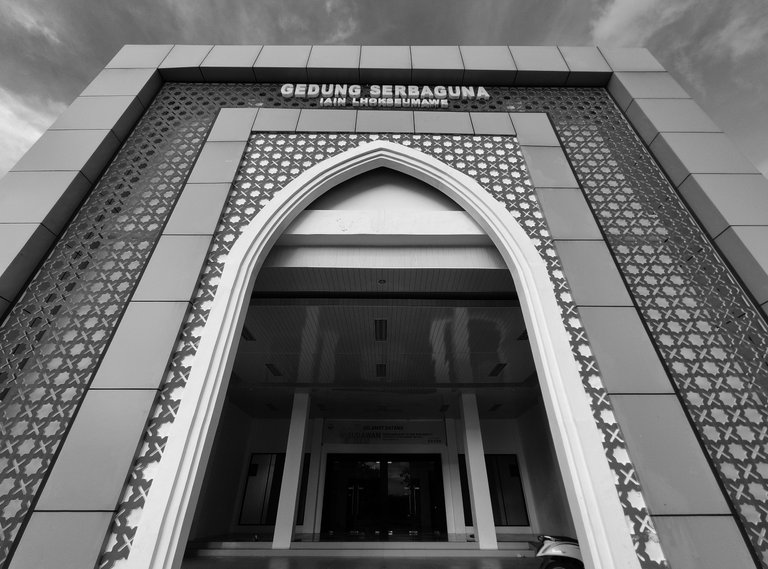 This is my entry for the daily #monomad challenge hosted and curated by @monochromes.
Hallo everyone..
In every country and even in every region of course we have various kinds of beautiful architectural buildings, be it tall buildings and even historical buildings that look quite interesting for us to photograph.
Each building has an important function and role according to its needs.
On this occasion, I would like to present one of the architectural buildings in my area in a black and white version.
The building that I photographed today is the oldest campus in my area, this building is classified as very old but still stands strong.
This campus has classic carvings, if we look in more detail we will see very beautiful shapes and carvings.
Let's take a look at some pictures of the black and white version of the architectural building below.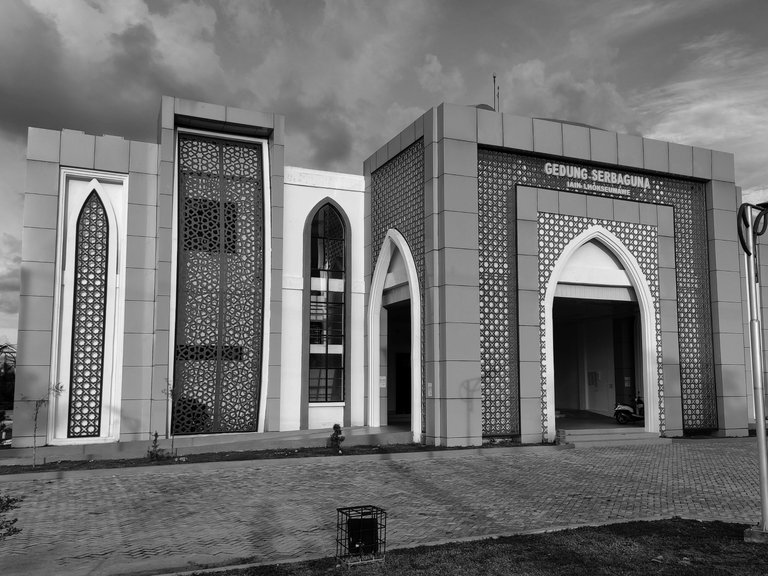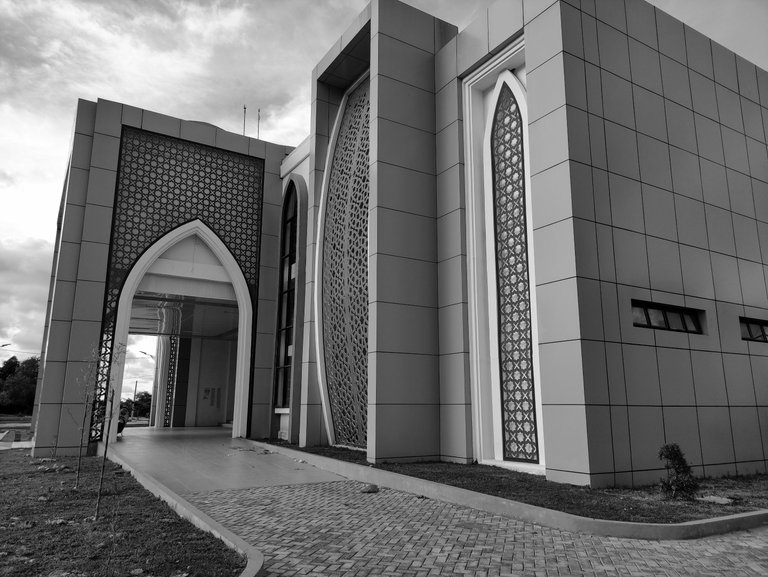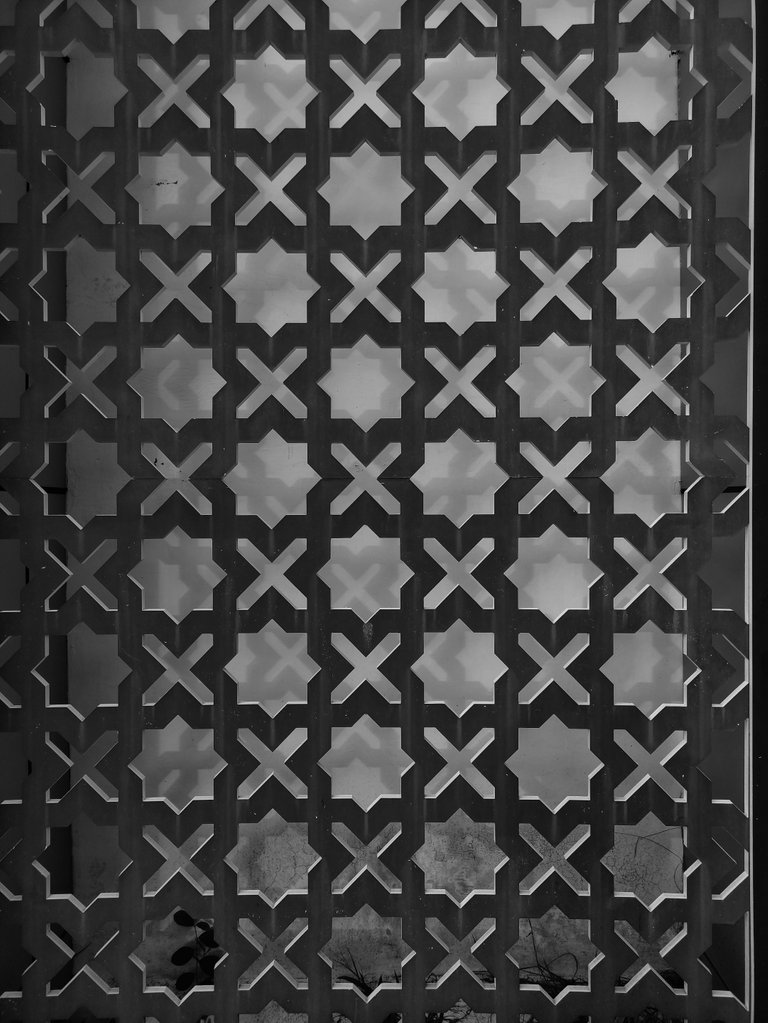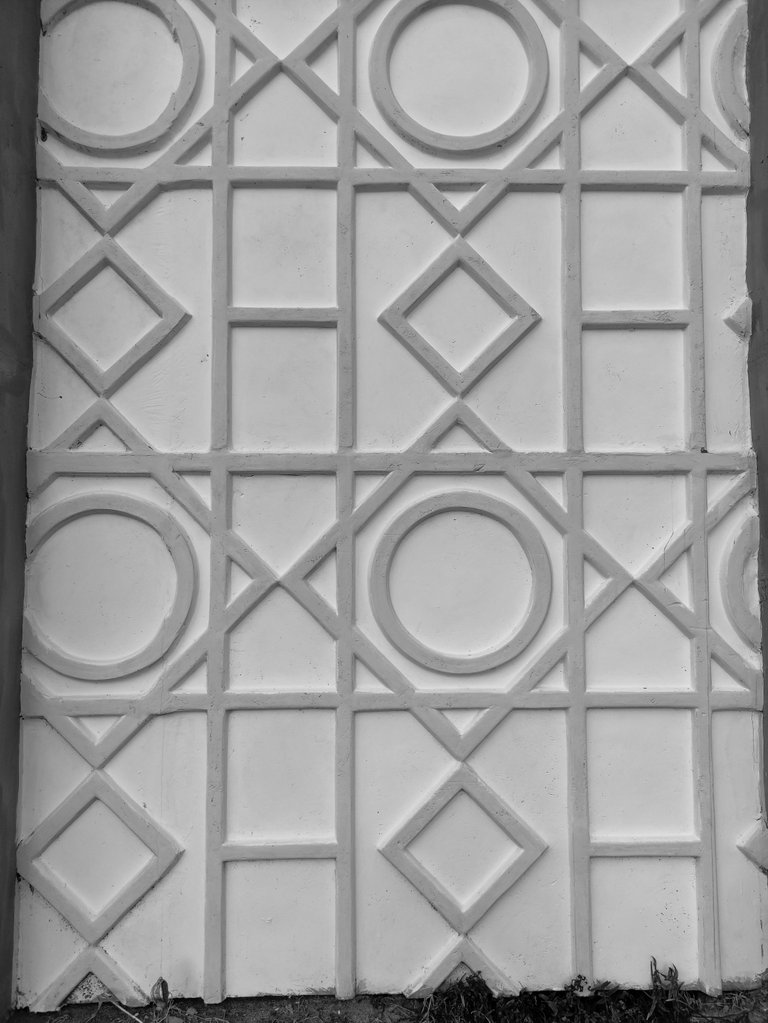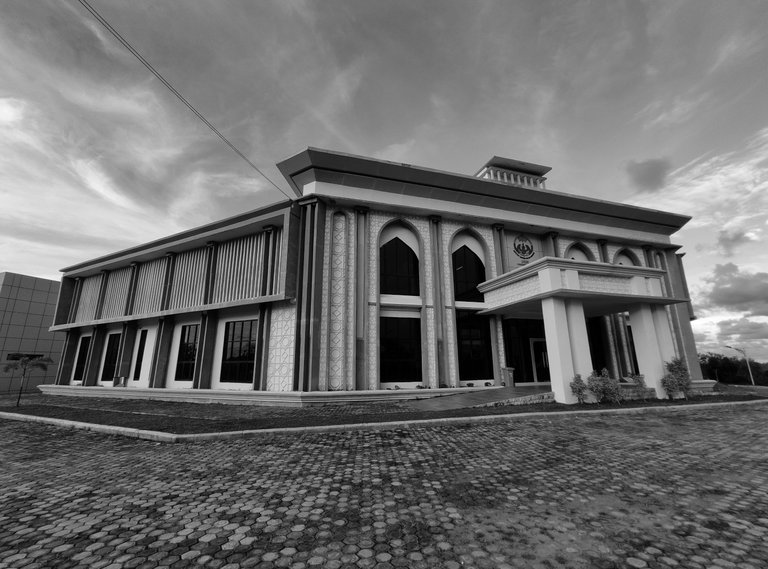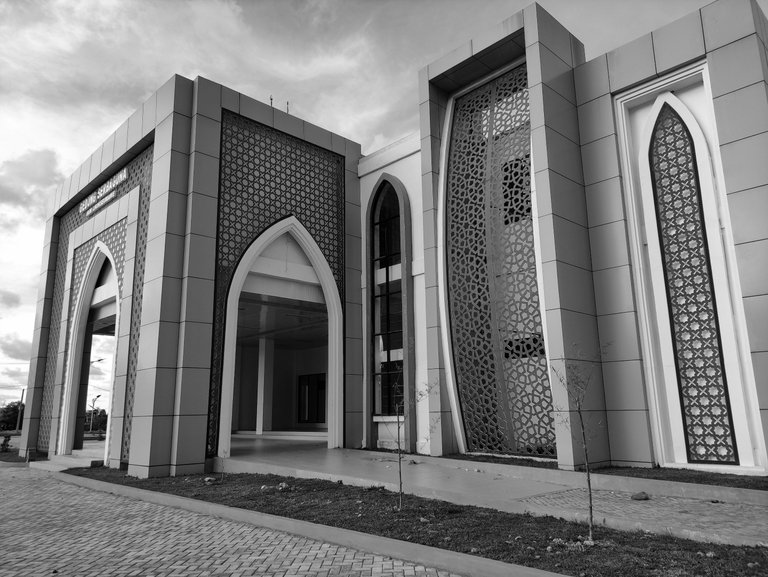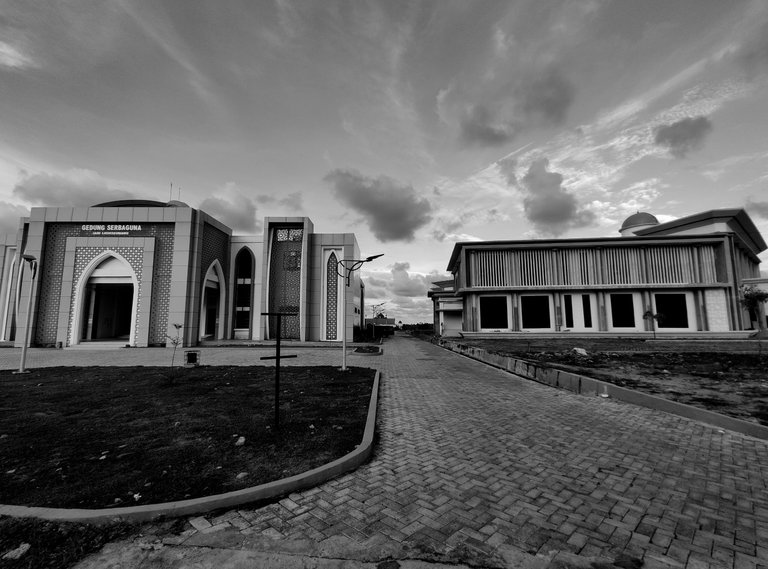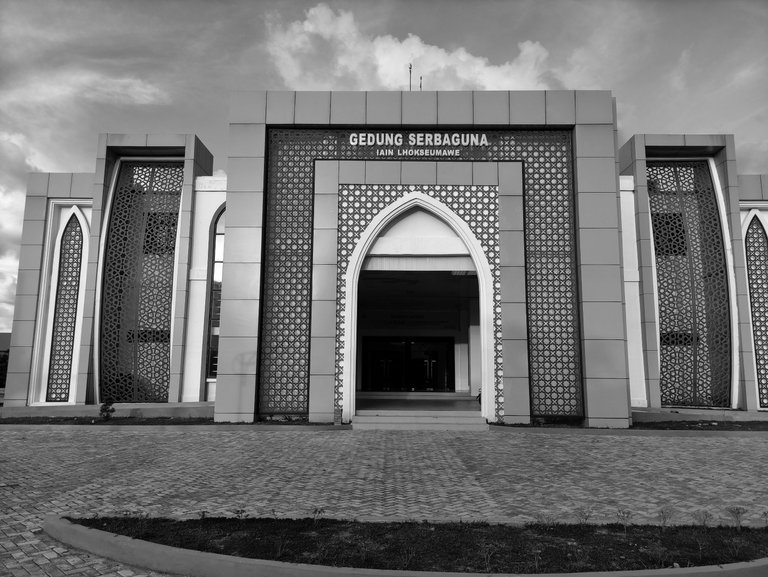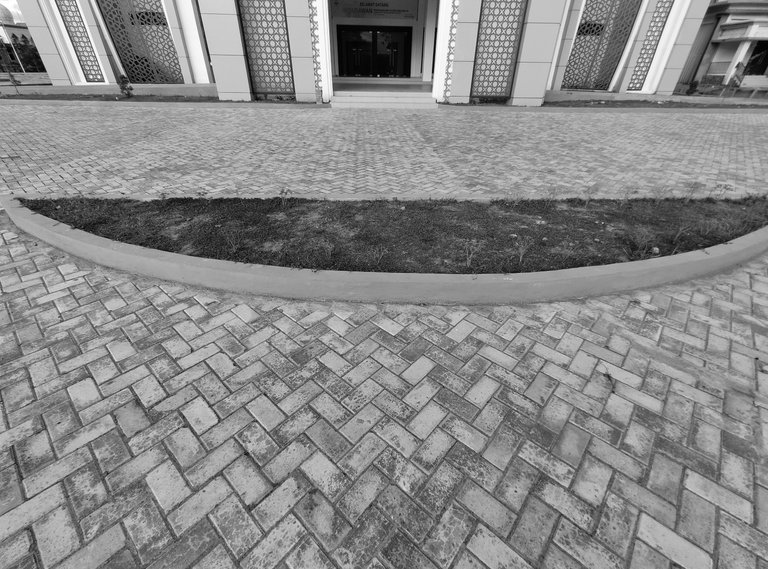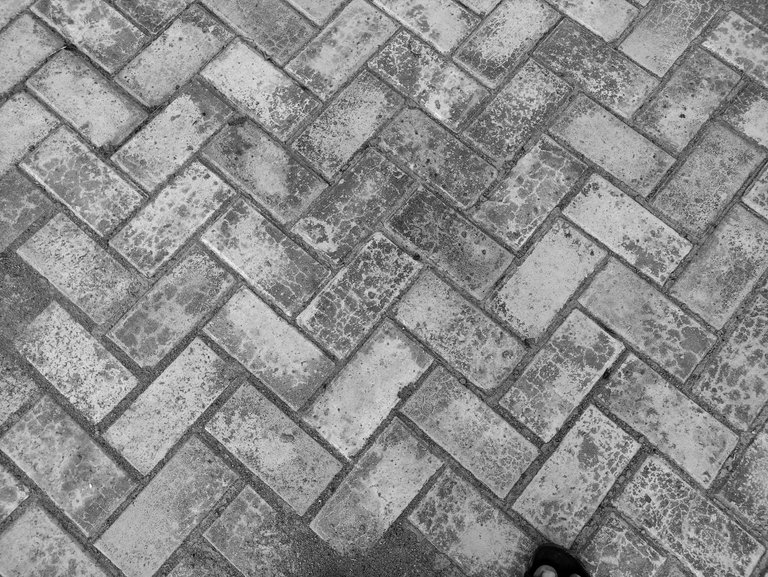 Those are some pictures that I can show today, I hope you like it.
All pictures above are my personal property..
| camera Model | xiomi poco x3 nfc |
| --- | --- |
| Lens | smartphone |
| Category | architectural |
| Processed | photoshop |
| Location | indonesia |
| Oringinal picture | @ipolatjeh1988 |