It was January 2014 when I last visited the Vienna Technical Museum. I had quite an unpleasant discussion with the museum personnel when they saw me bringing a tripod and a pro camera. I was told that I need a special permit to use photo equipment in the museum. Eventually they let me in when I explained that I'm a painter and I'm using these photos as an inspiration for my art. Back in the early nineties when I took my first photo-session in this museum there was no such problems...
It's not a spectacular museum by any means but for me as an artist it does offer a few interesting exhibits. I was mainly looking for aircraft engines and steam engines, not from the technical point of view but rather from the aesthetic. I find in the forms of such machinery inspiration for my artwork, especially in the details.
Enjoy the tour!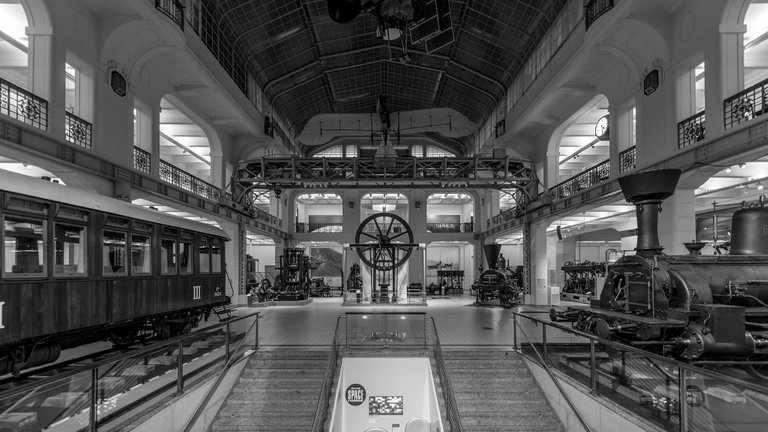 Sorry for not providing any descriptions to the individual objects - I didn't really look too much on the labels.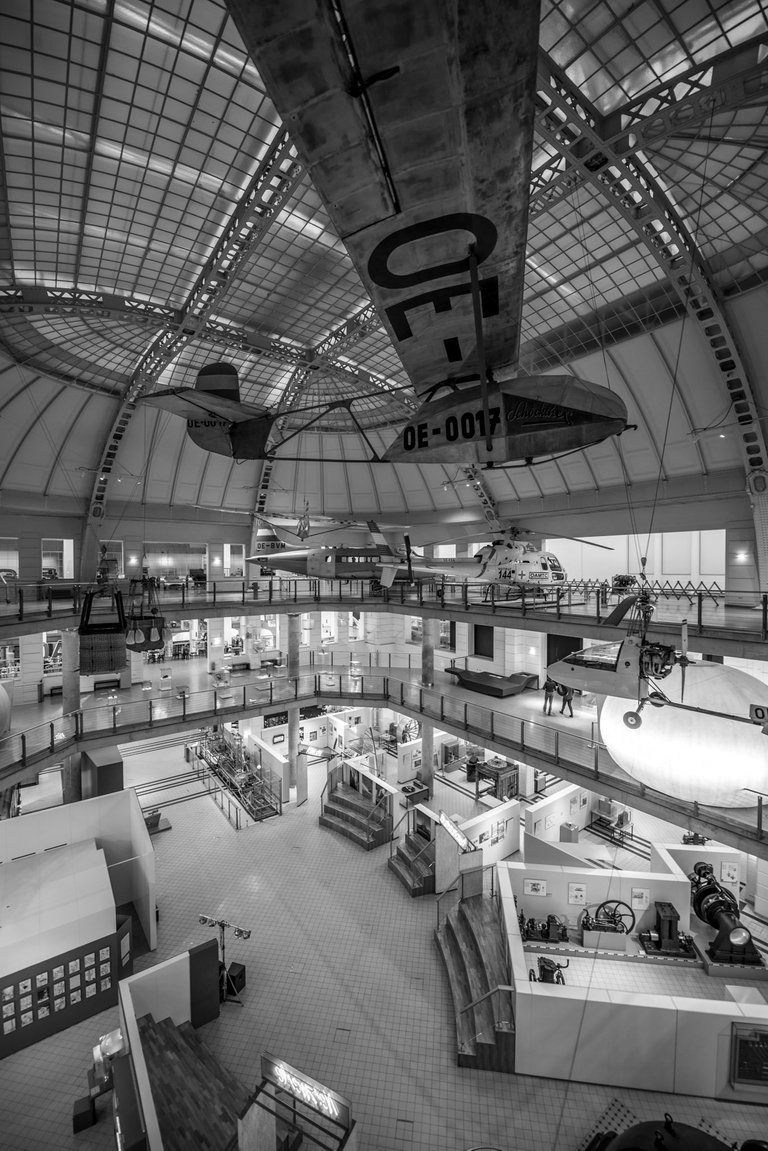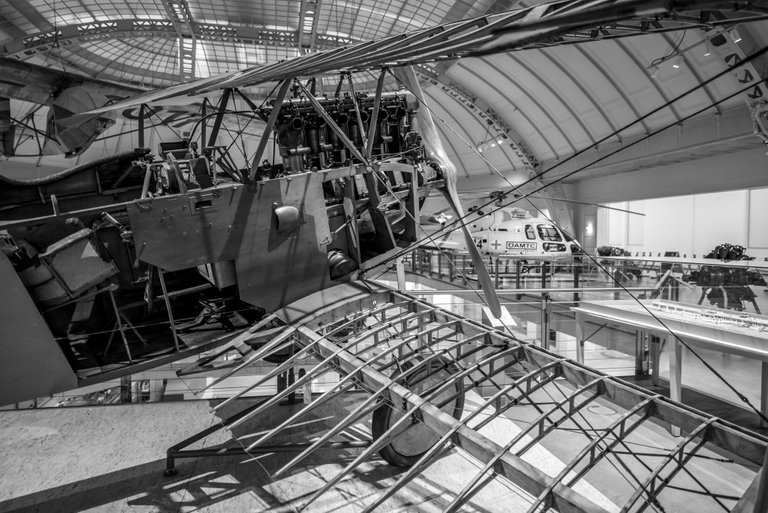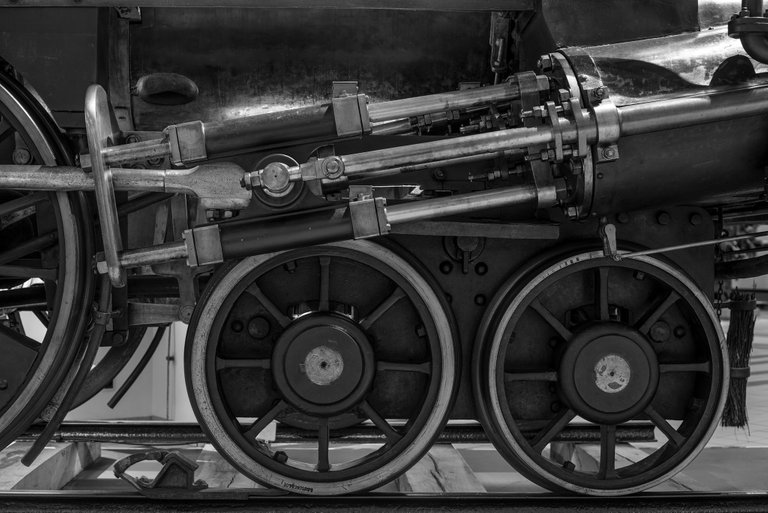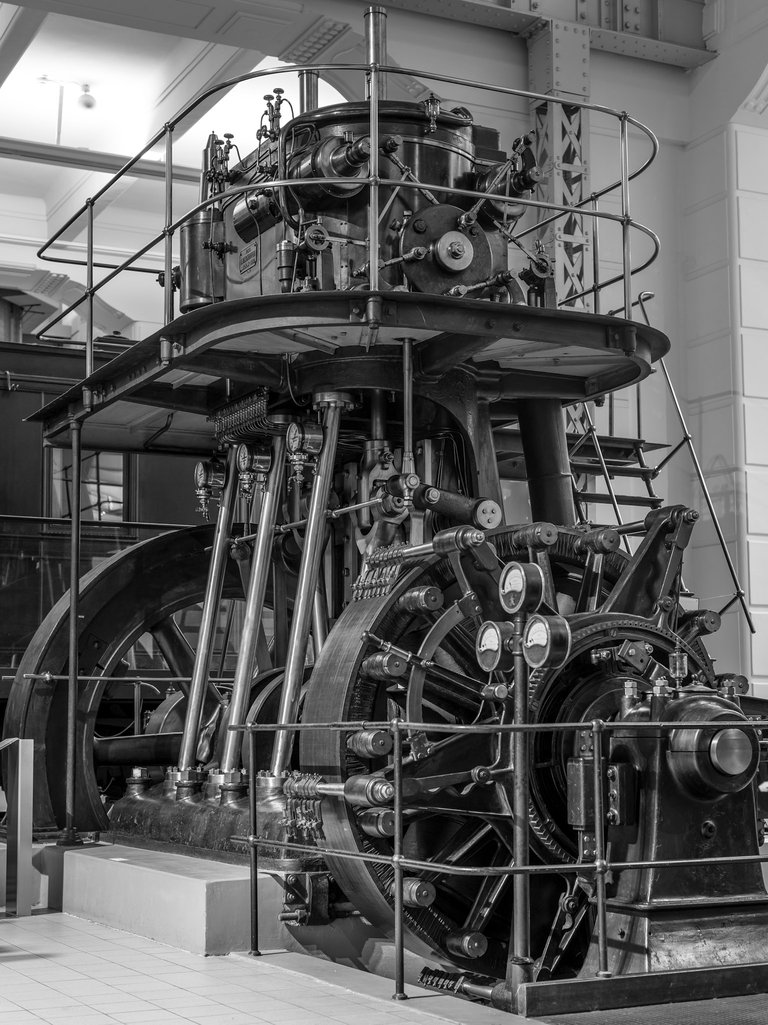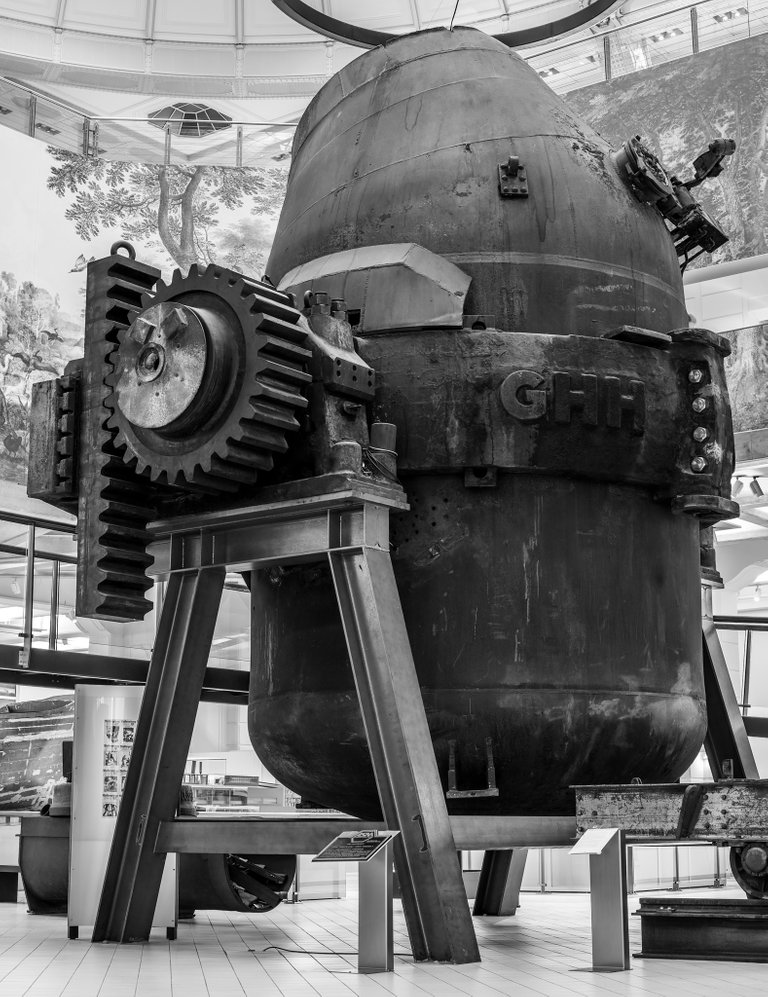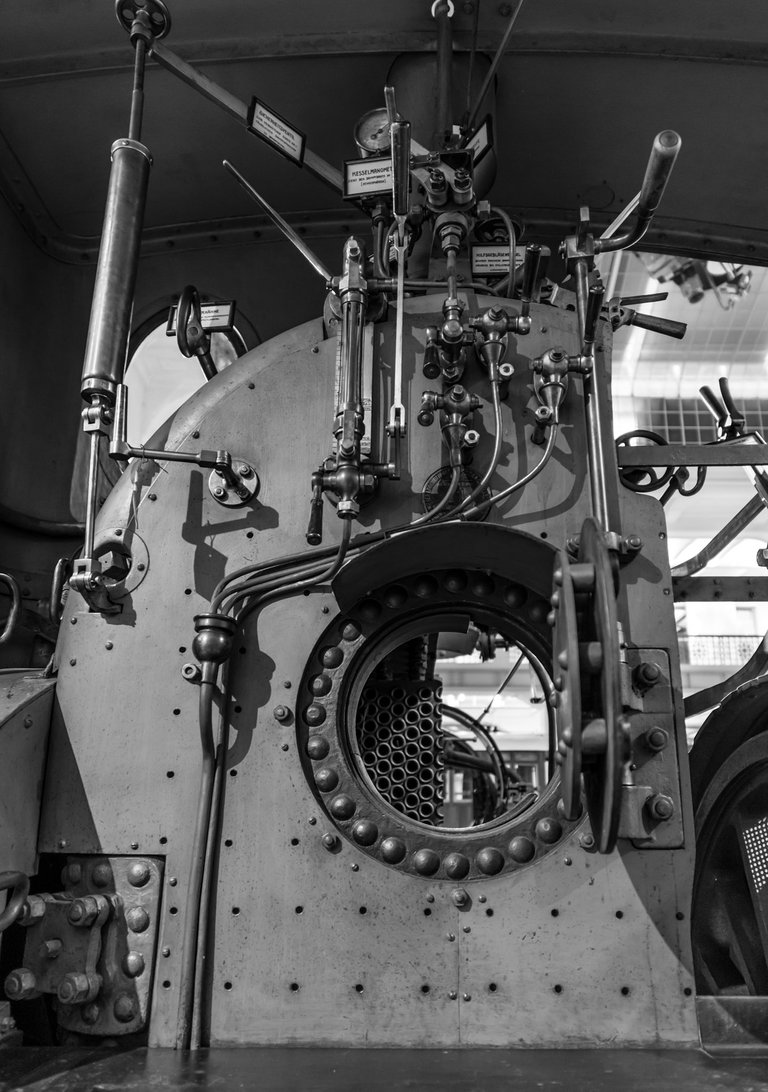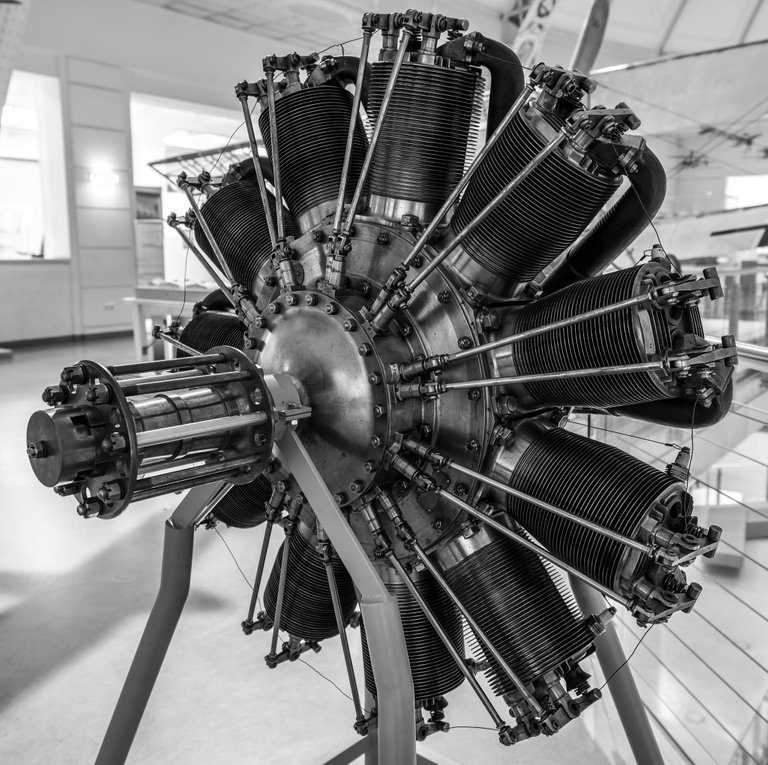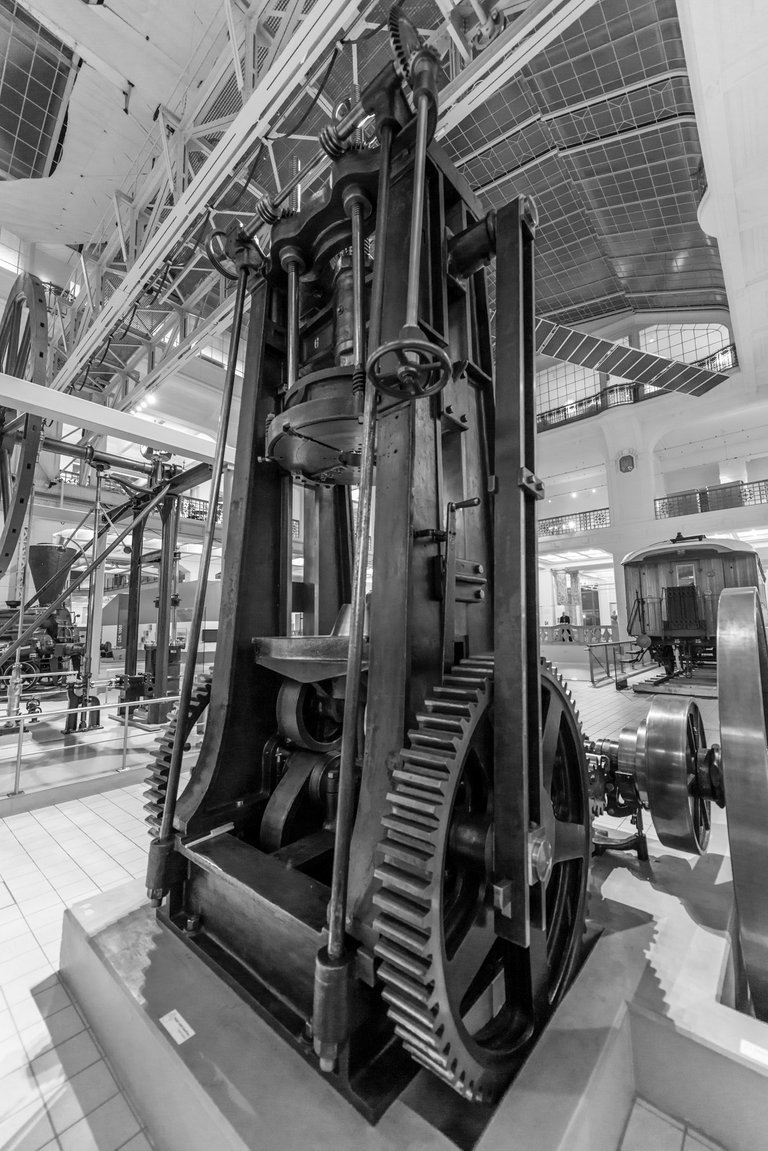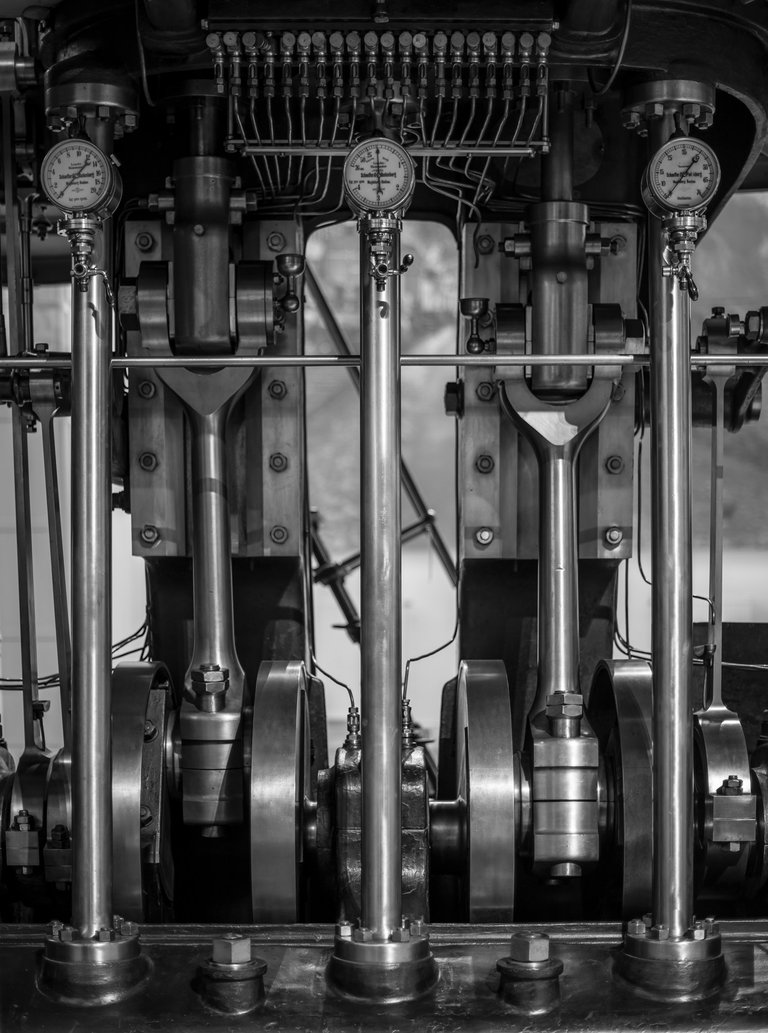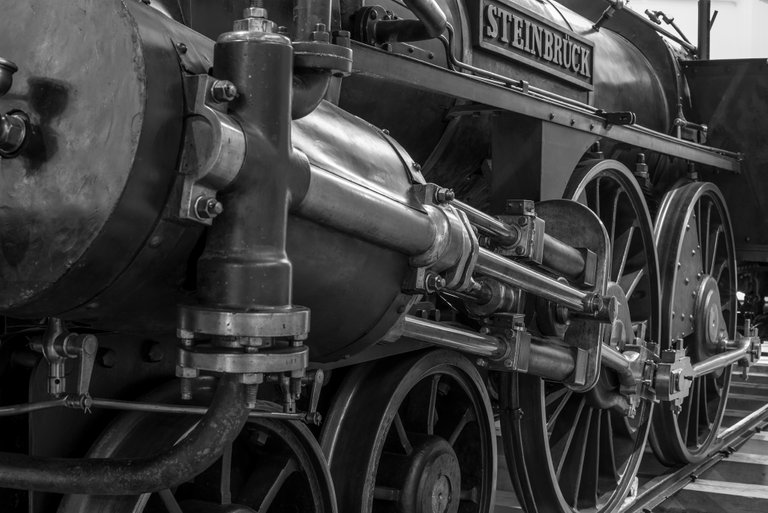 I used the Nikon D800 with the following optics:
AF-S 50mm 1.4G
AF-S NIKKOR 14-24 mm 1:2,8G ED
Nikon AF-S Nikkor 24-70mm f2.8 ED