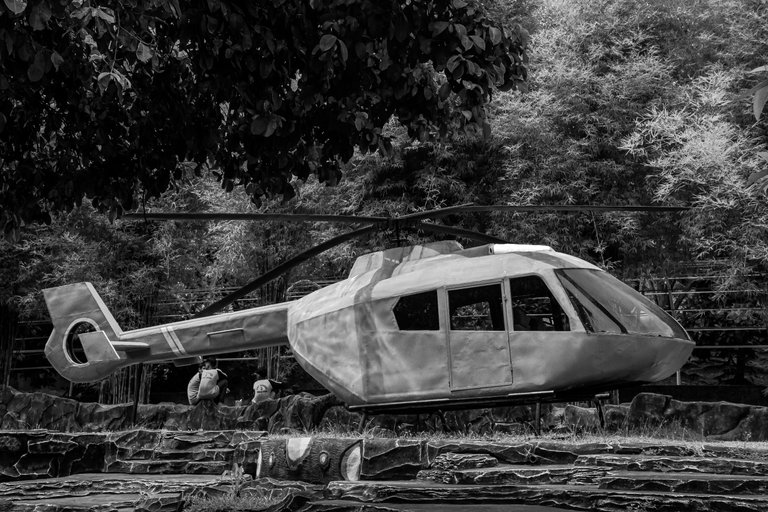 "This is my entry for the #monomad challenge" by @monochromes"
---
I hope you enjoy the photo I shared this time, which was taken with a Nikon D7200 camera and shows a helicopter that is no longer in use. On this occasion, I will share some of the photos I took at the Waterboom region. Here are some images from a helicopter that I will share with all of my friends; that were taken from various perspectives.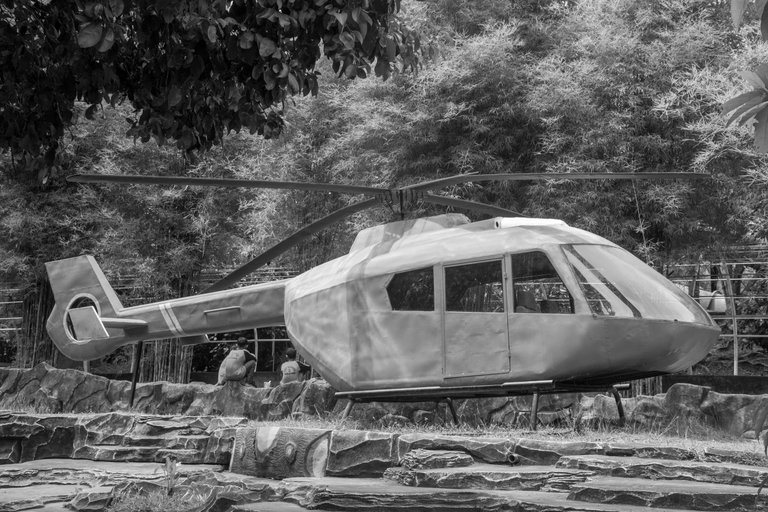 ---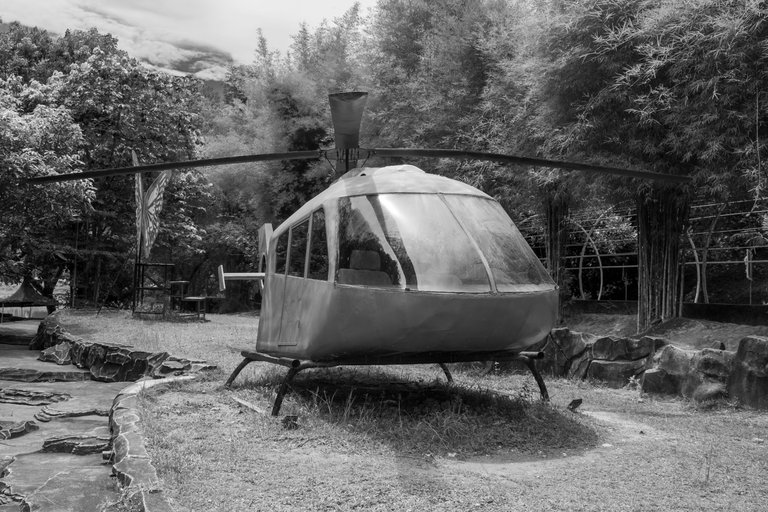 ---
On the other hand, I'll also include a number of additional photo items. A huge concrete birthday cake in the shape of is one of them, shown below :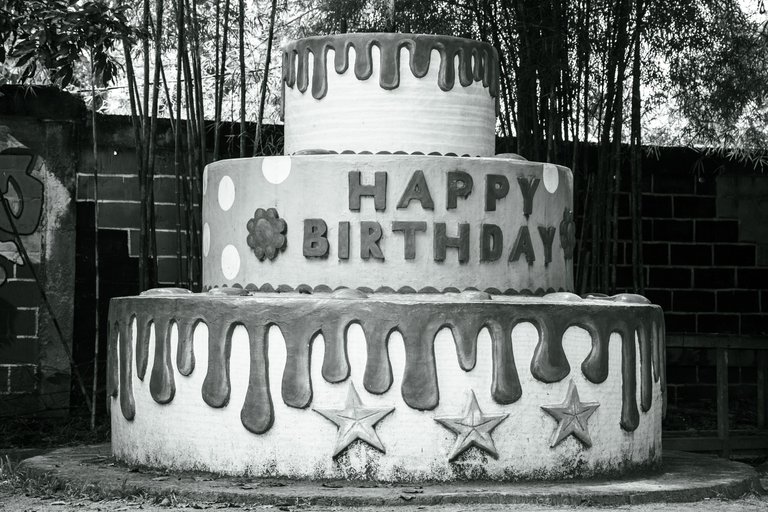 ---
Moreover, there is a triangular hut;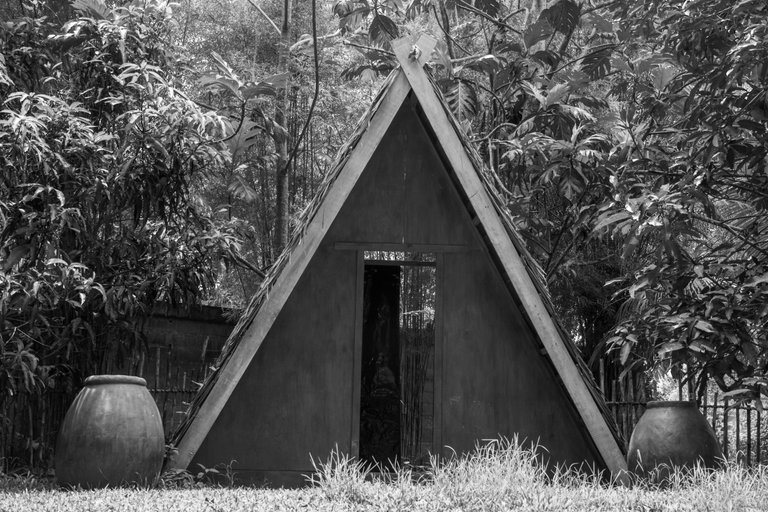 ---
There are also huge toy pencils placed in a circle.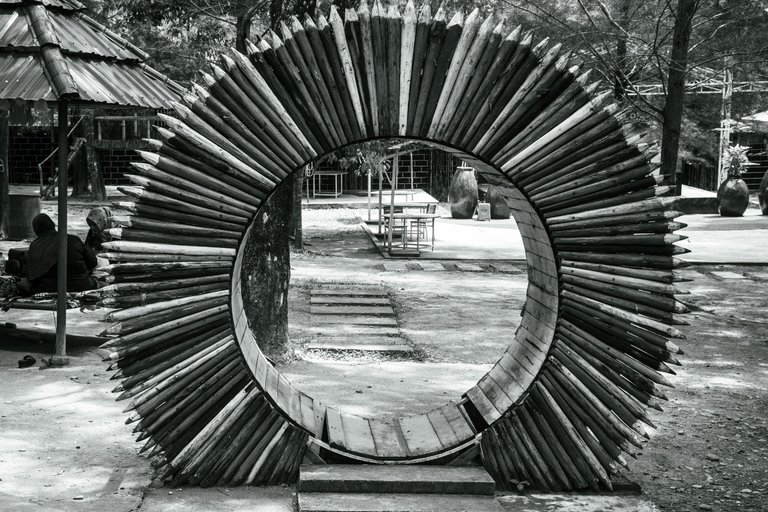 ---
And a little stage that guests can use to perform one or two songs there.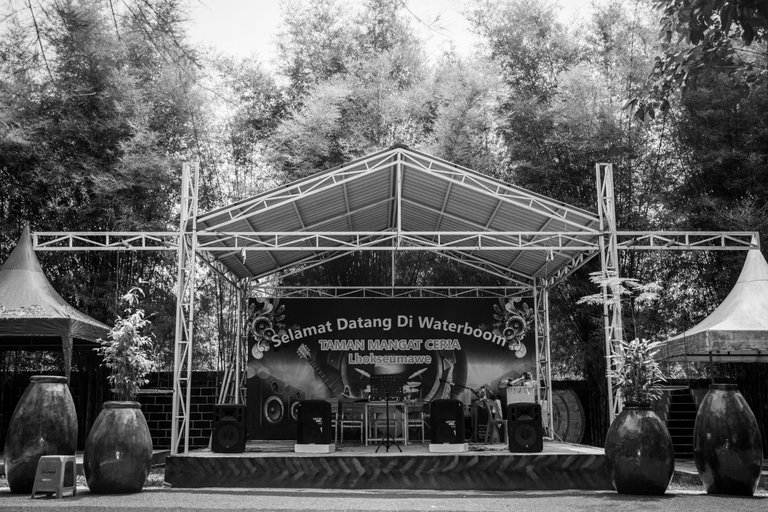 ---
That's all I have to say at this time, folks. I hope you enjoy it and I'll see you in my next post.