In the monomad challenge this time I will share several photos of a small frog from several different angles, this frog is very small and let's call it a baby frog, for the size of this frog I guess it is between 2-3 Centimetres, I took this frog photo in the forest when he was on a tree trunk, and then because the brightness or light in the forest was not enough because it was covered by lots of leaves, finally I tried to take this frog walking to get the light so that the image I shared didn't really need a high iso when I started taking the picture. When I tried to find another name for the little frog that I shared this time, I found the name Frilled Tree Frog or also known as Kurixalus Appendiculatus.
When I took him until he finally jumped on my motorbike seat, at that time I immediately took pictures of this frog from several angles, and here are the results, hope you enjoy it friends :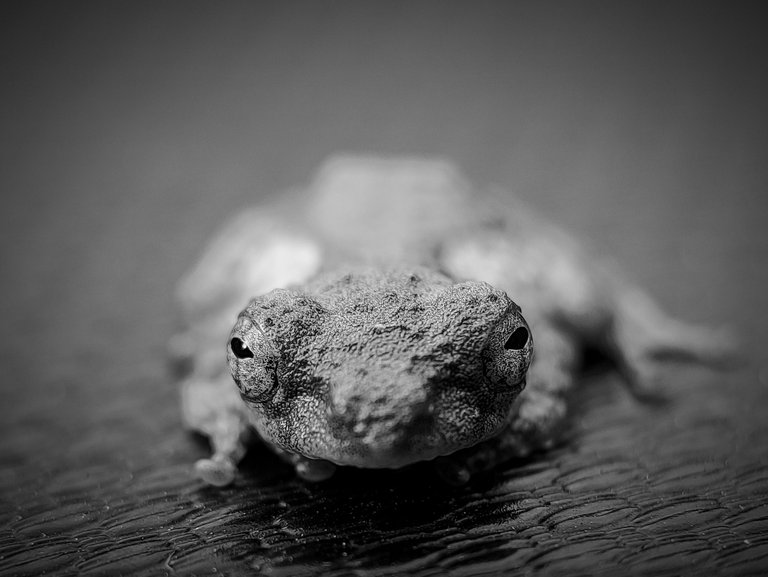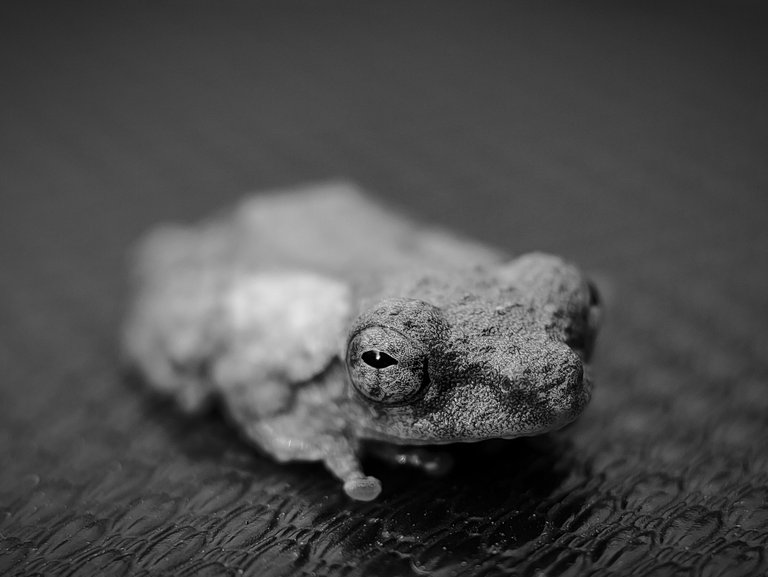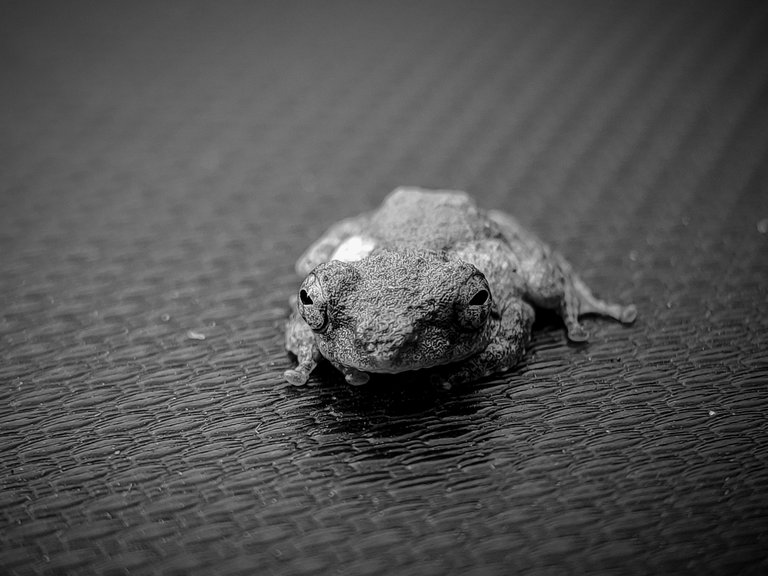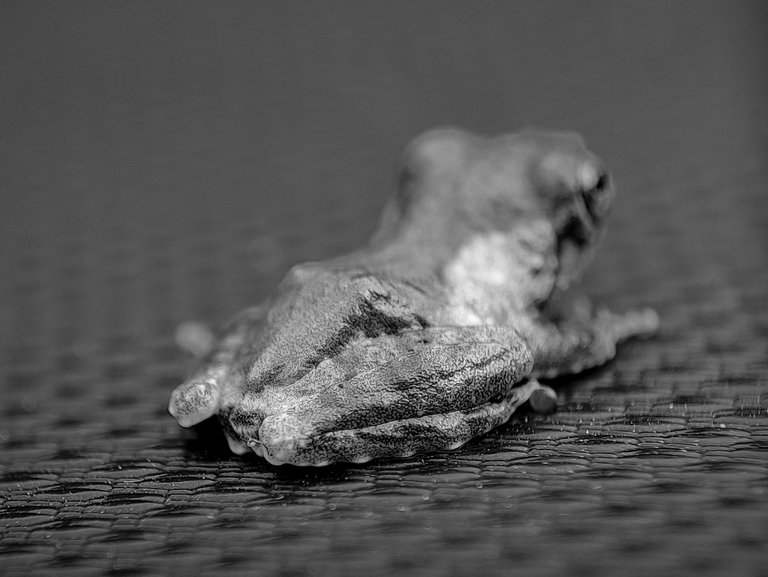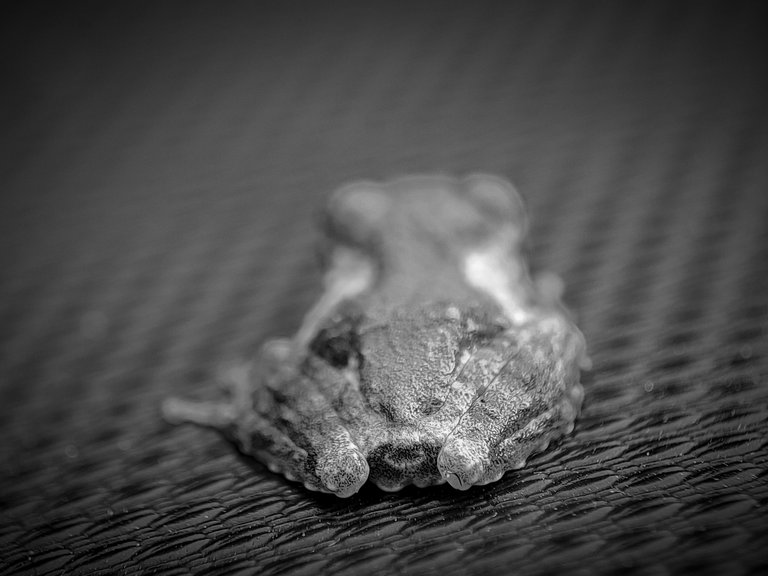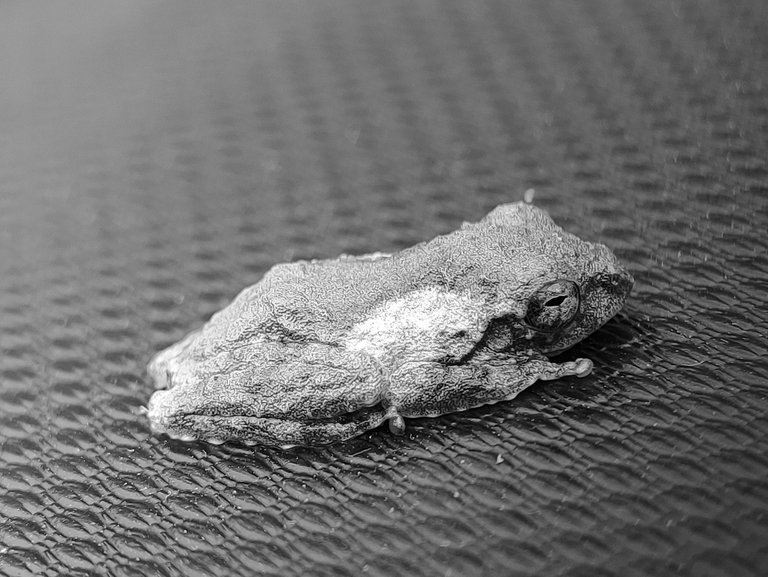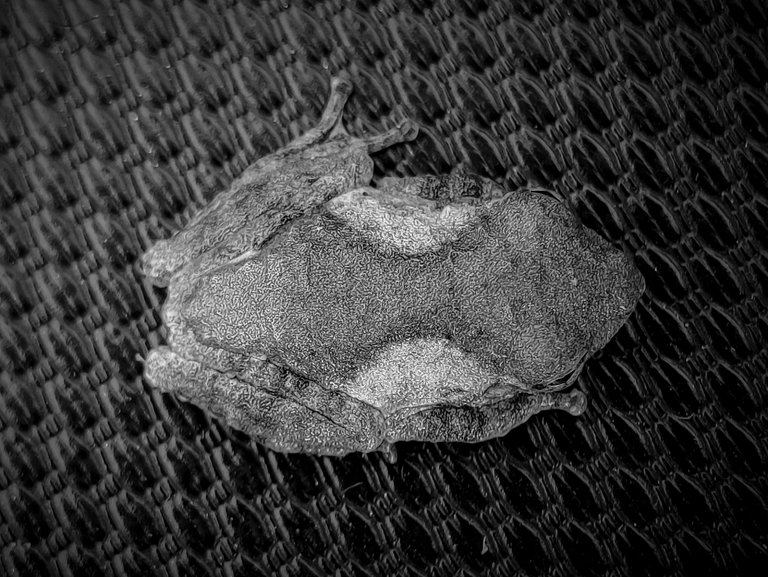 This is the first photo when I met this frog that I shared, he was sitting on a taro leaf stalk, and because the atmosphere inside was very dark which was covered by forest leaves, so finally I tried to take this frog out and put it on a leaf, but when I tried took a photo of this frog while it was on a leaf, suddenly it jumped on the seat of my motorbike, as seen in the picture above.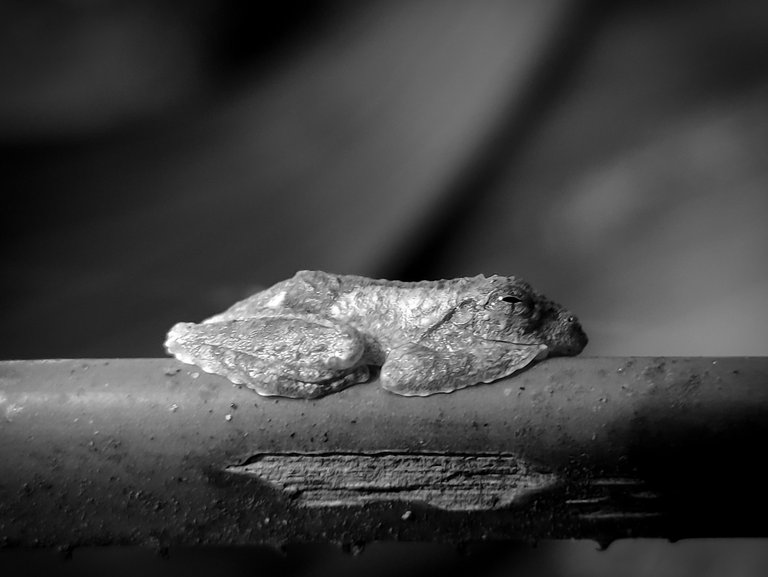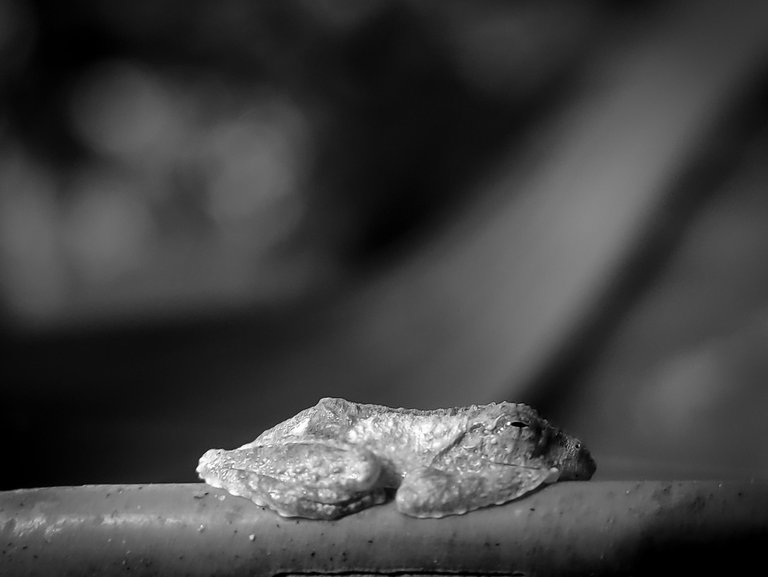 Okay, friends, that's me that I can convey on this occasion, see you in my next post, and as usual; don't forget to keep smiling today :)