MONOMAD : Brachycera (Orthorrhapha)
"This is my entry for the #monomad challenge"
To take part in the monomad challenge at night I want to share some photos of an insect called a fly, this is the fly I photographed when it was above the green leaves, and several others also when it was on a leaf, on this occasion I shared two different photos of flies, and also I took this photo on another day, the first fly I shared was taken on June 21, 2023 and the other one was taken on June 20, 2023, only one day different. But actually the two flies that I shared this time belong to the same genus, namely Brachycera which belongs to the Diptera order. In the article I read on Wikipedia there it was explained that another name for the fly that I found this time is Orthorrhapha, this is a name commonly used in old catalogs or books. Below are some photos that I edited into black and white using the Adobe Lightrooms application to take part in the monomad challenge today, hope you enjoy it :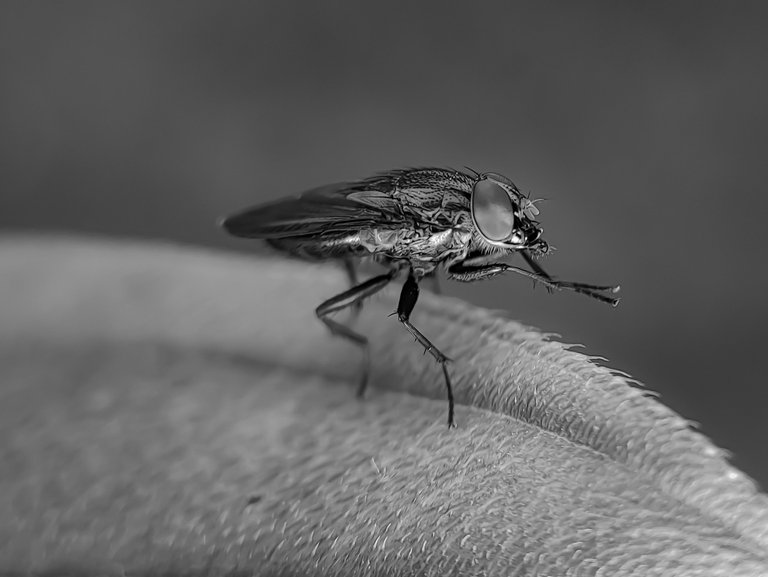 ---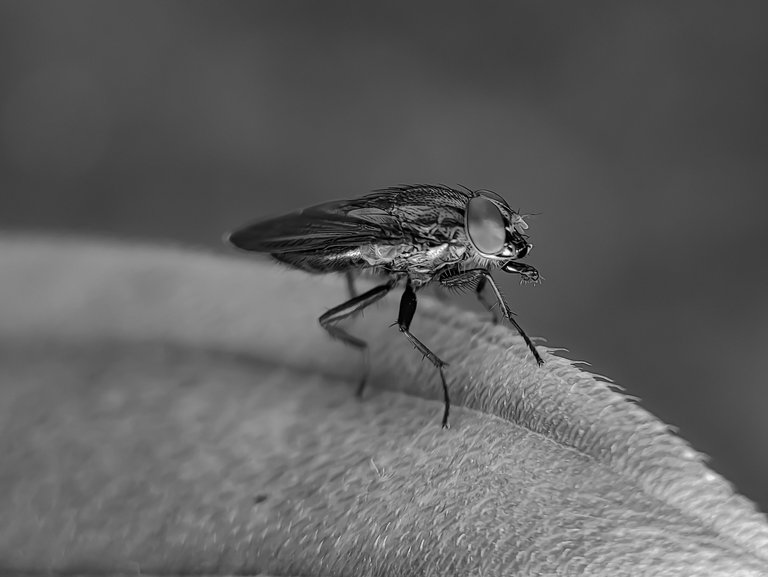 ---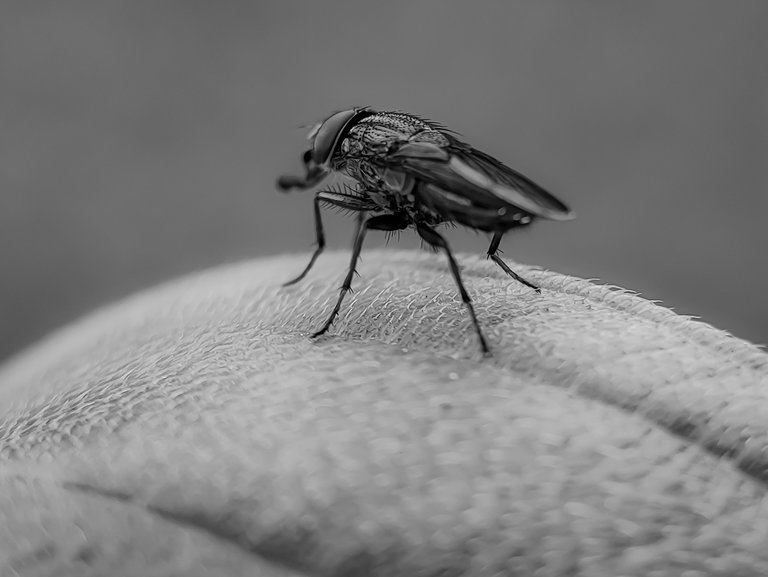 ---
---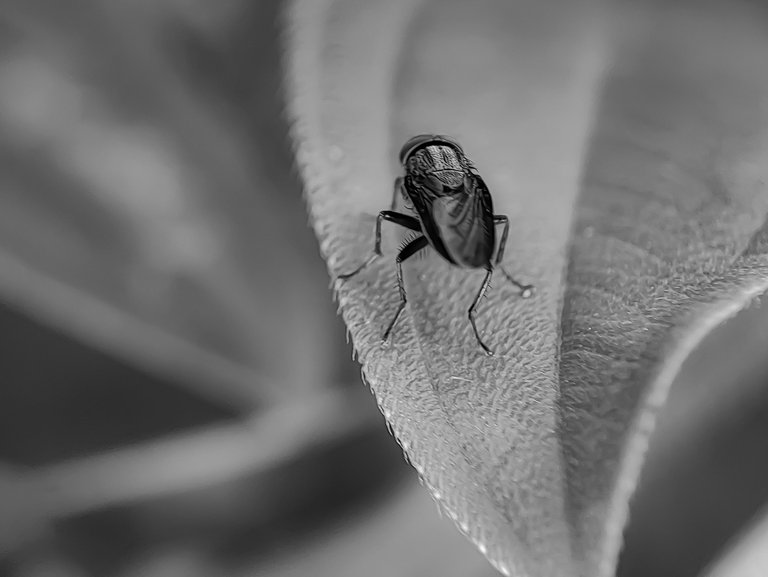 ---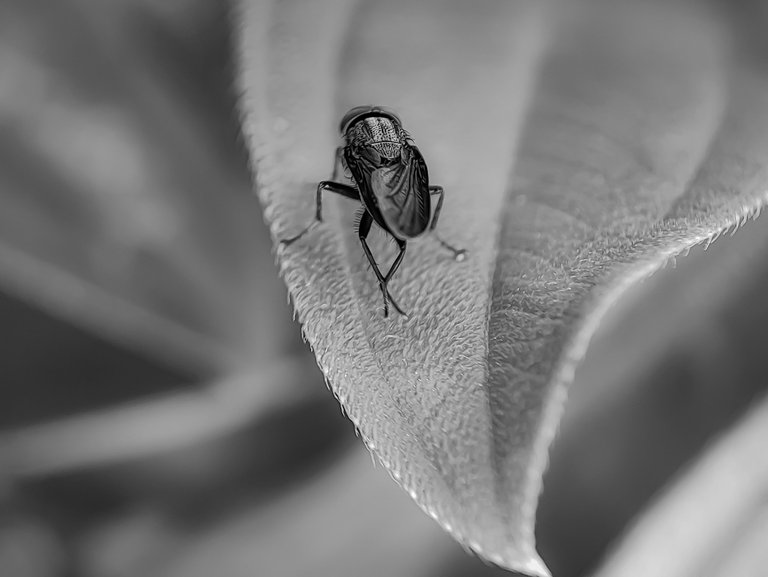 ---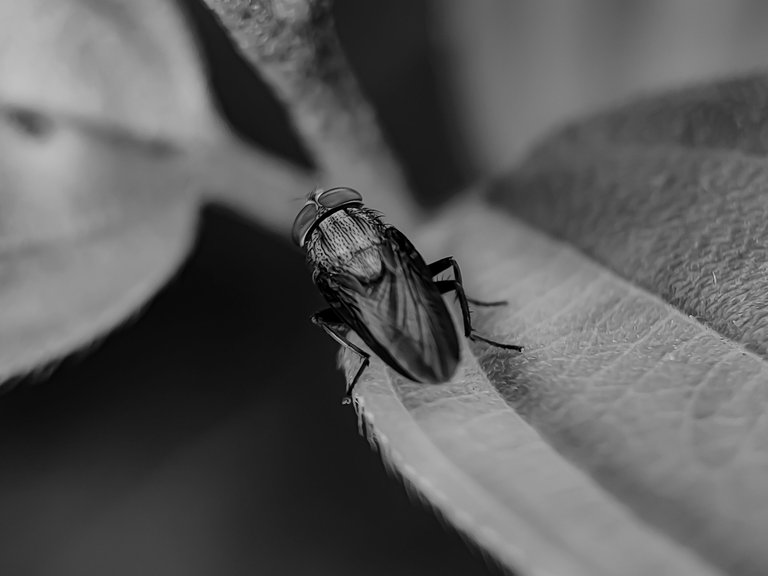 ---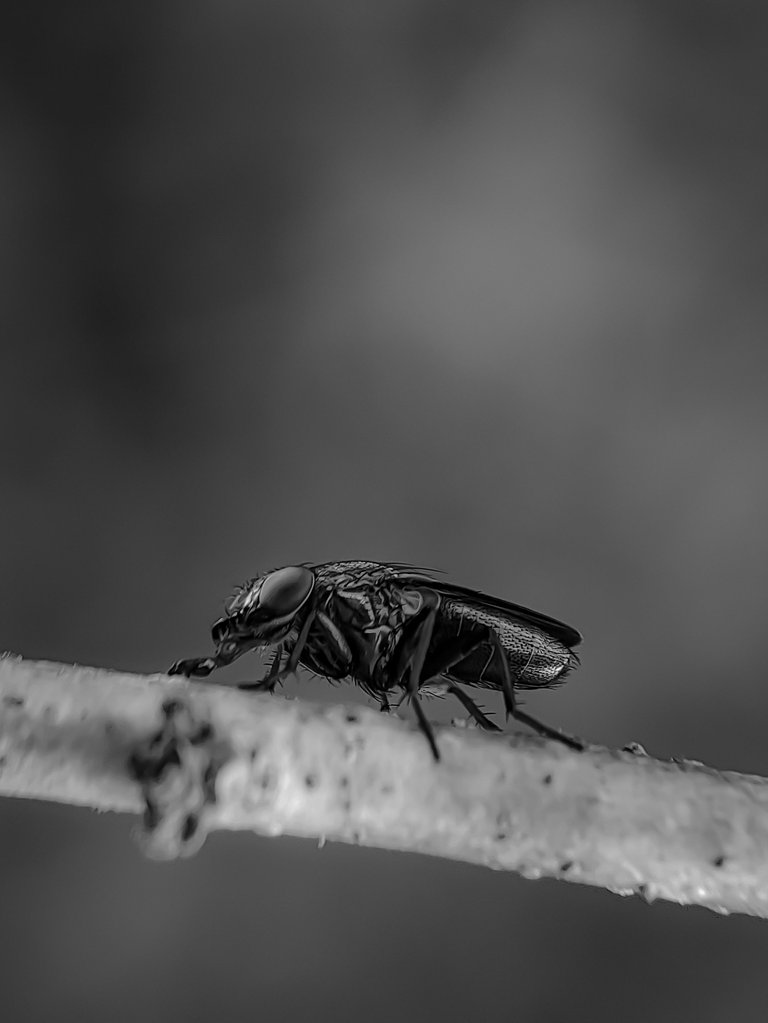 ---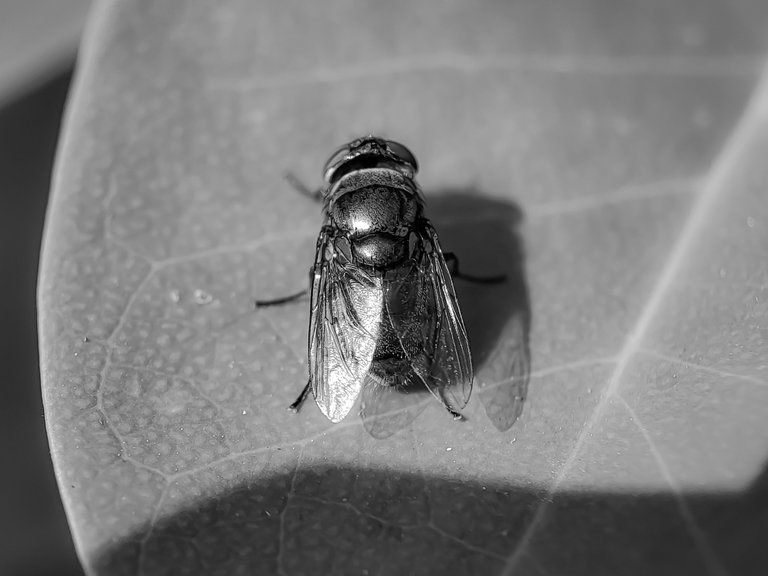 ---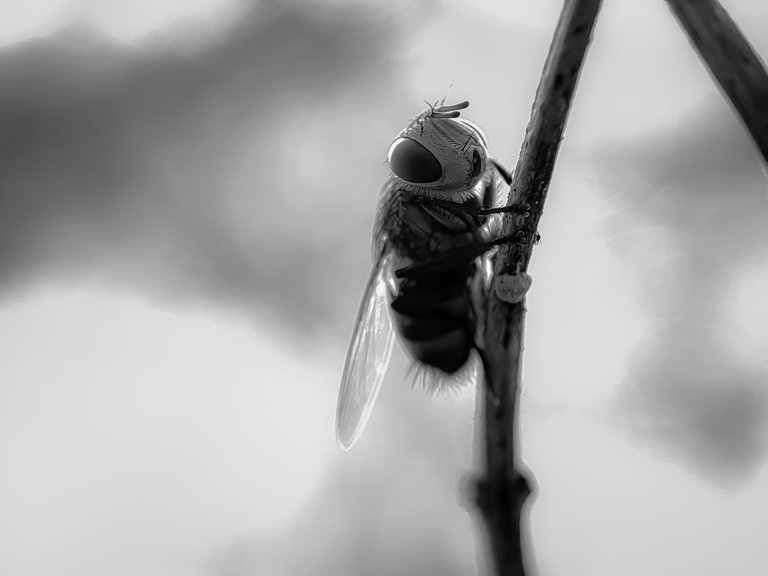 ---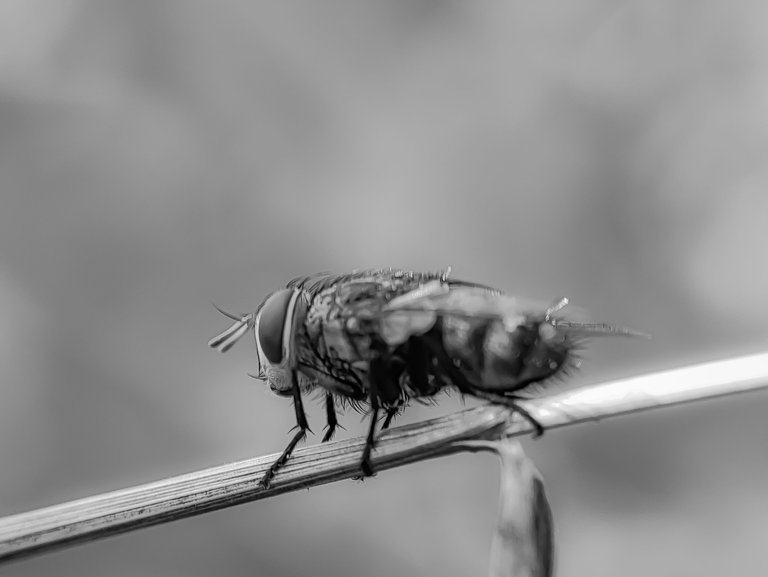 ---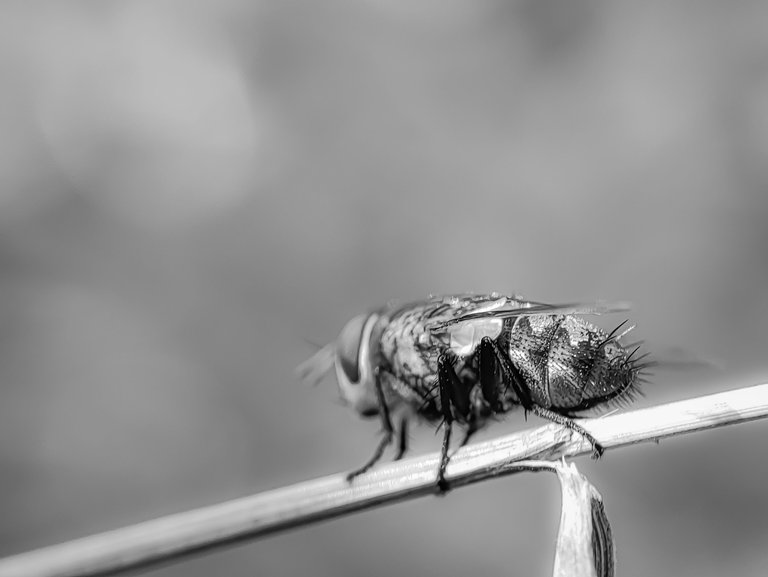 ---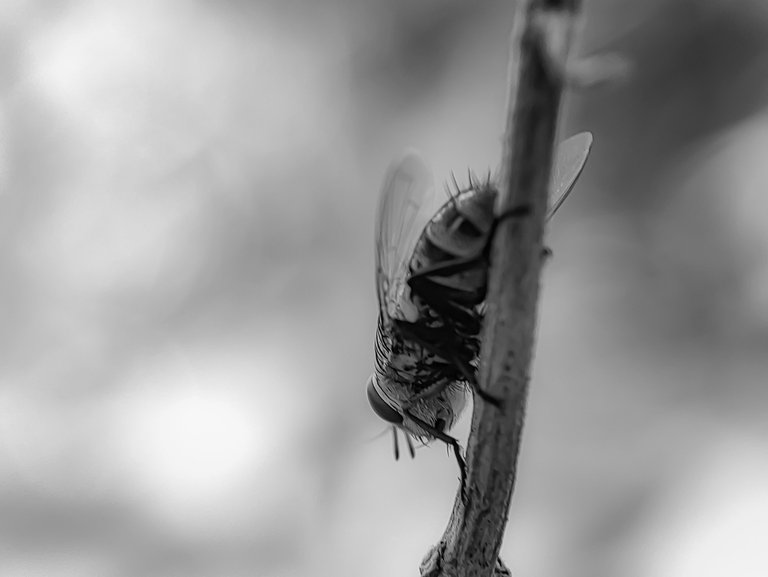 ---
Thank you for visiting my blog, I hope you enjoy what I share, see you in my next post.
---
---