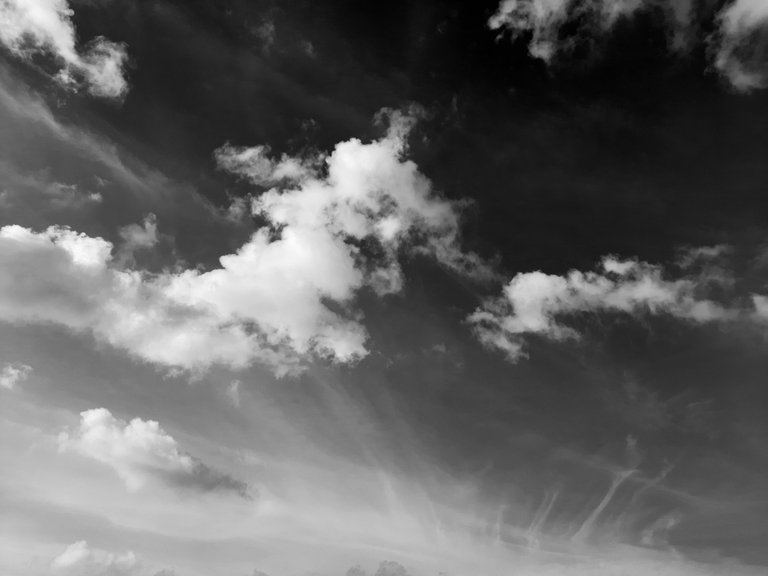 ---
Hello Everyone.
Currently in my place experiencing a dry season. The temperature outside is between 28 and 30 degrees Celsius and it will feel warmer. Today I visited a fish pond and I wanted to see for myself how the process of providing fish food is. I got there though, and it turned out that the fish farmers were not there. I was just walking around the pond area with very extreme weather. I had the initiative to record some subjects using a smartphone camera, but I was very interested in the white clouds.
The white clouds gave me the attraction to take some pictures because sunlight penetrated around the cloud through the holes in the clouds. The process of making this picture I made in the afternoon before sunset. The clouds seemed to cover the entire surface of the sun until sunset, so I did not wait for the sun to completely disappear from my sight. And I think this place is not suitable for taking reflective pictures because the pile of water is not that wide.
---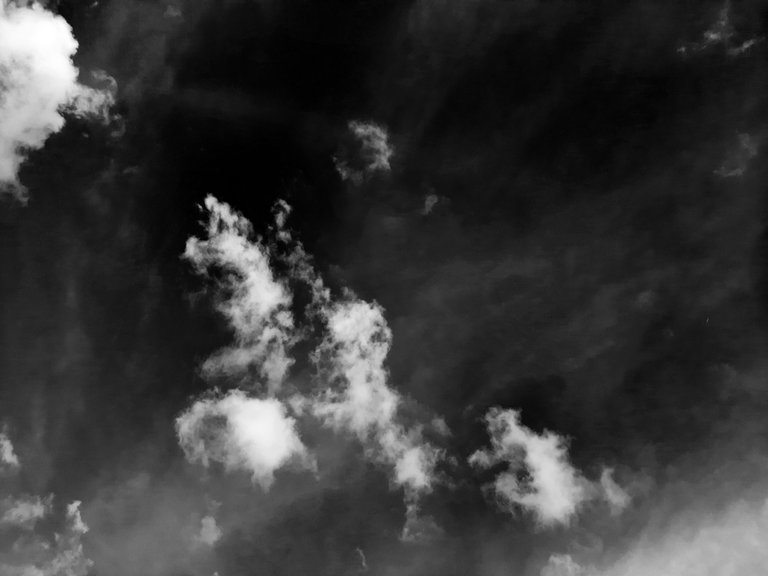 ---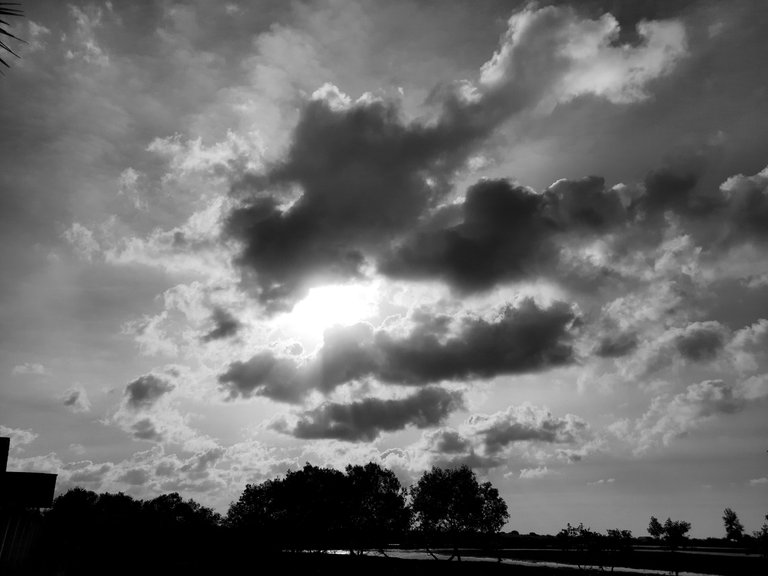 ---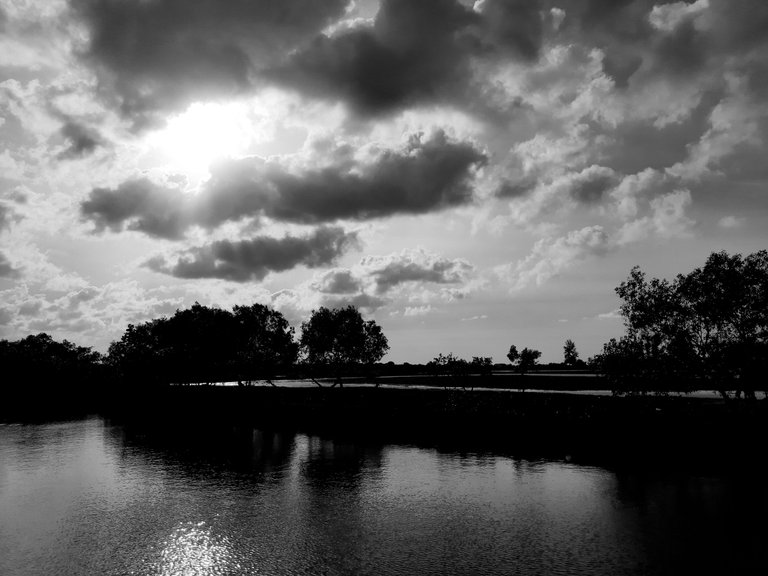 ---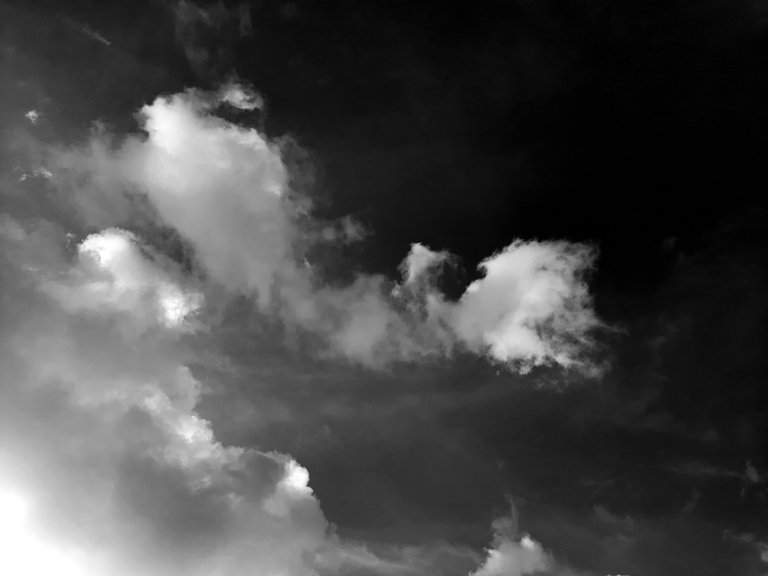 ---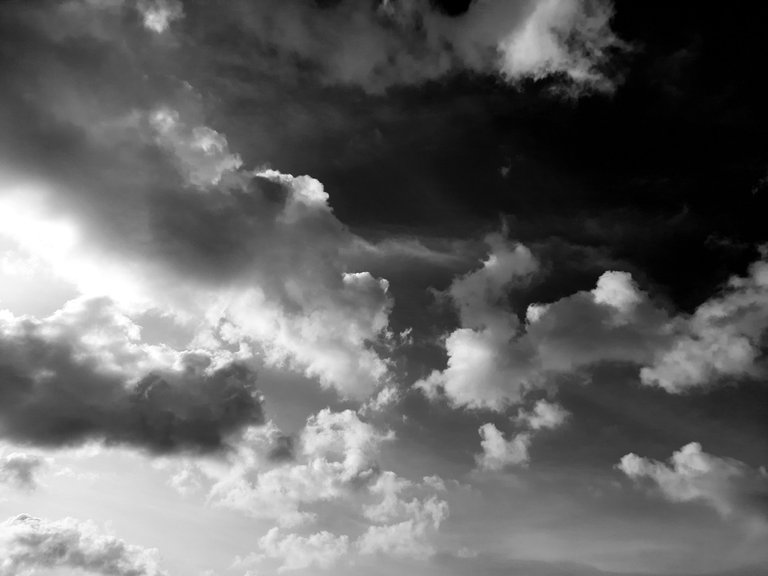 ---
| Camera | SM-A515F |
| --- | --- |
| Flash used | No |
| F-Stop | f/2 mm |
| Focal Length | 5 mm |
| Exposure Time | 1/763 s |
| ISO | 40 |
Thank you for reading my post. if you like it please give support and leave a comment.
Regard
anzirpasai