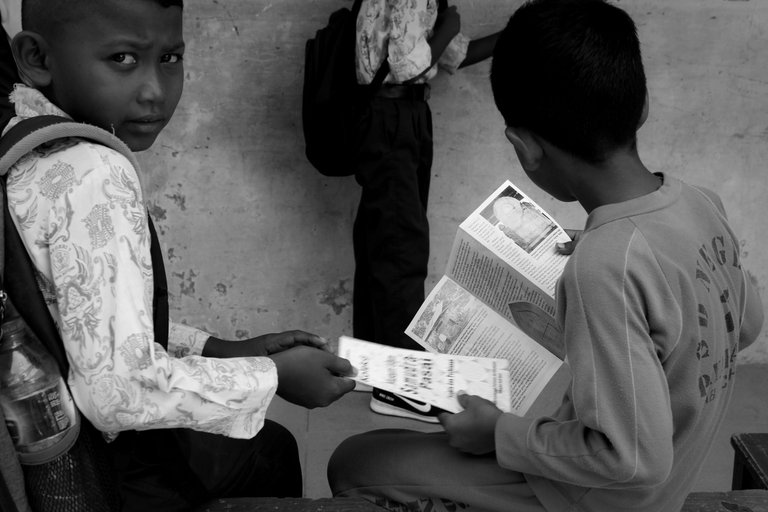 ---
Hello Everyone,
Education has a very important function to achieve a quality human way of thinking. But sometimes people have obstacles to get a good education. There are many reasons why people have absolutely no knowledge of the importance of going to school or education. One of them is people who live far from the city so it is not easy to reach places of learning.
Some of the pictures I took, these are the condition of school children before the Covid-19 pandemic. Here we can feel that children have problems in learning places, they do not have uniforms and also they are a little untidy. It is understandable that they really need attention especially about education.
Education really determines people's opportunities, even formal education can also achieve that. When a region has people who have a good way of thinking, it will give birth to the progress of the nation. Sometimes every country has educational constraints that are not very good, even in conflict countries it becomes a big problem in the field of education.
---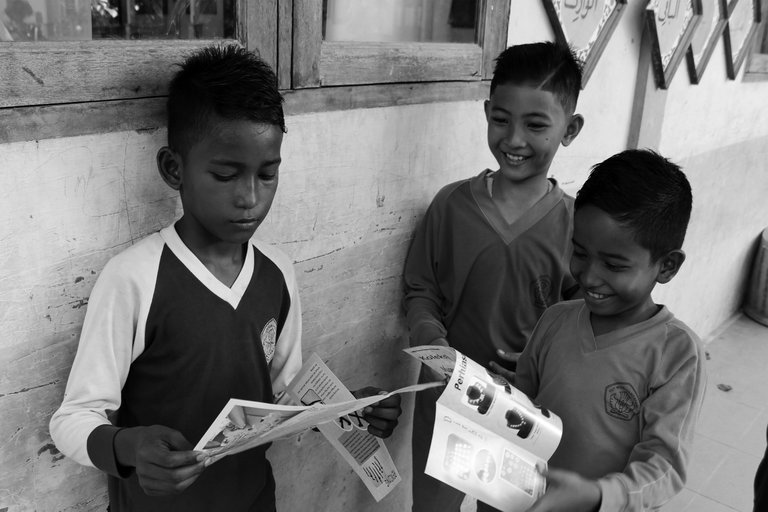 ---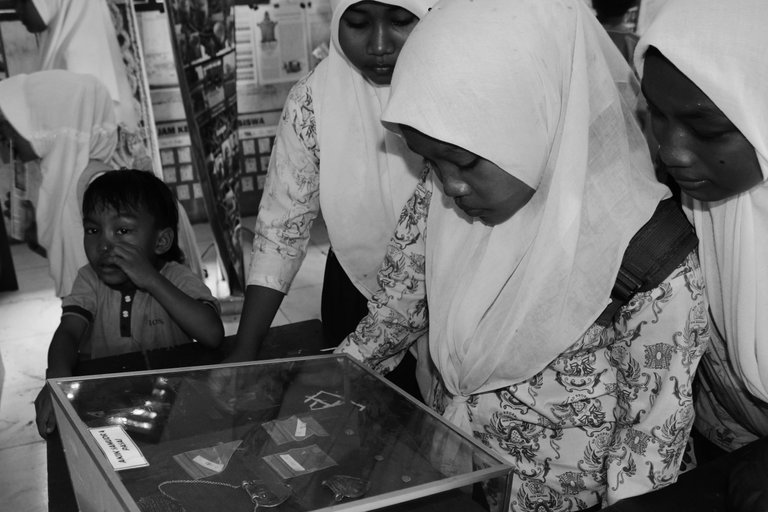 ---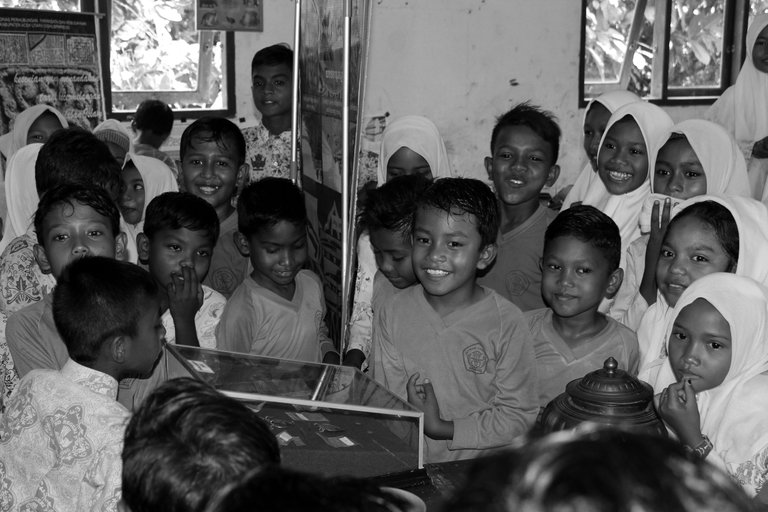 ---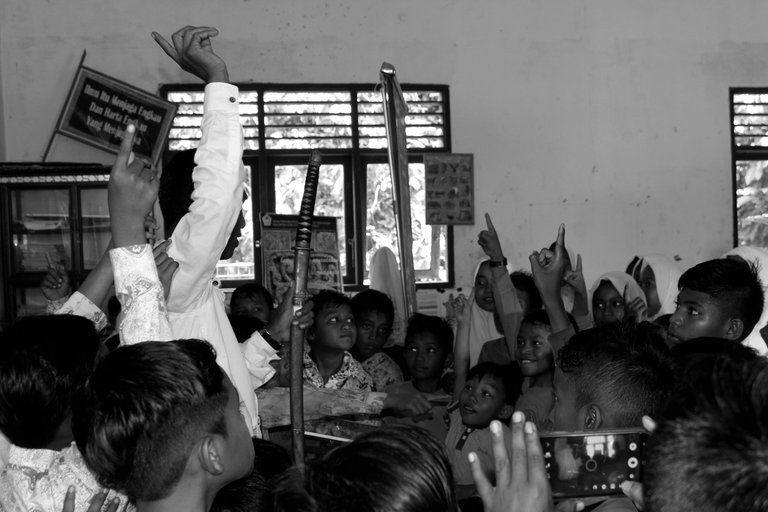 ---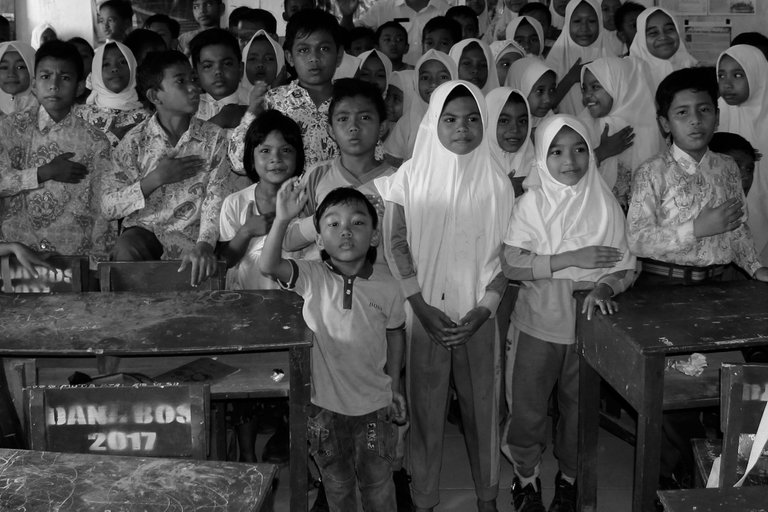 ---
| Camera | Canon EOS 60D |
| --- | --- |
| Flash used | No |
| Focal length | 4.60 mm |
| Exposure time | 1/60 s |
| Aperture | 4,5 f |
| ISO | 400 |
---
Thank you for reading my post. if you like it please give support and leave a comment.
Regard
anzirpasai