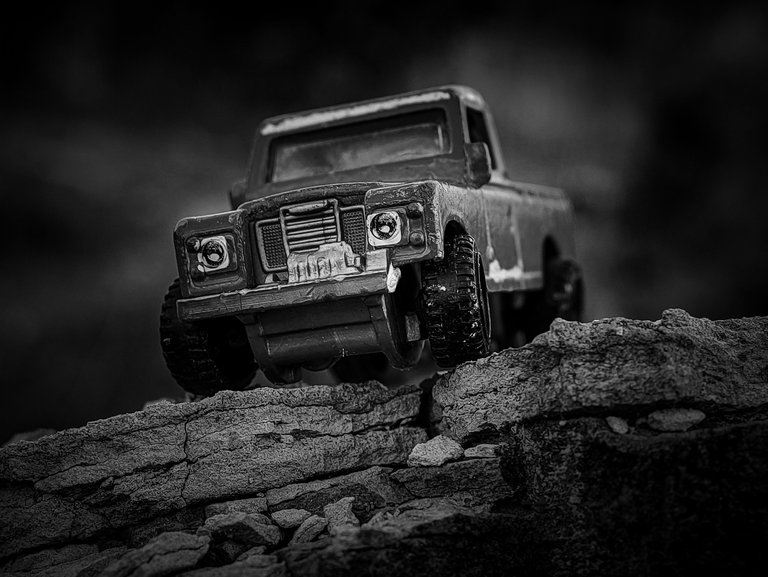 Sometimes at some point, you feel fed up because something unexpected has happened. When the work you've been doing so hard is suddenly destroyed in an instant.
At that time, you were confused about what was wrong, and unfortunately, no one told you, let alone reminded you what exactly your mistake was. And then you don't want to do anything because your mind is going blank.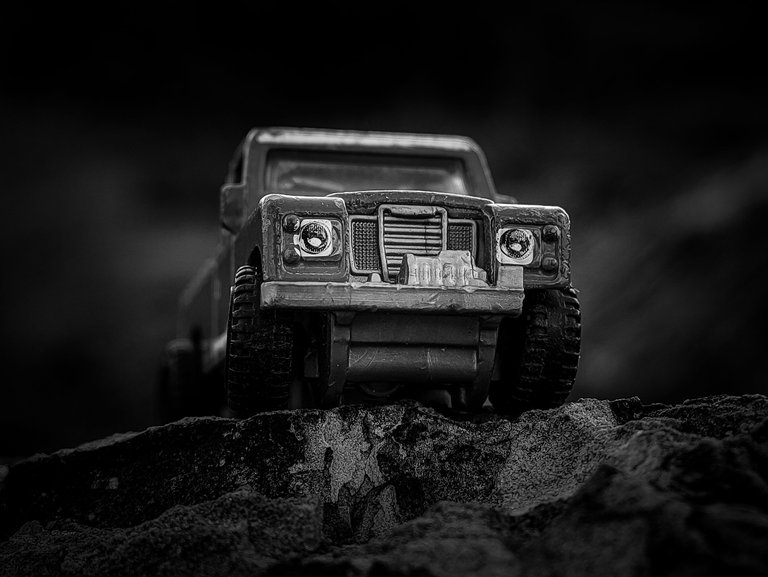 In a situation like that, you might accidentally find something like this in a used goods storage box, and it turns out that it can help you beat boredom. Yes, that was just a simple toy, a shabby diecast car with a scratched body.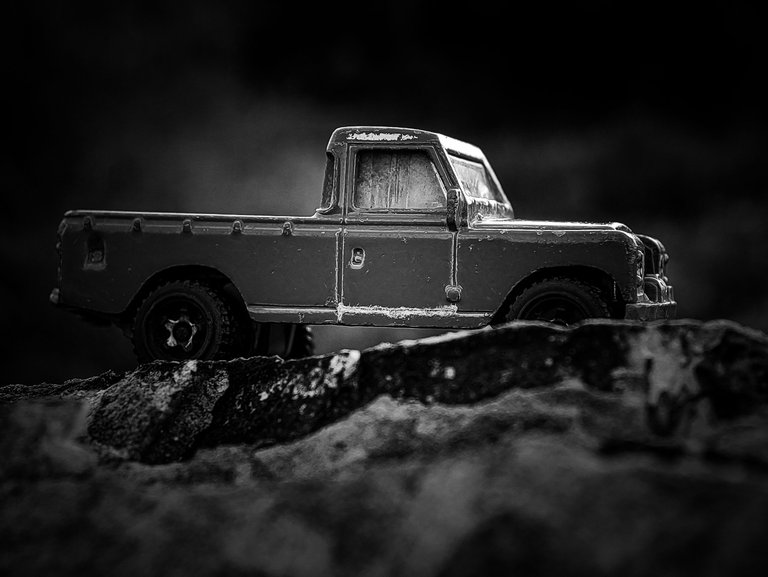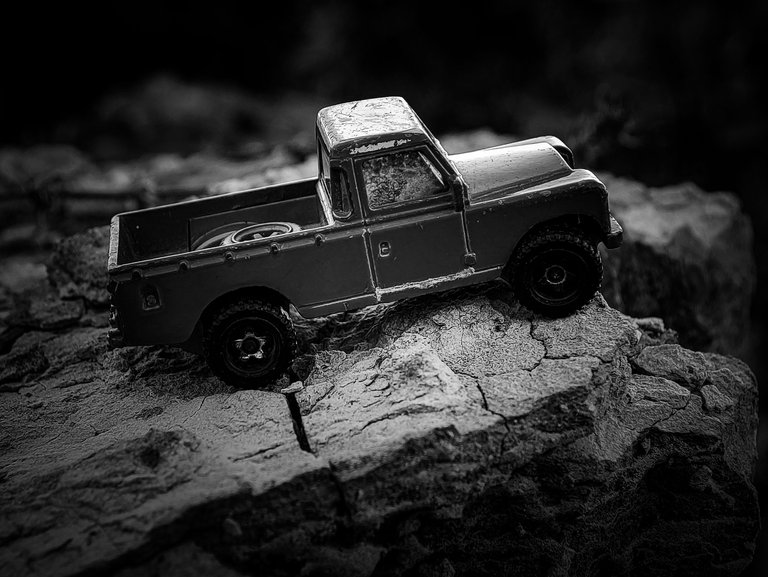 At that time, you immediately remembered that it was a gift you once gave your kid. You bought it on payday at the beginning of the month.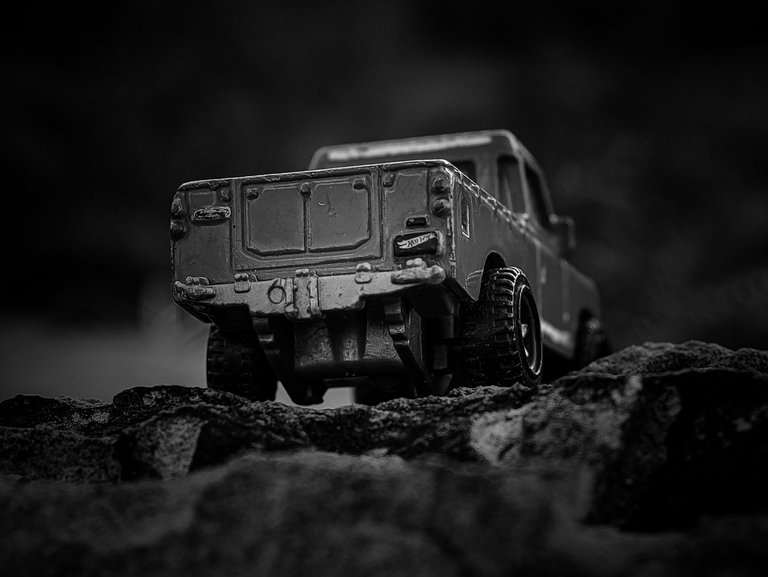 You also remember how your kid took your gift with beaming eyes. A sweet smile appeared on his cute face when he opened the toy box. Because he was so happy at that time, he immediately ran over and hugged you. "Thank you, dad!" Those were the most beautiful words that came out of his mouth. And that's when you've found something that makes your spirits rise again.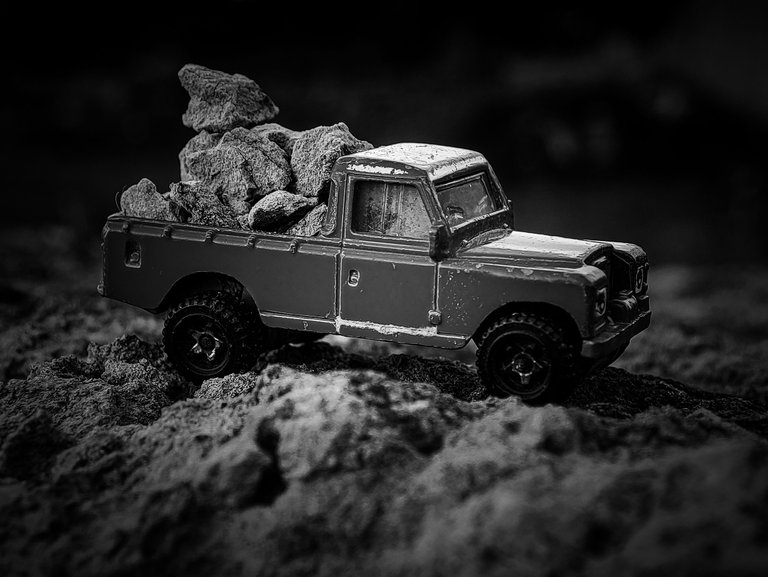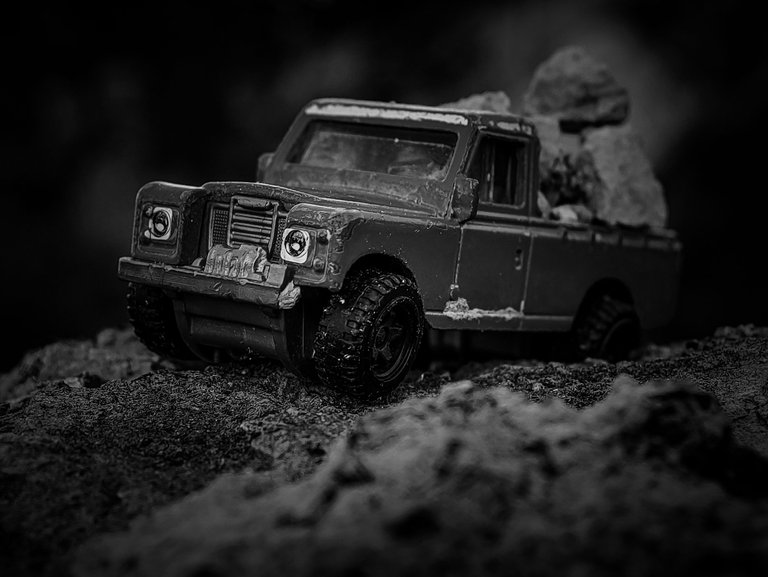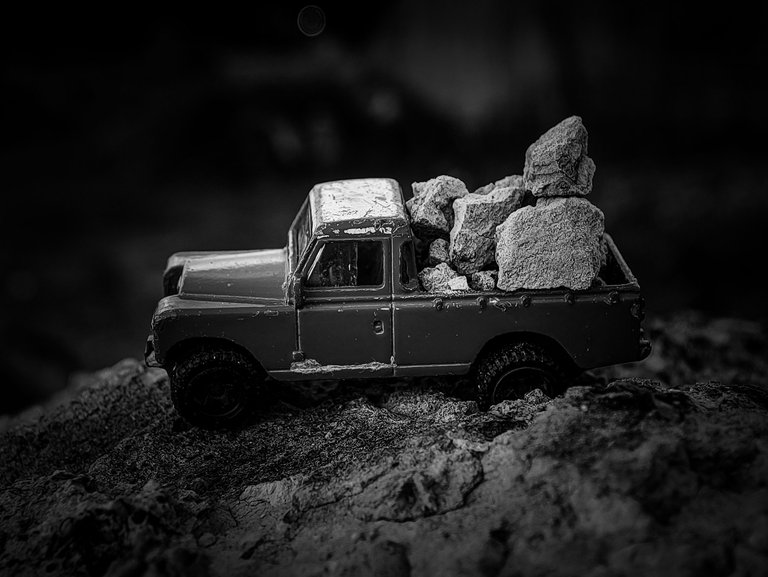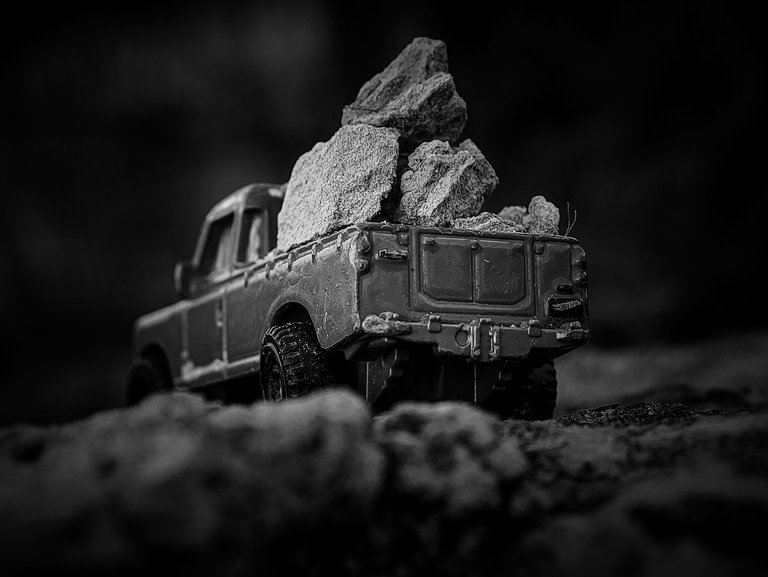 ---
I submitted this entry to the current daily #monomad challenge. Thank you!
---
All of the images here are my own work, taken with a Xiaomi POCO NFC smartphone and an assembled external macro lens.